Where Education Begins
The Quaver Pre-K curriculum provides a comprehensive, dual language approach for early childhood educators.
Quaver Pre-K:
Is 100% aligned to Texas Prekindergarten Guidelines across all ten learning domains
Includes a full year of daily lessons aligned to the recommended TPG schedule
Accommodates children of all ability levels as well as diverse language learners
Combines on and offline resources to create a joy-filled learning environment
Quaver Pre-K's Five Foundations
Quaver PreK was built on five foundations essential for high-quality education. Our foundations work together to support teachers and families as they facilitate a successful and joy-filled year of learning.

The foundations, together with our hybrid of textbooks and digital tools, allow us to be responsive to the needs of teachers and children. We stay up to date with the ever changing world of education.

Allow us to partner with you to future-proof your classroom and engage children through the Five Foundations of Quaver Pre-K.
Effective and Intentional Instruction
Early childhood experts agree, Quaver Pre-K is revolutionizing the pre-k curriculum space:
"The most notable and unique feature of the QuaverEd curriculum is its multimedia resources. The videos, games, and songs embedded in the curriculum are visually and aurally engaging and produced with a level of quality that is currently missing from the PreK curriculum space. The integration of technology in the QuaverEd curriculum helps it stand apart from the competition and will make learning fun and exciting for children. Additionally, QuaverEd makes great effort to represent diversity in the multimedia materials, including in song and book selections."
– Dr. Jessica Lawson-Adams
Specialist in Early Childhood and Elementary Learning
PhD (Vanderbilt University, '20, Learning, Teaching, and Diversity)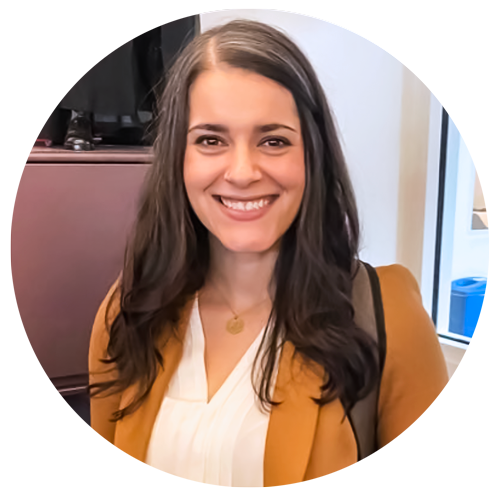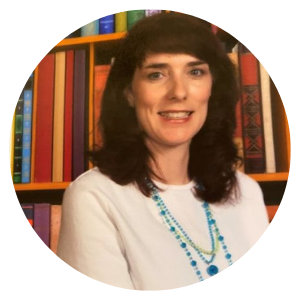 "Quaver Pre-K has been such an added bonus this year. I use it everyday! I use it for calendar time, storytime, whole group instruction, and motivation. It has everything I need for a successful program. I love, love the music and it gives me so much flexibility. I cannot brag enough about the ease and usefulness of the online learning component. It makes online learning so much easier and productive than anything else I have come across! I truly love it."
– Cynthia Walden
Pre-K Teacher
Cotton Center ISD, TX
Designed for Texas Teachers and Children
Quaver Pre-K presents an innovative approach to early childhood education that combines online tools for teaching with hands-on experiences to engage children in experiential learning.
Standards-Based Approach
The Quaver Pre-K Scope and Sequence includes 160 executable daily lessons built on the traditions of proven design.
Content aligns to TPG outcomes and scaffold throughout the year as children learn and grow.
Integrated activities address all 10 essential learning domains.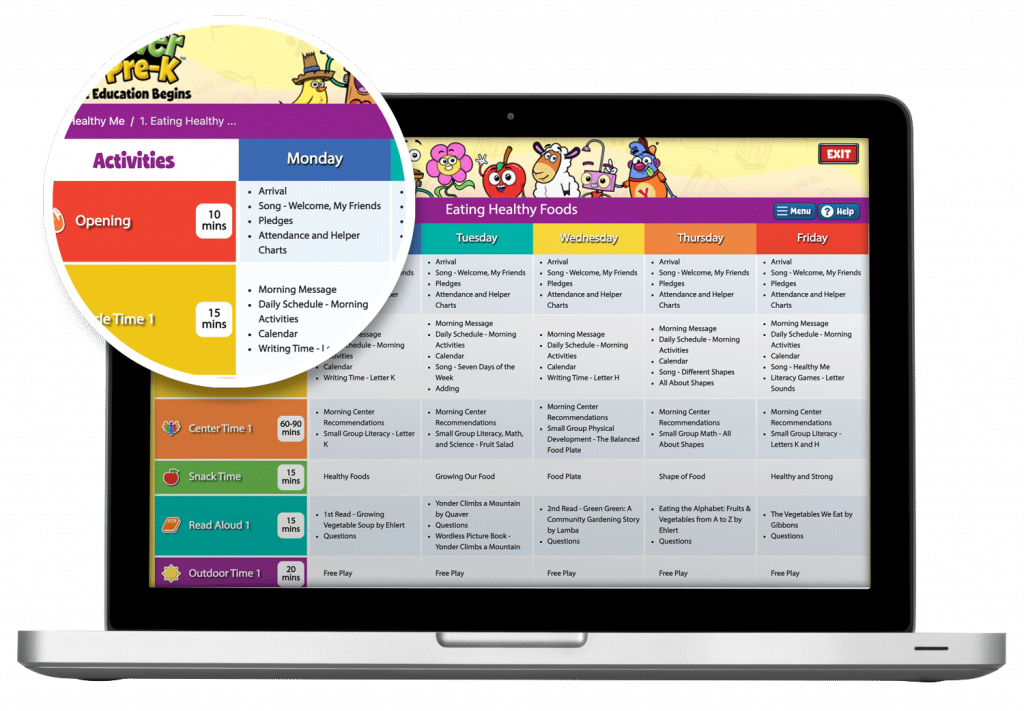 Structured Daily Lessons
All ten learning domains are unpacked across eight monthly themes and 32 sub-themes, providing a structured environment for a full year of learning.
Each day follows the TEA's suggested daily structure with a sequence of activities from Opening to Circle Time and everything in between.
Teachers launch everything they need for the day from a simple online platform.
TPG-Aligned Assessment Monitor
Track each child's development on TPG standards with a digital assessment monitor.
Collect evidence and support ongoing assessment throughout the school year.
Align with TEA-approved assessment options at the beginning and end of the year.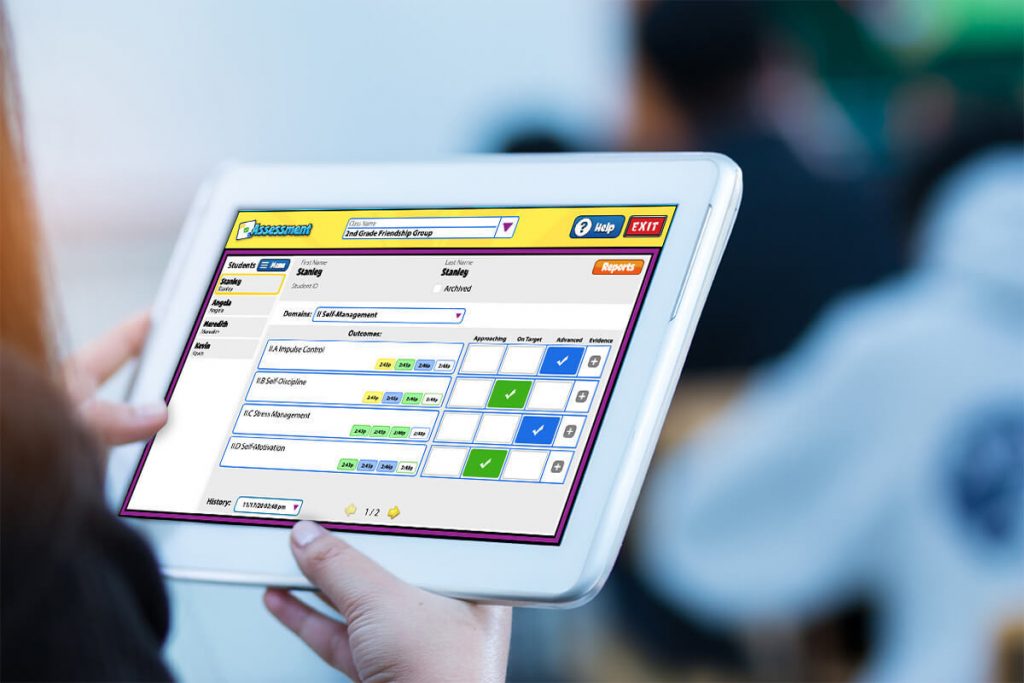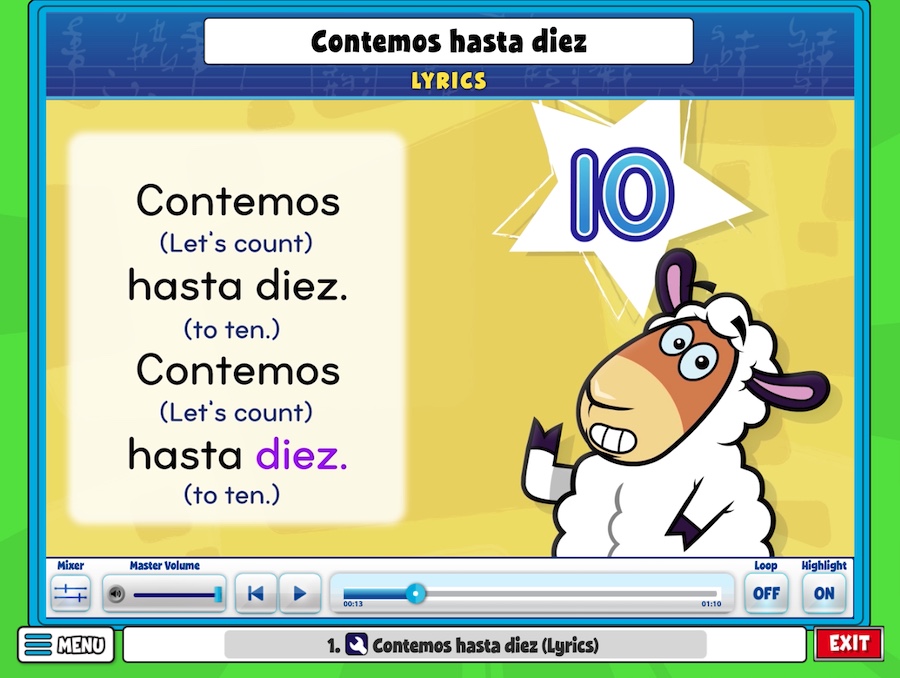 Authentic Dual-Language Experience
All child-facing resources are provided in both English and Spanish, including:
Authentic Spanish versions of 140 songs, 64 popular children's books, and 8 Quaver books
Hours of recorded stories, movement videos, and all child-facing interactive screens
Content can easily be displayed in English or Spanish with a few simple clicks.
Explore Quaver Pre-K in Full with a Free 30- Day Preview!
Or connect with your Texas Director of Sales right away for more information!