Who is QuaverEd?
We are an education technology company that offers curricula to teach Music, SEL, and Health and PE. Our goal is to support PreK-8 educators throughout their entire teaching careers.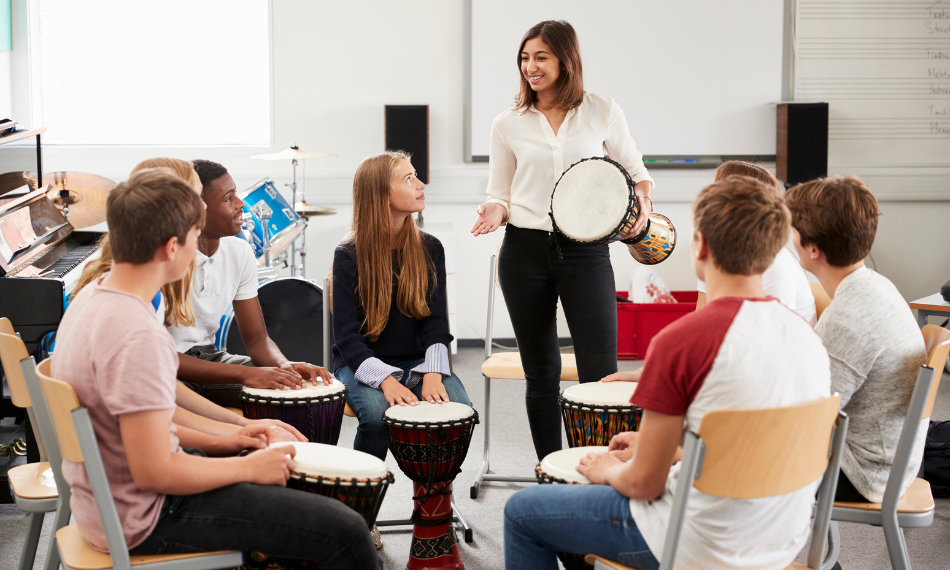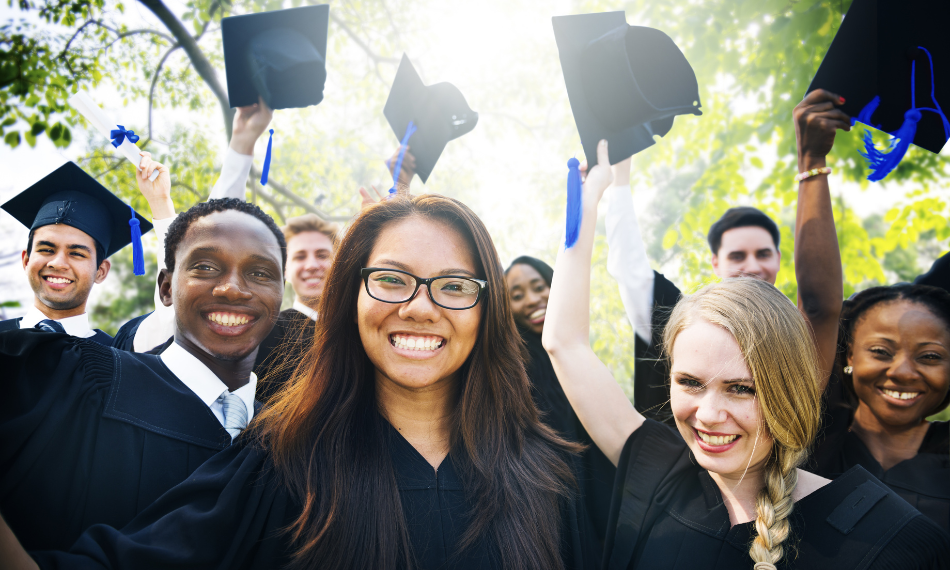 What is the HigherEd Program?
Our HigherEd Program provides professors and college students with free access to our curricula to gain hands-on experience using a digital teaching platform. Upon graduation, QuaverEd supports first-year teachers with a free license to use the resources in their own classrooms.
Are you a…
Professor
Equip the next generation of music educators with Quaver's HigherEd program. We provide you and your students with free access to the entire curriculum. Our digital resources easily integrate into methods and practicum courses or student teaching.
Future Educator
QuaverEd wants to help you succeed as an educator. Whether your professor introduces you to our products or you'd like to explore them yourself, you can access the entire curriculum and supplemental resources for free. We want you to feel as prepared as possible to reach today's students with digital tools.
Upon graduation, you'll receive a free one-year license to use in your classroom.
FAQs
What are the benefits of this program?
The HigherEd program provides the following benefits to colleges and universities:
A free license to Quaver products with unlimited access for professors and students at the school
Full product support
Access to professional development opportunities, including personalized virtual demos for your school
The opportunity for a free year of Quaver for recently graduated first-year teachers
I'm a student and not a professor. Can I still get this for my school?
Absolutely! To be a part of this program, we need a point of contact for the school who can distribute access to users and any program news that comes along. Please note that if you become the point of contact, you will need to name a new point of contact at your school around your time of graduation.
Is this program free?
Yes! We offer a free license for colleges and universities with a yearly free renewal. We also provide a free one-year license for recent graduates, which gives first-year teachers plenty of time to get familiar with their new school budgets and materials to request for next school year's purchase.
How long does the free license to schools last?
The license term is for one full year (12 months). To renew for free, the school point of contact must email HigherEd@QuaverEd.com to request a new code. School point of contacts will receive renewal reminders before each fall and spring semester.
I've graduated and want to set up my free year of Quaver. How do I get that started?
"My students at Central Washington University are amazed when they discover the creativity, sequence and comprehension of the lessons in the QuaverEd curriculum."
– Leslie Schneider, Central Washington University
QuaverMusic is THE most comprehensive tool for Music Education in the 21st Century! Use it with whatever method you choose; Kodaly, Orff, etc. It also aligns easily to Music Learning Theory!"
– Dr. Wendy van Gent, Northern State University
Previous
Next
Let's Get Started
Join over 200 educational institutions and hundreds of first-year teachers across the U.S. who enjoy the benefits of our HigherEd program!
Our team will reach out with details upon submission. In the meantime, we invite you to sign up for a preview or request a demo from a QuaverEd expert. If you have any further questions, please contact us here or at HigherEd@QuaverEd.com.