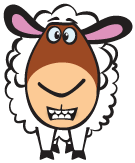 Welcome!
Log In to your Quaver account, or click Create an Account to register a new Teacher Access Code.
Not a Quaver user yet? Explore any or all of our program offerings below.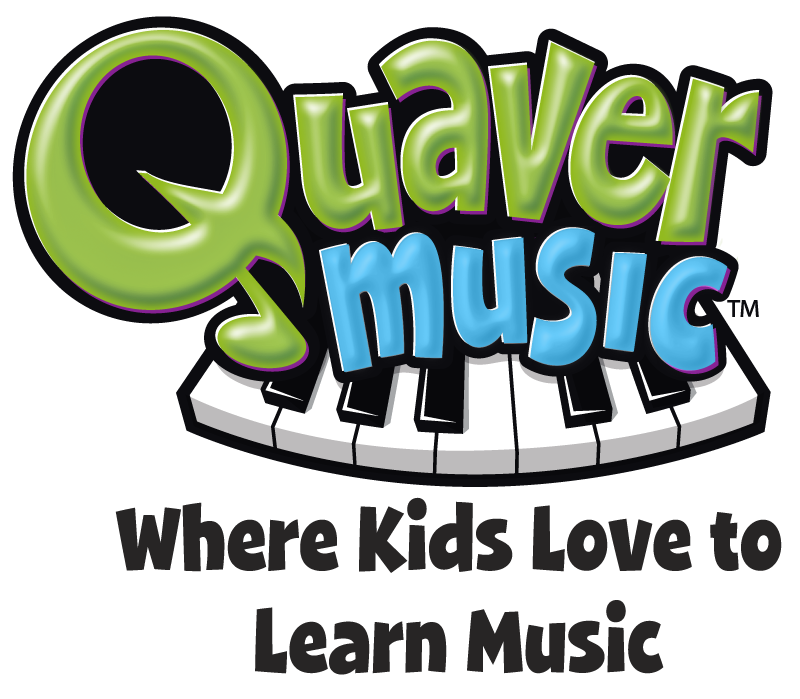 Our flagship curriculum for the PreK-8 general music classroom features engaging, customizable, digital resources used in more than 10,000 schools worldwide.
START A FREE PREVIEW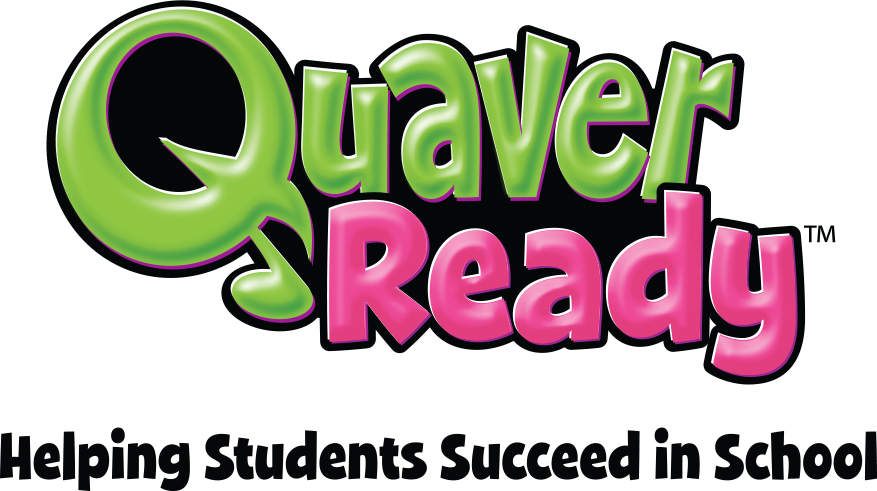 Help all students succeed with this powerful social and emotional curriculum. Our whole school approach is evidence-based and includes intervention and behavioral resources.
START A FREE PREVIEW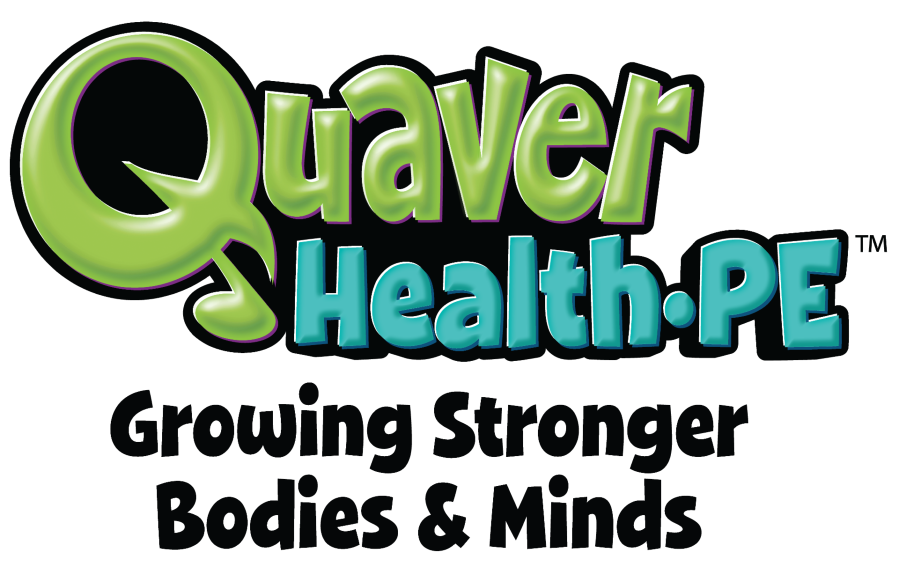 Grow stronger bodies and minds in Health and PE classes with our flexible lessons, gym games, songs, skill videos, and more!
START A FREE PREVIEW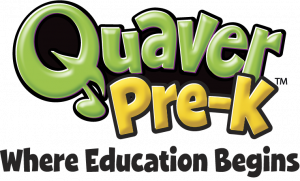 Play, discover, and grow with a full day of music-fueled exploration and fun for your youngest students.
START A FREE PREVIEW