Test-drive any Quaver program in your classroom, with your students!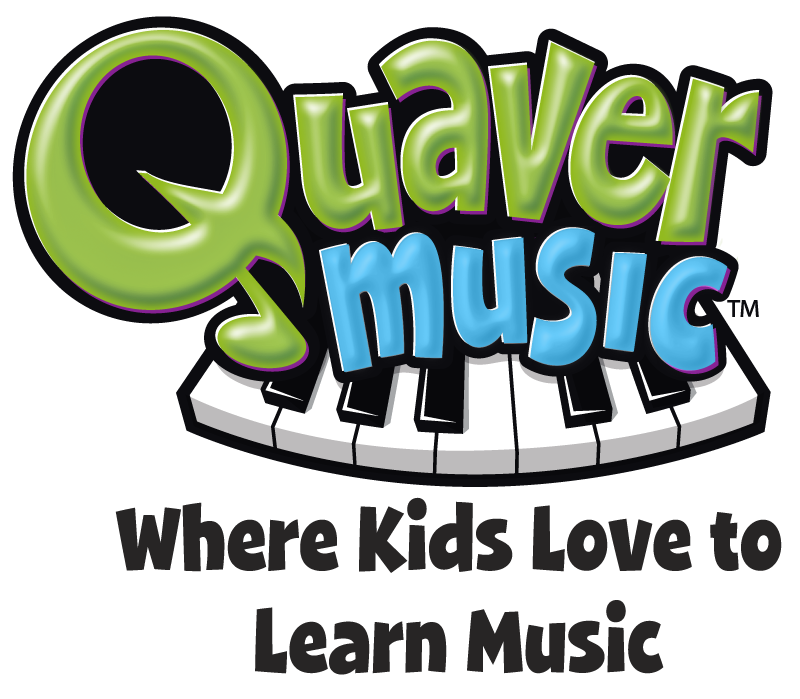 Our flagship curriculum for the PreK-8 general music classroom features 36 weeks of standards-aligned, customizable, digital resources.
Start a Free Preview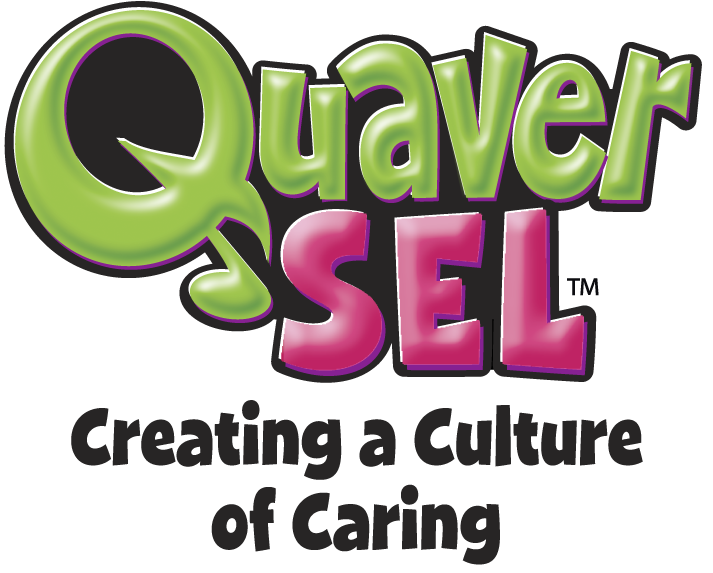 Support social and emotional learning with flexible lessons and standalone resources for PreK-5 school counselors and classroom teachers.
Start a Free Preview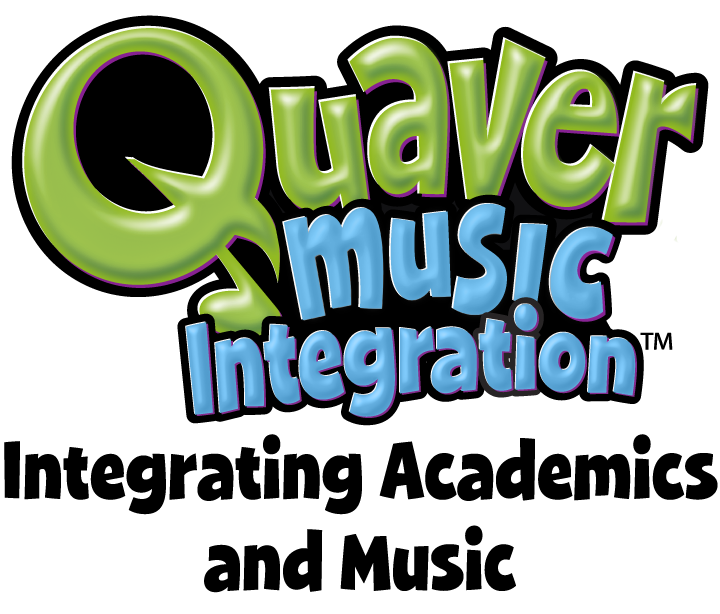 Build a foundation for music understanding and develop cross-curricular connections with music-based resources for K-5 classroom educators.
Request a Demo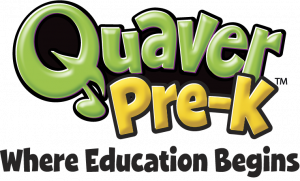 Play, discover, and grow with a full day of combination of engaging online and offline resources for the Pre-K classroom.
Start a Free Preview
Our no-commitment preview gives you time to experiment with the full scope of our programs, including customization capabilities, student accounts, and more, along with hands-on training and customer support.
Questions? Contact Us!