Dig Into an "Executable Lesson Guide to Experience a Day in Quaver Pre-K
Each day of Quaver Pre-K includes support for engaging instruction, reflection, and play. With a digital guide at your fingertips, teachers can adapt, improvise, and differentiate instruction to meet the needs of individual learners in small and large group settings.
From the digital, "executable" lesson guide, teachers can also launch interactive resources to an interactive whiteboard, projector, or mobile device, opening up a world of opportunity with a single click.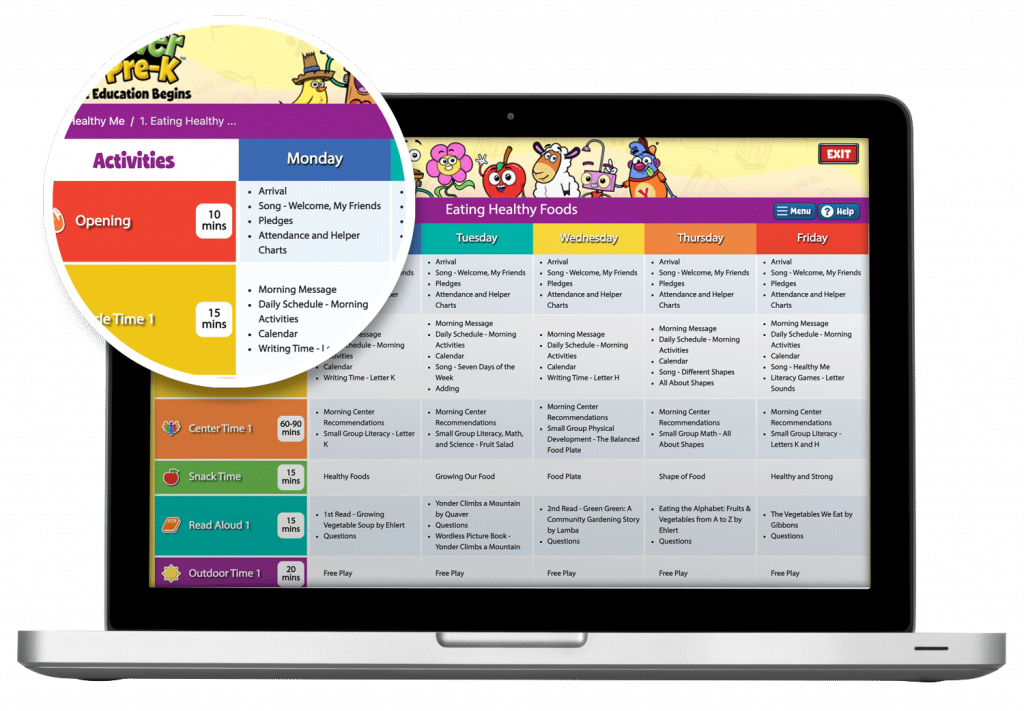 Explore a Day in Quaver Pre-K
Each day is designed to provide a combination of instruction by the teacher and independent exploration by the children. The primary activities covered each day in addition to Snack, Lunch, and Rest time are as follows:

Opening
Welcome children to class and introduce the activities for the day.

Circle Time
Gather children in a circle to explore the theme of the week.

Center Time
Encourage experiential learning as children rotate through seven centers.

Read Aloud Time
Engage children in themed books from the Quaver Pre-K Book Collection.

Outdoor Time
Take the exploration outside with free play or guided adventures.

Movement
Lead children in purposeful movement with support from video exercises.

Reflection
End the day with quiet time for children to reflect on what they have learned.
These activities combine and repeat throughout the day in a sequenced approach in-line with Texas Prekindergarten Guidelines, Mississippi Early Learning Standards, and Head Start Early Learning Outcomes Framework.
Digital Guides Allow Teachers to Access Resources Online
Teachers access guidance for every step of the day from what we call an "Executable Lesson Guide."
In this digital guide, teachers can scroll throughout the day and launch any digital resources with a single click.
The guide includes details on standards addressed, tips for differentiation, and much more!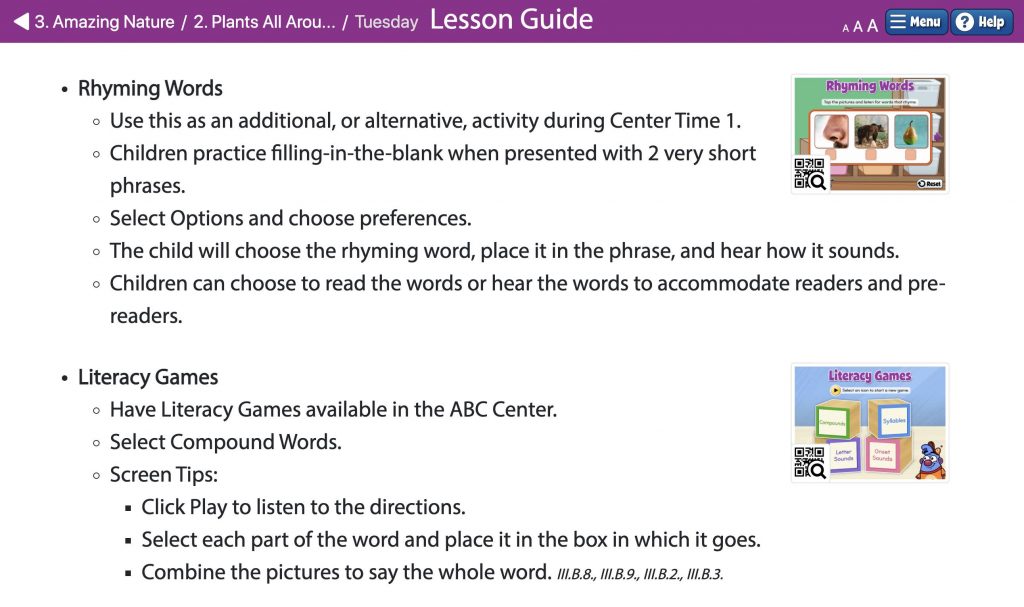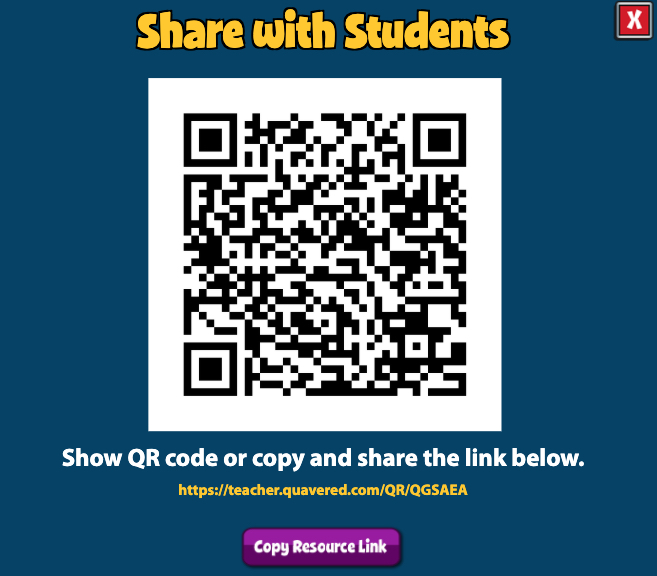 And Transfer Learning to Children's Devices
Each digital activity can be easily transferred to a tablet or mobile device for use in a Learning Center, small group instruction, or at-home learning.
Simply click the image thumbnail to scan a QR code or generate a direct link to send to a secondary device or home to parents.
With Additional Hardcopy Resources
Each day's guide can also be printed with or without standards and differentiation tips.
A printed Week-at-a-Glance Handbook is provided for each classroom as an easy reference tool.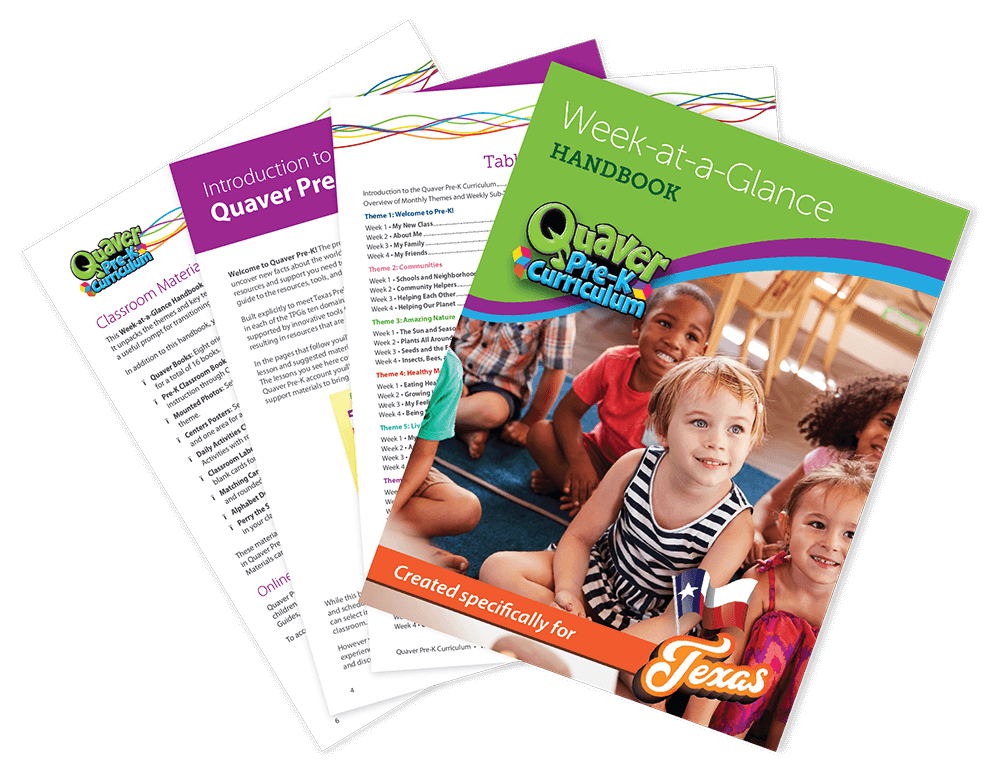 Every Day Includes SEL, Literacy, Movement, and More!
Multiple opportunities to address SEL skills each day
Purposeful selection of read alouds and interactive digital library
110-book collection emphasizes key early literacy standards
Digital interactivity is mixed with hands-on learning and guided movement throughout the day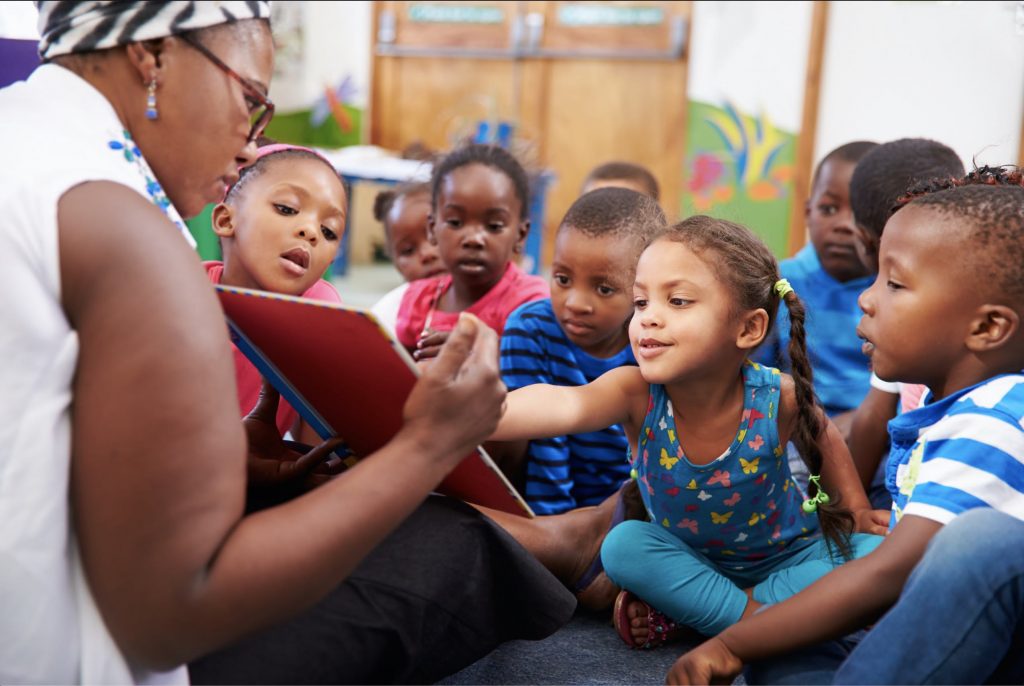 Try Quaver Pre-K for Free Today
Join over 21,000 educators who use QuaverEd curricula in their schools.