Training
QuaverEd offers curriculum training that can be done in person, virtually, or on demand. Our training team consists of passionate and knowledgeable product experts with prior teaching experience. We also offer webinars and virtual events for all users to attend throughout the year.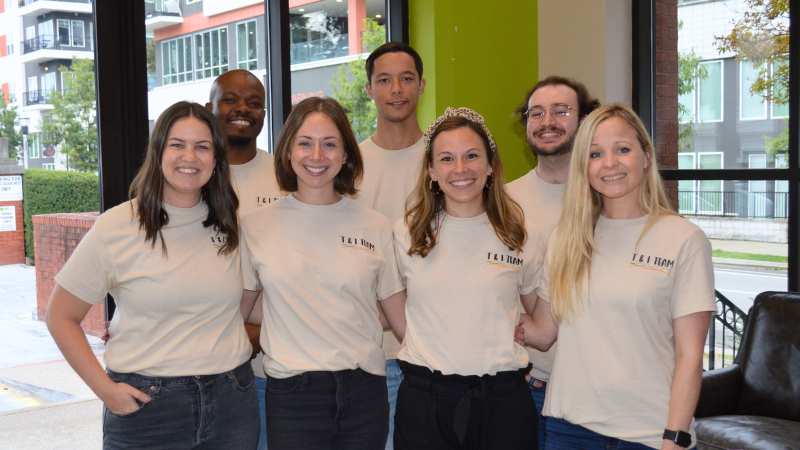 Implementation
We know that every school is unique. That's why we've formed a team of specialists with extensive administrative and classroom experience. We can help create a custom scope and sequence, analyze and report data, and provide parent and school communications.
Professional Learning Community
Our Professional Learning Community (PLC) offers resources to support educators throughout their entire teaching journey. From industry trends to best practices, our PLC will improve teacher and student success.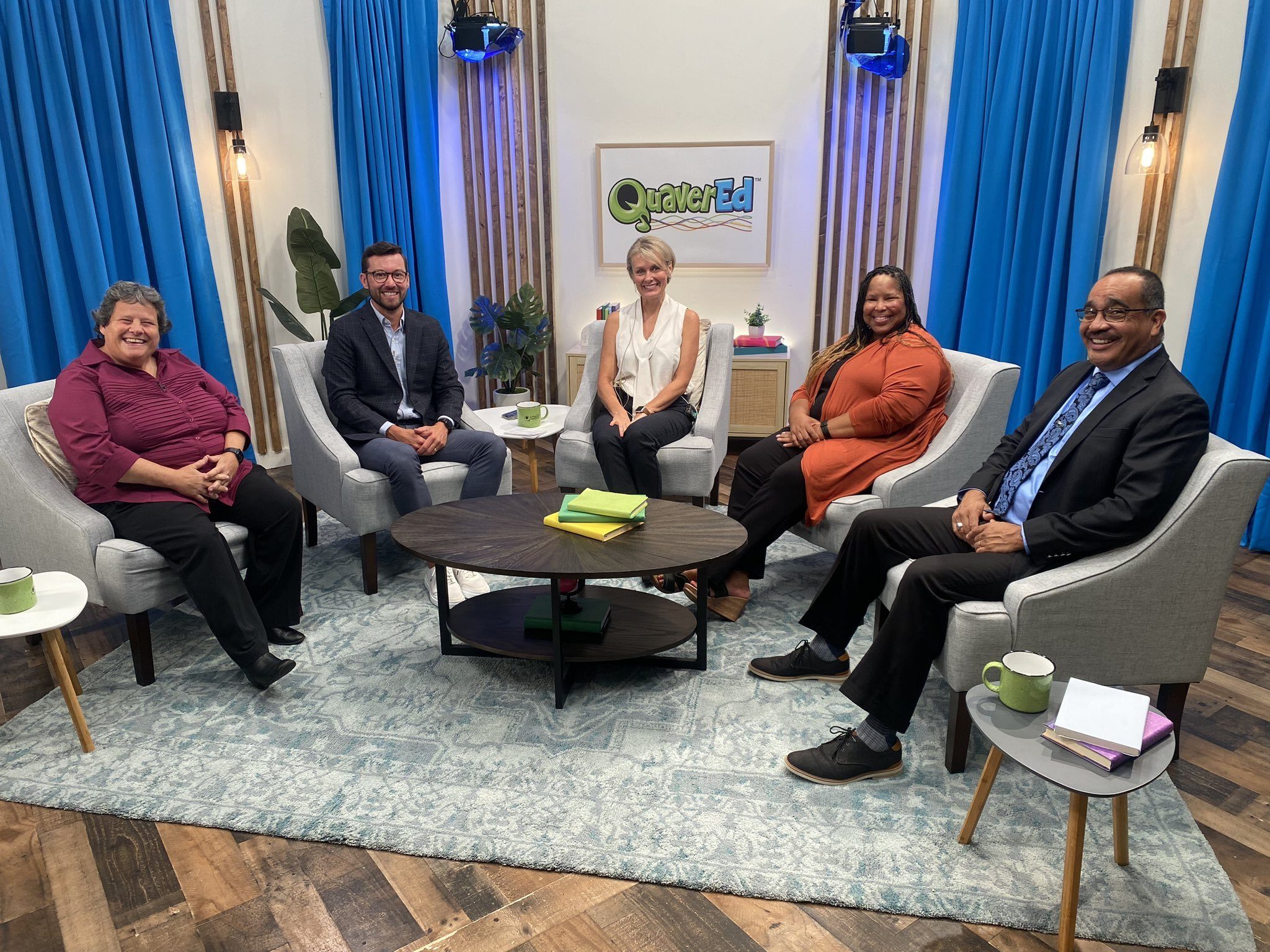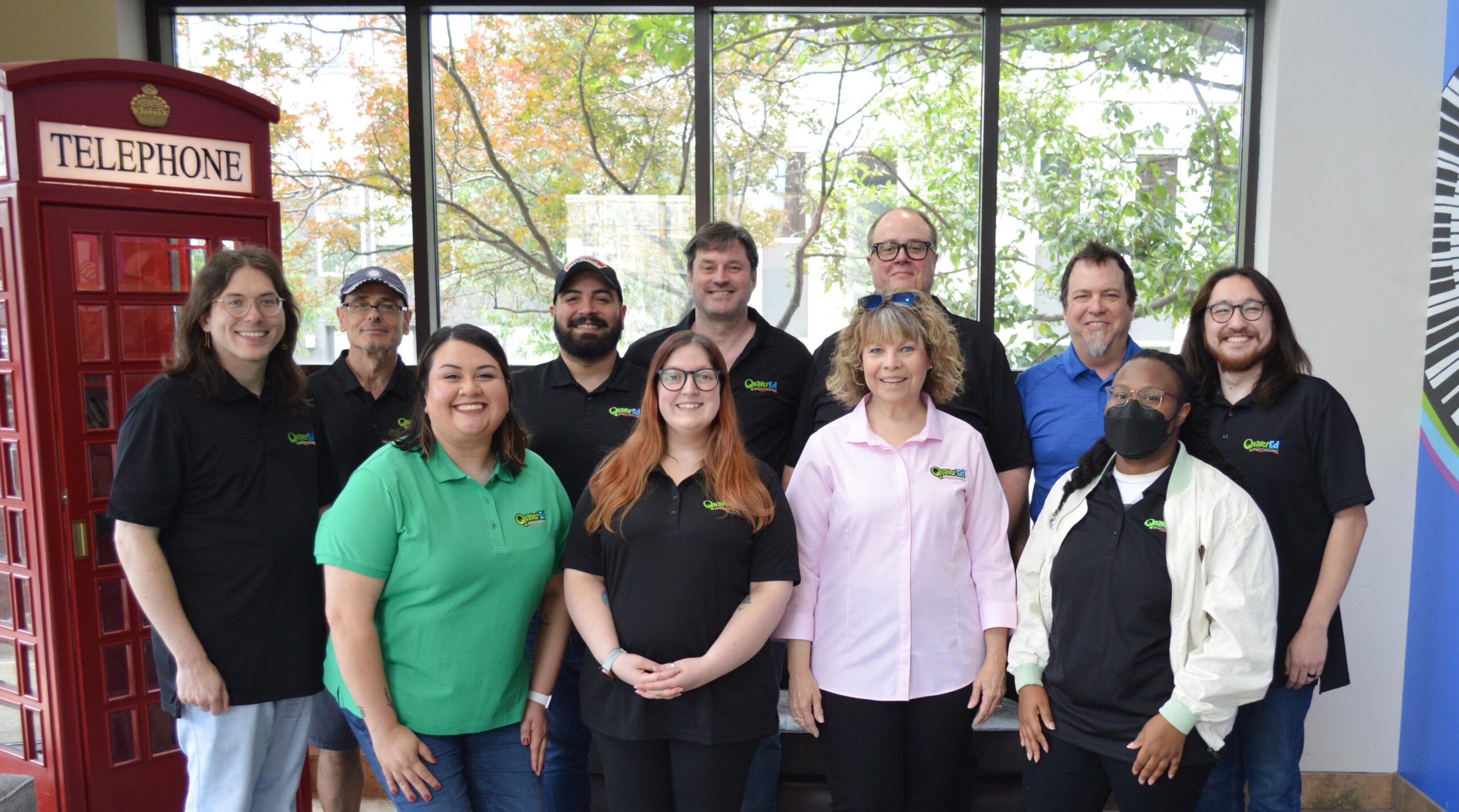 Customer Support
Whether you're experiencing technical issues, have feedback for us, or need expert assistance, our Customer Support team is here to help. Our team of QuaverEd experts and IT specialists is available via email and phone Monday through Friday 7 a.m. to 6 p.m.
Start your Quaver Journey!
Get full access to any QuaverEd product free for 30 days!
Explore your purchasing options!

Join us for a short demo of Quaver products.