Our Home
Located in the Heart of Music City
Our six-building campus on iconic Music Row in Nashville houses over 200 full-time QuaverEd staff.
Our facilities include:
Advanced Recording Studios
In-House Film Set
Graphic Art Studios
Fulfillment Center
Private IT Server Network
Customer Service Center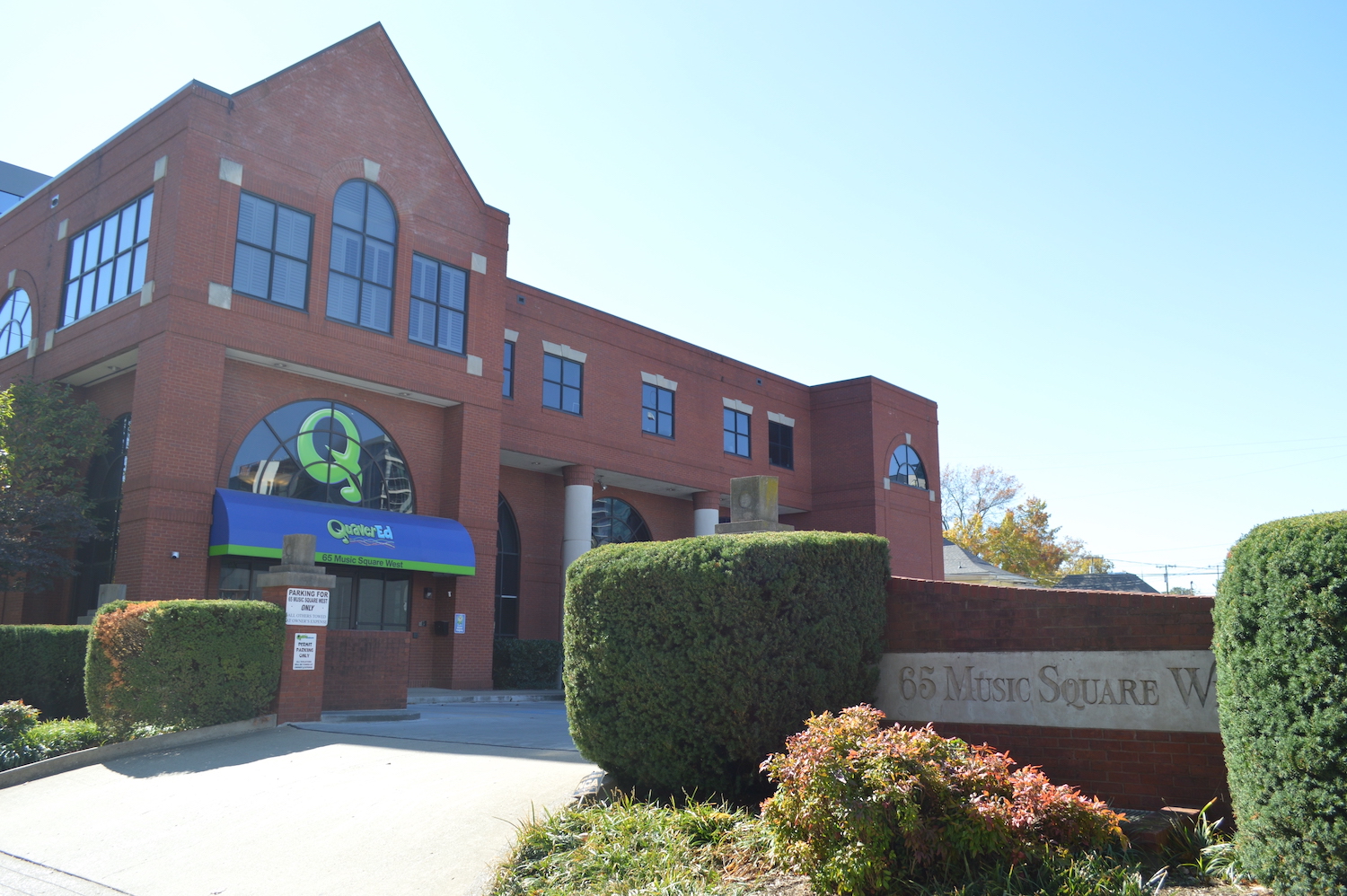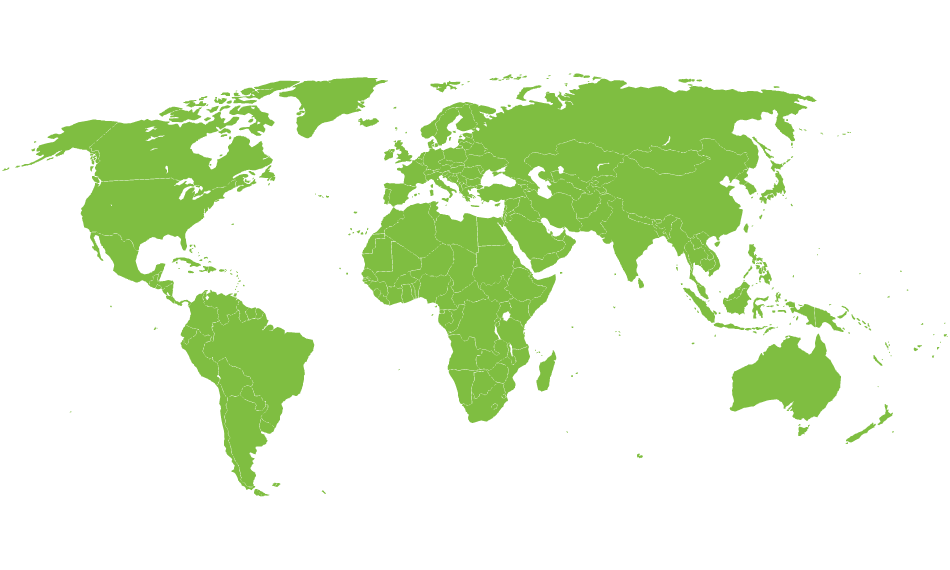 Our Reach
QuaverEd is proud to serve over 10 million students in over 21,000 schools, in all 50 states and 44 countries.
We partner with several organizations including the National Museum of African American Music (NMAAM), ISTE, SHAPE America, ASCA, and NAfME.

QuaverEd provides resources for Department of Defense Education Agency (DoDEA) schools, from Western Europe to Japan and South Korea, and several Department of State schools worldwide.
Our Approach
Emotion-powered learning reaches all students
When students learn through engaging songs, stories, and interactive tools, they retain concepts. Our curricula communicate key messages through music and create lasting connections.
A quality relationship with our users is essential
Our relationship with you doesn't end with the sale. From our training and implementation services to our friendly customer support team, we're committed to working with you to ensure your success.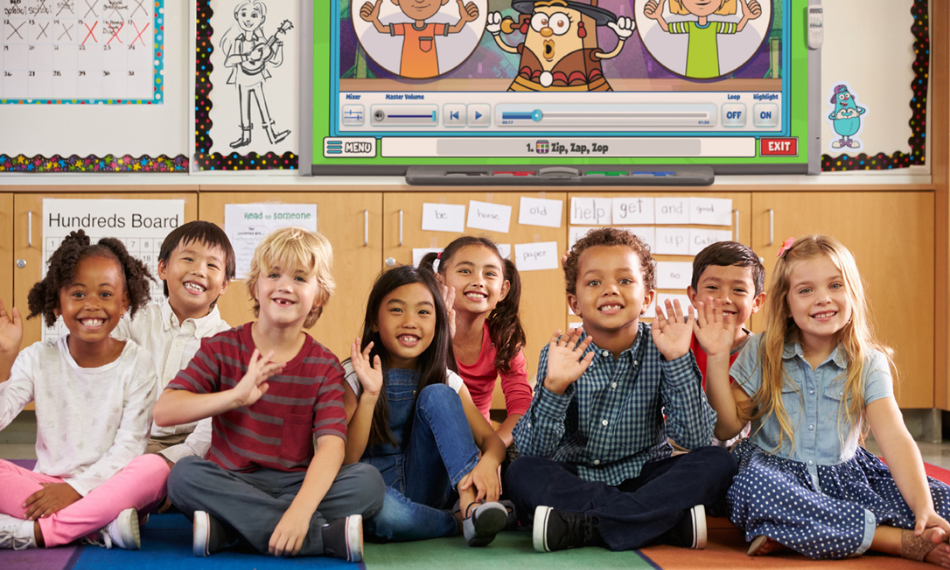 Our Founders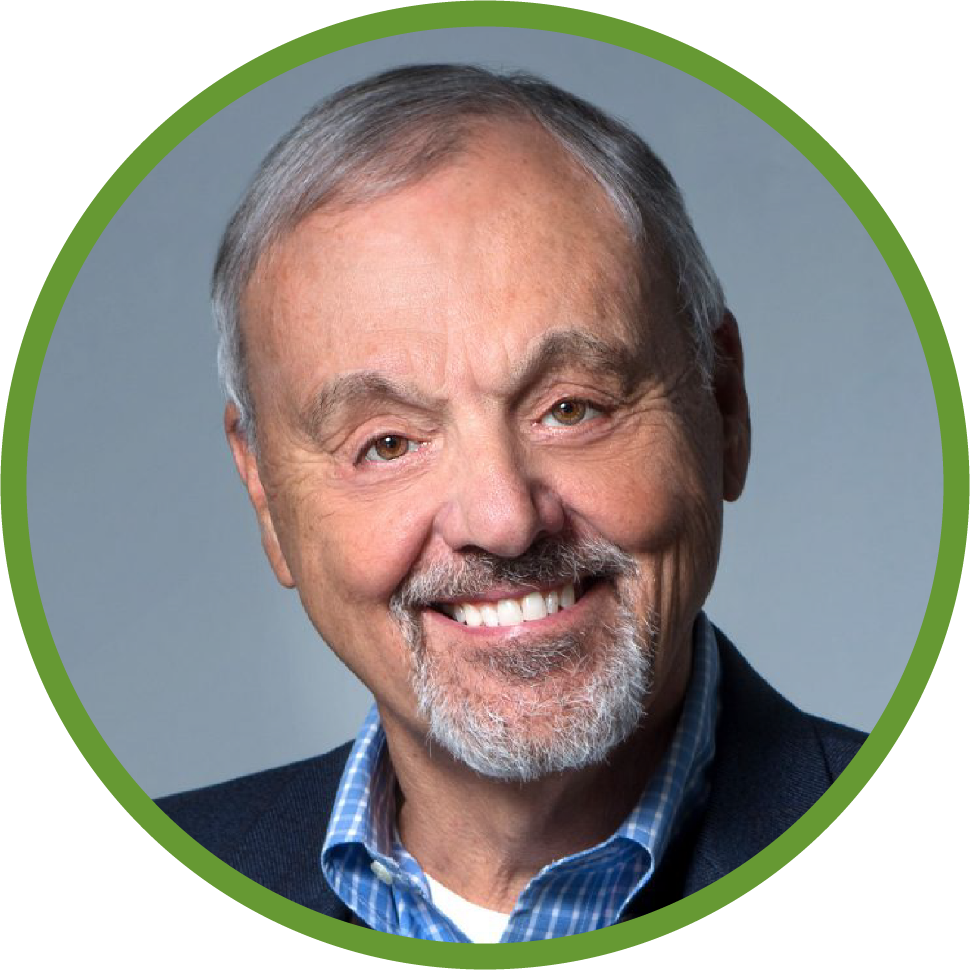 Dr. David V. Mastran
President and Co-Founder
Dr. David V. Mastran serves as President of QuaverEd. Prior to QuaverEd, Dr. Mastran founded a successful New York Stock Exchange company and served as Chief Executive Officer for over 30 years until his retirement in 2004.
Dr. Mastran received his Sc.D. in Operations Research from The George Washington University, his M.S. in Industrial Engineering from Stanford University, and his B.S. from the United States Military Academy at West Point.
He served with distinction in the Air Force in Vietnam and earned a Bronze Star with five campaign ribbons. Dr. Mastran has also been named to the Americans for the Arts National Business Advisory Council.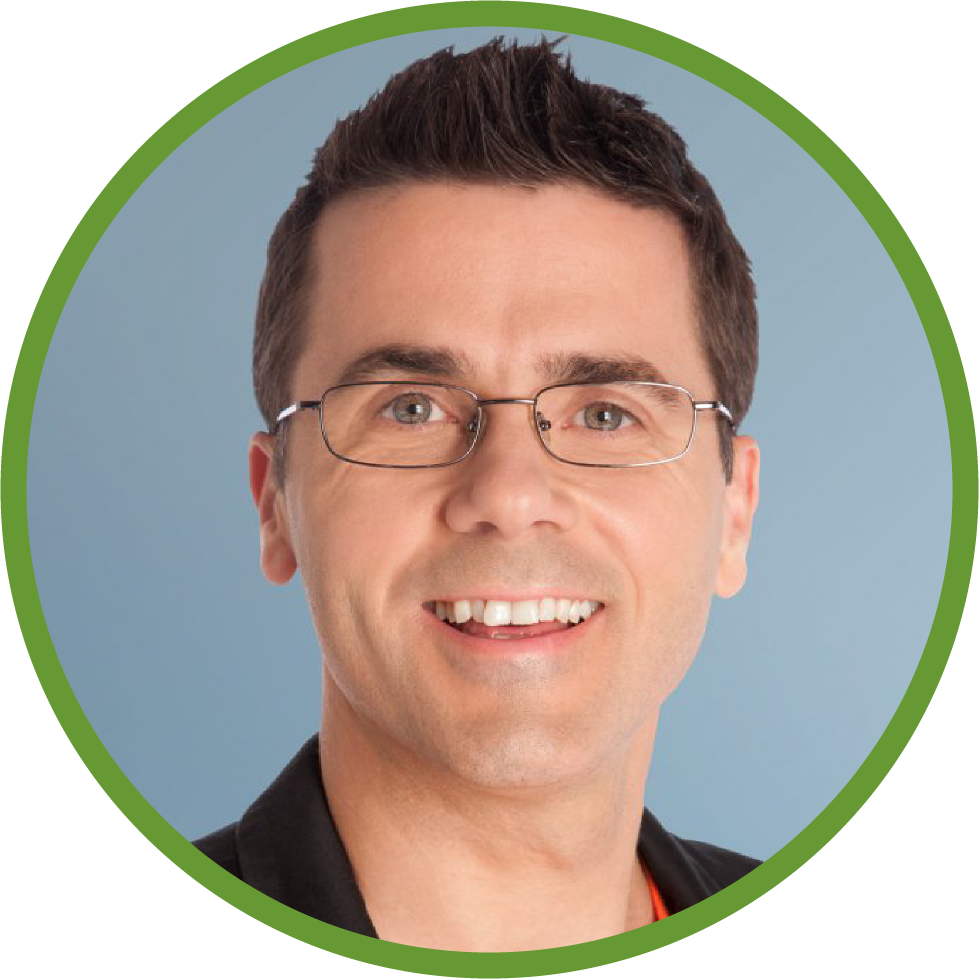 Graham Hepburn
Vice President, Content, and Co-Founder
Graham Hepburn serves as Vice President of Content Development. He leads a team of teachers, developers, and artists to create engaging and innovative content for the PreK-8 classroom.
Graham received an honors degree in Piano Performance from the Colchester School of Music. His musical career includes solo recitals, touring the world as a musical comedy performer, becoming the Director of Music for Grindon Hall Christian School in England, and more.
An accomplished pianist, longtime music educator, and captivating clinician, Graham has a passion for education and igniting a love of music in the hearts and minds of young kids.
Our History
The concept of QuaverEd grew from a friendship between David V. Mastran and Graham Hepburn, whose lives intersected in 2002 on a cruise ship. For several years, the pair collaborated on musical ventures while Graham worked as a music teacher in England and David started Mastran Music Group in Nashville, TN.
Throughout Graham's trips to the United States, they found they had a shared vision: to develop a new and exciting way to communicate the wonderful world of music to young people. This vision evolved into QuaverMusic.com.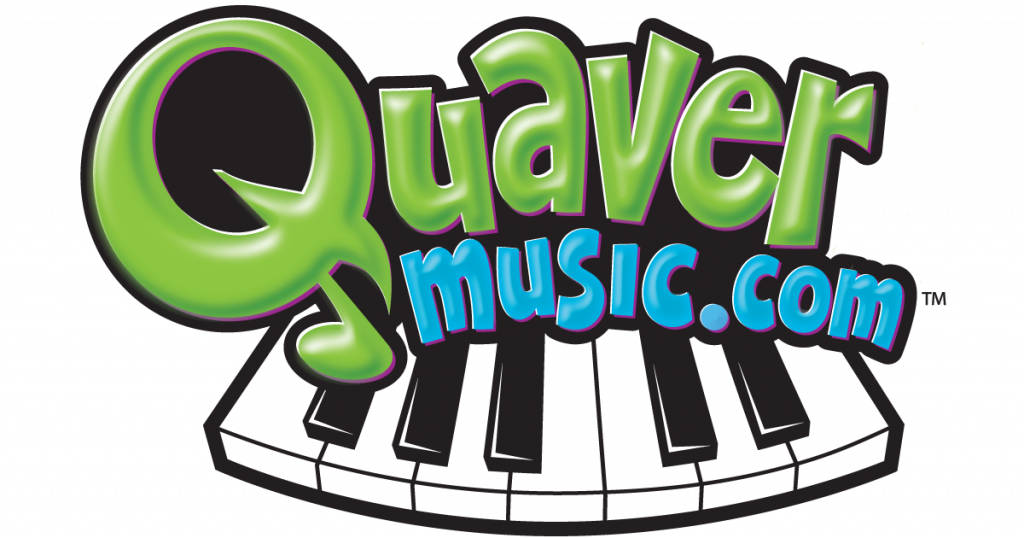 David and Graham began working on an innovative model for presenting musical concepts to elementary school students, drawing on the expert counsel of music teachers and administrators from across the country. In 2011, they launched a series of video episodes that featured Graham as "Quaver," a music shop proprietor teaching young customers the fundamentals of music.
These videos proved so successful that the growing QuaverEd team was motivated to develop a fully accredited music curriculum for grades K-8.
With a decade of experience supporting skill development in the music classroom, the QuaverEd team saw an opportunity to have a broader impact. They decided to create QuaverSEL (now known as QuaverReady), an innovative SEL curriculum for Pre-K through 5 students. Soon after, Mastran Music Group officially rebranded to QuaverEd, Inc.
Since then, QuaverEd has grown to encompass QuaverMusic, QuaverReady, QuaverHealth•PE, and Quaver Pre-K! Music remains at the heart of our products as we continue to bring our vision to life.

Our culture is maintained by honoring the core values of Integrity, Responsiveness, Passion, and Quality.
The QuaverEd Staff is comprised of experts in every department, from musicians to software developers to former teachers and everything in between. Driven by our passion for music, education, and technology, our culture thrives off of collaboration and commitment to excellence. Whether our job is creating new screens in the curricula or working with educators to implement resources, we're united by the same mission: to enrich the lives of children!

Start your Quaver Journey!
Get full access to any QuaverEd product free for 30 days!
Explore your purchasing options!

Join us for a short demo of Quaver products.