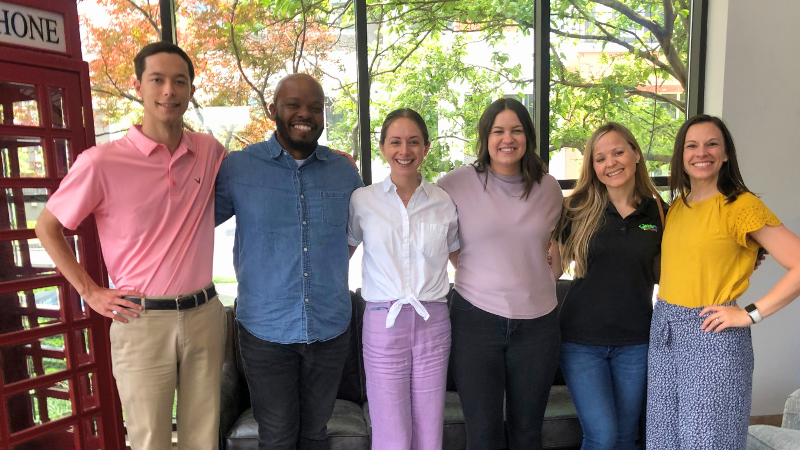 A successful curriculum implementation is a team effort. That's why we have a team dedicated to ensuring educators have a great start! We coordinate with both district and school-level leadership to learn about issues you're facing, what you'd like to achieve, and how we can best assist you.
Support for Educators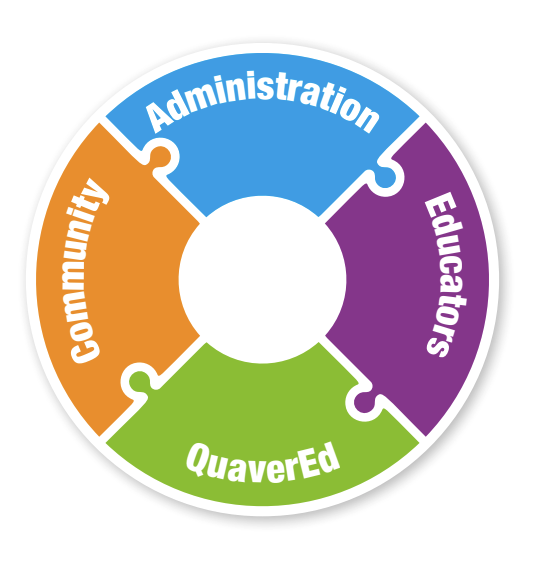 Start your Quaver Journey!
Get full access to any QuaverEd product free for 30 days!
Explore your purchasing options!

Join us for a short demo of Quaver products.