QuaverEd is a leader in digital education. Our online curriculum, user-friendly navigation, and interactive resources make teaching easy and learning fun!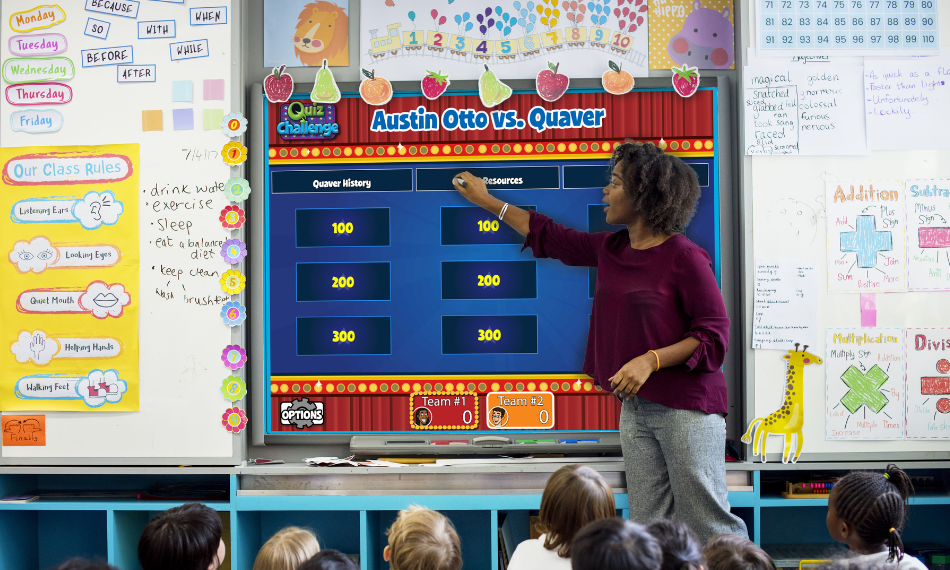 Ready-to-Use Lessons
Our Lesson Plan Presenter is our lesson presentation application. Lessons are arranged in a slideshow format with each screen offering several options for interactivity. Educators have access to lesson plans, objectives, and printable worksheets from here as well.

Educators can also:
Generate and share links and QR codes
Draw or place a Text Box
Add a Timer, Keyboard, Metronome, or Soundboard
…and more!
Resource Search and Customization
In QuaverEd's platform, you have access to Resource Manager where you can:
Search for thousands of teaching resources by topic, grade level, or type
Create custom lessons, quizzes, assignments, and playlists
Import your own website links, YouTube videos, games, and more
Share lessons with educators in your district
Give out assignments directly to students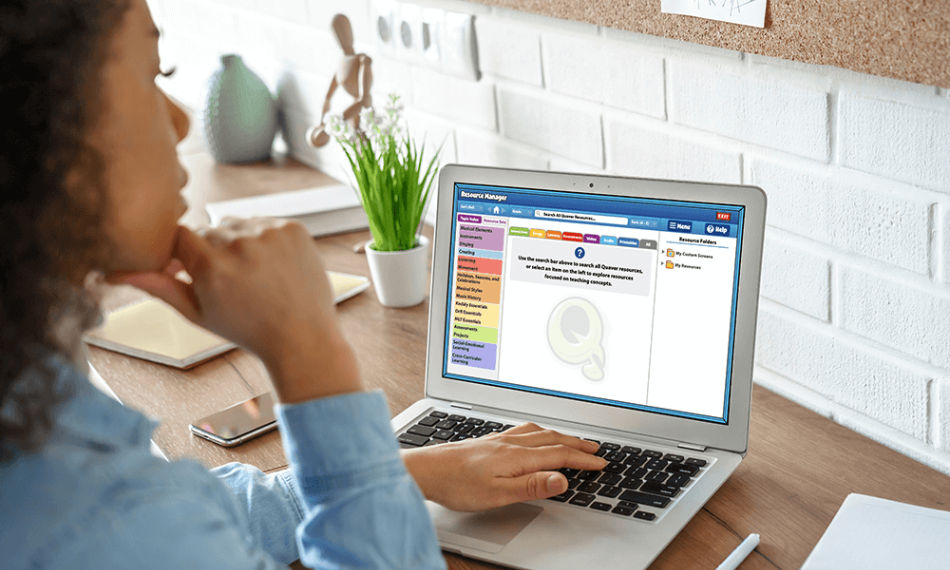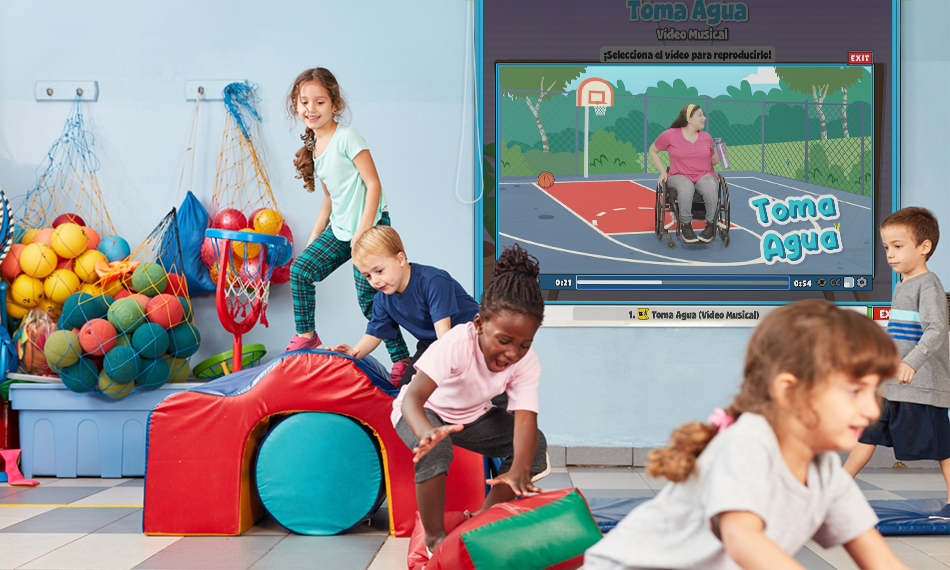 Accessible Content
All QuaverEd products offer Spanish resources to reach dual-language learners. QuaverEd educators have access to over 370 Spanish versions of songs and animations that are age-appropriate and catchy.
Our mission is to provide accessible resources for all users, regardless of their learning style or access needs. We believe in providing multiple methods of interacting with content across our curricula.
GradeBook
In this tool, educators can monitor individual student accounts, organize assignments, and curve grades. The GradeBook automatically grades and sorts quizzes and assignments, but educators always have the flexibility to customize their GradeBook.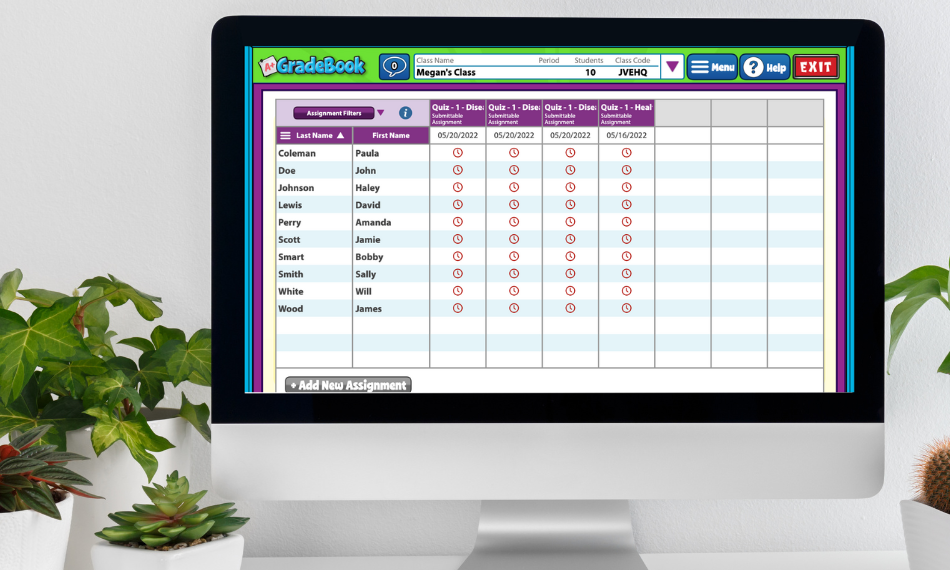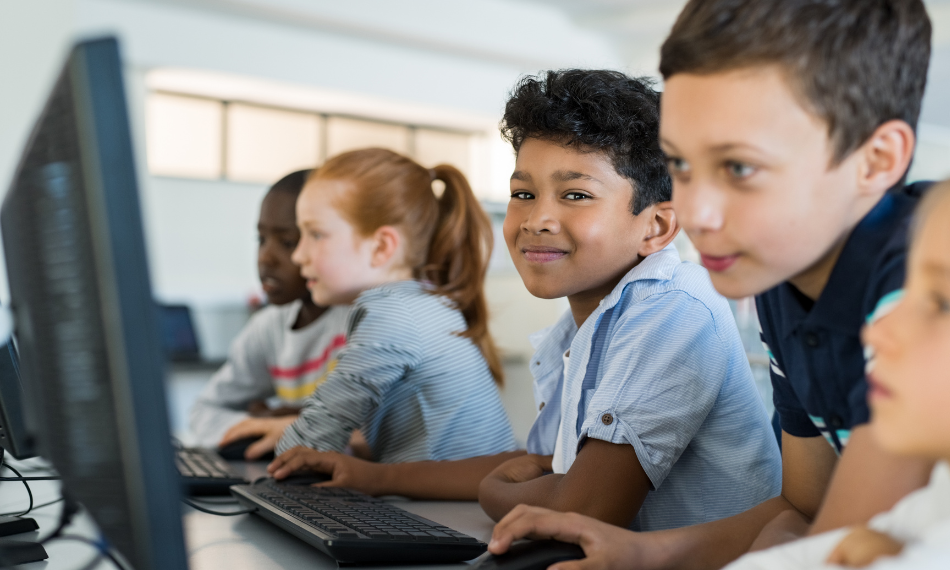 Student Accounts
Each school license includes an unlimited number of student accounts. They can access activities, games, and complete assignments. Students can actively engage in their learning and take resources home with their individual accounts.
QuaverMusic's Composition Tools
QuaverMusic technology provides Creatives, our unique online composition tools to help students become creative composers. They are easy to use and available on any web browser or device.
Make drum grooves in QBackBeat
Create simple melodies and chords inQComposer
Make groovy beats in QGrooves
Create unique synthesized sounds and tone sets in QSynth
Create play-along guitar, ukelele, and bass chord progressions in QStrum
Add music or sound effects to video in QSoundFX
Experiment with melodic contour and notation with drawings in Song Brush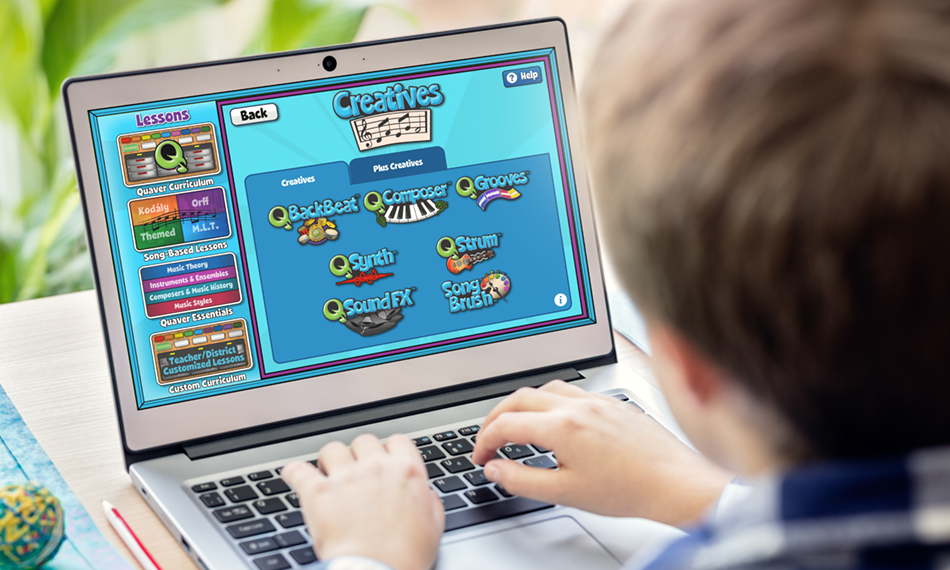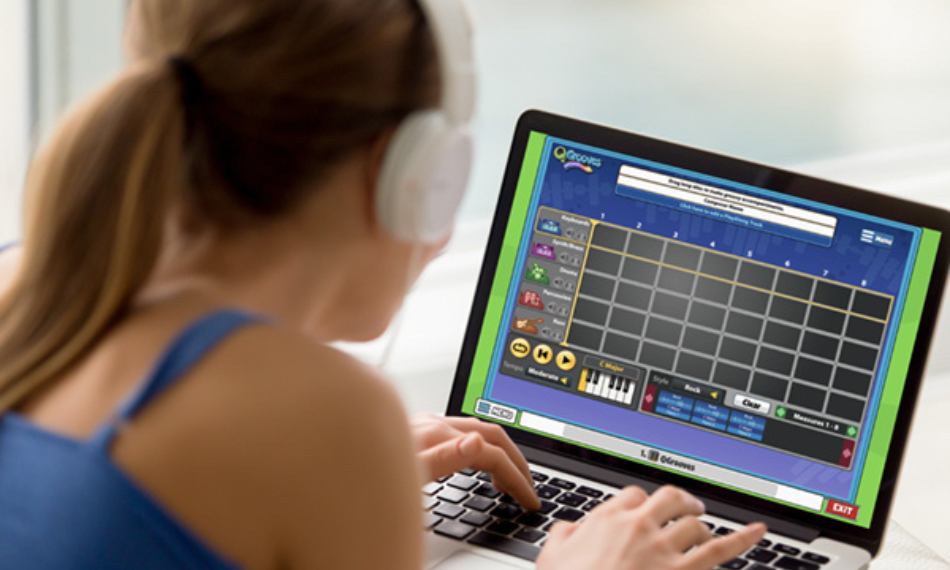 Assignments
QuaverEd comes with lessons and activities that are easy to assign to students. Educators can also create custom assignments with quizzes, digital books, and games. They can even add video instructions to guide students. These assignments can be delivered digitally via student accounts or QR codes.
Rostering and Single Sign-On
QuaverEd supports student access through Single Sign-On via SAML/ADFS, LTI, Clever, and Google.
District IT staff can easily integrate QuaverEd resources with existing district LMSs and student information systems.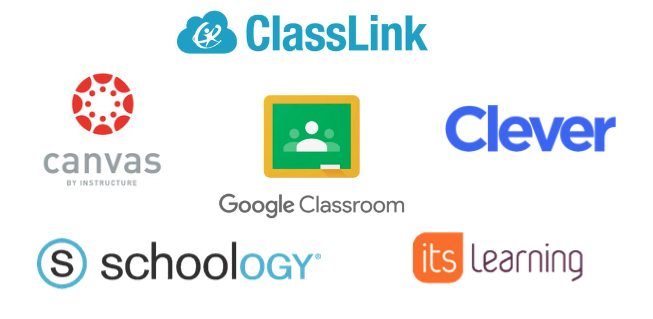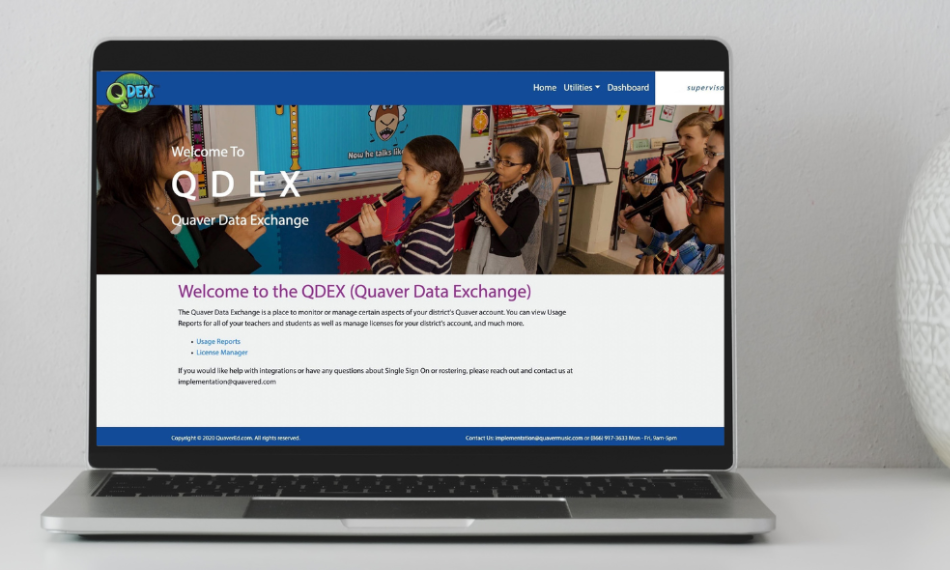 Supervisor/IT Reports
Teachers and district IT staff can:
Create classes
Integrate with other district services
Track, report, and spot trends in individual teacher resource usage
Compare school usage across the entire district
There is also a License Management Tool for supervisors and IT staff to add or remove teachers on a license, see expiration dates of licenses, and switch licenses to different schools.
Robust Infrastructure
QuaverEd is powered by Amazon Web Services and in-house experts. Our cloud-based Content Delivery Network supports the most reliable and fastest network possible for your classroom or school.
QuaverEd has partnered with Project Unicorn to improve data interoperability within K-12 education.
Questions about our technical capabilities?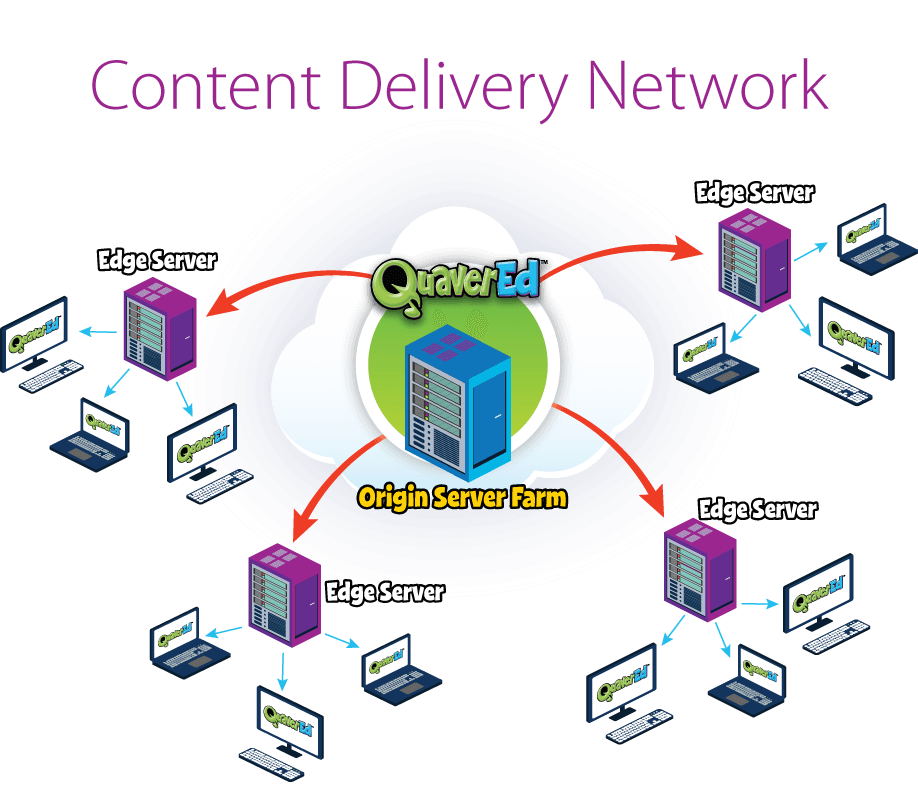 Start your Quaver Journey!
Get full access to any QuaverEd product free for 30 days!
Explore your purchasing options!

Join us for a short demo of Quaver products.