Training
Our Training team offers a range of trainings for those getting started and for those ready to focus on more advanced topics. These can be either in-person or virtual. Contact your Sales Director if you'd like to schedule a training.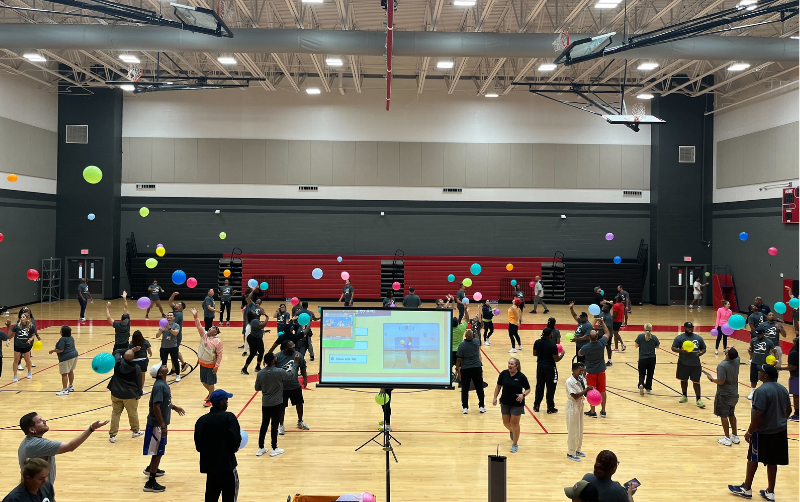 Webinars and Virtual Training
We host free webinars throughout the year to discuss educational best practices, new resources, and updated content. We also host Virtual Training days which are great for educators of every experience level. Visit our webinars page to register today!
QuaverCon and Back-to-School
QuaverCon is one of the largest virtual PD conferences in the country. We host it every other summer and provide a variety of webinars, workshops, discussions, and more! On the years we don't offer QuaverCon, we host a Back-to-School virtual training for all educators to refresh before the school year.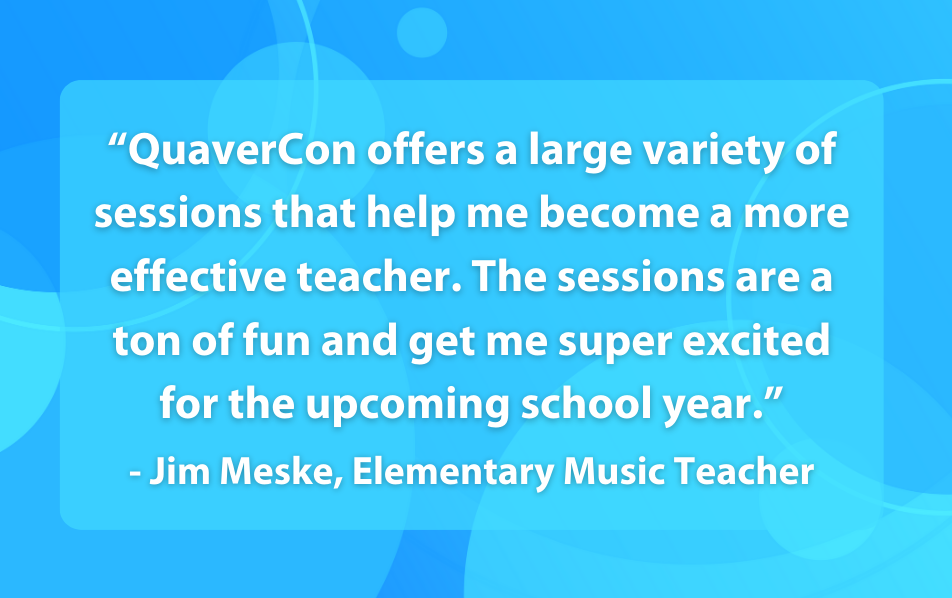 Start your Quaver Journey!
Get full access to any QuaverEd product free for 30 days!
Explore your purchasing options!

Join us for a short demo of Quaver products.