Seriously Fun Education
Where music, technology, and creativity converge.
Seriously Fun Education
Where music, technology, and creativity converge.
Wherever School Is . . . We'll Be There With You.
Our Commitment to All Learners
A high-quality education starts with resources that represent and respect all people. Learn more about how we work to support diversity, equity, and inclusion.
QuaverEd is a world leader in online curriculum development. With roots in music education and over 15,000 partner schools, our family of programs equip PreK-8 teachers, counselors, and administrators with evidence-based resources and professional development to engage today's students.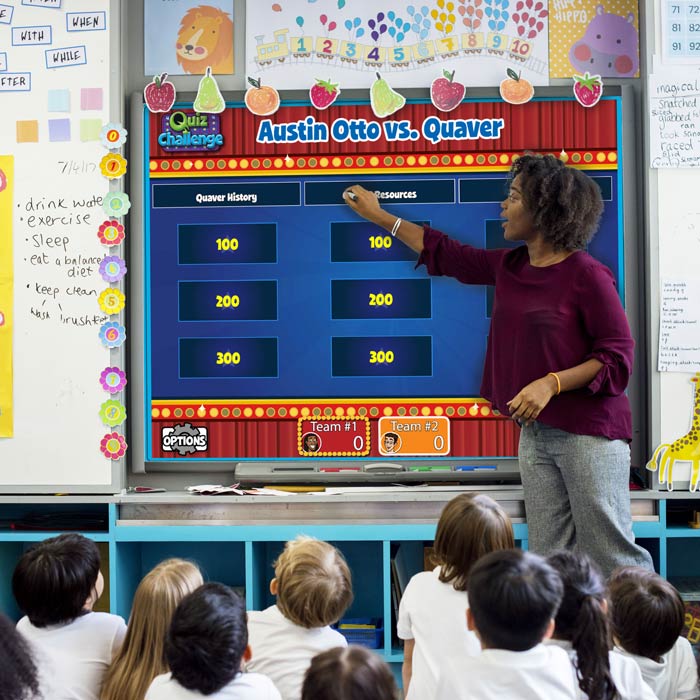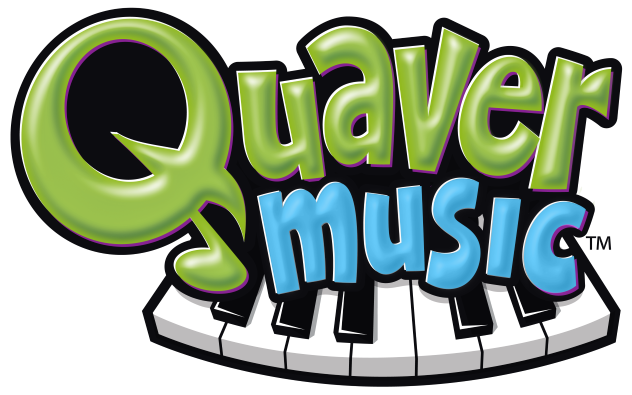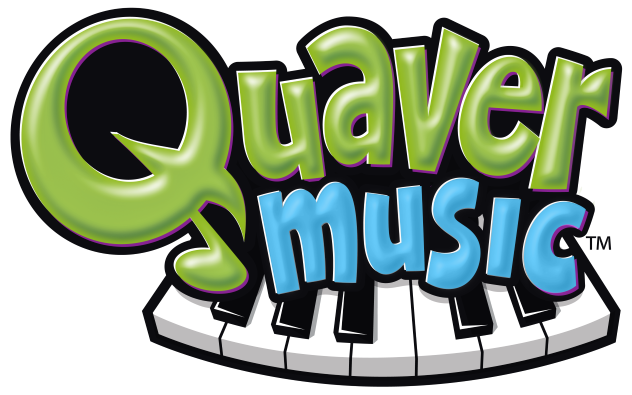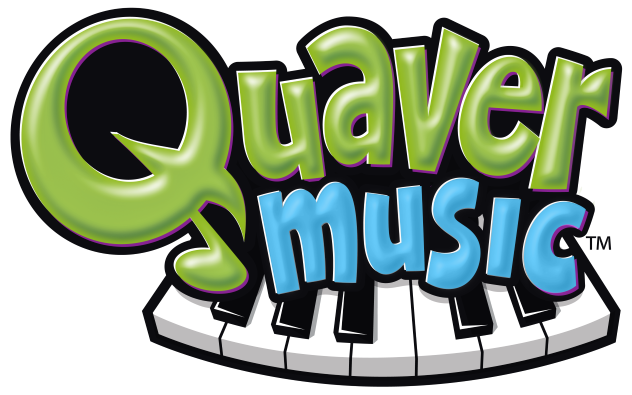 QuaverMusic
Bring PreK-8 General Music to life with teacher-friendly lessons students love!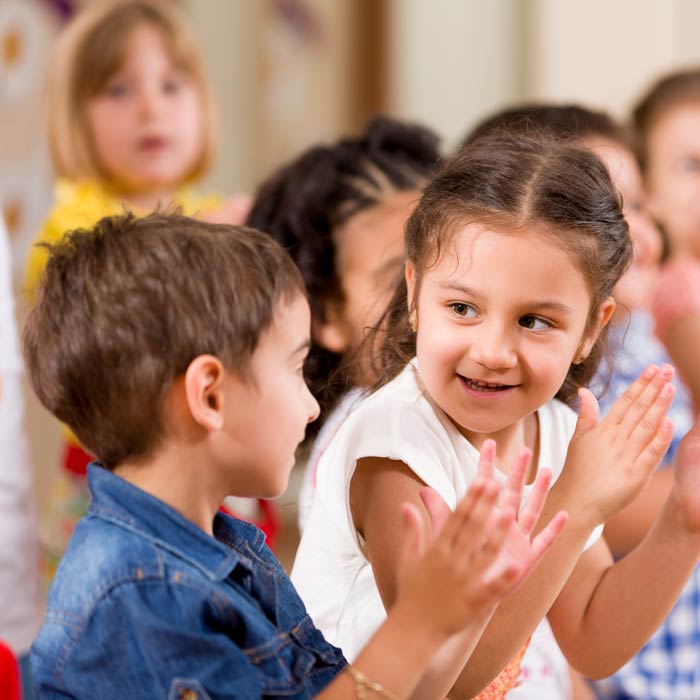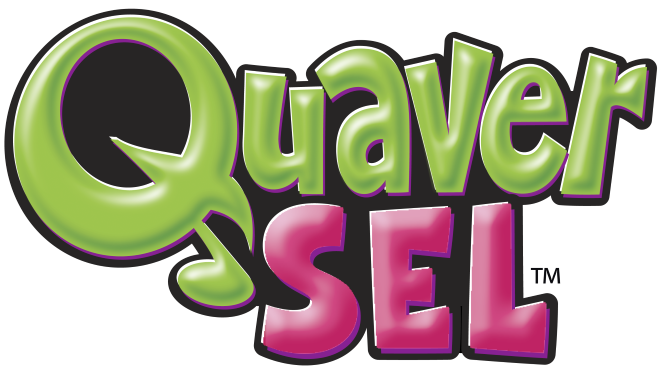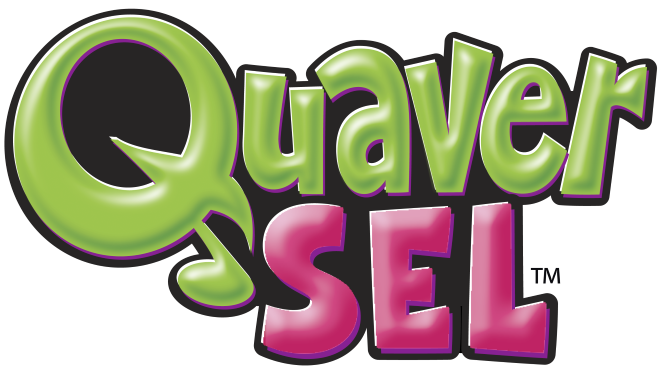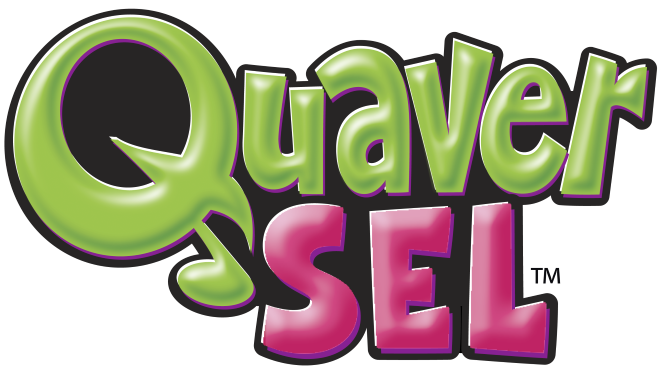 QuaverSEL
Supercharge social and emotional learning in the K-5 classroom and the counselor's office.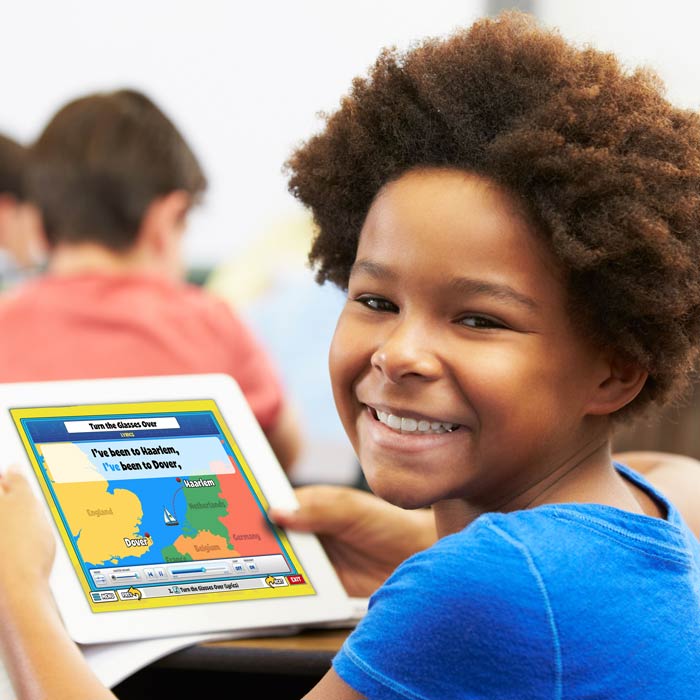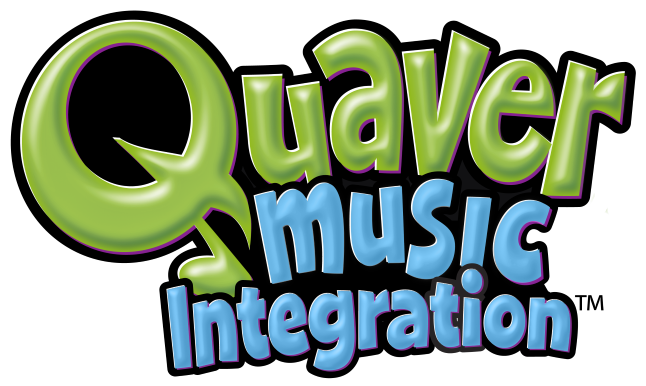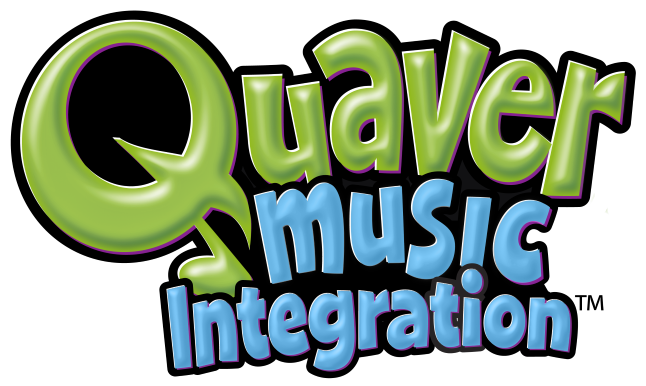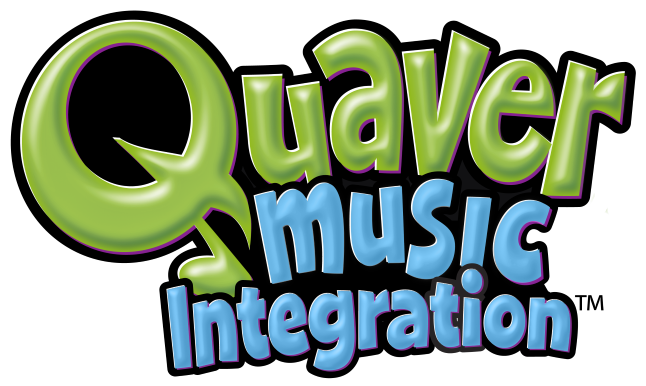 Quaver Music Integration
Inspire true cross-curricular learning with music-based resources for K-5 classrooms.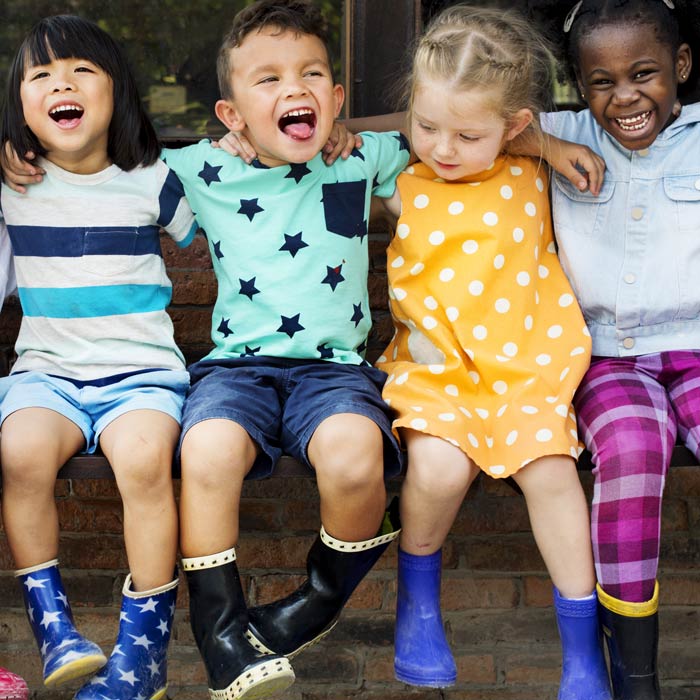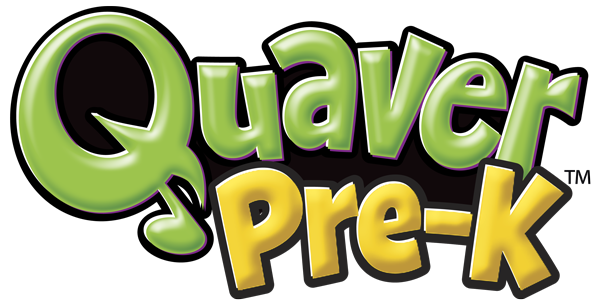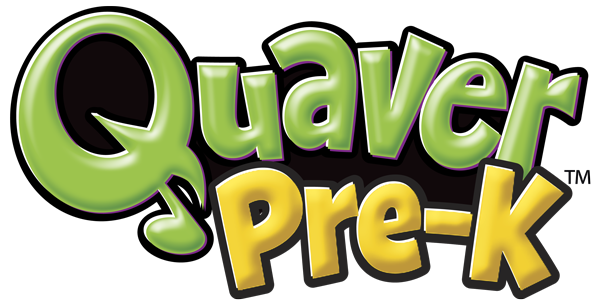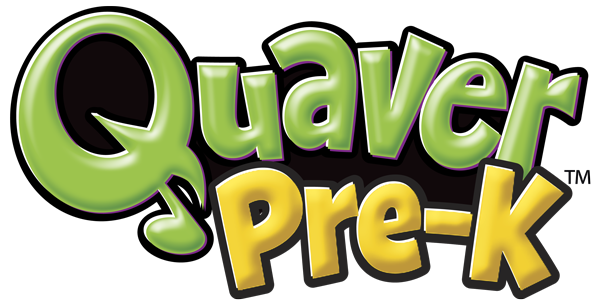 Quaver Pre-K
Play, discover, and grow with a full day of music-fueled exploration for your youngest students.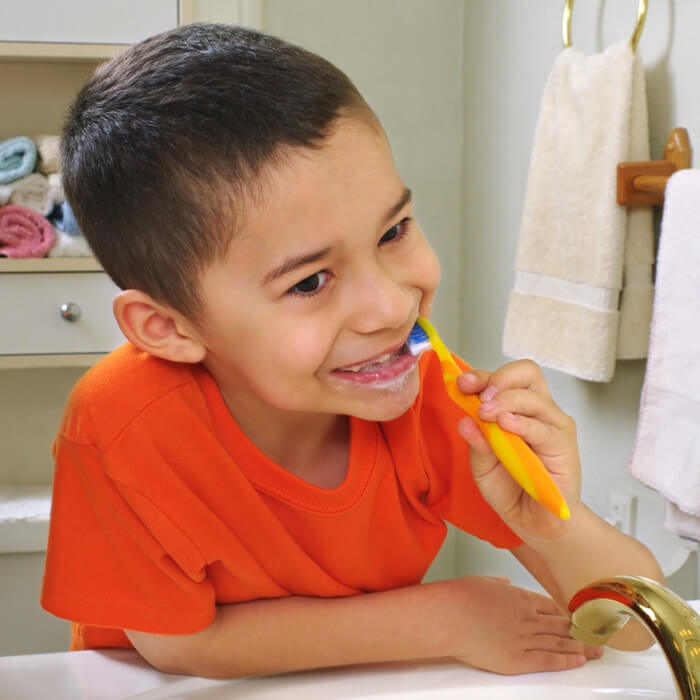 Quaver Health
Strengthen the bodies and minds of today's K-5 students with engaging health and wellness resources.
All QuaverEd programs are powered by the same innovative technology and supported by proactive professional development, systems integrations, and world-class customer support. This foundation supports successful implementation of evidence-based programs in the classroom and beyond.
World-Class Support Services
Proactive Professional Development
On-site, online, and on-demand training options.
Systems Integrations
In-house reporting and support for SSO, rostering, and more.
Distance Learning & Teaching
Learning doesn't stop when the bell rings.
Custom District Solutions
The expertise to develop tailored programming to meet your specific needs.
Technology Makes It Possible
Address the challenges that come with students learning from home.
Music Makes the Difference
Quaver uses songs, humor, and storytelling to drive student engagement and retention.