Contact Us
Looking for quick information? The answer to your question may just be in our FAQs.
Use this simple form to submit any and all inquiries, and we'll make sure they get to the right person.
Customer Support
Need to talk to someone right away? Our Customer Support Team is standing by and can help with questions about orders, technology, and the use of Quaver resources in your school or district.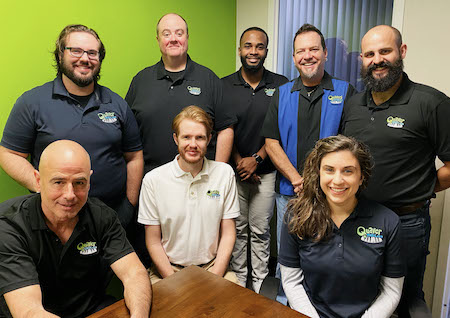 Email: info@quavered.com
Phone: 866-917-3633
(Mon-Fri, 7am-6pm CST)
International: +1 -615-922-2010
Fax: 615-320-3274
Mailing Address:
QuaverEd, Inc.,
65 Music Square West
Nashville, TN 37203
---
Sales
Dedicated Sales Directors serve teachers in every state and around the world. Connect with your Quaver team today!