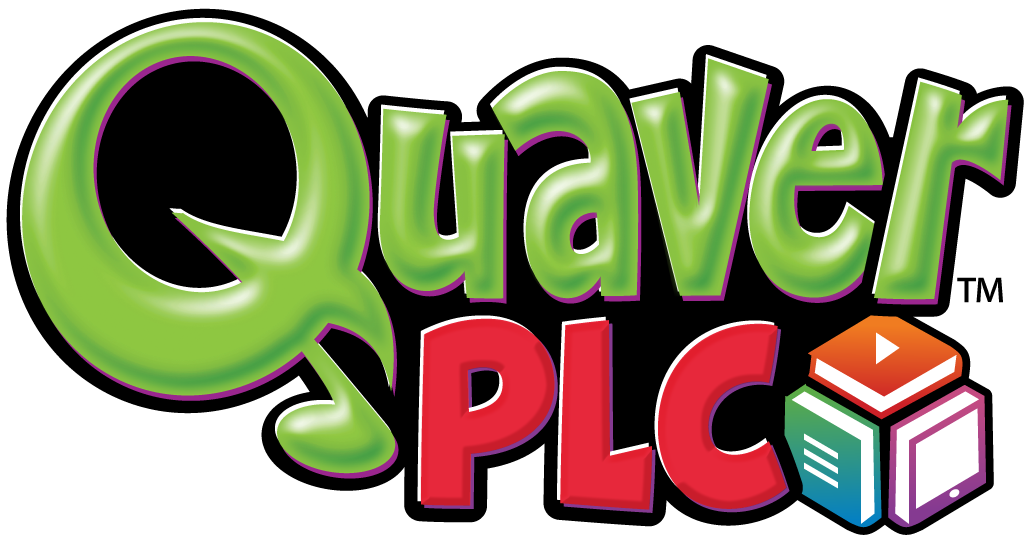 As part of our efforts to support educators, we host experienced educators and subject-matter experts. Each month, we discuss relevant educational topics and provide insight and strategies for all educators.
Episode 9 – Connecting with Students' Musicality through Culturally Relevant Pedagogy
In this Leaders in Education episode, we join Loneka Battiste, an Assistant Professor of Music Education at UT Knoxville. You'll learn how to incorporate your students' skills and facilitate a collaborative and welcoming environment where students thrive.
Episode 8 – Authentically Engaging With Students in PE
Judy LoBianco is a consultant with over 25 years of experience as a physical education teacher and administrator. She also served as president for both SHAPE America and New Jersey AHPERD. In this episode, we join Judy to discuss how physical education teachers can engage authentically with students.

Episode 7 – Learning Through Music: Finding Meaning, Connection, & Peace
In this episode, we sit down with Pamela Dawson, the 2023 Grammy Music Educator of the Year. We discuss the impact music has on other subject areas and students' lives in general. She also shares insights from her experience as a Choral Director at various high schools in America.
Episode 6 – Community Schools
Dr. Al-Aseer is a Clinical Assistant Professor at the University of Tennessee. Over the course of her career, she has held diverse roles creating educational programming, growing nonprofits, administering grants, and teaching K-12. In this episode, we discuss her research on Community Schools and how grassroots efforts can protect public education and ensure equitable outcomes for students, caregivers, and the larger community.
Episode 5 – Getting Students Moving!
In this episode, Auburn Cain joins us to discuss the impact that Physical Education has on behavioral issues in elementary students as well as the role that movement plays in early childhood development. Auburn has taught PE for over a decade and was named Teacher of the Year at her current school for the 2019-20 school year.
Episode 4 – Teaching the Whole Child: Why Music Education is Essential Today
In this episode, we join Graham Hepburn, the Vice President of Content and Co-Founder of QuaverEd, in a discussion on the importance of music education. Find inspiration to integrate music into your classroom and learn more about Graham's background in music education.
Episode 3 – Trauma in Schools Part II
In Part II, we discuss creating a trauma-sensitive school using practical strategies and considerations for educators.
Episode 2 – Trauma in Schools Part I
We're excited to share our conversation on using a trauma-informed approach with Becky Haas, an international advocate and trainer. In Part I, we focus on understanding and identifying trauma in the school setting.
Episode 1 – Caring for Students and Ourselves
In this episode, we're thrilled to join Dr. Cathy Pressnell in a conversation about caring for our students and ourselves. Dr. Pressnell was the 2016 Tennessee Teacher of the Year and currently serves as the Literacy Director for Grades 3-6 in Murfreesboro City Schools.