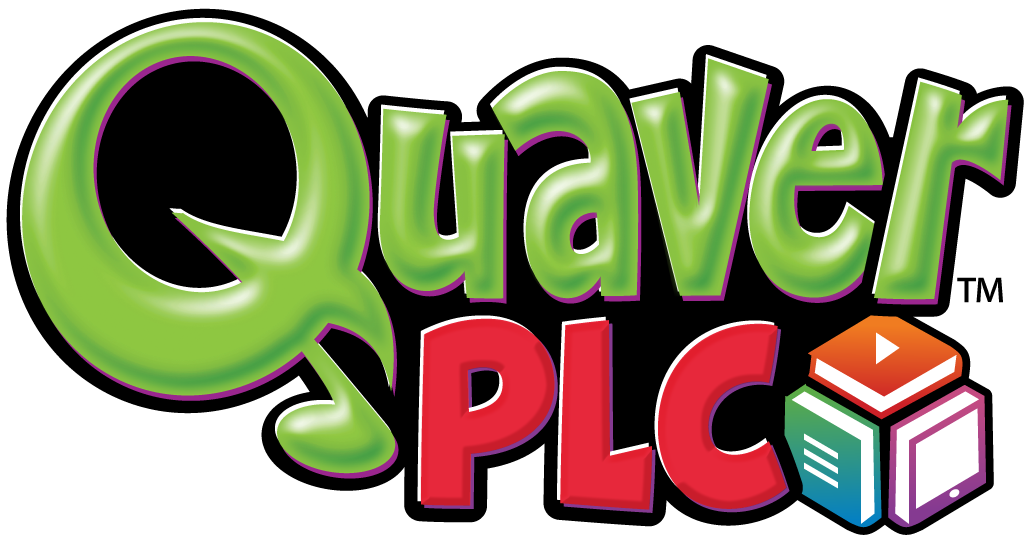 As part of our efforts to support educators, we host experienced educators and subject-matter experts. Each month, we discuss relevant educational topics and provide insight and strategies for all educators.
Episode 1: Caring for Students and Ourselves
This week, we're thrilled to join Dr. Cathy Pressnell in conversation about caring for our students and ourselves. Dr. Pressnell was the 2016 Tennessee Teacher of the Year and currently serves as the Literacy Director for Grades 3-6 in Murfreesboro City Schools.