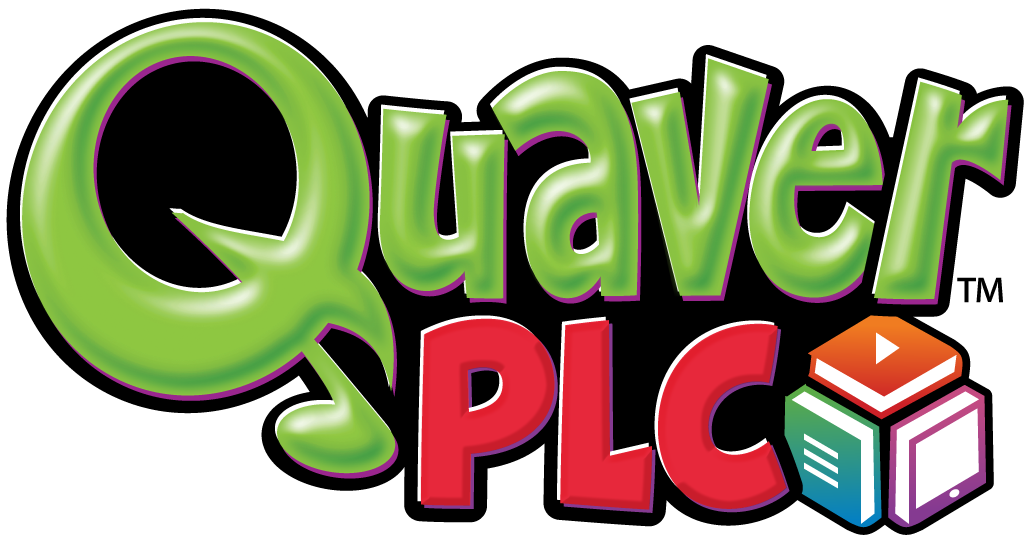 As part of our efforts to support educators, we host experienced educators and subject-matter experts. Each month, we discuss relevant educational topics and provide insight and strategies for all educators.
Episode 1: Caring for Students and Ourselves
In this episode, we're thrilled to join Dr. Cathy Pressnell in a conversation about caring for our students and ourselves. Dr. Pressnell was the 2016 Tennessee Teacher of the Year and currently serves as the Literacy Director for Grades 3-6 in Murfreesboro City Schools.
Episode 2: Trauma in Schools Part I
We're excited to share our conversation on using a trauma-informed approach with Becky Haas, an international advocate and trainer. In Part I, we focus on understanding and identifying trauma in the school setting.
Episode 3: Trauma in Schools Part II
In Part II, we discuss creating a trauma-sensitive school using practical strategies and considerations for educators.