Grow Stronger Bodies and Minds
QuaverHealth•PE takes an innovative approach to Health and PE instruction. Our digital curriculum is standards-aligned and packed with extensive content.
Explore the curriculum with a free 30-day preview or attend a live demo.
QuaverHealth•PE provides a full year of engaging Health and PE lessons for educators. In addition, teachers can use interactive games, movement-based activities, and assessments that support state and national standards. Our song-based and culturally diverse resources engage every student.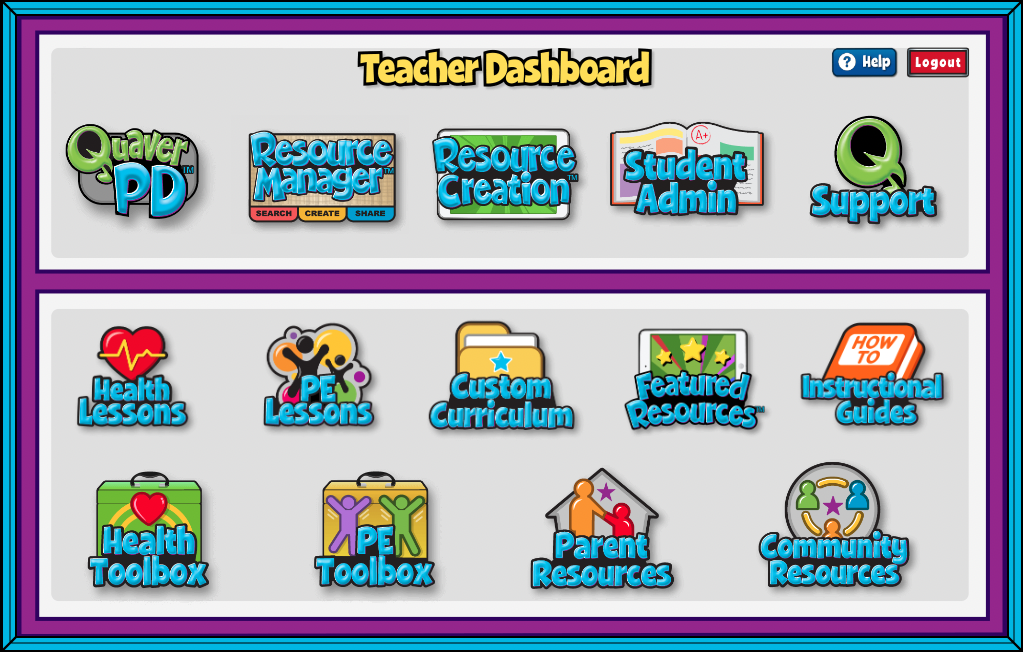 With a Whole-School License, any school professional including PE, Health, and Classroom teachers as well as school nurses and school counselors can teach QuaverHealth•PE. Health and PE lessons are in one place making it easy to create a consistent learning environment for the entire school community. Our built-in administrative tools make it easy to share lesson plans, reports, and data with school administration.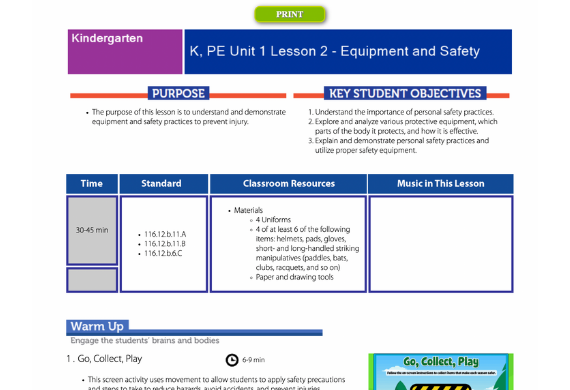 With robust accessibility, you can access QuaverHealth•PE's browser-based application from anywhere with an internet connection. Whether you teach in a classroom, gym, or outdoors, educators can use our ready-made lessons and lesson planning tools.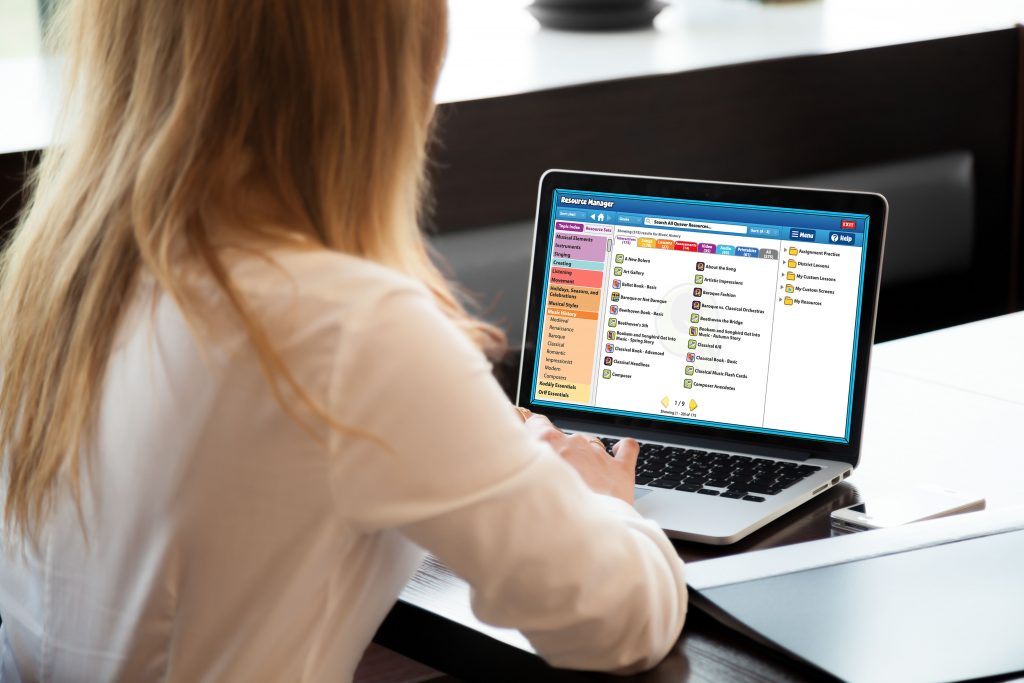 Take lessons to the next level by involving the school community in activities, projects, and at-home learning. QuaverHealth•PE allows parents and family members' to be involved in their children's education. With our resources, students will learn how the whole community plays a role in living a healthy life.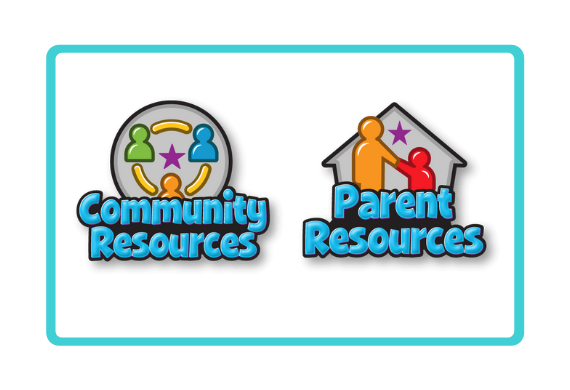 Our team is here to provide lasting support throughout the life of your license. Whether you need help troubleshooting or would like custom resources to meet specific district objectives, we're here to help!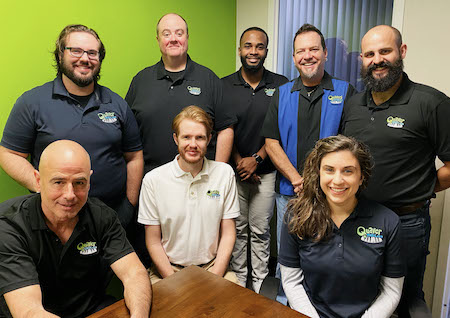 Featured Resource: January 2023
QuaverHealth•PE has a variety of movement-based videos to engage students. Use the power of music to reinforce personal health knowledge and have students practice the choreography.


"This has been the best start I have ever had as a PE teacher. This curriculum has been a game-changer."
– Sam Watkins, PE Teacher, Houston, TX
"We used to use textbooks, but QuaverHealth•PE brings what we're teaching to life."
– Jason Leach, PE Teacher, Keller ISD, TX
"In the past, I didn't have any Health resources. It was stressful and took a lot of my personal time to find content. QuaverHealth•PE has solved that problem."
– Lisa Mullen, PE Teacher, Georgetown ISD, TX
"QuaverHealth•PE's fully inclusive curriculum makes it easy to add on to what I'm teaching. "
– Cody Dubke, PE Teacher, Keller ISD, TX
Previous
Next
Over 18,000 teachers use the QuaverEd curricula.
Visit our Educator Voices blog to read success stories with QuaverEd!
Learn More about QuaverHealth•PE