A Family of Curricula for Everyone!
QuaverEd supports districts across the Lone Star State with:
High-quality curriculum resources
Professional Development
Pre K-8 online lessons
Customization Capabilities
Automated Gradebook
Management Reports
Try it yourself! Access any of our curricula with a free 30-day preview!
Commitment to Growth
Since launching the digital teaching resources in 2013, QuaverEd has not stopped growing. With quarterly updates, our team has added more than 2,500 new resources and significantly improved each site's functionality.
Quaver Support
The Power of Professional Development
We believe in unlocking educators' potential with QuaverPD. We offer on-site trainings on a number of topics, including technology integration, curriculum planning, or distance teaching and learning! Educators can also access our video tutorials to improve their skills, better student learning outcomes, and obtain PD credit.
A Support Team just for You
With QuaverSupport, our educators are never alone. Our Customer Support Team is available via phone, email, and social media. Whether you're in need of troubleshooting tips or struggling to use the product, our team is dedicated to providing solutions.
Contact Your Quaver Rep!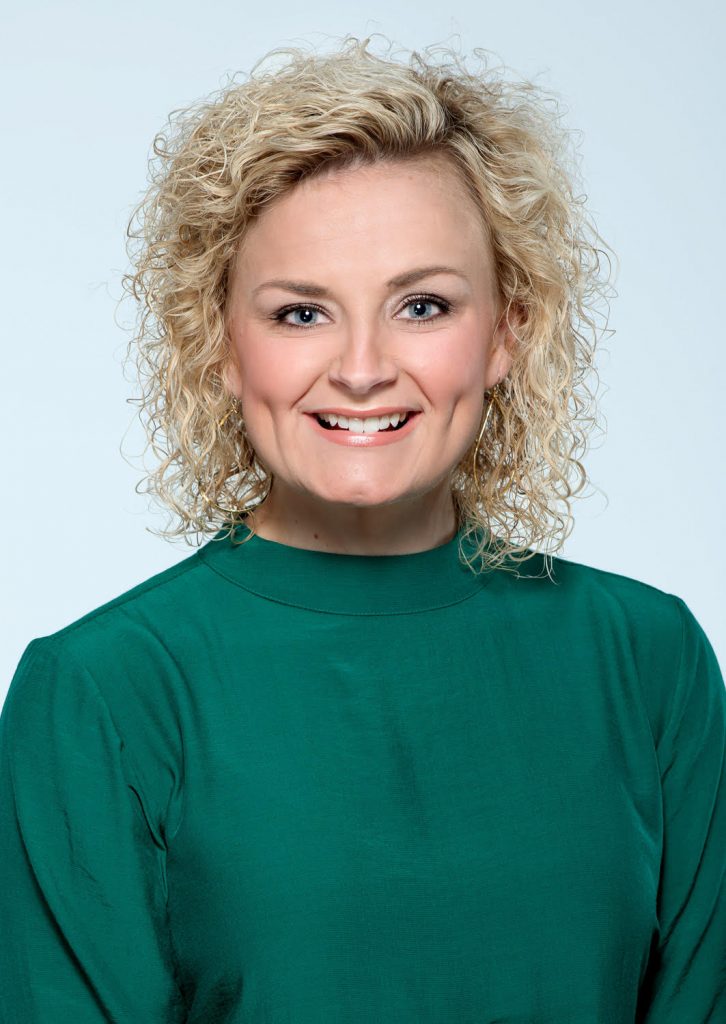 Carlie Phillips
As Director of Sales for Texas, I'm here to answer any questions and help give you access to QuaverEd curricula.
Please reach out to say hello if there's anything I can do for you!
Email: carliephillips@quavered.com
Phone: (731) 697-7809
Get Involved in our Community!
Access any QuaverEd curricula today!