Districts across the Lone Star State trust QuaverEd for high-quality curriculum resources and professional development.
TEKS-Aligned Resources
Plan and teach with confidence with resources specifically created to address the needs and standards of Texas teachers.
QuaverSEL equips PreK-5 Texas teachers to supercharge the development of social and emotional skills in their students, starting with just 5 minutes a day.
Plus, QuaverSEL supports the Texas Counseling Standards for grades K-5. See our crosswalk for how.
Finally, the TEA has added QuaverSEL to the bookshelf.
Funding Options
Purchase through EMAT
Technology and Instructional Materials Allotment (TIMA) funds can be used to purchase QuaverMusic K-5 through EMAT under Proclamation 2015.
Purchase through Disbursement Request
All other QuaverEd programs can also purchased using TIMA funds through a disbursement request. We'd be happy to help with that process.
Tailored Professional Development
Prepare your educators for the challenges of today's classroom.
On-Site Workshops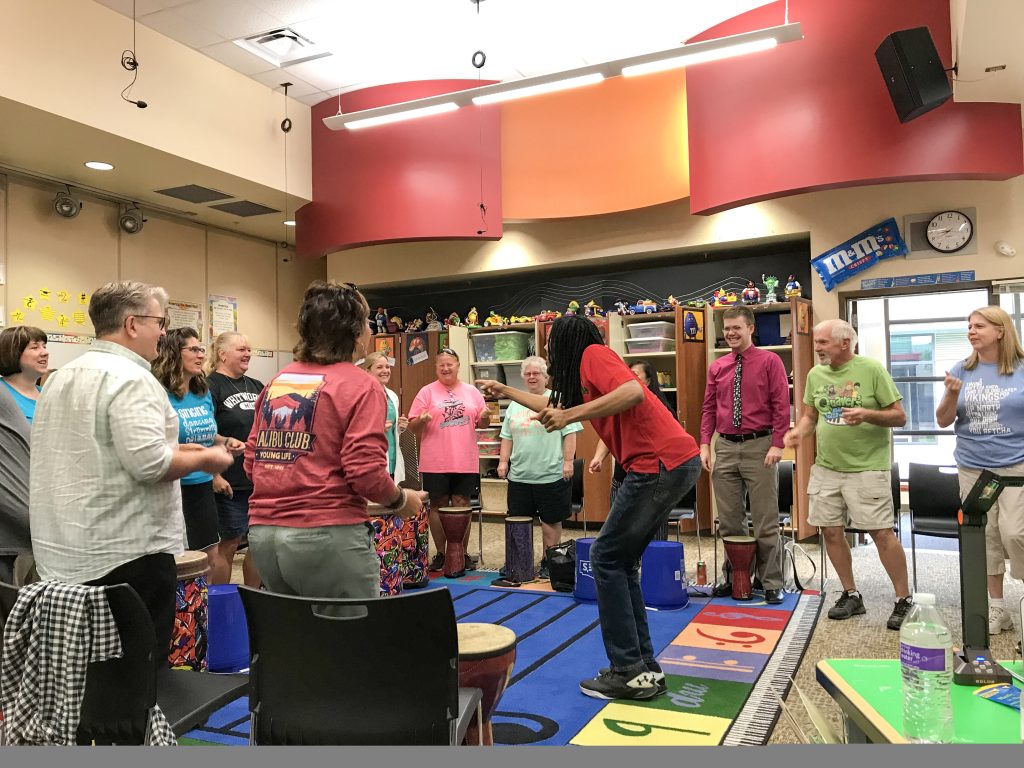 Our training team is standing by to tailor professional development workshops to meet your needs.
Half- or full-day workshops are available on a number of topics, including technology integration, curriculum planning, or distance teaching and learning!
Meet your Texas Team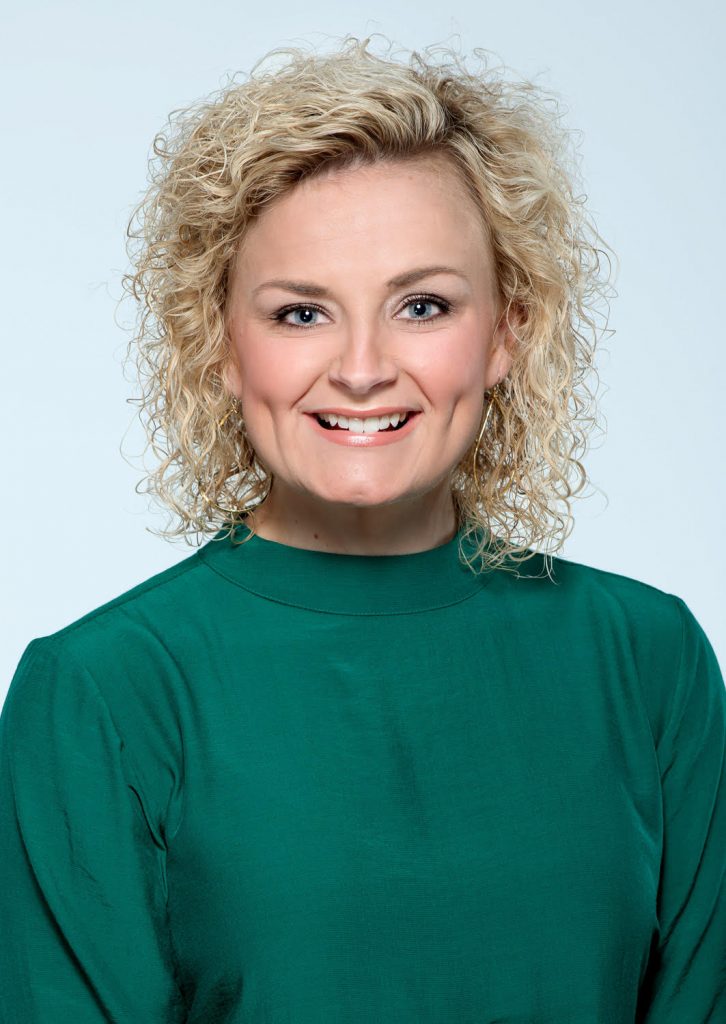 Carlie Phillips
As Director of Sales for Texas, I'm here to help you with any questions, from pricing and ordering to training and implementation in your district.
Please reach out to say hello if there's anything I can do for you!
Email: carliephillips@quavered.com
Phone: (731) 697-7809
Quaver Users Across Texas
Use the interactive map below to find members of the Quaver Qmunity in your corner of Texas!