Grow Stronger Bodies and Minds
With an innovative approach to Health and PE instruction, our digital curriculum is standards-aligned and packed with extensive content.
In QuaverHealth•PE, you'll find:
196 K-5 Lessons
Customization Capabilities
Movement-based Activities
Social and Emotional Learning (SEL)
Management Reports
An Optimized Search Engine
Online PD
Explore the curriculum with a free 30-day preview!
Curriculum Overview
QuaverHealth•PE offers 196 K-5 lessons to teach Health and PE. Whether you teach from a gym or classroom, QuaverHealth•PE is flexible to meet your needs. Teachers can select from our three different views: Lesson View, Daily Dose, or Health + PE
Dive into a Sample Lesson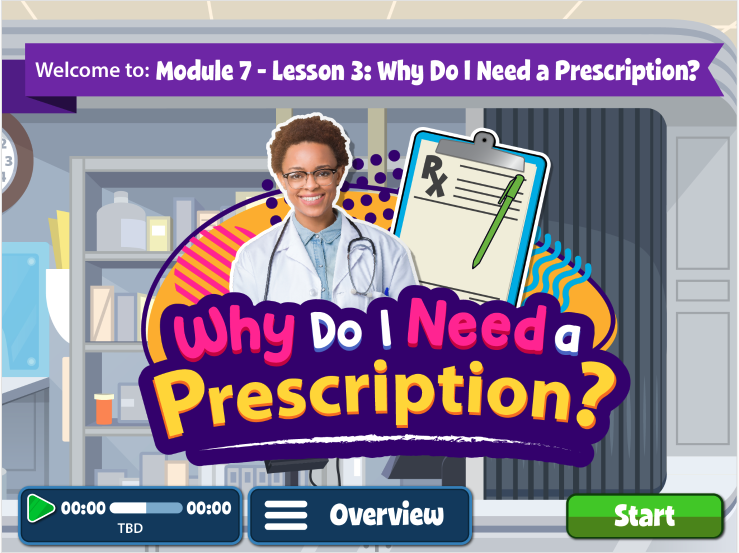 Welcome students and set objectives for the lesson with music. Through questions and movements, students will feel confident and prepared.
The main information of the lesson is delivered through scenario-based discussion to deepen student understanding and knowledge retention.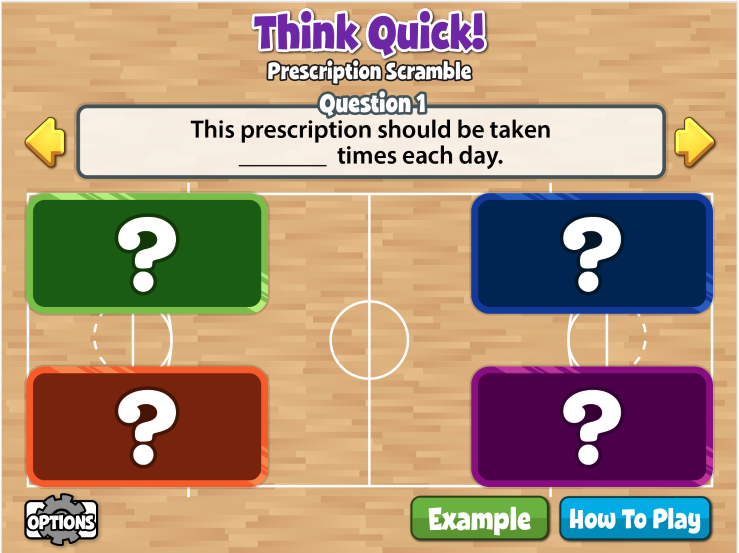 Reinforce the lesson's objective with a fun gym activity or a catchy song students will remember. Gym activities can be adapted for classroom use.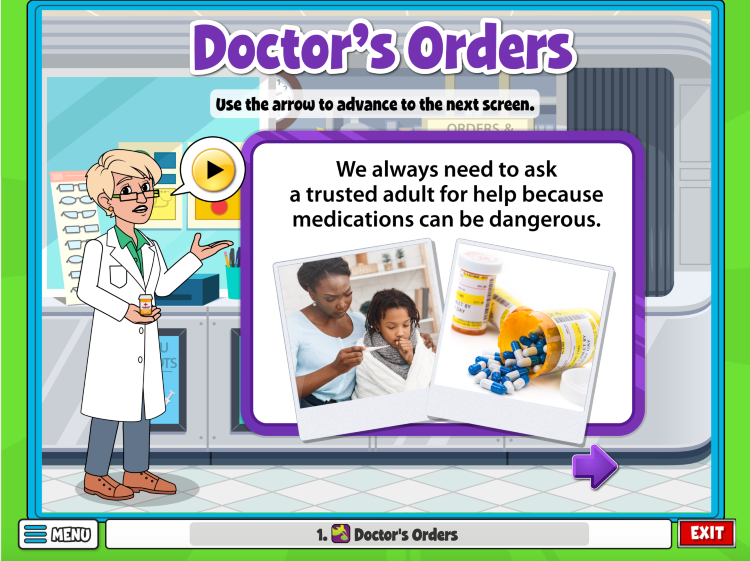 Emphasize personal advocacy and responsibility. Students will receive a call to action with a real-life application.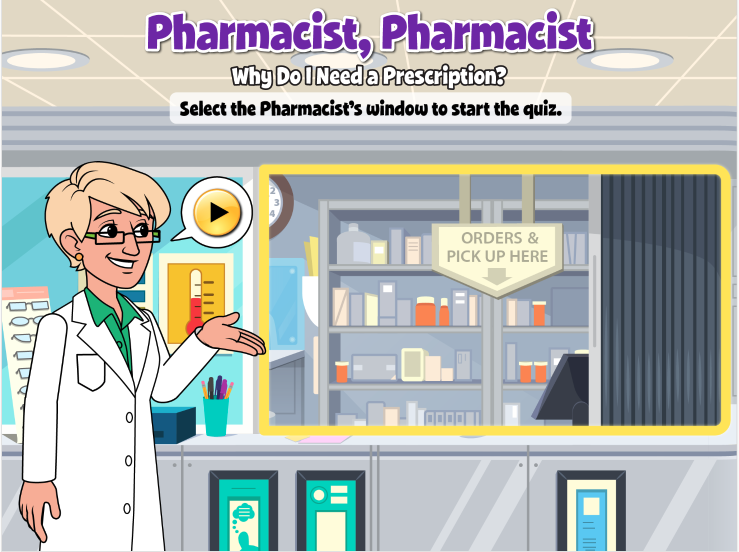 Ask students to reflect and remember what they learned. An assessment in the form of a quiz can also be used. 
What do teachers love about QuaverHealth•PE?
"This has been the best start I have ever had as a PE teacher!"
– Sam Watkins, PE Teacher, Houston, TX
Supplemental Resources
QuaverHealth•PE is more than a curriculum. We offer additional resources to reach students after the school day is over.
Our Community Resources provide educators with approved websites and suggestions for community visitors. Enrich students learning with fun school and community-wide projects!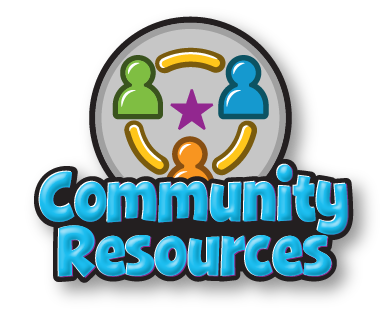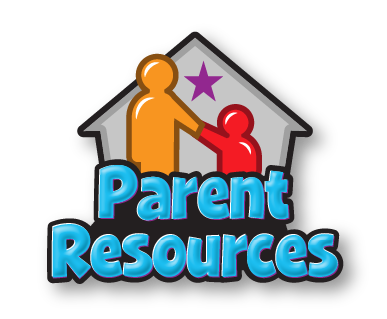 QuaverHealth•PE knows the impact parents, caregivers, and guardians can have on in their children's health activity. Parent Resources include several lessons that can be done from home!
Administrative Tools
Take Advantage of Customization Capabilities
With Resource Manager, teachers can:
Search for lessons based on topic or keyword.
Create interactive quizzes, slideshows, and video screens.
Import resources from the Internet.
Utilize Student Admin
Student Admin provides a collection of tools for classroom management. Educators can efficiently manage classroom attendance, grades, assignments, and student accounts across multiple classes.
Quaver Support
The Power of Professional Development
We believe in unlocking educators' potential with QuaverPD. Through our video tutorials, educators improve their skills, better student learning outcomes, and obtain PD credit.
A Support Team just for You
With QuaverSupport, our educators are never alone. Our Customer Support Team is available via phone, email, and social media. Whether you're in need of troubleshooting tips or struggling to use the product, our team is dedicated to providing solutions.
Get Involved in our Community!
Access QuaverHealth•PE with a free 30-day preview!