What are Gap Years?
In 2015, Texas Districts adopted new music resources. In July 2023, most of those licenses expire. Whether or not your district chose QuaverMusic during the 2015 adoption, we are here to support Texas teachers through the next adoption in 2027.
The four years in between adoptions are the Gap Years, but you can continue using or begin using QuaverMusic Resources during that time.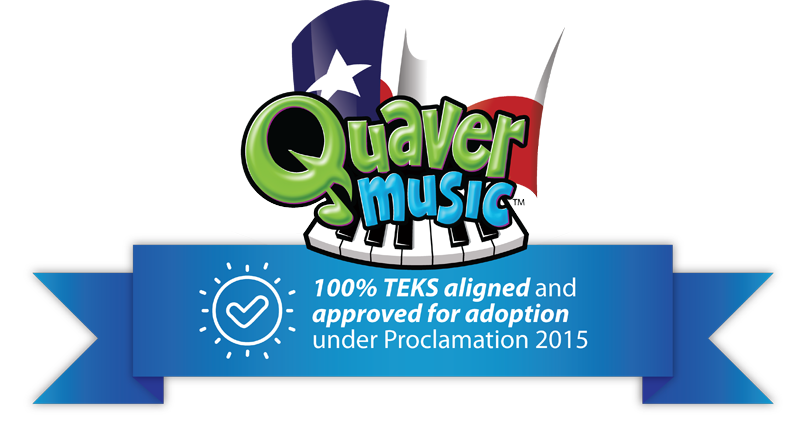 Why Choose QuaverMusic?
Districts across the Lone Star State already trust QuaverMusic for high-quality curriculum resources and professional development. We are also 100% TEKS approved and recommended by TEA under Proclamation 2015!

Our curriculum is always growing. Since the platform launched in 2013, we've added more than 2,500 new resources and made significant functionality improvements. And we're not stopping! Quaver is committed to ongoing enhancements, fueled by feedback from our users all over the world.
What Next?
If your District already uses QuaverMusic:
Your license could be expiring in July 2023. Have your district administrator contact Carlie Phillips to ensure you don't lose access.

If your district is interested in using QuaverMusic:
Explore QuaverMusic resources and see what they can do for your district, reach out to Carlie Phillips to discuss the next steps!
Contact Your Quaver Rep!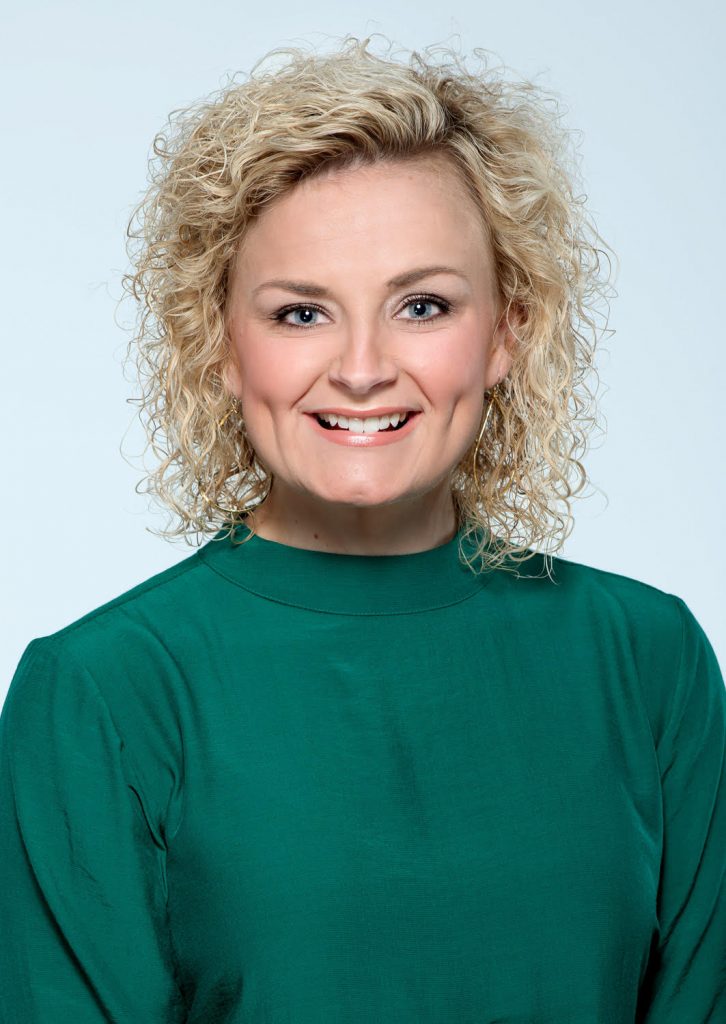 Carlie Phillips
As Director of Sales for Texas, I'm here to answer any questions and help give you access to QuaverMusic.
Please reach out to say hello if there's anything I can do for you!
Email: carliephillips@quavered.com
Phone: (731) 697-7809
Try it yourself! Access the complete curriculum with a free 30-day preview!