Quaver meets and exceeds the National Core Arts Standards as well as Maryland's State Music Standards.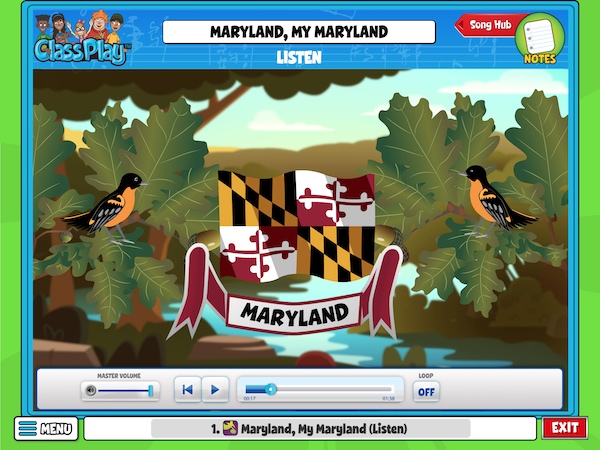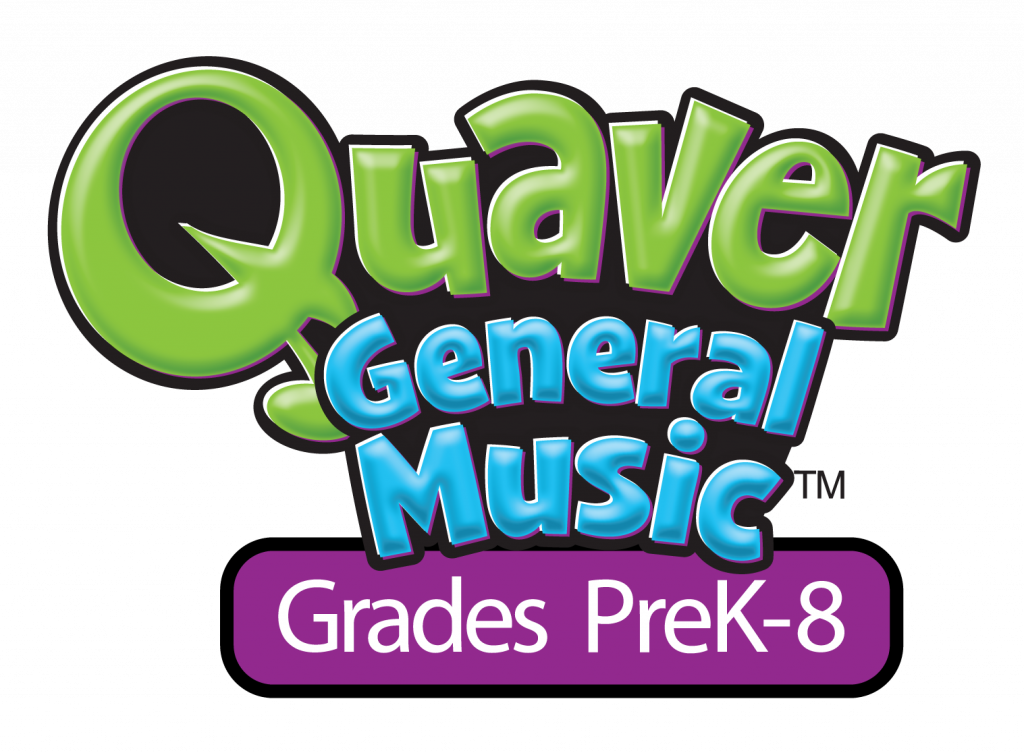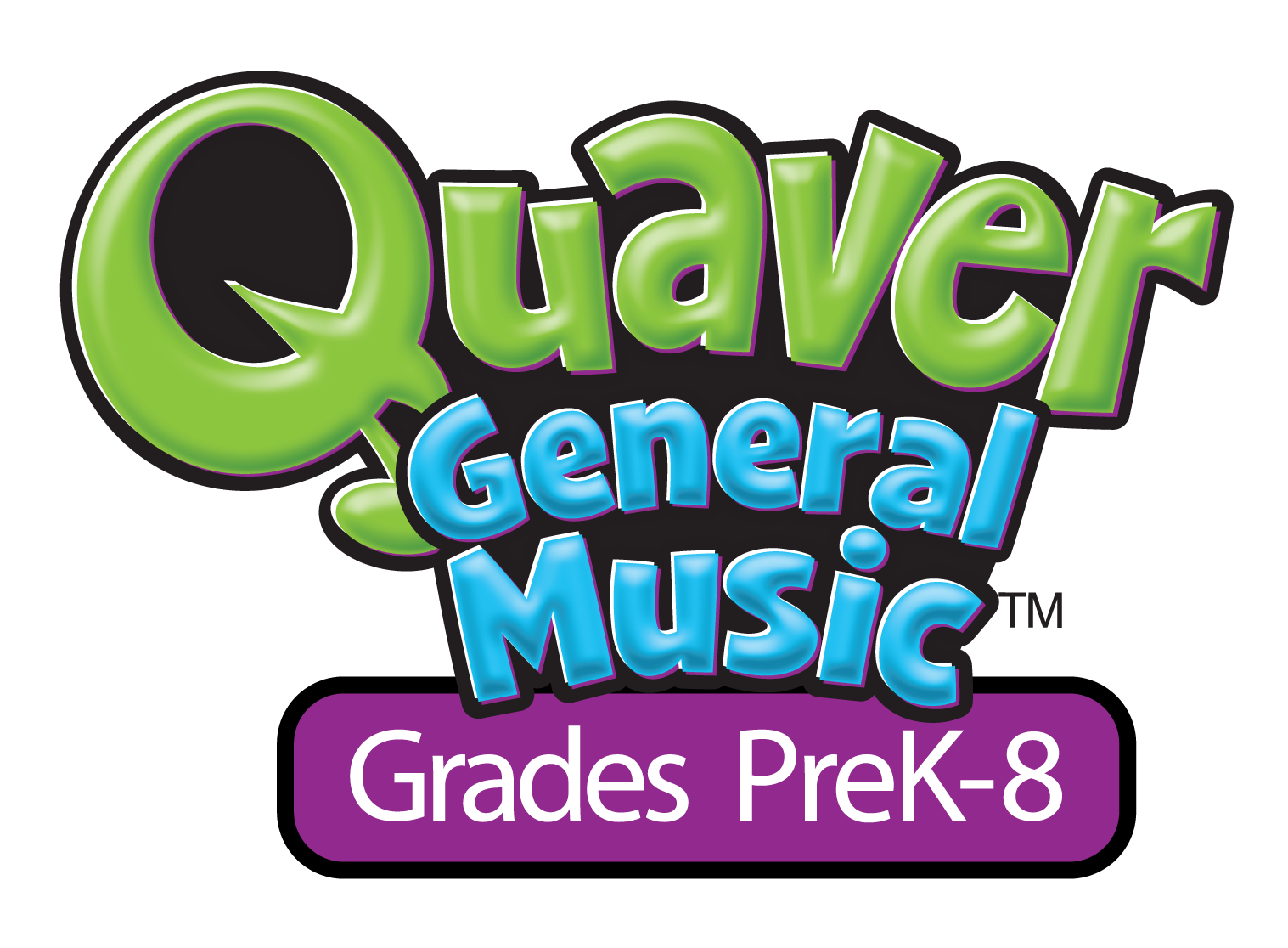 General Music for Maryland
Quaver's General Music resources for Grades PreK-8 are customizable and fully-digital for today's elementary classroom.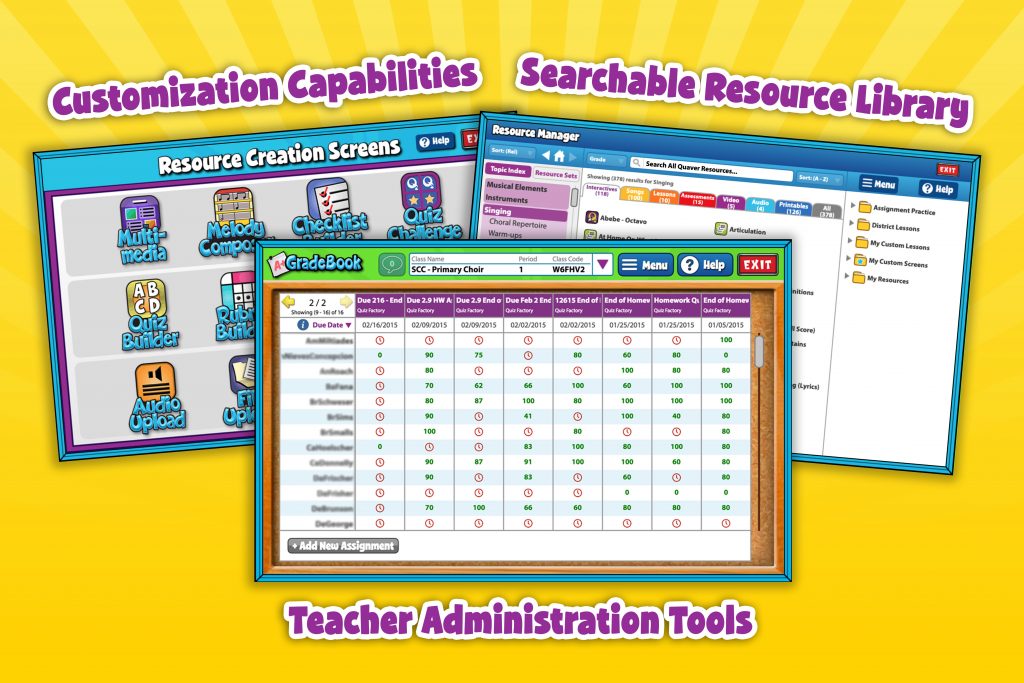 A searchable library of resources including over 1,100 songs, engaging video elements, unlimited printing permissions for sheet music
Customization functionality to allow for lesson adjustment and additional resources (YouTube clips, teacher-owned MP3s, and more)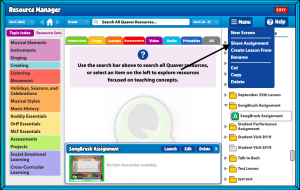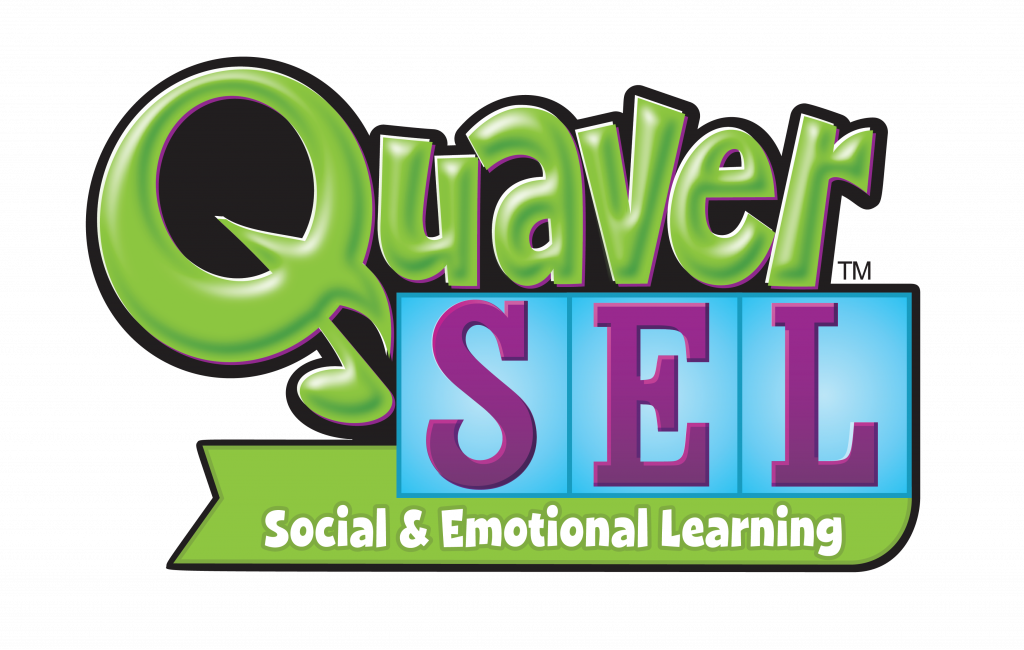 Social and Emotional Learning Resources for Maryland
Interactive and engaging resources for classroom teachers, school counselors, and interventionists, aligned to ASCA and CASEL standards to address the social and emotional needs of today's students.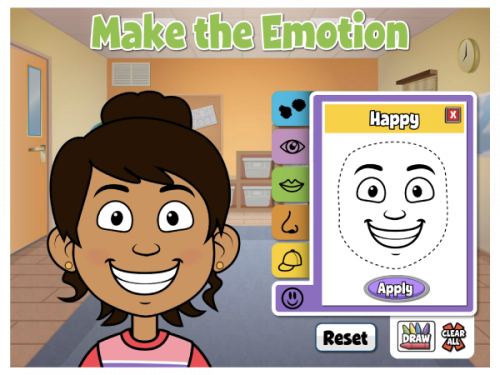 A complete year of engaging lessons for each grade level with a flexible 30-90 minutes of content per lesson
Activities are highly visual and infused with music, movement, and storytelling for guaranteed engagement
Maryland Schools & Districts Using Quaver Resources
Baltimore City
Carroll Co.
Howard Co.
Queen Anne's Co.
Washington Co.
Calvert Co.
Cecil Co.
Prince George's Co.
St. Mary's Co.
Wicomico Co.
Frederick Co.

Tailored Professional Development
Prepare your educators for the challenges of today's classroom.
On-Site Workshops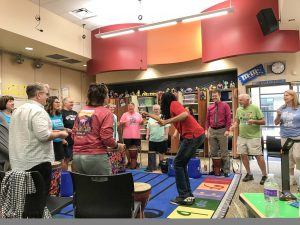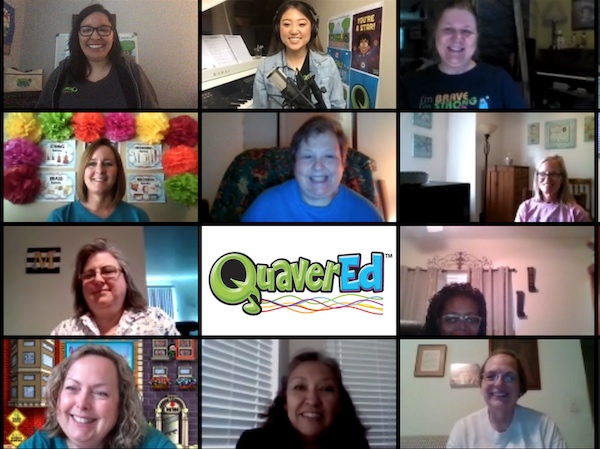 Our training team is standing by to tailor professional development workshops to meet your needs.
Half- or full-day workshops are available on a number of topics, including technology integration, curriculum planning, or distance teaching and learning!
Meet your Maryland Team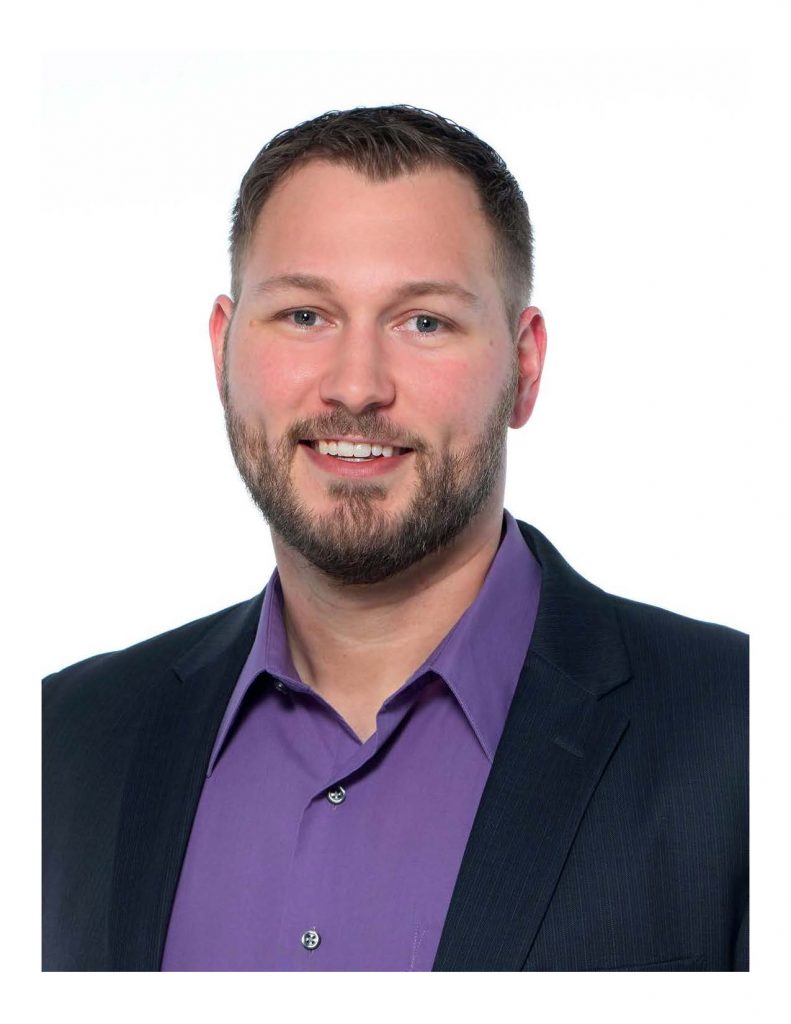 Eric Wormsbaker
As Director of Sales for Maryland, I'm here to help you with any questions, from pricing and ordering to training and implementation in your district.
Please reach out to say hello if there's anything I can do for you!
Email: ericwormsbaker@quavered.com
Phone: 629-702-7388