Growing Stronger Bodies and Minds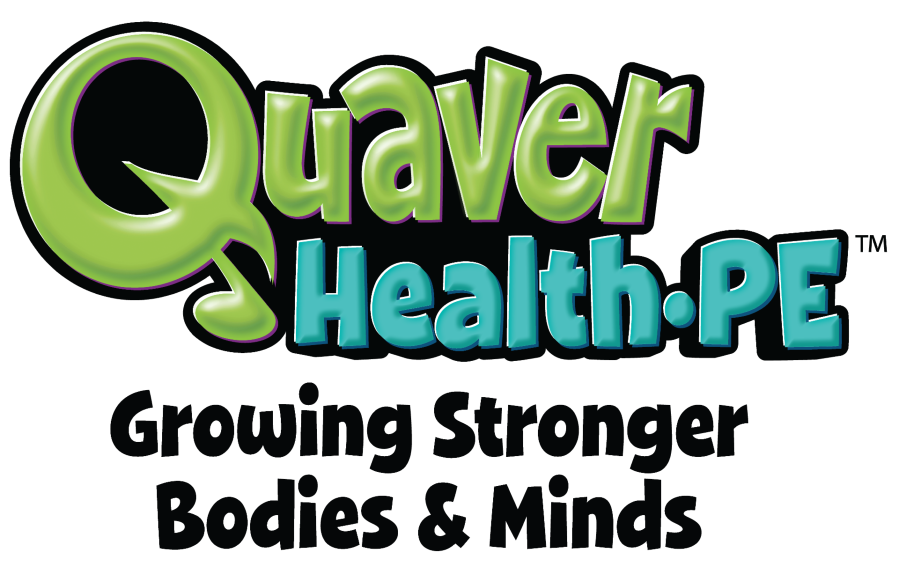 QuaverHealth•PE presents an innovative approach to Health and PE instruction. It is fully online, standards-aligned, and packed with extensive content.
Explore the curriculum with a free 30-day preview!
Thoughtfully Developed for Elementary Schools
For over a decade, QuaverEd has supported skills-based instructors in the elementary classroom with online, digital resources. The latest digital curriculum offering, QuaverHealth•PE, focuses on four dimensions of health: physical, emotional, social, and intellectual.
196 K-5 Lessons: Content backed by current gold standard research and aligns with the most recent SHAPE America National Standards. Full lessons can be delivered weekly but are designed to be easily divided into smaller "daily doses" as time permits.
Multimedia Resources: Lessons come to life through gym games, animated songs, student interactives, videos, and much more.
Lessons Anywhere, Anyplace, Anytime: QuaverHealth•PE supports in-person, hybrid, and distance learning scenarios. Interactive resources launch on any device with a single click.