Resource Manager
Robust customization abilities help make differentiation easy for all classrooms. With Resource Manager, the powerful tool inside the QuaverMusic platform, all teachers can:
Search for lessons based on topic or keyword.
Create interactive quizzes, slideshows, and video screens.
Import resources from the Internet.
Share custom lessons with those in their district.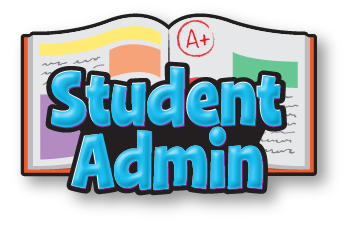 Utilize Student Admin
QuaverMusic also helps make classroom management easier. Through Student Admin, teachers can effortlessly and effectively manage attendance, grades, assignments, and student accounts across multiple classes.
"QuaverMusic provides sequential instruction for all students across the district. If a child happens to move from one school to the next, Quaver is there for them."
– Pamela R., QuaverMusic Teacher
Quaver Support
The Power of Professional Learning
We believe in unlocking educators' potential with QuaverPLC. Through our video tutorials and Leaders in Education series, educators can improve their skills, better student learning outcomes, and obtain PD credit.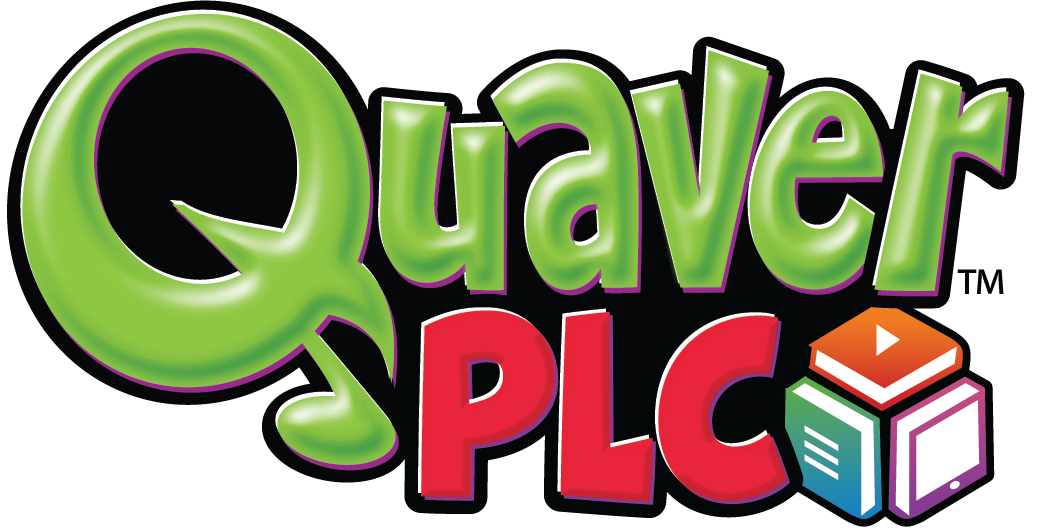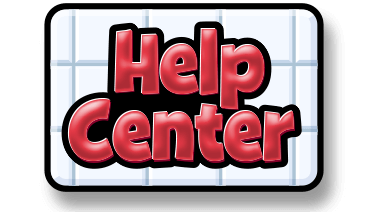 The Support You Need
Inside the platform, you'll find helpful videos and articles to understand the functionality and use of the product. If you're in need of additional assistance, our Customer Support Team is available via phone, email, and social media.
Try QuaverMusic for Free Today
Join over 21,000 educators who use QuaverEd curricula in their schools.