QuaverMusic provides additional tools and resources for teachers to create a fun and exciting learning environment. These resources are provided with every license and include games, creatives, activities, and more.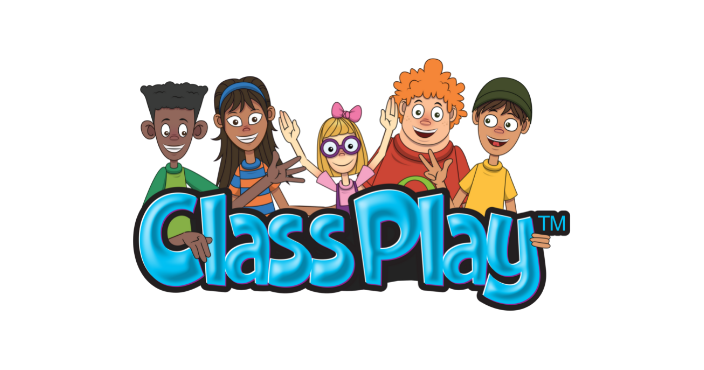 Exciting Content Inspires Learning
ClassPlay is an interactive song resource library with more than 700 traditional, folk, world, classical, holiday, patriotic, and original songs. Teachers can easily find and incorporate movement, Solfège, instruments, full scores, listening maps, and more into their classrooms.
Bring Musical Performances to Life
Musical performances help students gain social skills, learn to work together, and improve their confidence. QuaverMusicals have everything teachers need for a successful musical performance including choreography videos, prop-making directions, vocal warmups, scripts, tickets, and more.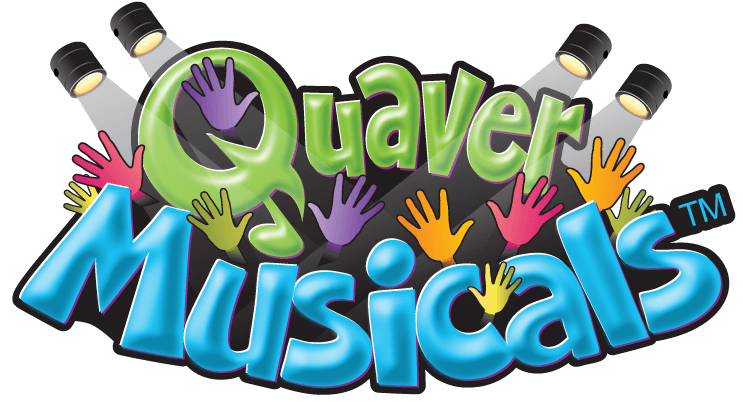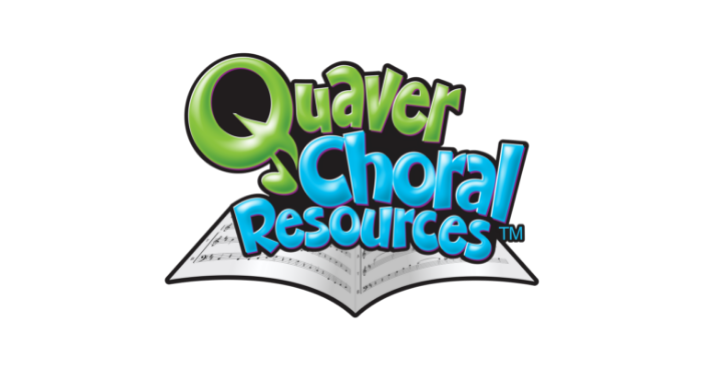 Develop Vocal Technique
Quaver Choral Resources includes fully-scaffolded choral song lessons for choir or general music students. Each song has a lesson with icebreakers, warm-ups, sight-reading, and assessments. Teachers are free to use these songs, with proper attribution, in any non-fundraising choral show.
Explore Music from Other Cultures
QuaverMusic believes music is deeply ingrained in all humans and all cultures. A curriculum is far more powerful when our users can see themselves reflected inside. Making Music Worldwide introduces students to music from other cultures, languages, and backgrounds.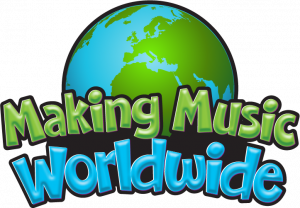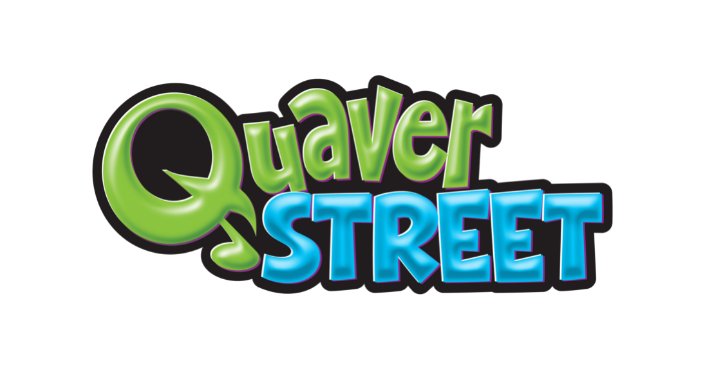 Ignite Student's Love for Music
On QuaverStreet, students can find composition tools, the Metro Station with a tour of famous musical venues, and more! Whether it's time for a brain break, centers, or free time, students can explore the wide world of music from anywhere with an internet connection.
Students Become Creative Composers
QuaverMusic helps students learn to love making music! Creatives are easy-to-use composition tools for student devices that complement QuaverMusic teaching content. As students apply the lessons they've learned, they unlock their creativity.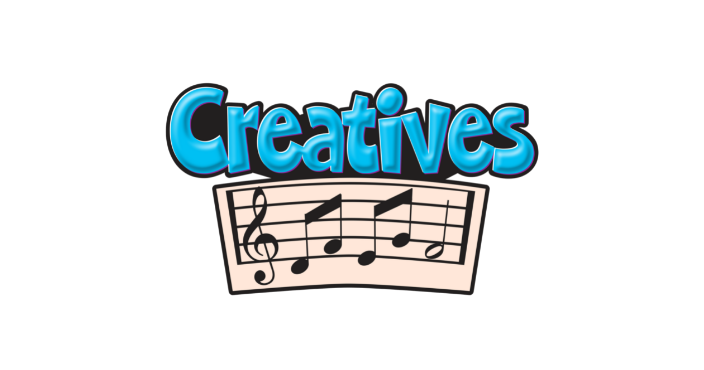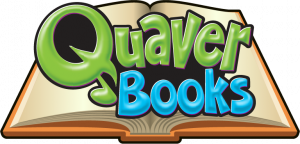 Improve Musical Literacy
QuaverMusic offers engaging, online books. They touch on everything from Classical composers and madrigal singers to modern folk music, blues, jazz, country, and much more. QuaverBooks supports cross-curricular connections and foster literacy skills in every grade level.
Try QuaverMusic for Free Today
Join over 21,000 educators who use QuaverEd curricula in their schools.