QuaverHealth•PE takes an innovative approach to Health and PE instruction. Our digital curriculum is standards-aligned and packed with extensive content.
We invite you to experience QuaverHealth•PE resources first-hand by logging in to your personal review account.
Contact Your Quaver Rep!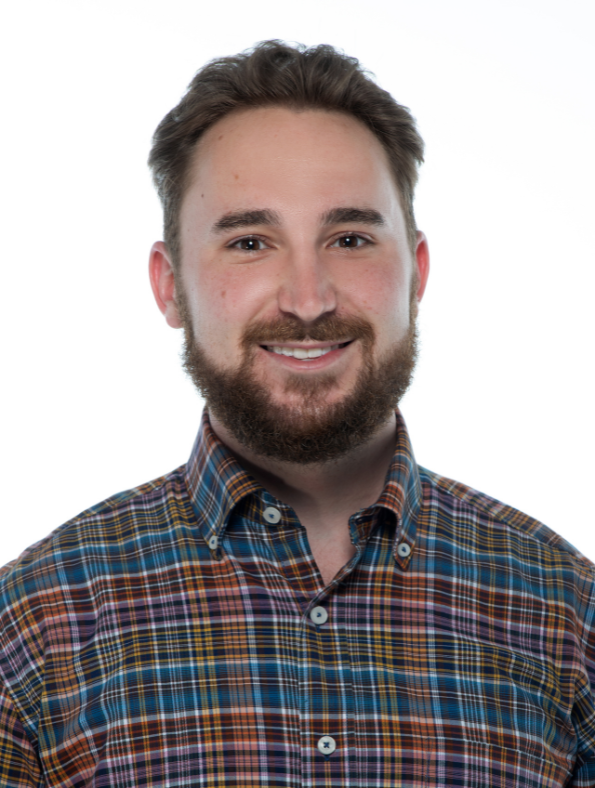 Nick Ross
As Director of Sales for Missouri, I'm here to answer any questions and help give you access to QuaverHealth•PE.
Please reach out to say hello if there's anything I can do for you!
Email: nickross@quavered.com
Phone: (629) 702-7378