Don't Let School Closings Stop You From Teaching
---
Cloud-based teaching resources and free student accounts support hybrid learning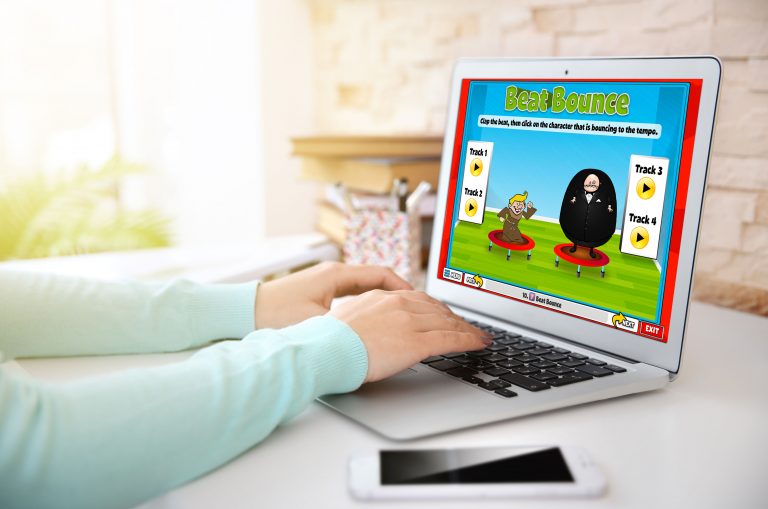 Easily-Built Assignments
Video Recording of Lessons
Unlimited Student Accounts
Direct Student to Teacher Communication
Automatic Logging of Student Activity
Multi-Device Compatibility
Seamless Transition From Classroom to Home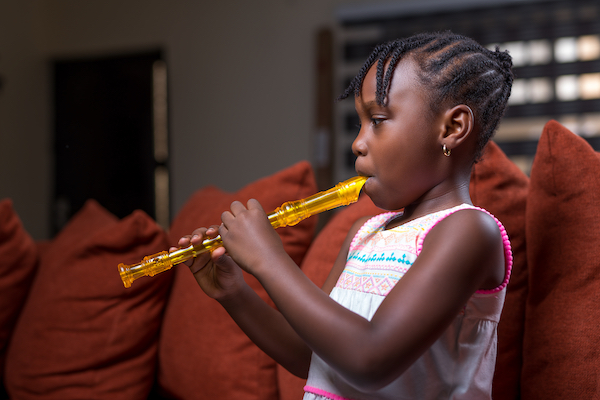 Students can submit assessments and assignments, including compositions and screen recordings for student portfolios!
Schools and districts are using QuaverEd to deliver standards-based assignments, containing songs and other digital tools, for students to explore at home with their families.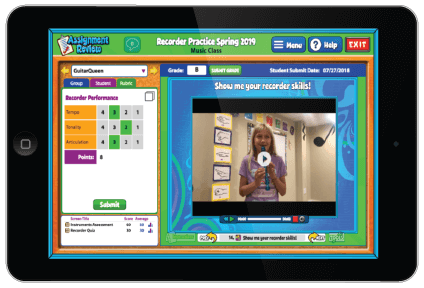 Ways to Explore QuaverMusic This Summer
Digital Field Trip Lessons
2017: Music and Movement Around the World
2016: Digital Field Trip/End-of-Year Wrap Up
Song of the Month Lessons
QuaverMusic Song of the Month: Almost Summertime
QuaverSEL Song of the Month: Believe in Yourself
QuaverMusic Webinars
Distance Teaching Product Demos: Join the Quaver training team and a small group of attendees for a live, step-by-step demo of distance teaching and a chance to get your questions answered directly. These are on the Zoom platform and last about 30 minutes.
Distance Teaching Professional Development Webinars: These webinars are typically longer and speak more to best practices in teaching generally. These are hosted on YouTube live and last at least 45 minutes.
COVID-19 Developments
We will continue to closely monitor developments and have taken steps to ensure the safety and wellness of our employees and customers. Questions or concerns can be directed to our customer support line at (866) 917-3633.
---
New to QuaverEd?
Our Free 30-Day Previews for General Music, Social Emotional Learning, and Full-Day Pre-K are available now to all teachers who need teaching resources to lead lessons for students at home. Your Preview account will grant you access to everything you need to make and deliver custom assignments to your students.