QuaverHealth•PE offers 196 K-5 Health and PE lessons that can be used by any school professional including physical education teachers, health educators, school counselors, and classroom teachers. As detailed below, our platform allows you to select between teaching health or PE alone or health and PE together. Whether you teach from a gym, classroom, or outdoors, our lessons are flexible to fit your needs. Lessons are organized into eight modules with each module containing four week-long lessons.
Teaching a PE Lesson
Whether in a gym or outside, PE teachers can use these lessons to teach motor skills, games, lifelong fitness activities, and social skills. Students will learn and apply sporting behavior and motor skills with every lesson while having opportunities for self-assessment, reflection, and goal-setting.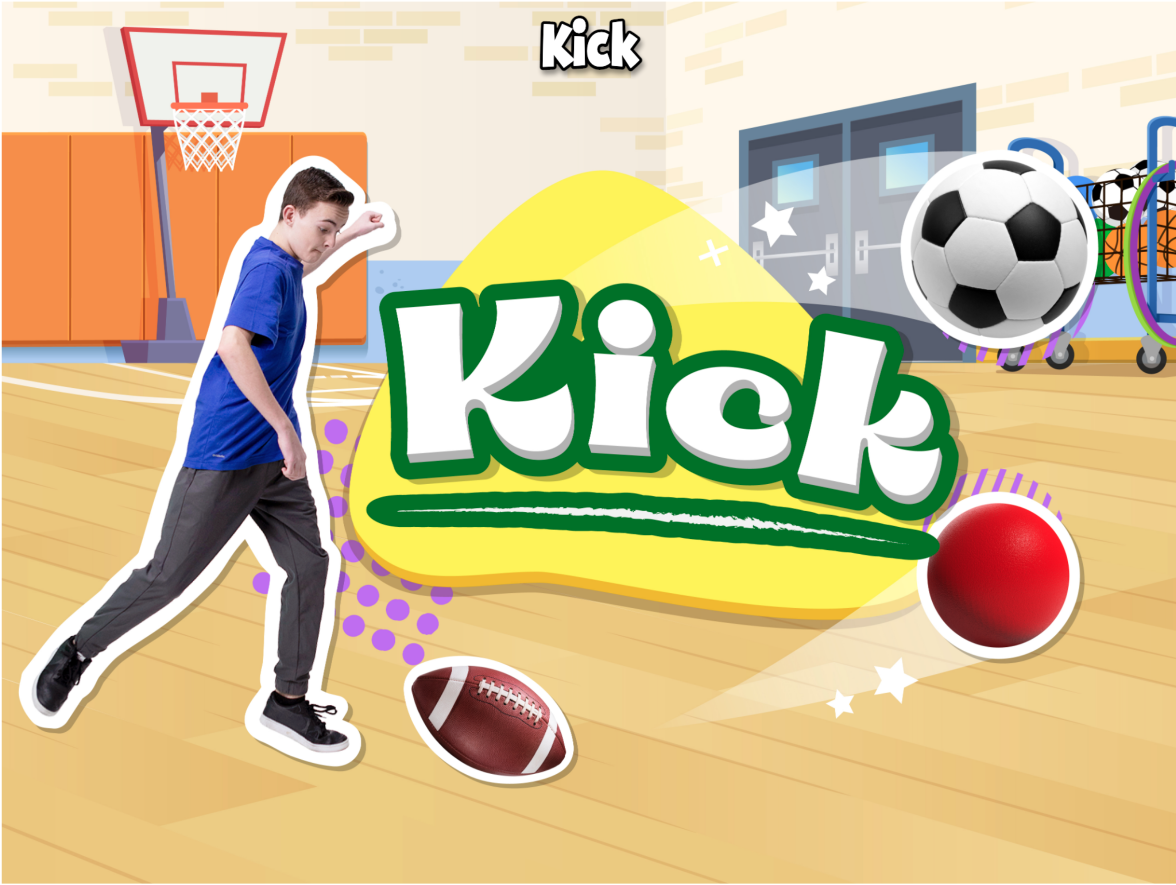 1. Warm-Up
Welcome students and engage students' bodies and minds to prepare for the lesson.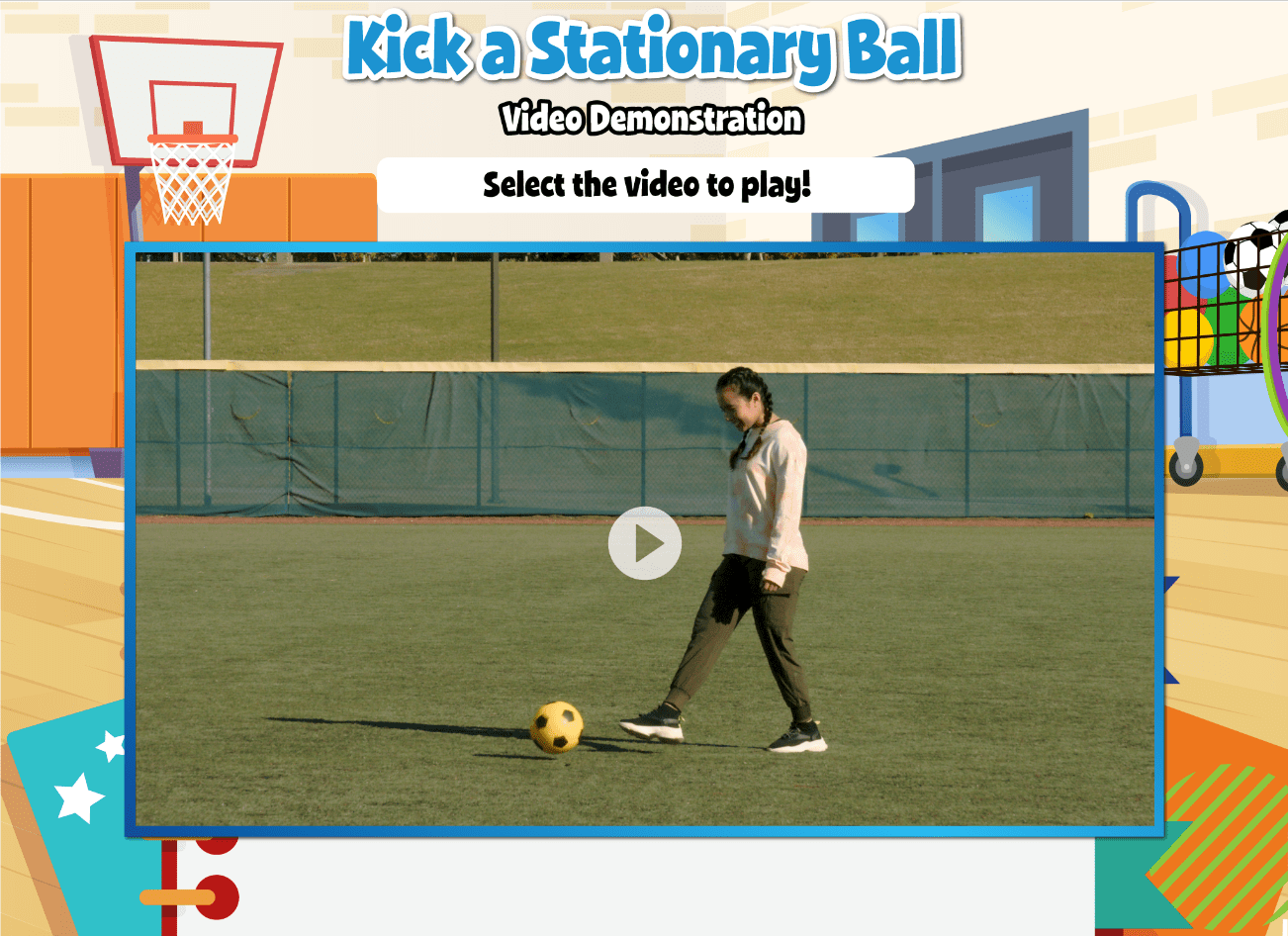 2. PE Skills Practice
Introduce a specific PE skill with demonstration videos and use activities to assess skill progression.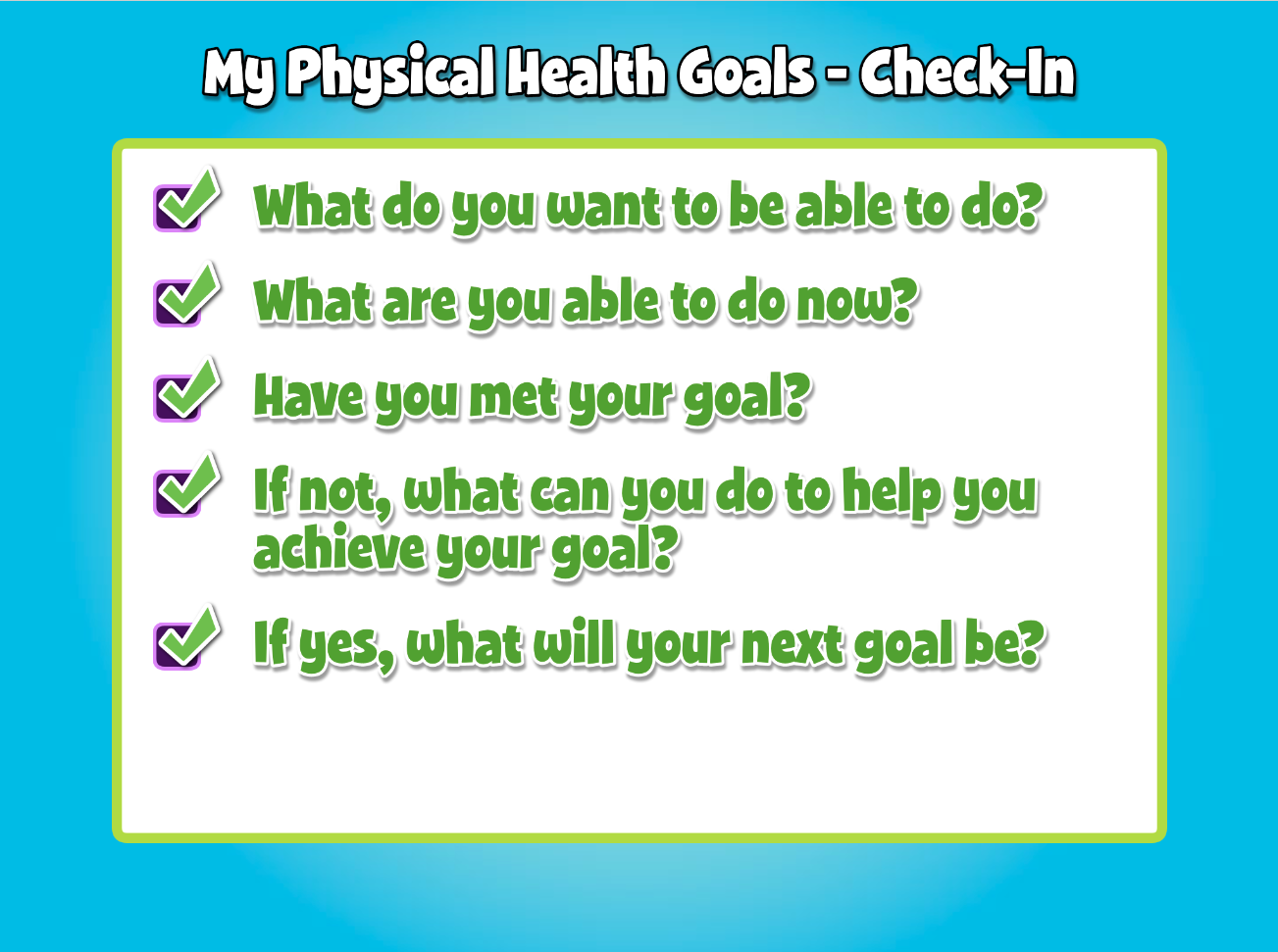 3. Assessment and Goal Progress
Use these check-ins to assess students' mastery and measure their progress toward personal goals.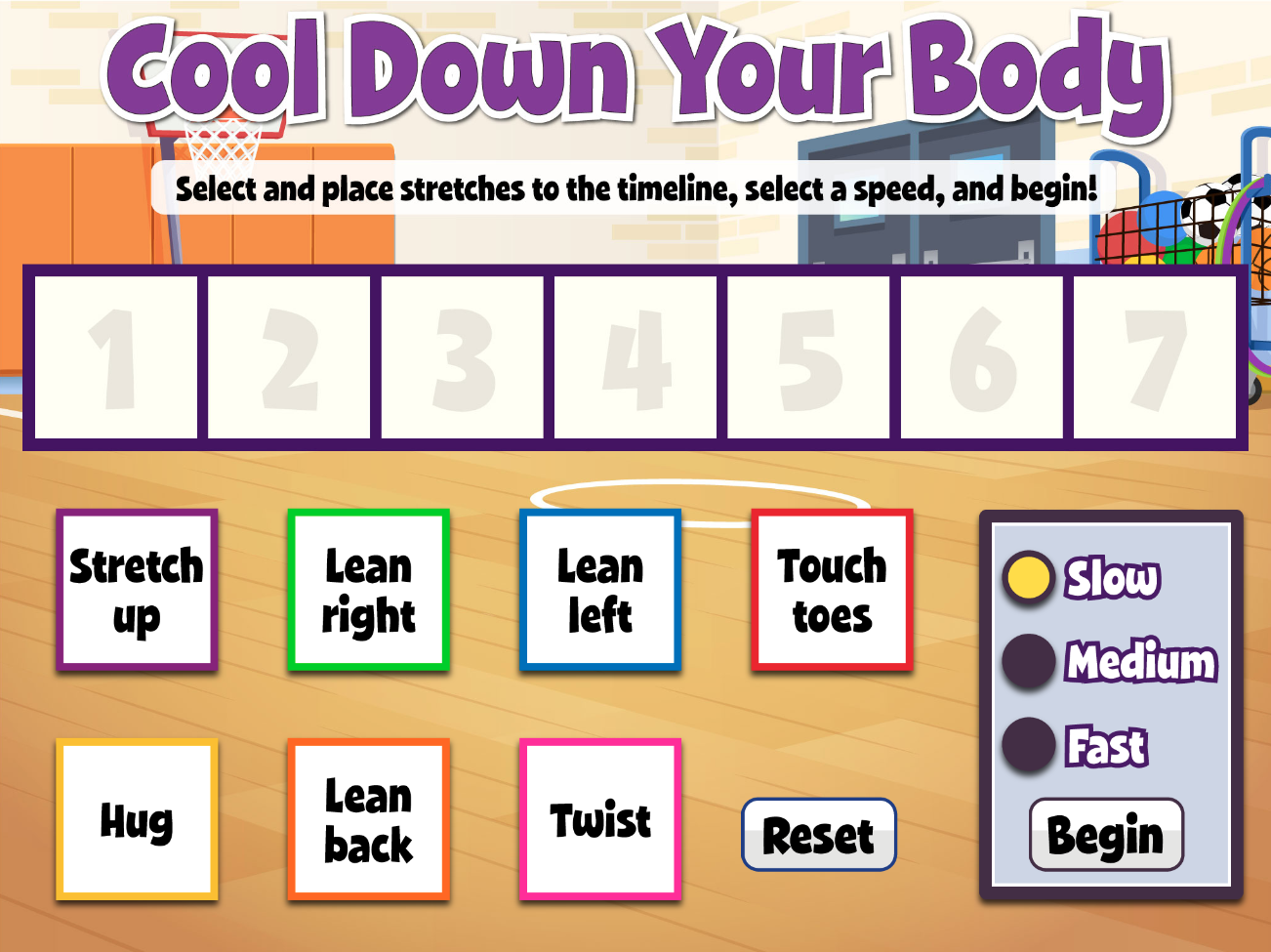 4. Cool Down
Review and reflect on the lesson material as students stretch and cool down.
Teaching a Health Lesson
Any educator tasked with teaching health can teach key health concepts centered around four dimensions of health: intellectual, social, emotional, and physical. Educators can teach with three different approaches — Lesson View, Daily Dose, Health + PE. For example, a school health educator, nurse, or counselor can teach an entire 45-minute lesson (as shown below), whereas a classroom teacher can use smaller activities in a morning home room class or as a brain break.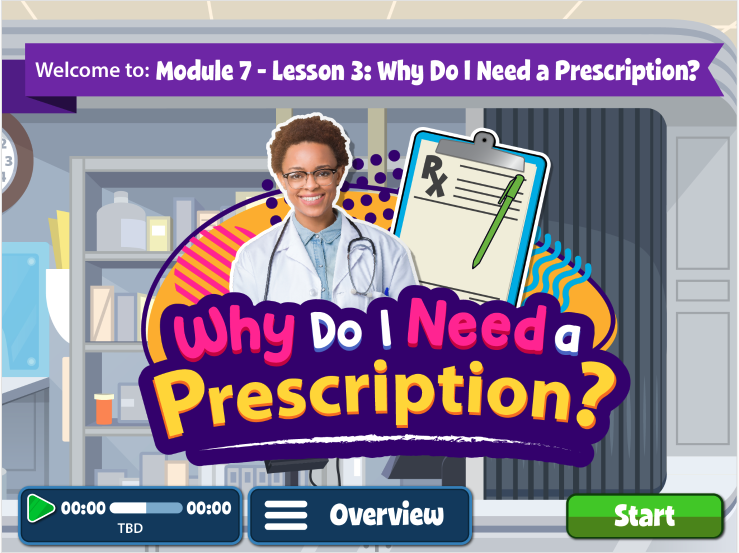 1. Body and Brain Warmup
Welcome students, set objectives for the lesson, and use questions and movement to prepare for the lesson.
2. Core Content
The main information is delivered through scenario-based discussion to deepen student understanding.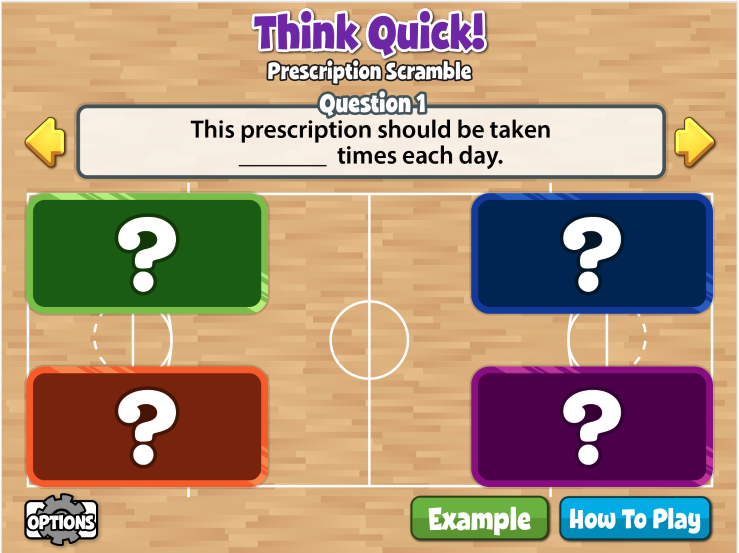 3. Song or Gym Game
Reinforce the lesson's objective with a fun gym/classroom activity or catchy song.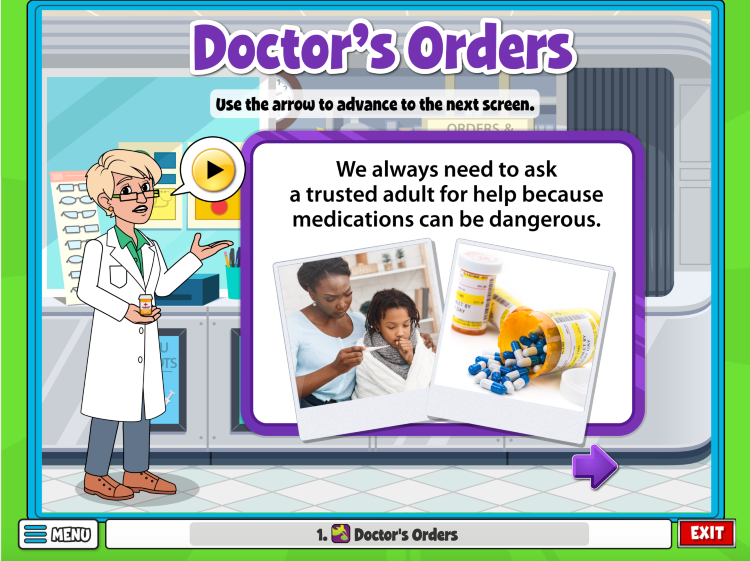 4. Real Life Application
Emphasize personal advocacy and responsibility with a call to action.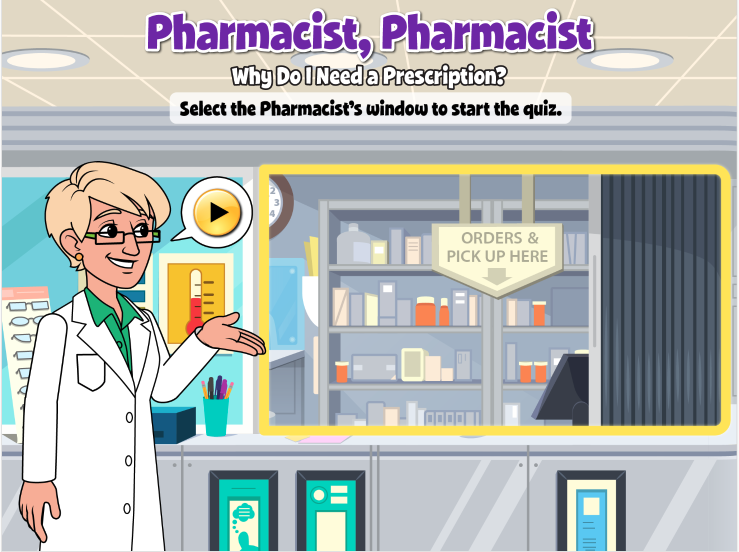 5. Assessment
Ask students to reflect on what they learned through a closing assessment.
Teaching a Health and PE Lesson
For PE teachers tasked with teaching both Health and PE, our interactive lessons easily integrate into any educators' schedule. With movement-based activities and videos, you can seamlessly introduce health concepts and teach PE skills.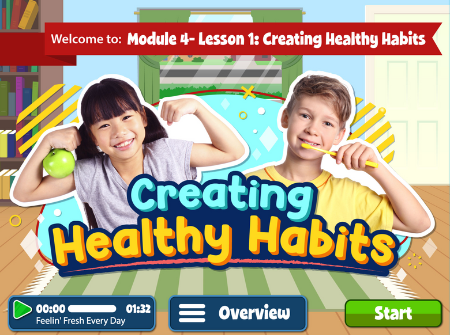 1. Warm-Up
Welcome students and engage students' bodies and minds to prepare for the lesson.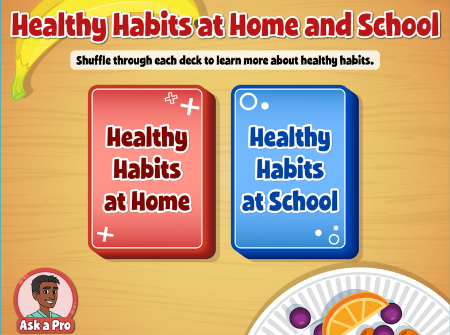 2. Health Focus
Present and interact with the new material for the lesson.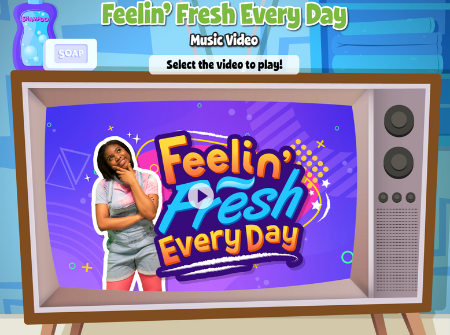 3. Health Focus
Have students dance along to the song to communicate and reinforce key messages.
4. PE Skills Practice
Introduce the PE Skill for the lesson.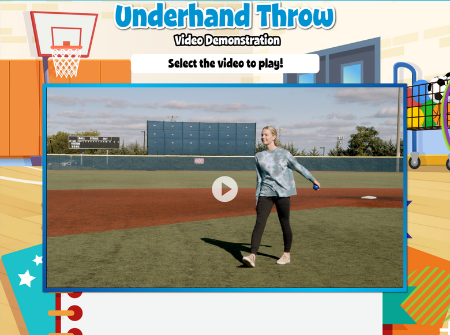 5. PE Skill – Video Demonstration
Use the video to demonstrate the new PE Skill then allow students to practice.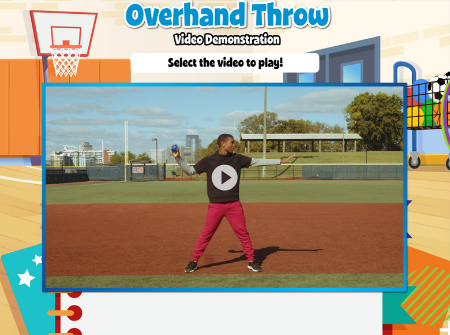 6. PE Skill – Video Demonstration
Use the video to demonstrate an additional PE skill then allow students to practice.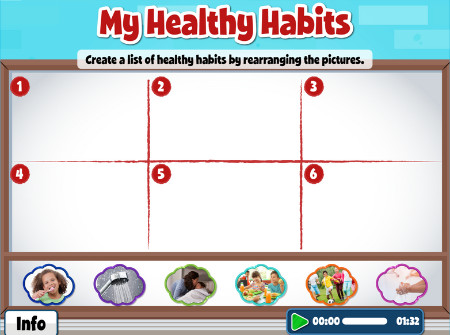 7. Cool Down
Have students reflect on what they've learned and create goals for the future.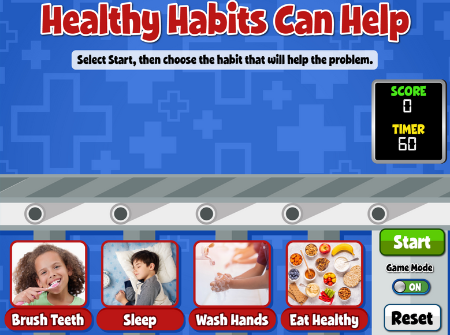 8. Cool Down
Finish the lesson with a game to reinforce healthy habits students can integrate into their lives.
Customizing Your Lessons
In addition to using our 196 pre-built lessons, educators can easily support differentiation needs through Resource Manager, our powerful customization tool.
QuaverHealth•PE's functionality makes it easy to add and remove screens by simply dragging and dropping.
Resource Creation allows you to customize lessons by easily adding your own videos, quizzes, playlists and more.
QuaverHealth•PE also comes with a complete suite of ready-made assignments. Use these or modify them in a way that fits your needs.
Students can easily access and complete assignments in their student accounts.
Learn More About QuaverHealth•PE