QuaverHealth•PE takes an innovative approach to Health and PE instruction. Our digital curriculum is TEKS-aligned and packed with extensive content.

QuaverHealth•PE is the only curriculum reviewed by the TEA that meets 100% of the 2022 Health and PE TEKS. Teachers can find all Health and PE resources in one place.

We invite you to experience QuaverHealth•PE resources first-hand by logging in to your personal review account.
Over 150 districts across Texas currently use QuaverHealth•PE!
"This has been the best start I have ever had as a PE teacher."
– Sam Watkins, PE Teacher, Houston, TX
Additional Standards Alignment
Contact Your Quaver Rep!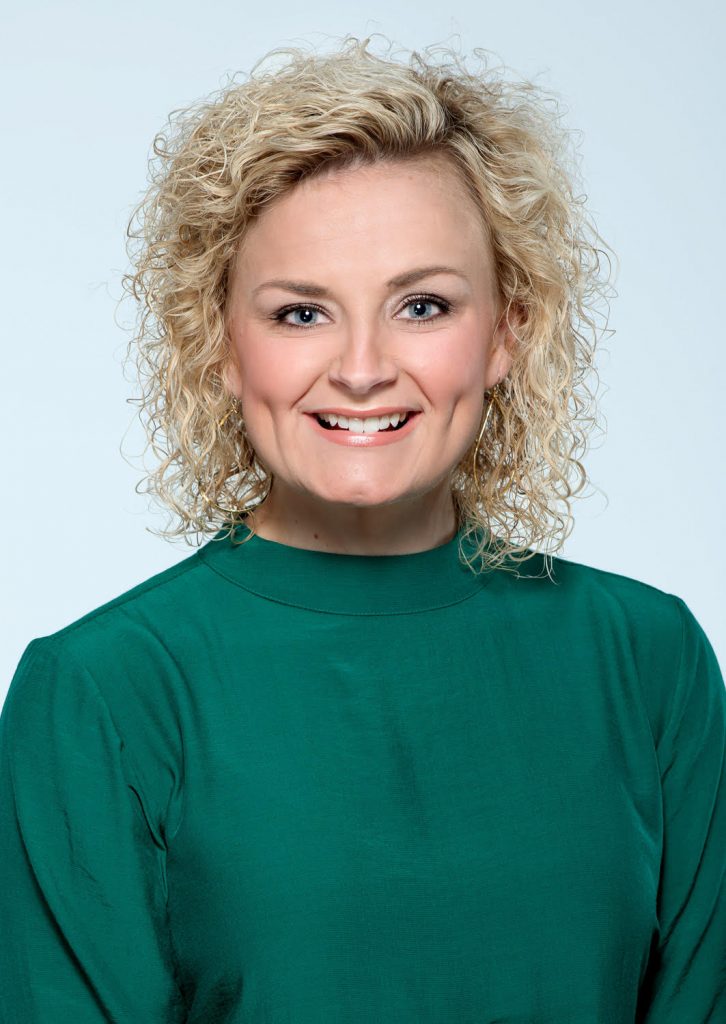 Carlie Phillips
As Director of Sales for Texas, I'm here to answer any questions and help give you access to QuaverHealth•PE.
Please reach out to say hello if there's anything I can do for you!
Email: carliephillips@quavered.com
Phone: (731) 697-7809