QuaverHealth•PE presents an innovative approach to Health and PE instruction for Idaho teachers. Our digital curriculum is standards-aligned and packed with extensive content.
Explore the curriculum with a free 30-day preview or attend a live demo.
Why QuaverHealth•PE?
QuaverHealth•PE offers 196 ready-made lessons that are flexible to meet teacher needs. Our multimedia resources, including movement videos and original songs, are highly engaging and interactive.

The lessons can be taught in different formats. Teachers are able to create and share their own resources and students can have their own accounts. 
"This has been the best start I have ever had as a PE teacher. This curriculum has been a game-changer."
– Sam Watkins, PE Teacher, Houston, TX
"We used to use textbooks, but QuaverHealth•PE brings what we're teaching to life."
– Jason Leach, PE Teacher, Keller ISD, TX
"In the past, I didn't have any Health resources. It was stressful and took a lot of my personal time to find content. QuaverHealth•PE has solved that problem."
– Lisa Mullen, PE Teacher, Georgetown ISD, TX
"QuaverHealth•PE's fully inclusive curriculum makes it easy to add on to what I'm teaching. "
– Cody Dubke, PE Teacher, Keller ISD, TX
Previous
Next
Supplemental Resources
QuaverHealth•PE is more than a curriculum. We offer additional resources to reach students after the school day is over.
Our Community Resources provide educators with approved websites and suggestions for community visitors. Enrich students learning with fun school and community-wide projects!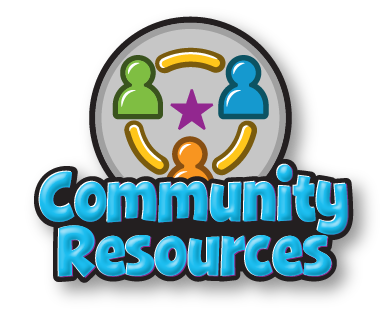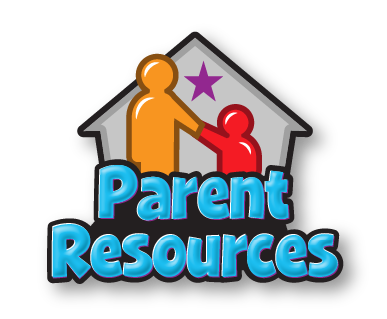 QuaverHealth•PE knows the impact parents, caregivers, and guardians can have on in their children's health activity. Parent Resources include several lessons that can be done from home!
Contact Your Quaver Rep!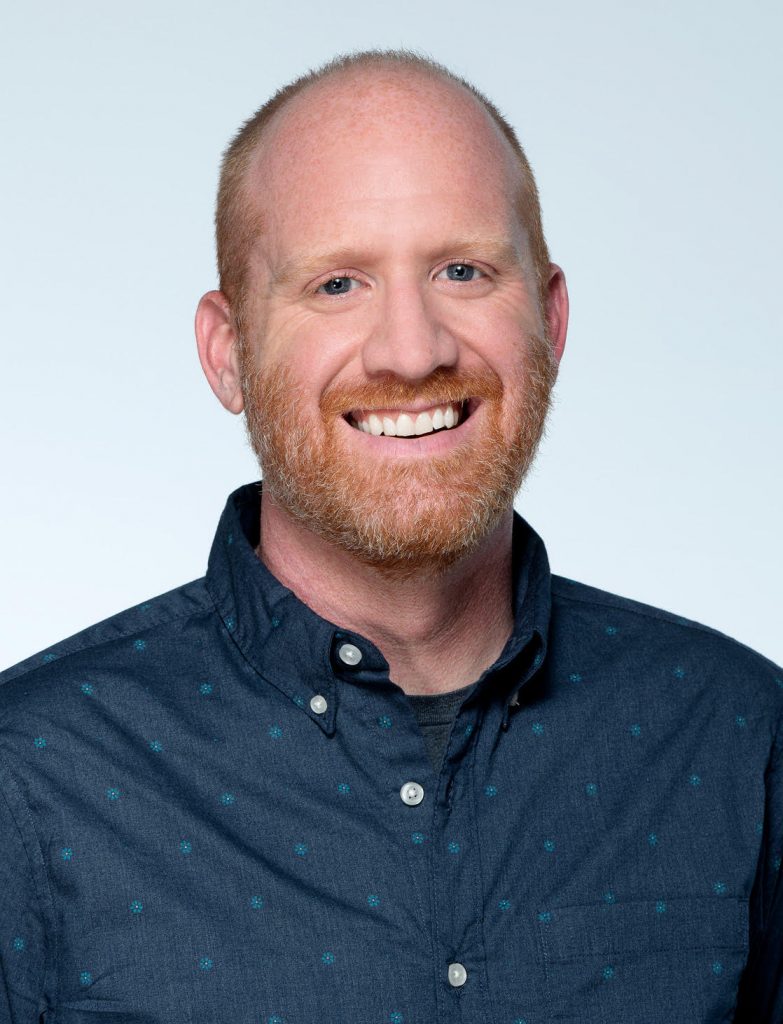 Matt Hollis
As Director of Sales for Idaho, I'm here to answer any questions and help give you access to QuaverHealth•PE.
Please reach out to say hello if there's anything I can do for you!
Email: MattHollis@QuaverEd.com
Phone: (629) 702-7380