Let Us Support You So You Can Support Your Students
The demands on educators are increasing each year. Chronic absenteeism, learning loss, behavioral issues, and mental health concerns are becoming commonplace throughout our nation's schools.
As educators face these challenging times, they need to feel supported. Our team here is here to help.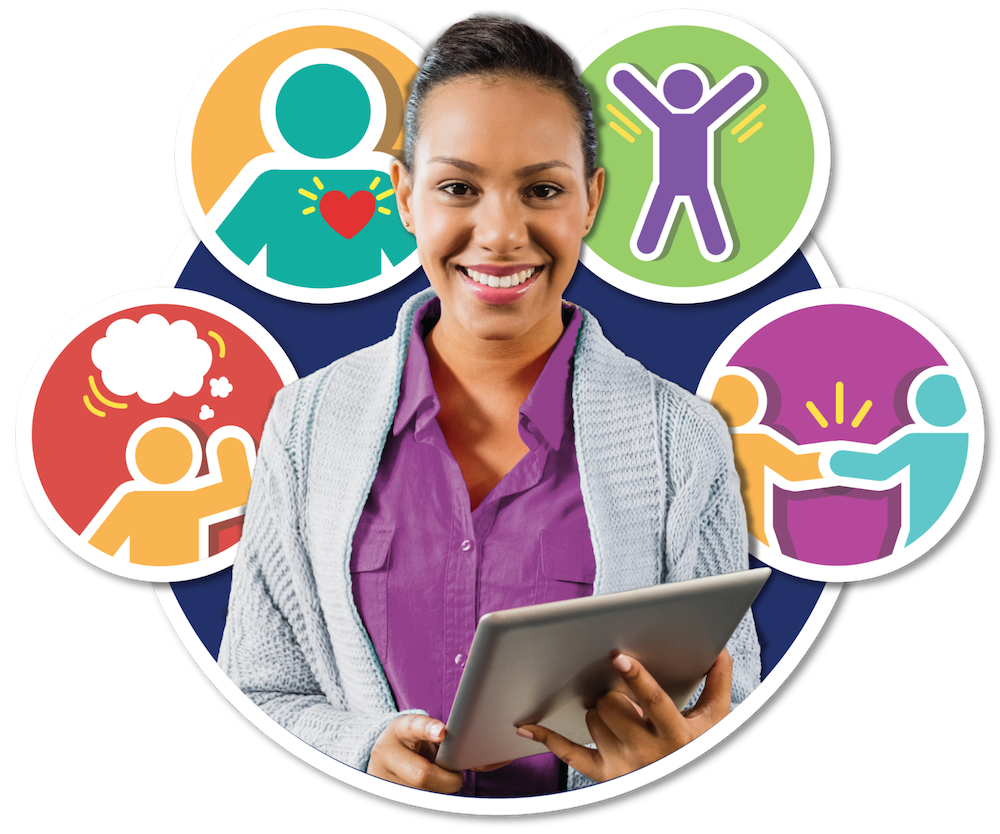 According to data from the Bureau of Labor Statistics, around 300,000 public school teachers and other related staff left the education field from February 2020—May 2022.
In the 2022 Gallup Poll on occupational burnout, 44% of American K-12 teachers reported feeling burned out often or always.
The QuaverEd Approach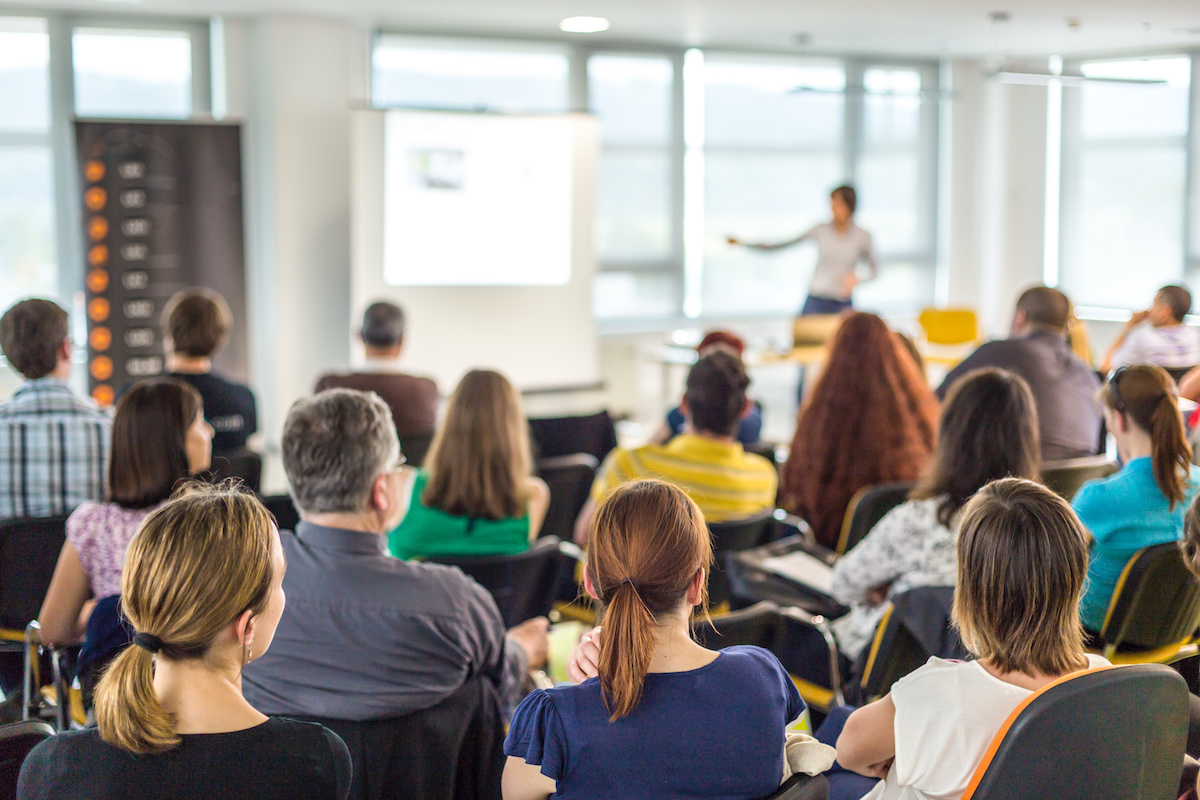 Our QuaverEd Specialists are seasoned educators with real classroom and administrative experience. Our expert team designed our Educator Wellness Workshop to meet the ever-changing needs of your educators.
During our full-day workshop, educators will engage in relevant strategies they can implement immediately in their daily lives. Our course aligns with the 4 Pillars of Self-Care: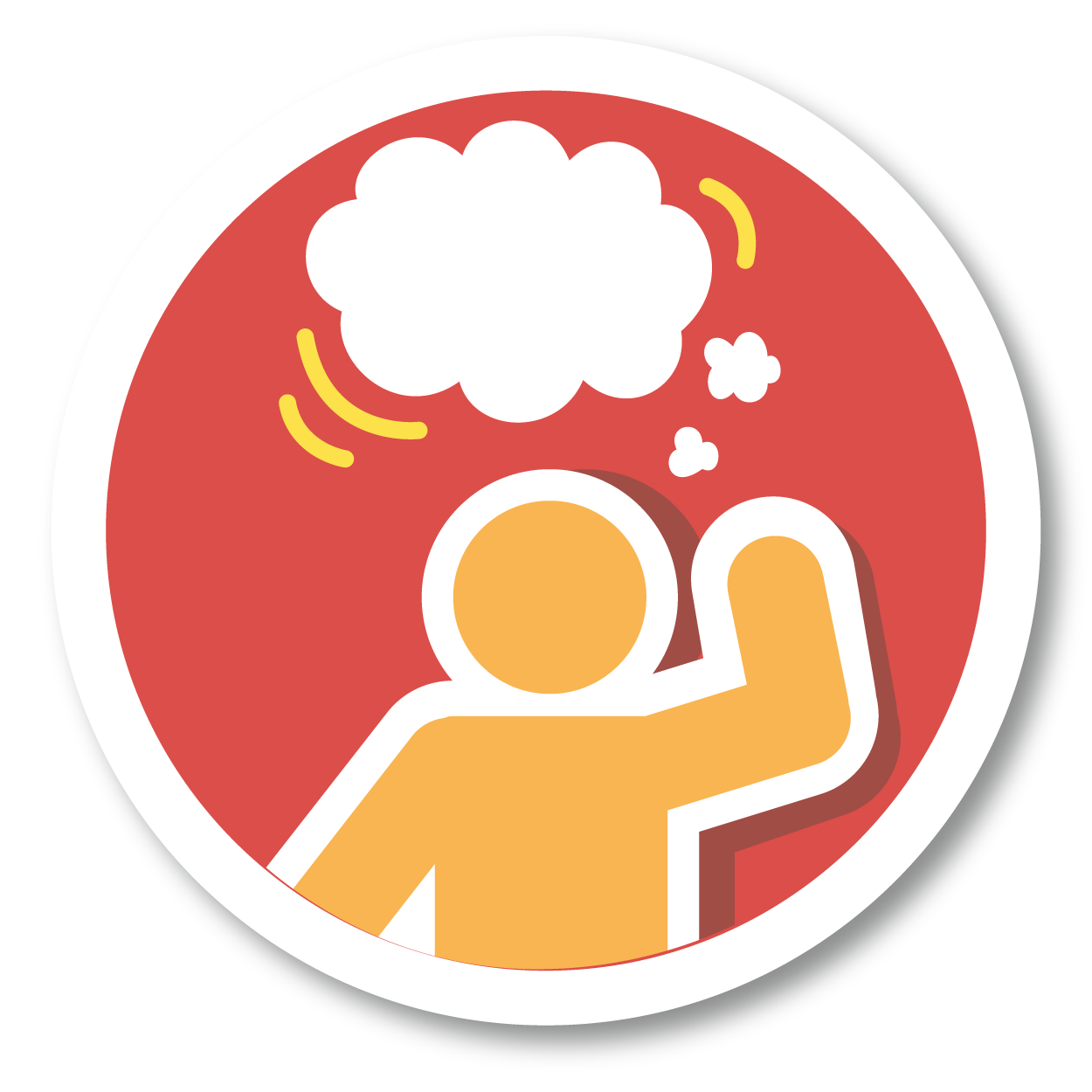 Mental: Maintaining a healthy mind through resiliency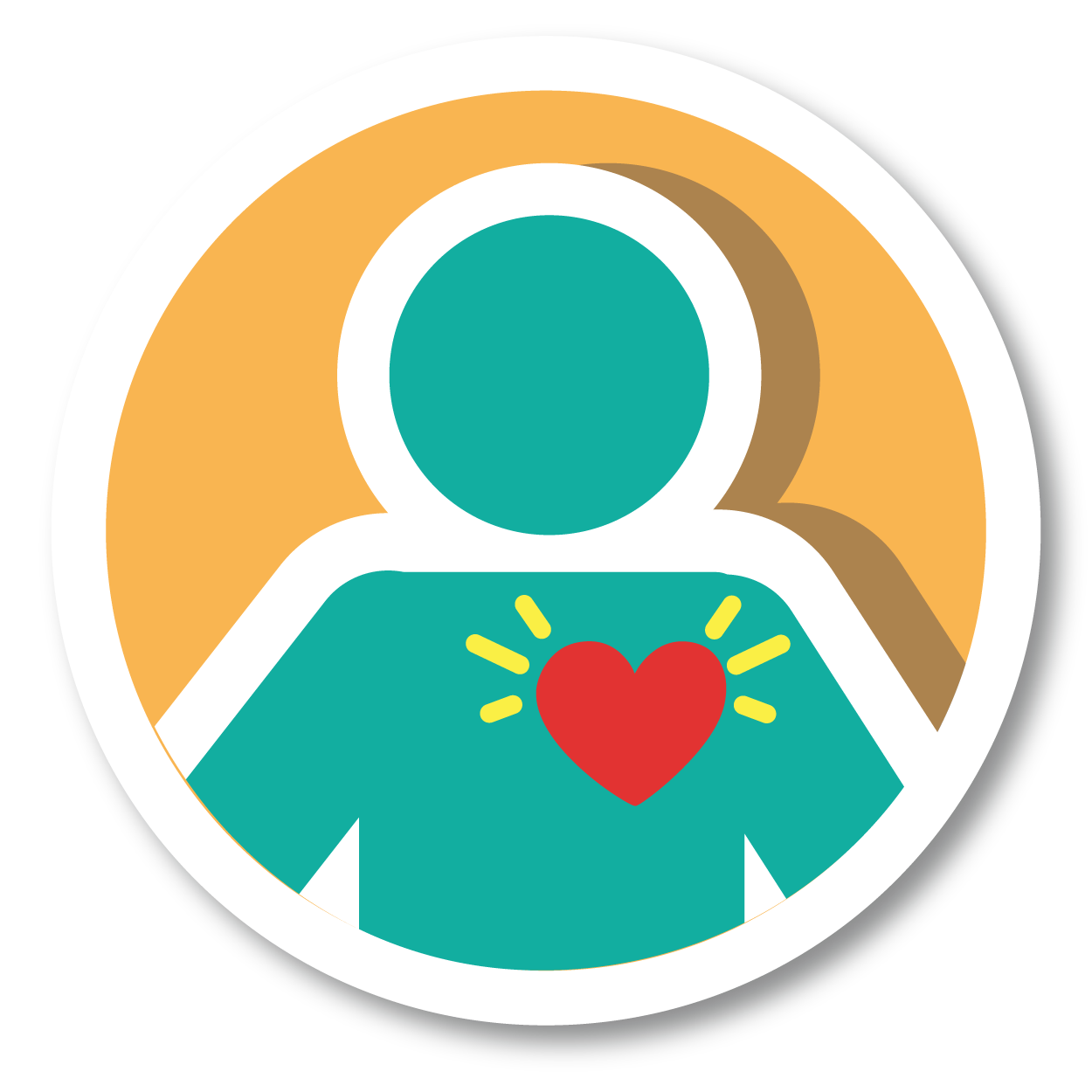 Emotional: Understanding and managing your emotions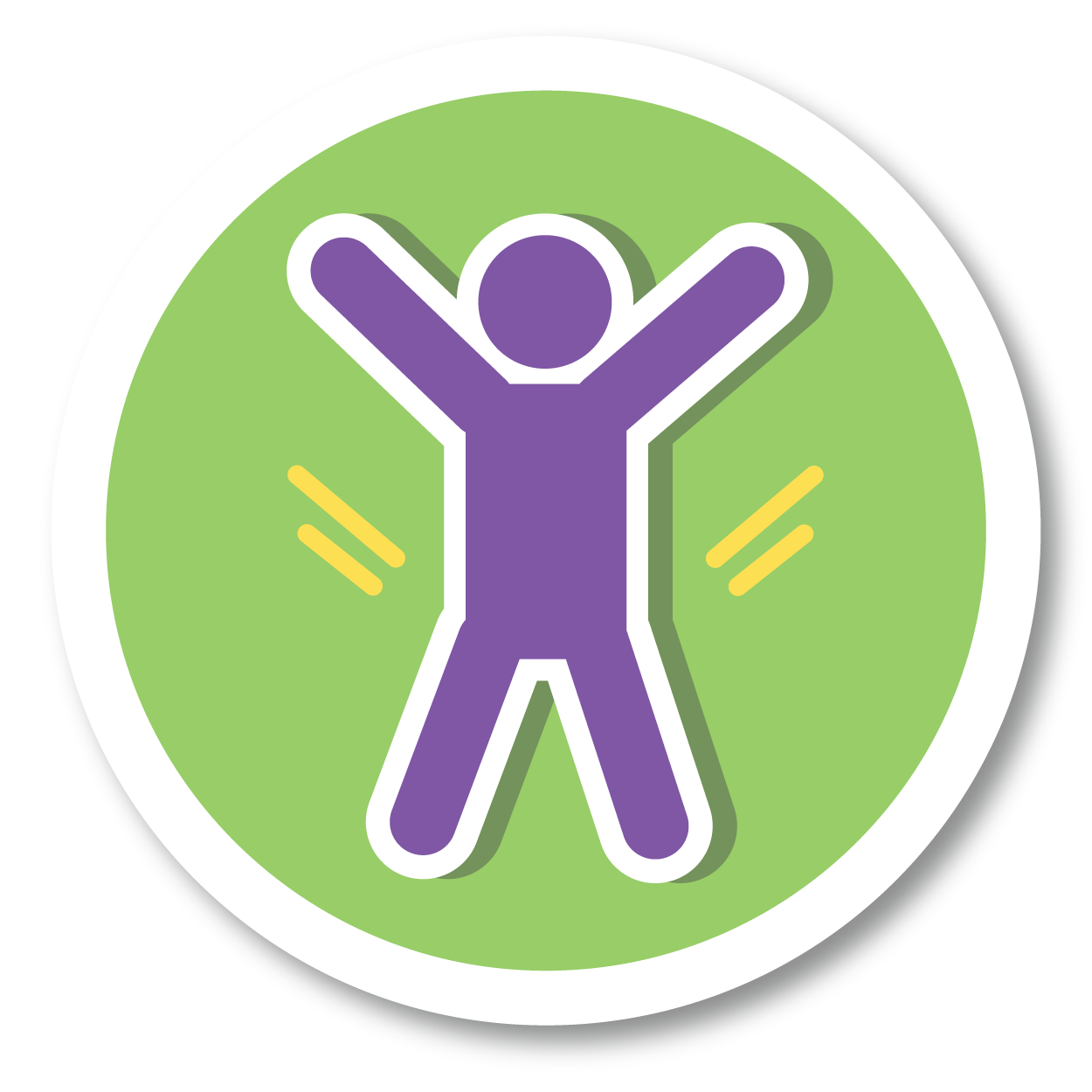 Physical: Create a foundation of wellness through nutrition, rest, and movement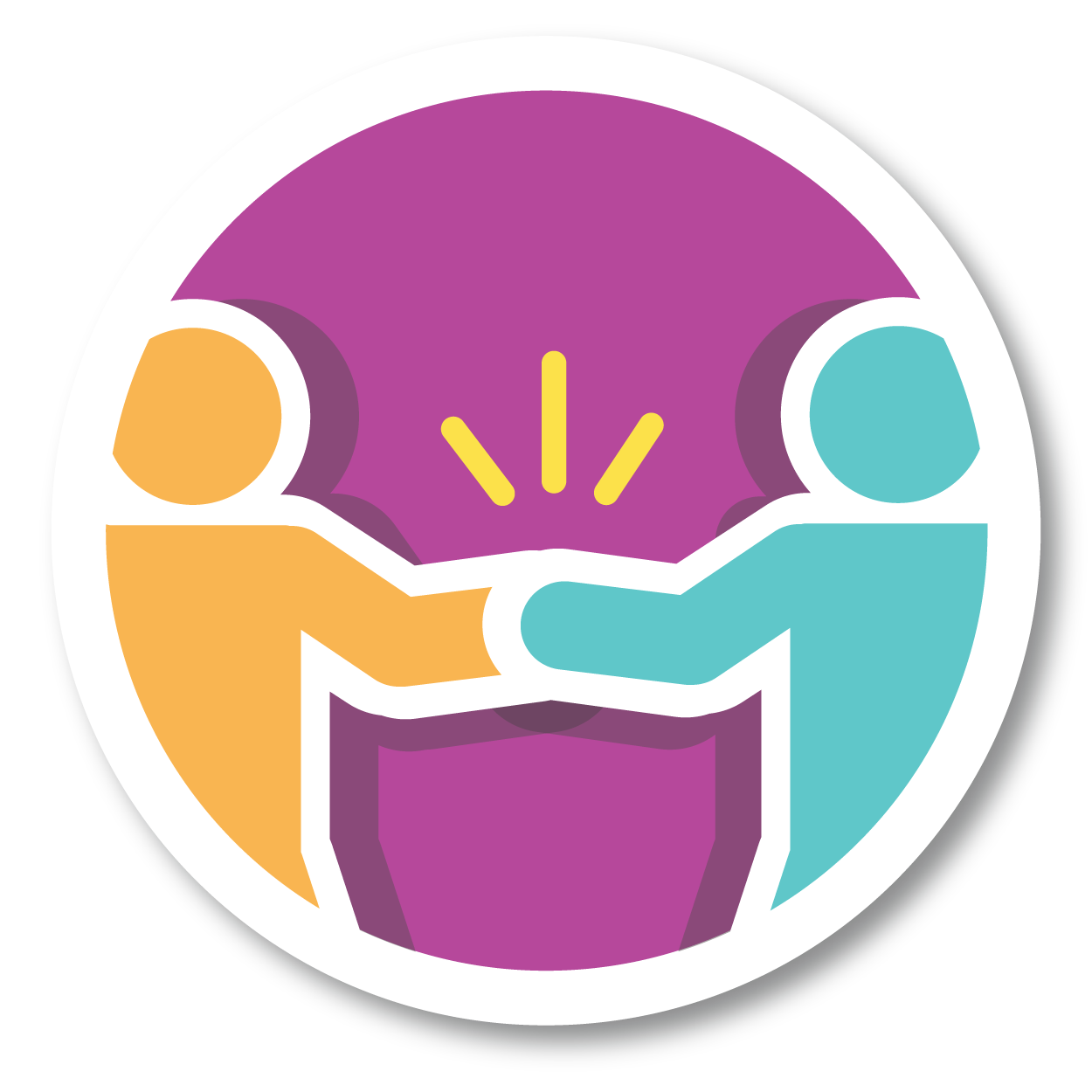 Social: Building relationships and connection with friends and your community
Sample Schedule

Case Study: Miami-Dade Public Schools
Miami-Dade Public Schools recognized the need to prioritize their educators as the new school year began. Our team developed a customized Educator Wellness Workshop called "Caring for your Wellbeing," designed to guide educators through the ups and downs of a school year.
With each high and low, thoughtful strategies were shared to ensure educators made their well-being a priority. We know a healthy educator is the most important thing you can put in front of children each day.
A School Year is Like a Rollercoater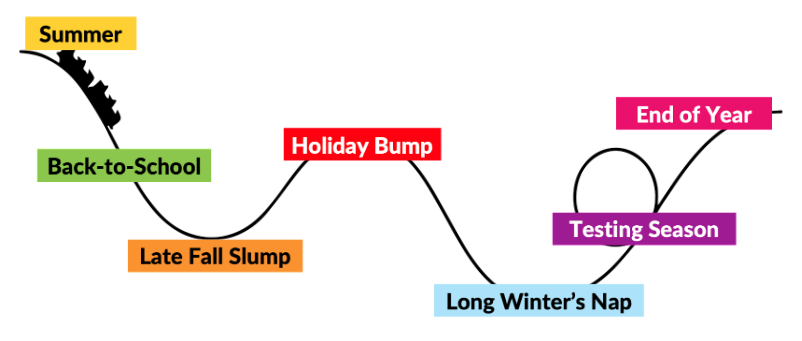 What Educators Had to Say
Start your Quaver Journey!
Get full access to any QuaverEd product free for 30 days!
Explore your purchasing options!

Join us for a short demo of Quaver products.