June is Black Music Month!
We're using this great opportunity to celebrate some of the incredible Black artists that have contributed to well-known Quaver resources. This month, we'll feature interviews with songwriters, animators, producers and more! We hope their stories will inspire you and your students!
Today, we're excited to sit down with Jayna Gross.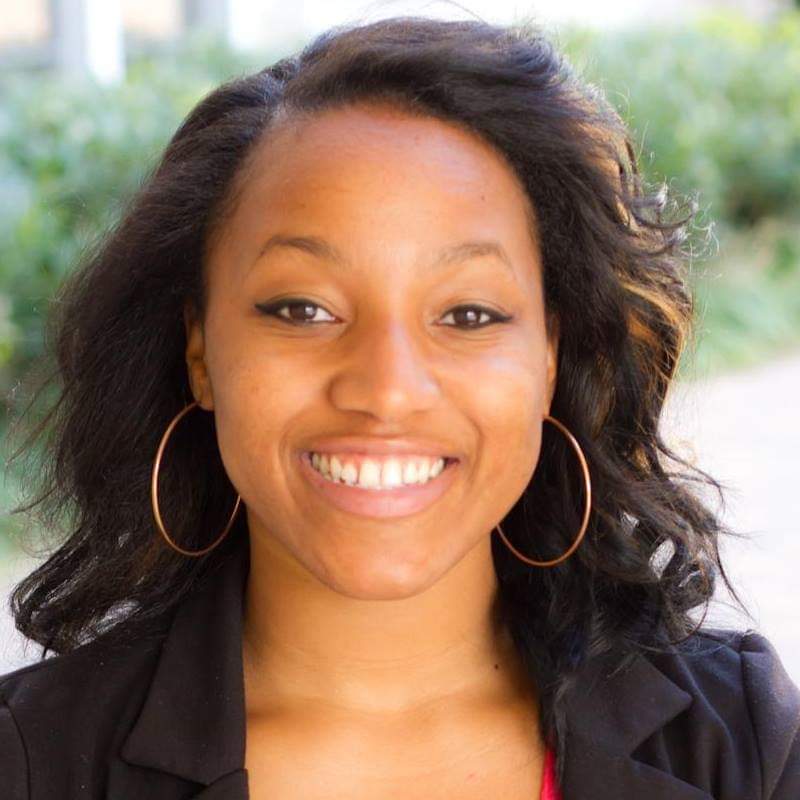 Talents: Singer, songwriter, vocal director, and music educator
Current Position: Owner and CEO of Gro55 School of Music in Nashville, TN
Education: Berklee College of Music (Music Education and Music Production & Engineering)
Family: The proud mother of two and the wife of our own Austin Otto (Otto Gross)
Quaver Contributions:

The World We See (QuaverSEL – Songwriter)
Manage My Stress (QuaverSEL – Songwriter)
My Habits (QuaverSEL – Songwriter)
Mindset Battle (QuaverSEL – Songwriter)
Family (Quaver Pre-K – Songwriter)
Five Senses (Quaver Pre-K – Songwriter)
Goodbye My Friends (Quaver Pre-K – Songwriter)
Community Helper (Quaver Pre-K – Songwriter)
***
QuaverEd: What does Black Music Month represent for you? Why is it important to you?
Jayna Gross: Black Music Month takes time to appreciate the musical contributions of African-American musicians, composers, singers, and songwriters… the generations of black artists whose songs, talents, and skills inspired the entire world and especially built a foundation of AMAZING music in America.
Q: What inspired you to become an artist?
JG: Life has inspired me to become an artist. The highs and lows, good and bad, joys and sorrows, and the day-to-day of life has inspired me to express, relate, and connect beyond silence to music about LIFE. I believe there is music in every moment and a song for every experience, so I live my life, and listen to the melodies they create, whether it major, minor, or modal. I am always relieved, freed, and fulfilled in living my life and expressing myself in song.
Q: Tell us about someone who has made an impact on your life and art. (A teacher, mentor, or other artist, perhaps?)
JG: Someone who has made an impact on my life and art is my husband, best friend, and Berklee College of Music sweetheart, Otto LaMonte Gross II. He is the most talented, creative, and musical individual I know. Every moment in our home, from brushing our teeth to jamming at the dinner table is MUSIC.
Otto inspires me to hear, feel, and notice music in EVERYTHING. I have wonderfully, beautifully, and lovingly been impacted by his music and artistry for over a decade and determine I will be for a lifetime.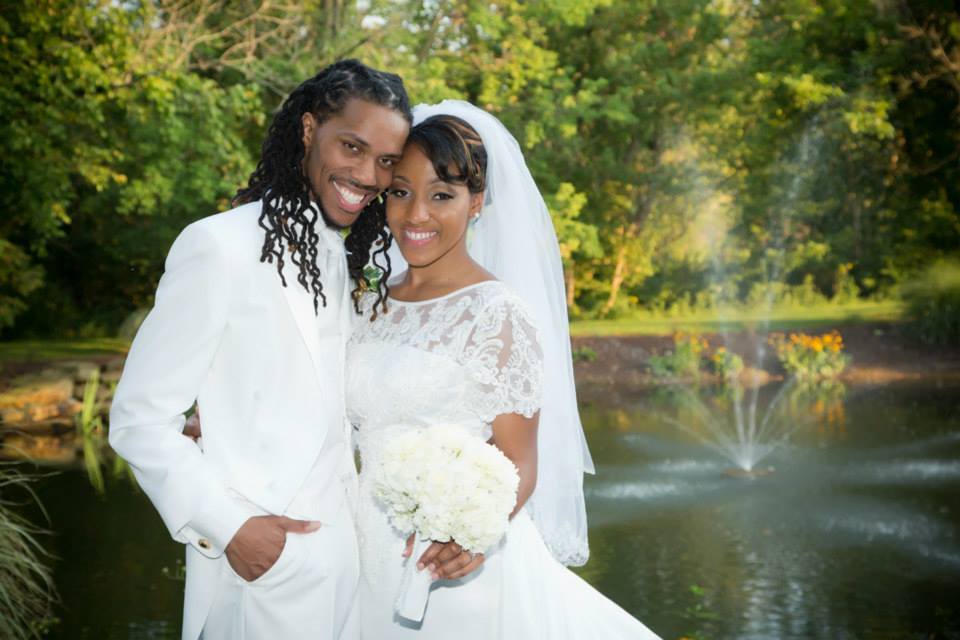 You may recognize Jayna's husband Otto has Quaver's own Austin Otto!
Photo Credit: Otto and Jayna Gross
Q: Which QuaverEd project has been your favorite?
JG: I've been involved with quite a few QuaverEd projects and find it hard to pick a favorite. I've enjoyed writing many of the songs. The most recent project was a song that helps the listener process what to do "when bad things happen"… It is a favorite because it's relevant, relatable, and reassuring. The song encourages us that "when bad things happen," we can lean on each other, hold on to love, and never let hope go.
Q: Tell us about that process and how it impacted you as an artist.
JG: The process for writing this song and all Quaver songs has been taking the topic given, relating to it, and then writing a message that speaks to all generations. I've been impacted as an artist by being so intentional to write about each topic as if I'm writing about an experience from my own life. I try to express what's real, authentic, and familiar to the listener.
Jayna wrote "The World We See" for the QuaverSEL Curriculum. This
song puts a focus on social awareness and how everyone has a unique and important perspective.
Q: If you could share any piece of advice with students today, what would you tell them?
JG: Find the song in all of life's experiences…express yourself, lift your voice and sing, feel the cadences of your heart, and stay true to your music.
Jayna and Otto wrote and performed these two very special songs for their children, Nova Olyvia Michelle Gross and Otto Lamonte Gross III. On Otto's song, his heartbeat acts as the metronome for the track!
Q: Anything else you'd like to share?
JG: It is an honor to be a part of Black Music Month. To be recognized alongside the legacy and history of African-American music makers, those who broke barriers and moved people by the common entity of music, is so encouraging. It is my desire and hope to inspire generation after generation of artists and music lovers.
***
Did you know?
Black Music Month was founded by Kenny Gamble of the Gamble & Huff producing team, Cleveland radio DJ Ed Wright, and artist development/media strategist and NMAAM board member Dyana Williams.
In 1979, President Jimmy Carter declared that the month of June celebrate the accomplishments and contributions of Black musicians to music and the history of the United States. Black Music Month did not become official until 2000, thanks to the work of its founders.
Learn more about the history of Black Music Month.
Join us throughout the month of June for more conversations with incredible Black artists like Jayna right here on the QuaverEd Blog!