Welcome to the QuaverEd Blog!
Who We Are
QuaverEd was founded in 2009 as QuaverMusic.com, with headquarters on historic Music Row in Nashville, TN. Founders David Mastran and Graham Hepburn set out to support K-8 music educators with high-quality teaching resources that would truly engage today's students. And that's exactly what they did.
Today, QuaverEd supports teachers in every corner of the PreK-8 campus. From classroom teachers and school counselors to music specialists and assistant principals, our curriculum resources and support services are effective, evidence-based, and . . . you guessed it . . . Seriously Fun!
With over 100 staff members headquartered in Music City, Nashville, Tennessee, QuaverEd has more resources dedicated to digital curriculum resources than any other company in the world! Our staff includes pedagogical experts, software developers, musicians, graphic artists, audio and video engineers, marketers, content developers, and more, all laser-focused on creating engaging, digital curriculum resources for today's teachers and students.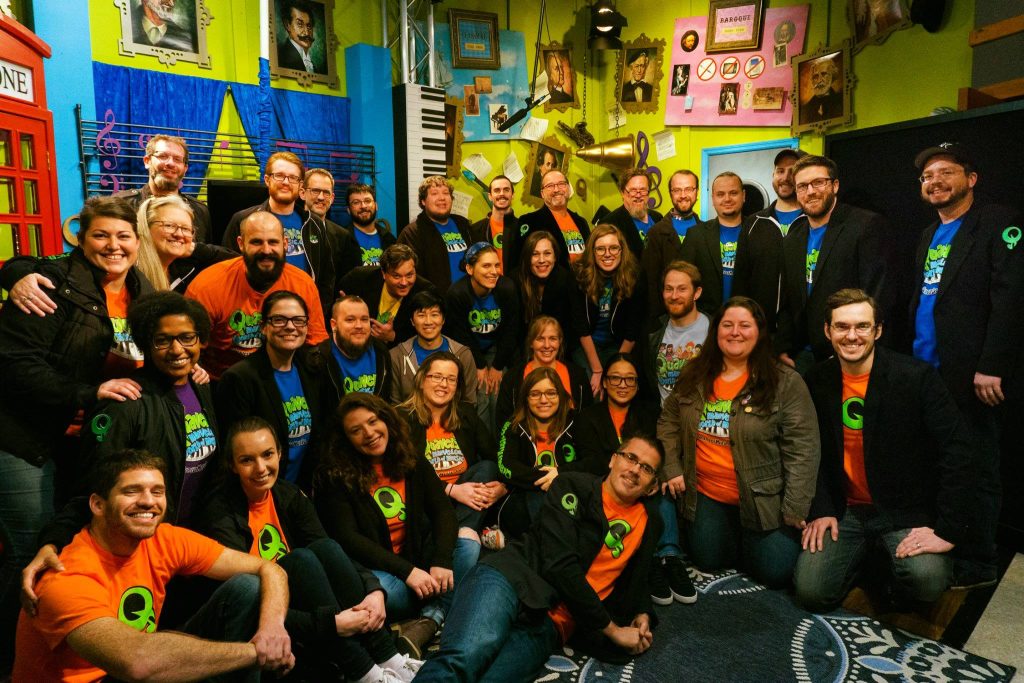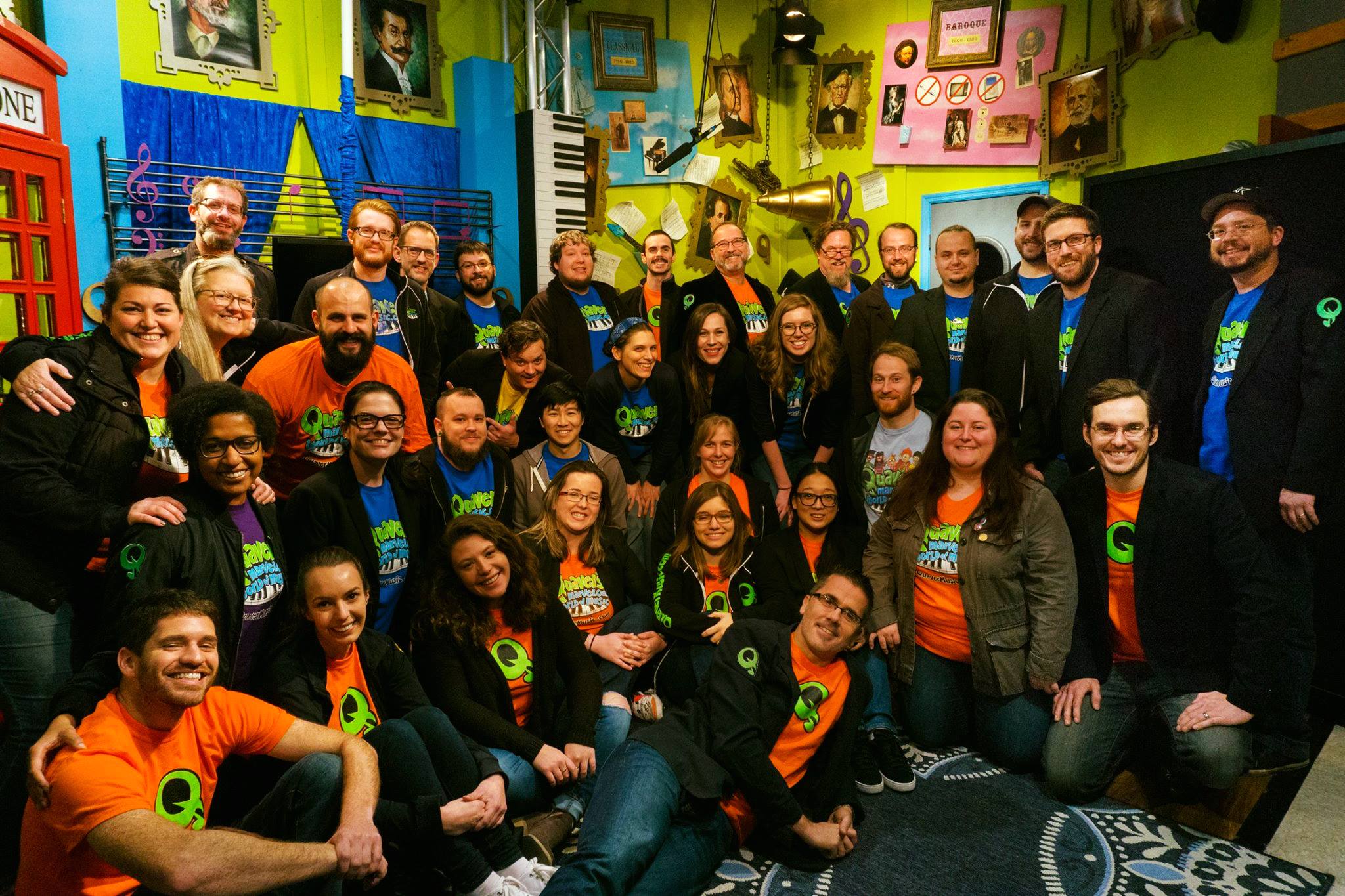 What We Do

At QuaverEd, we equip educators to engage their students in academic, social, and emotional learning using music-powered digital curriculum resources across the school campus. Learn more about our resources and join the Qmunity of over 10,000 teachers reaching more than 4 million students around the world!
Music City Roots
QuaverEd Headquarters is located in the heart of Music City on Music Row in Nashville, TN.
Our location in Nashville gives us access to a wellspring of skilled musicians and vocalists that help contribute to our mission: to equip educators to engage their students in academic, social, and emotional learning using music-powered digital curriculum resources across the school campus.
If you ever find yourself in Nashville, you'll understand that music is the heartbeat of the city and we are honored to call it our home.
Plus, you won't find better hot chicken anywhere else!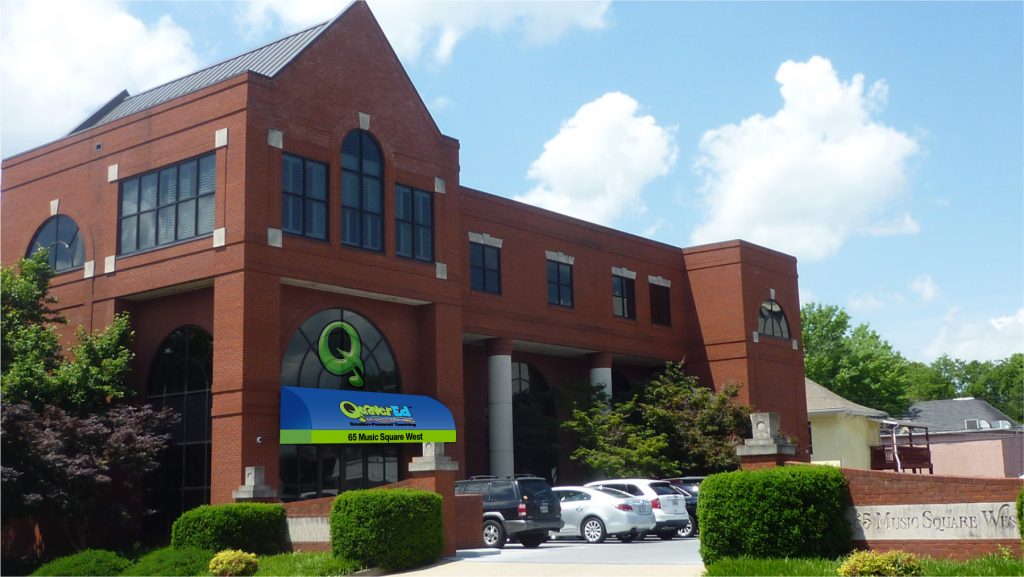 Meeting Students—Wherever They Are!
We'll be honest—we did not expect to kick this blog off by writing it from home.
As we write this post, our world is facing an unprecedented time. COVID-19 has illuminated a need that has always existed in education—the ability for students to access quality education resources at home.
At QuaverEd, we suddenly find ourselves at the forefront of this new approach to education—an approach that is not so new to us.
QuaverEd offers teachers a platform to stay connected to their students in the case of school closure or in an e-learning environment. Teachers can deliver standards-based assignments to individual student accounts, and collect digital submissions of assessments and assignments in return. Using the power of technology, teachers can use Quaver's flexible digital teaching resources to meet their students where they are, in and out of the classroom.
Distance doesn't have to disrupt your teaching. Let us help you stay connected to your students when they need you the most.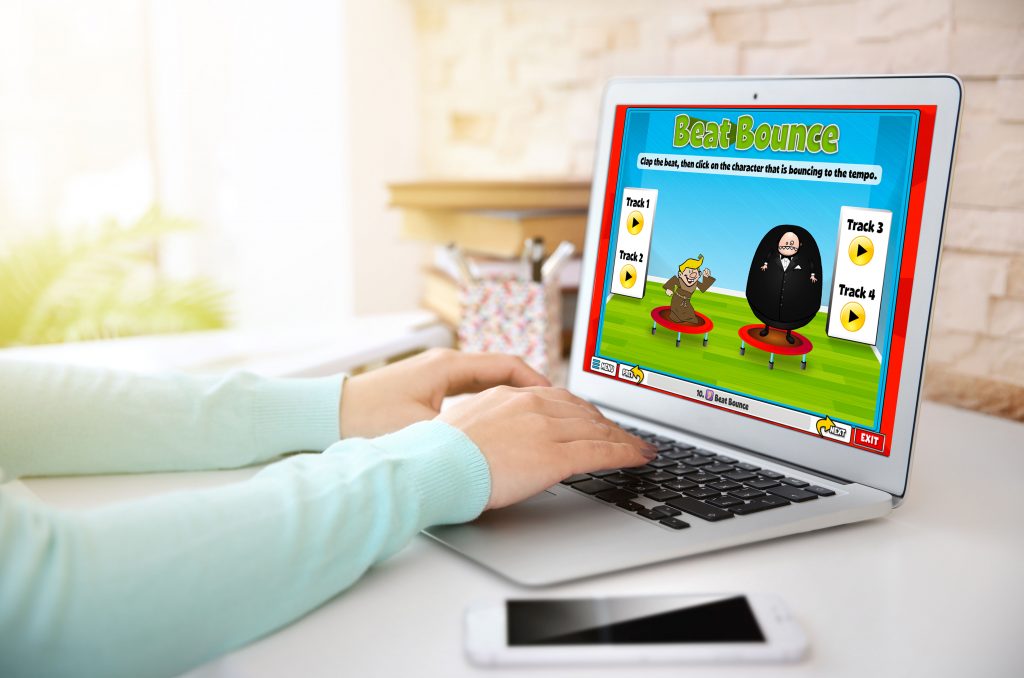 Our Why
At QuaverEd, we are here for you and your students.
We're SERIOUS about education. Our curriculum resources are standards-based and supported by research at every turn. We also take our responsibility to our customers seriously, and partner with them to continually improve and update our resources to meet the needs of today's teachers and students.
But we also believe FUN is a vital part of the learning process. Quaver programs are packed with interactivity, animation, modern and traditional music, humor, and energy, making them inherently engaging for today's students! Teachers also enjoy teaching with Quaver resources and their students are motivated to learn, which benefits students beyond the classroom walls.
We are here to help you do what you do best—teach—so you can support today's students both in and out of the classroom.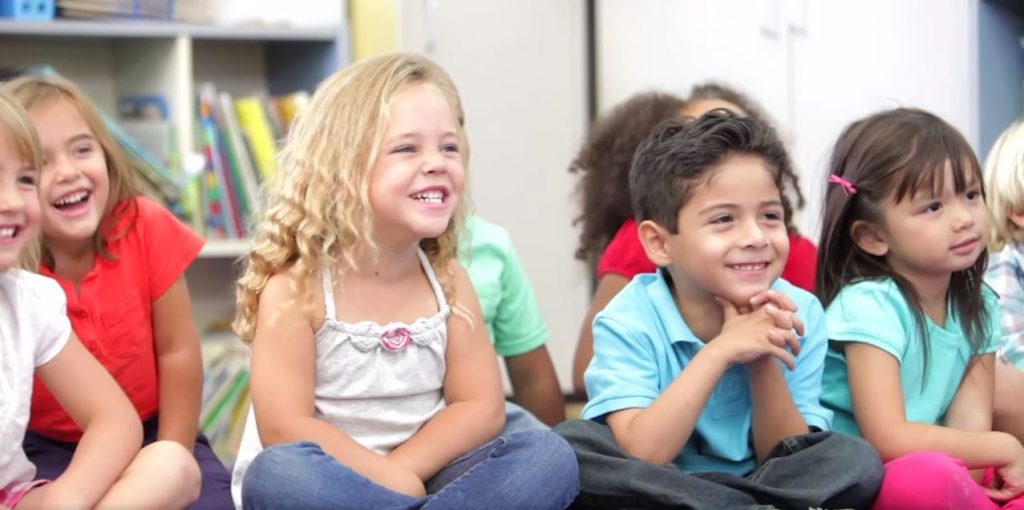 About the Blog
This is your one-stop shop for insights, information about new tools and resources, QuaverEd updates, and much more.
These blog posts will provide lesson ideas, updates, and more Seriously Fun content for you to peruse!