Quaver Pre-K facilitates a truly dual language prekindergarten experience!
The comprehensive curriculum is 100% aligned to state and national early learning standards with child-facing resources available in Spanish and English to support all learners.
Click play below to explore the easy transition between English and Spanish in Quaver Pre-K resources.
Quaver Pre-K includes the following child-facing resources in Spanish and English:
140 animated songs
64 popular children's stories (110 total books)
8 original Quaver storybooks
Hours of recorded stories, movement videos
All child-facing interactive resources
140 Animated Songs in Spanish
Click play to experience "Contema hasta diez," just one of the bilingual songs found in QuaverEd's new full-day Pre-K program!
Physical and Digital Spanish Literature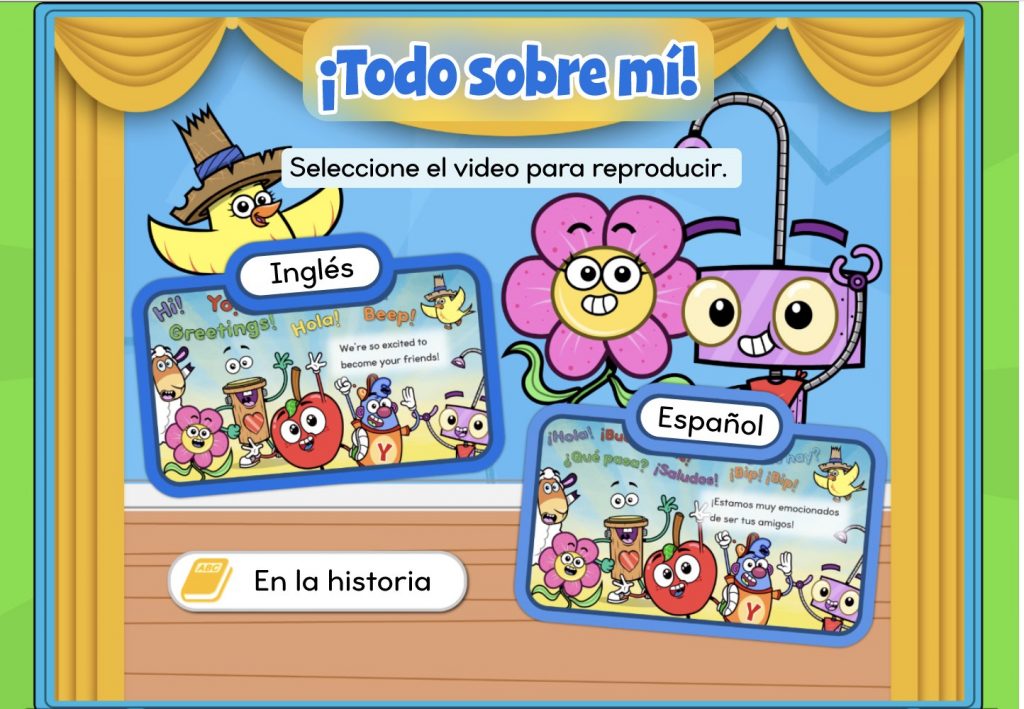 Quaver Pre-K Classroom Book Collection includes 64 popular children's books in Spanish plus an additional 8 original Quaver books, also available as digital stories.
Hours of Spanish Video Content
Movement videos, documentaries, and more are included for monthly theme in Spanish and English.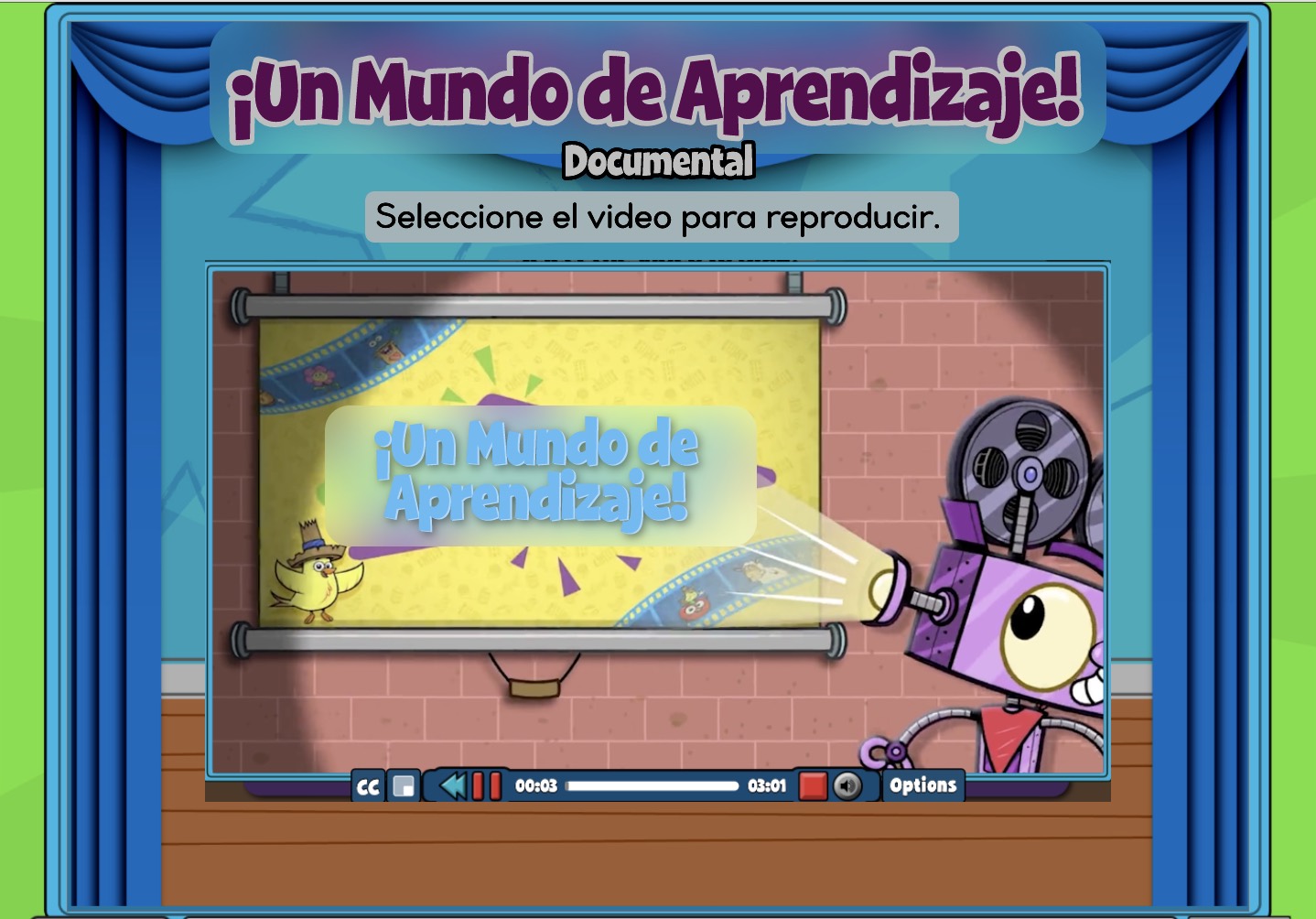 Child-Facing Interactive Resources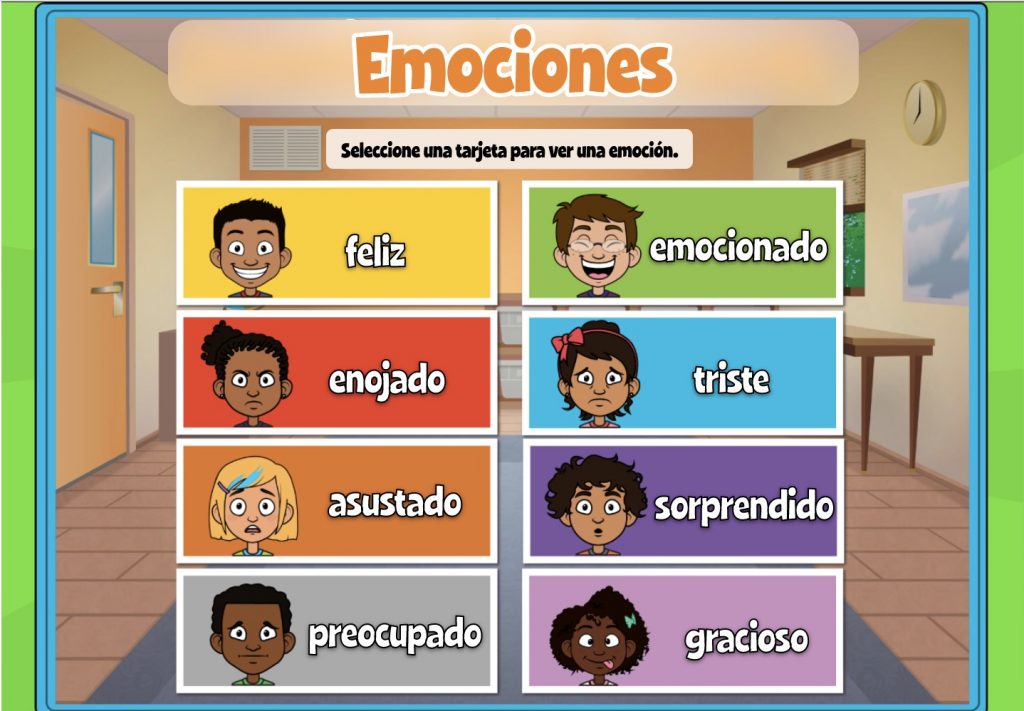 Daily lessons include digital resources for student engagement in whole class or Centers, available in both Spanish and English.
Explore Quaver Pre-K with a Free 30-Day Preview!