Where Education Begins
Quaver Pre-K harnesses the power of technology and enhances early childhood education. Engage children in experiential learning with online tools and hands-on activities.
In Quaver Pre-K, you'll find:
A full year of daily lessons
20+ instructional guides
Assessment monitoring tools
Searchable resource toolbox
Try it yourself! Access the complete curriculum with a free 30-day preview!
Curriculum Overview
With 160 daily lessons, Quaver Pre-K provides a comprehensive, dual-language learning approach to prekindergarten education. Our digital curriculum aligns with state and national prekindergarten guidelines in all early childhood domains.
10 Early Childhood Learning Domains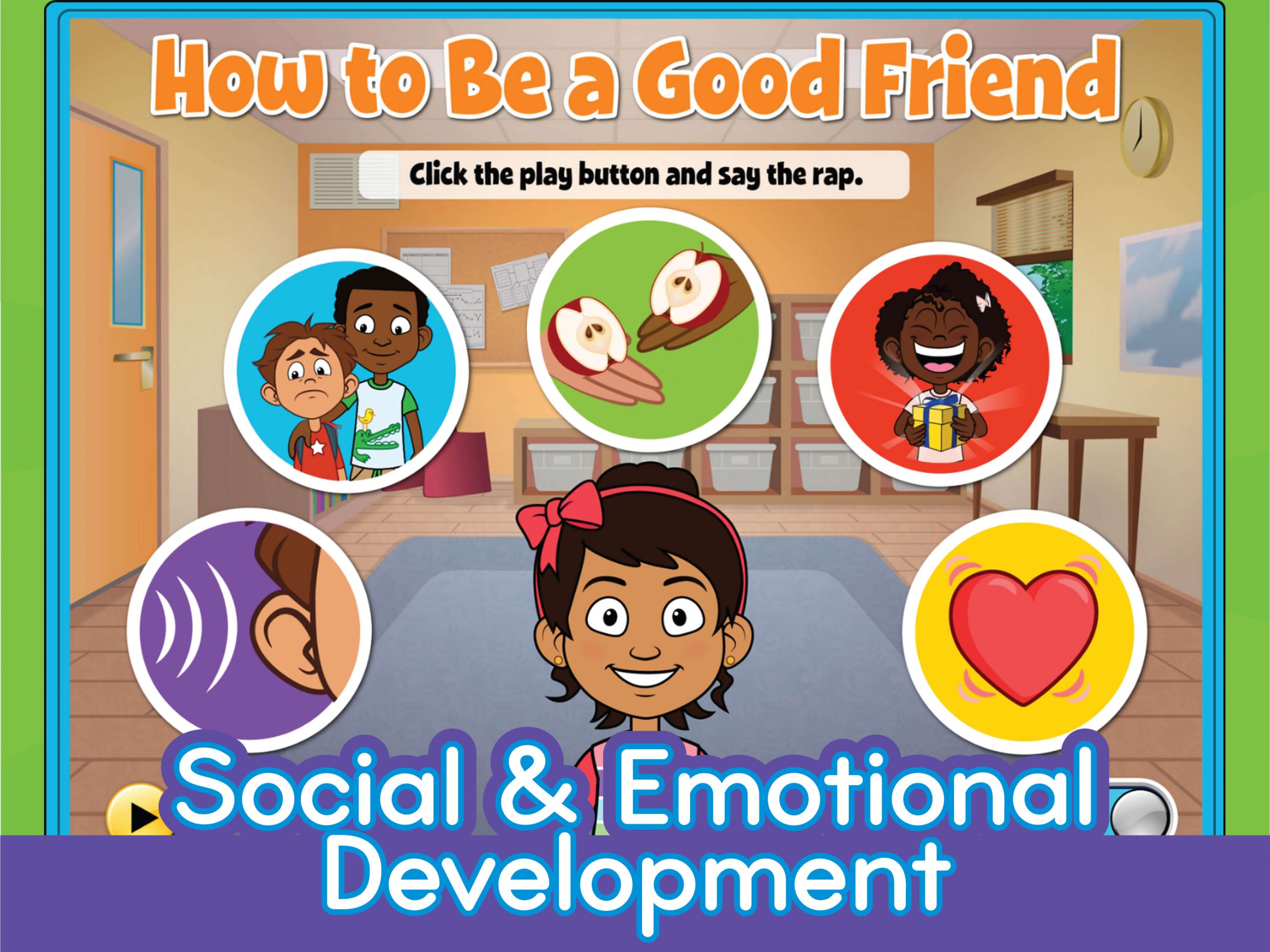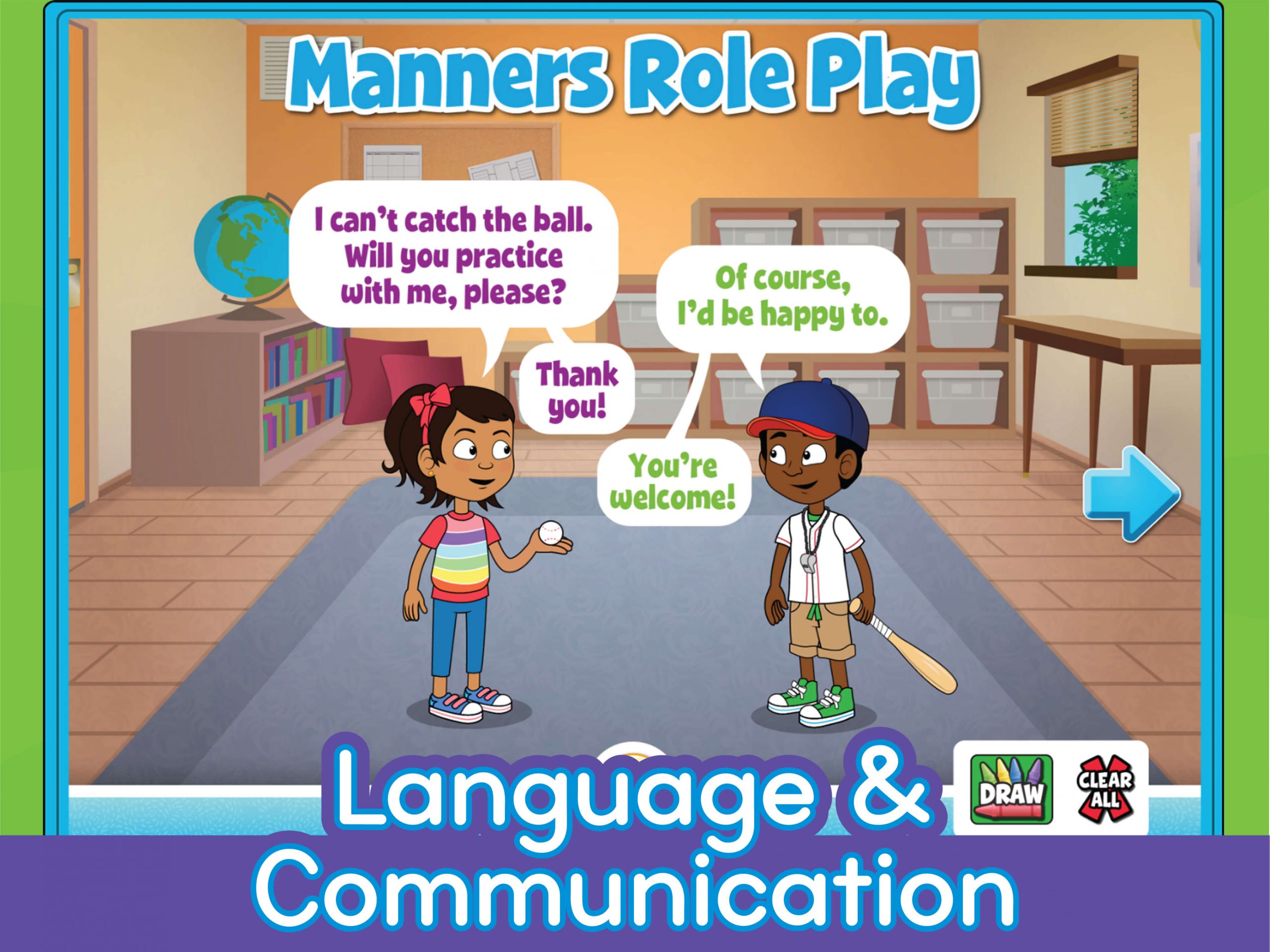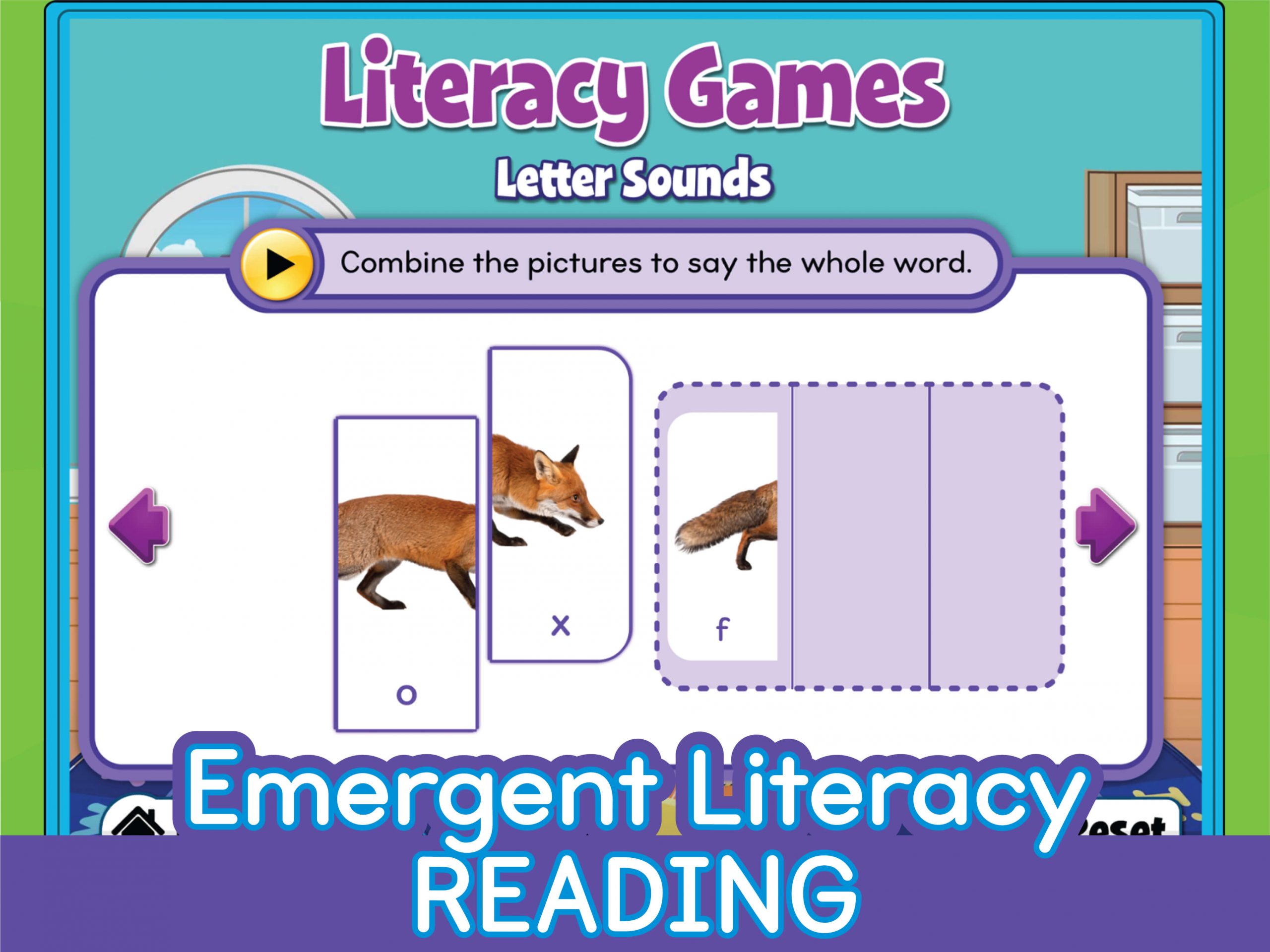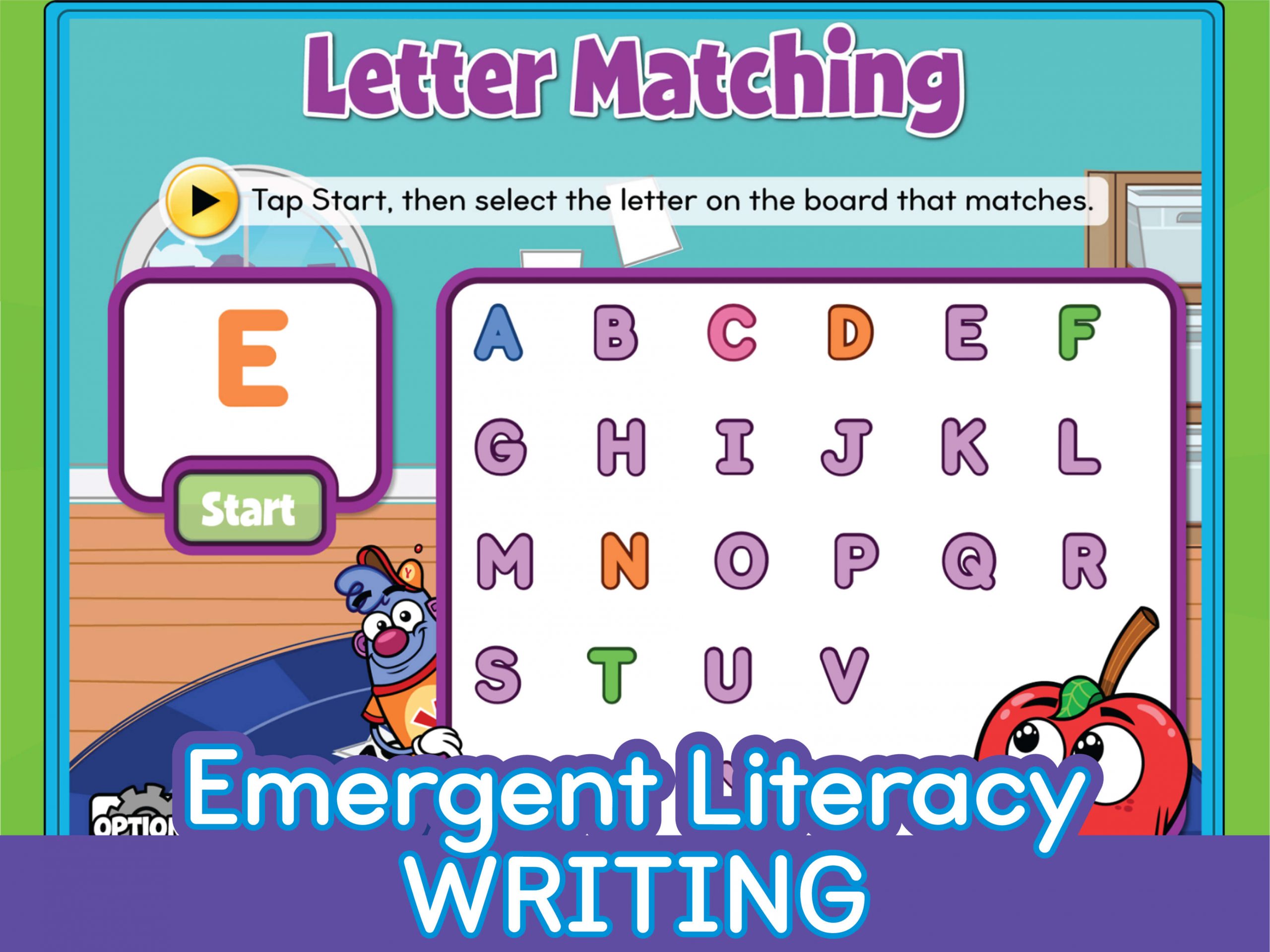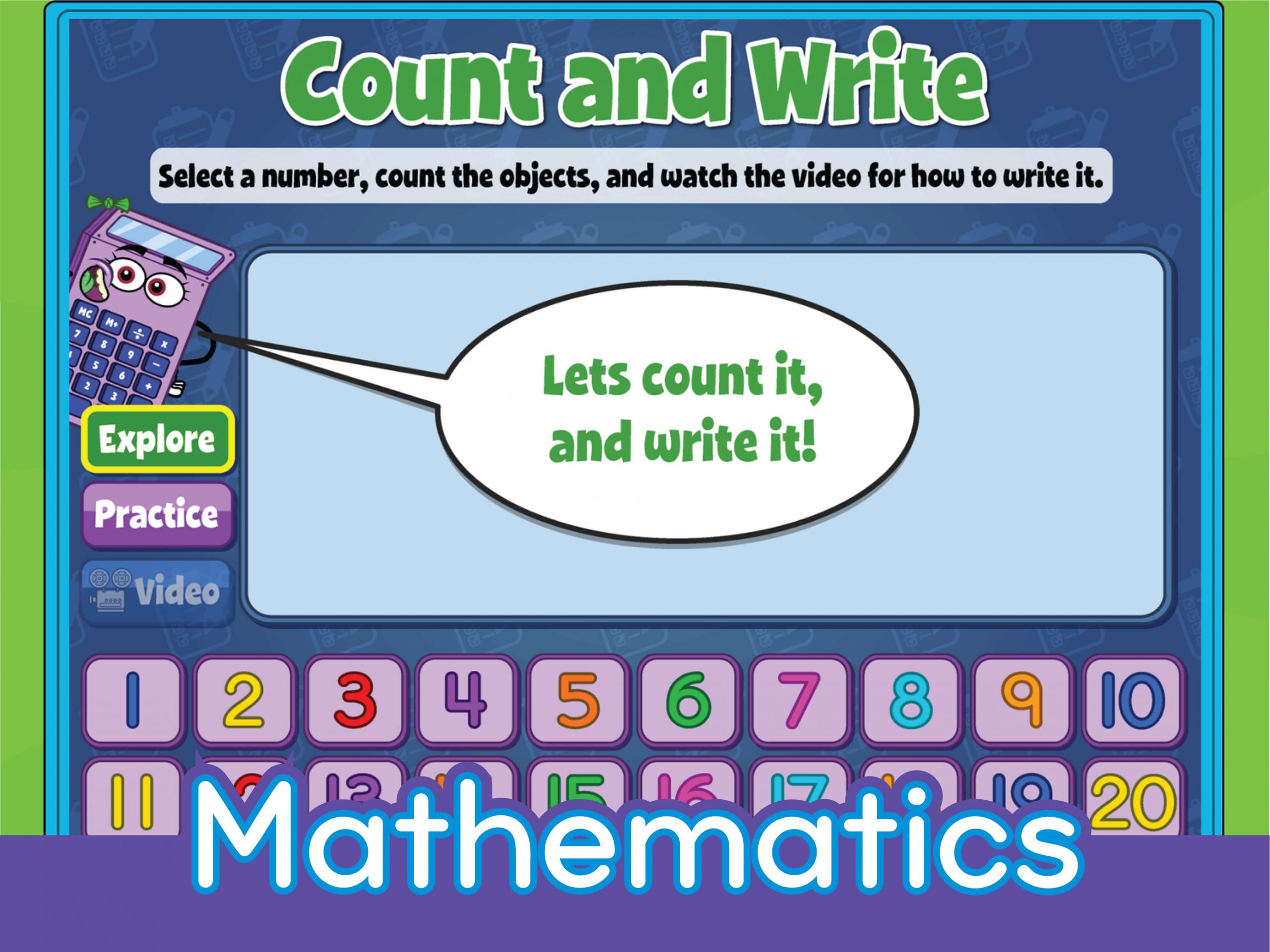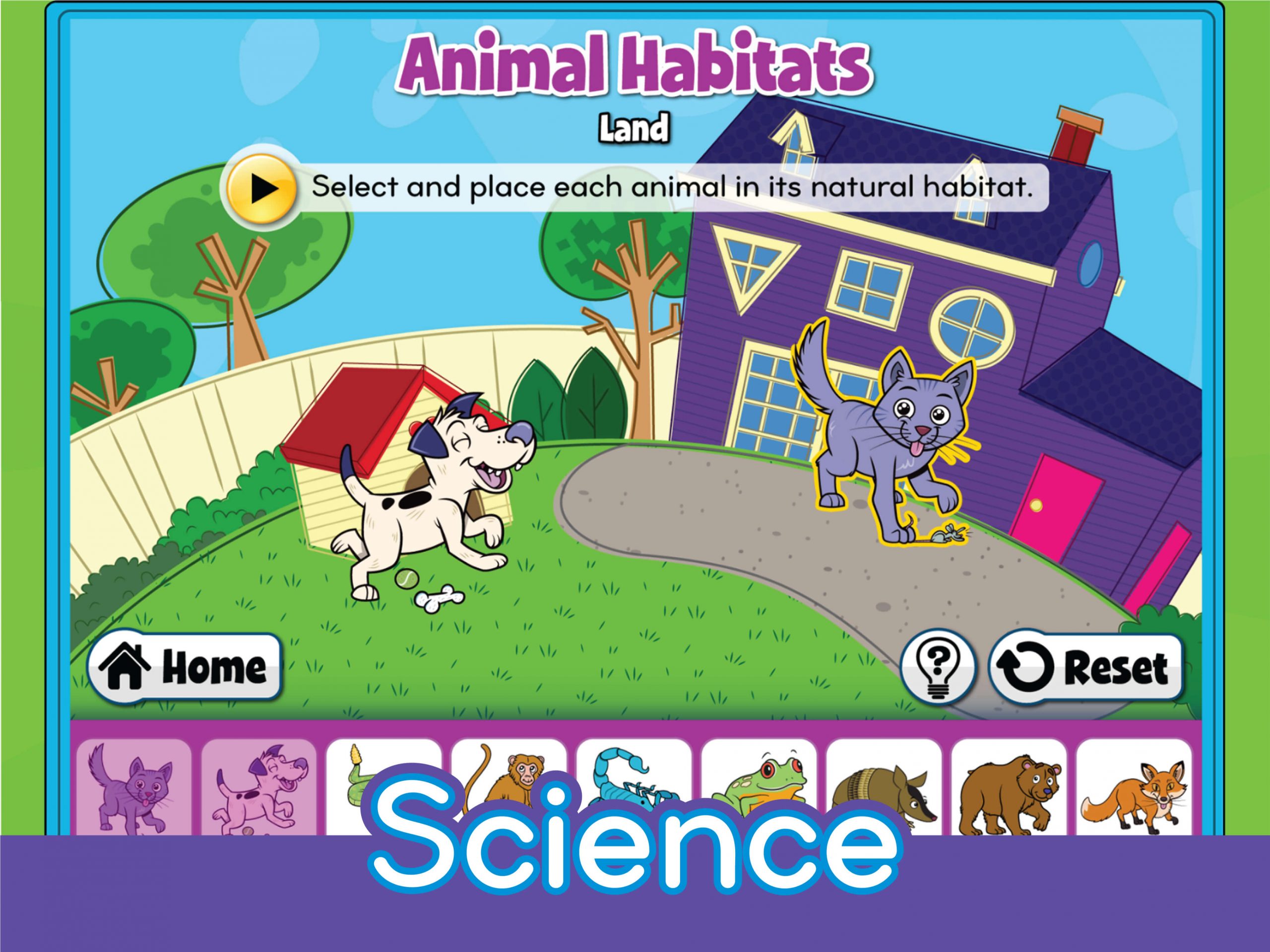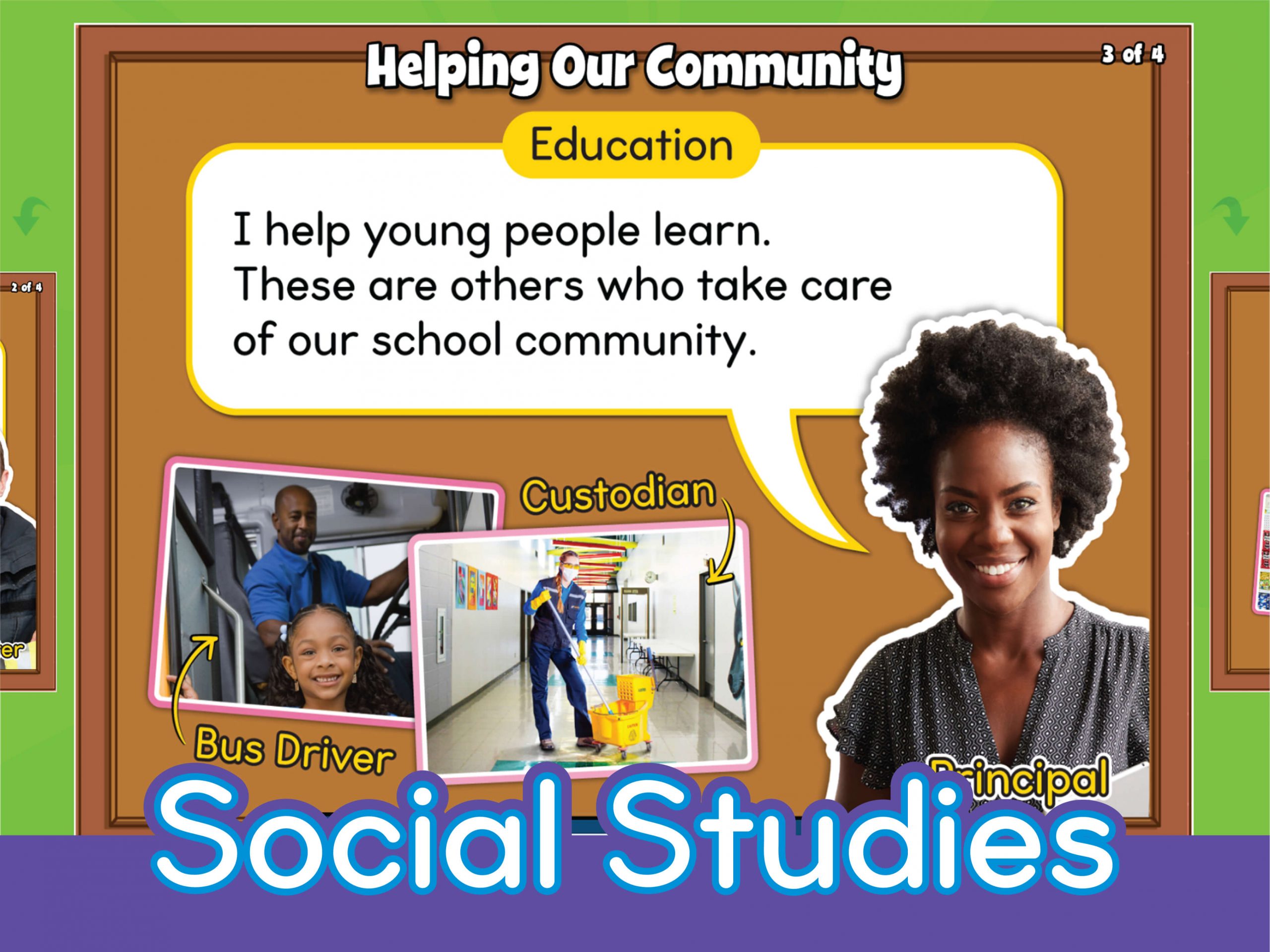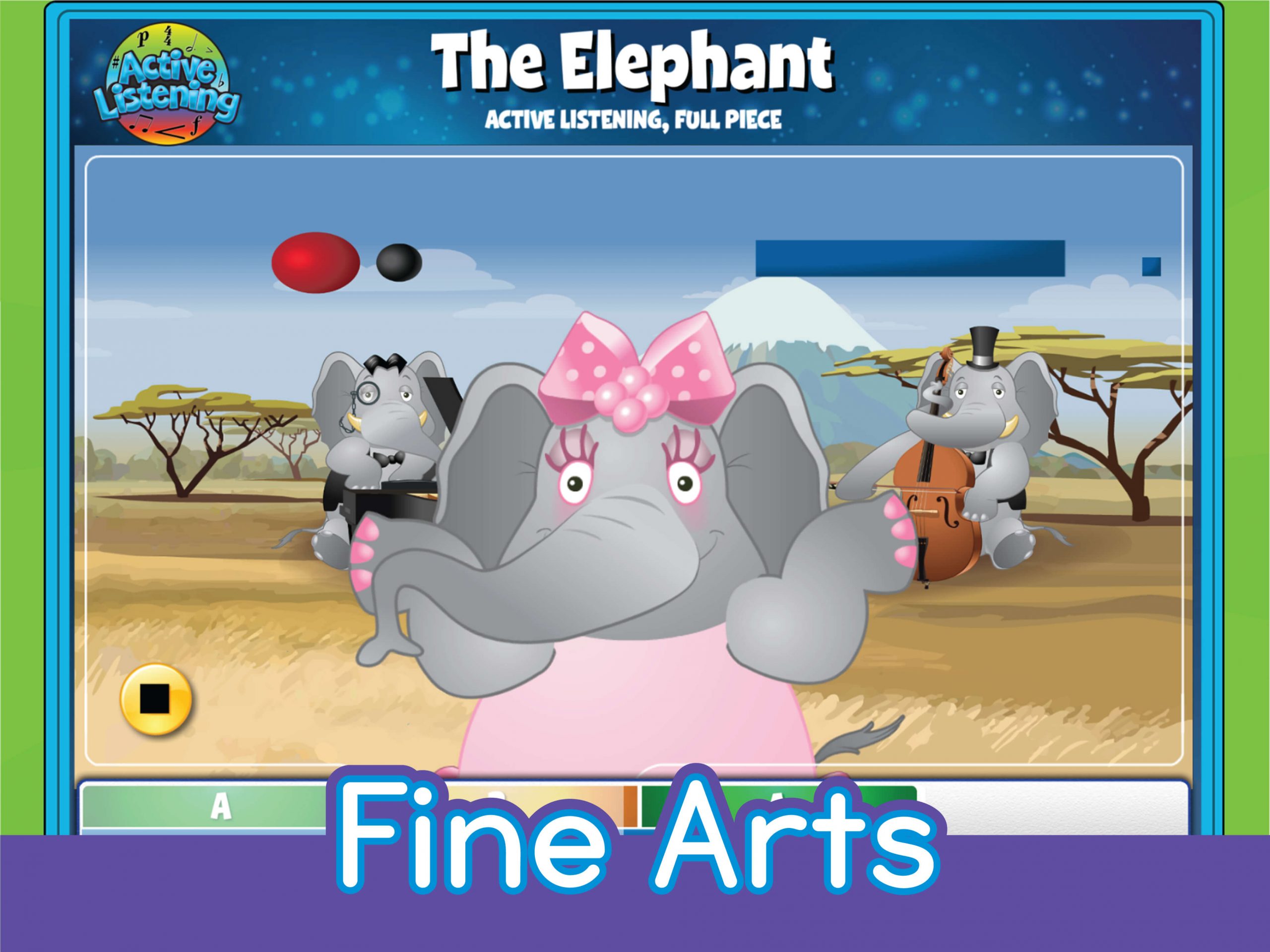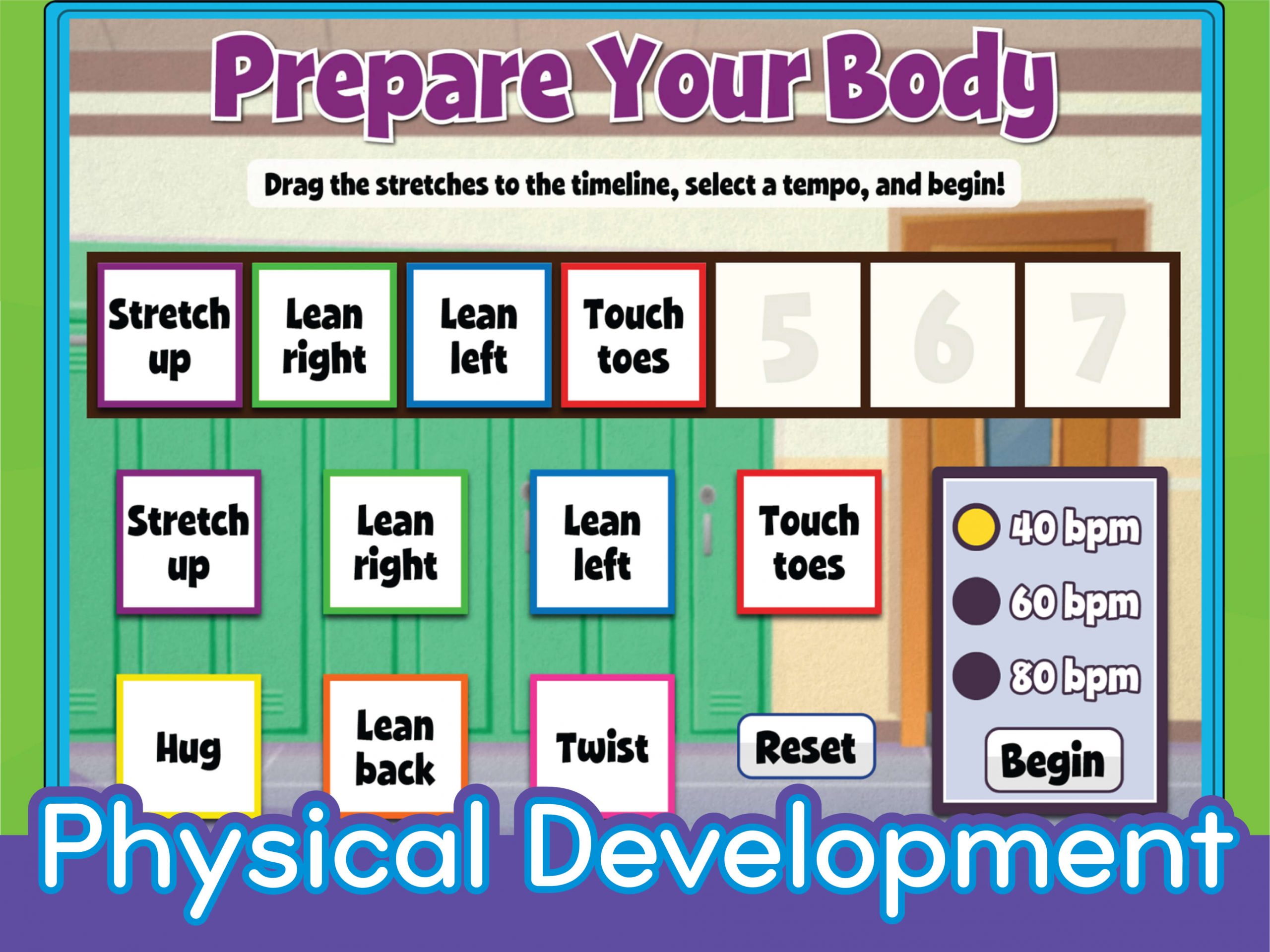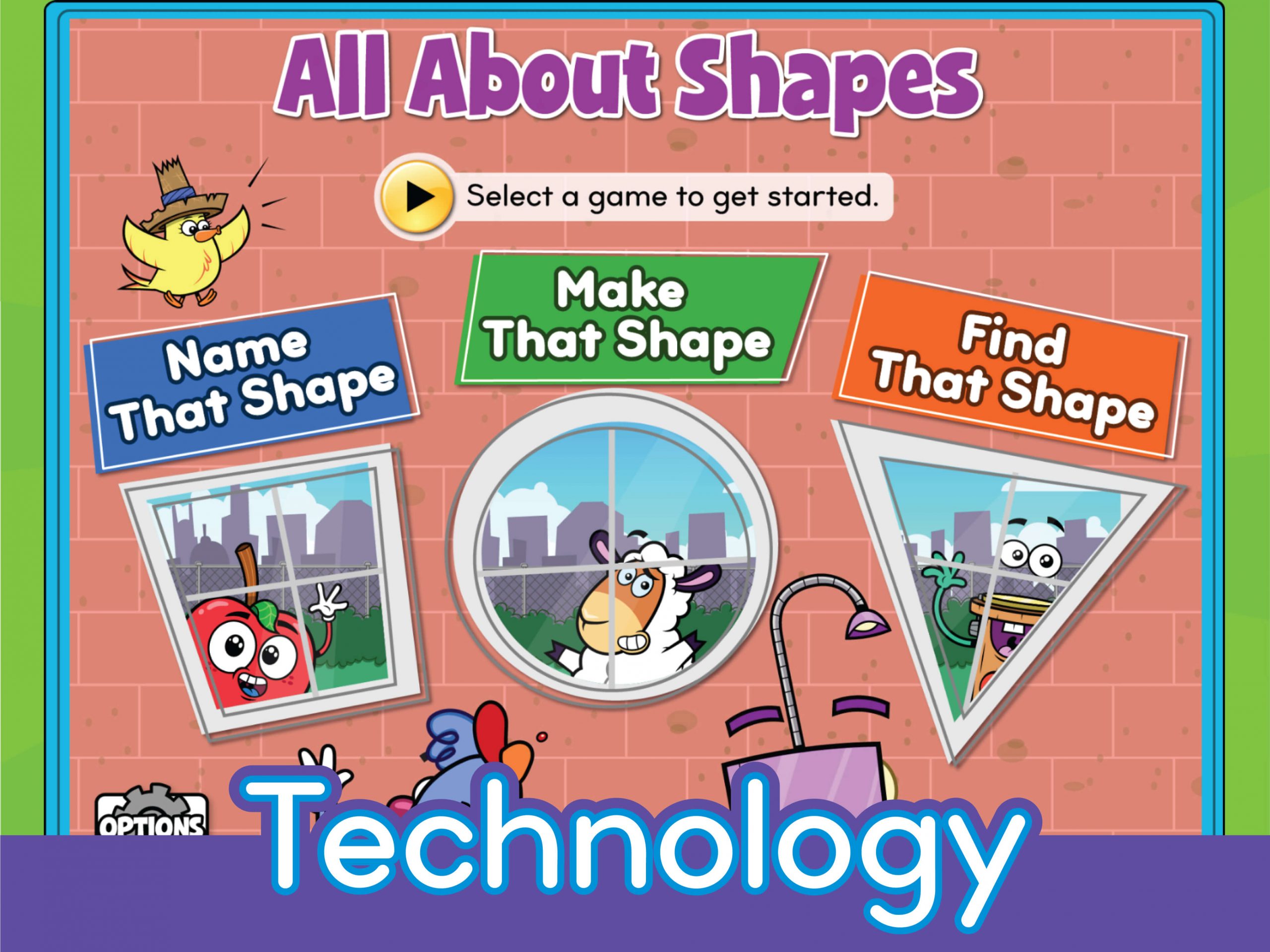 "Quaver Pre-K has been such an added bonus this year. I use it for calendar time, story time, whole group instruction, and motivation. I cannot brag enough about the ease and usefulness of the online learning component."
– Cynthia Walden, Cotton Center ISD, TX
Features At-a-Glance
Quaver Pre-K offers additional resources to make teaching easier and learning more fun!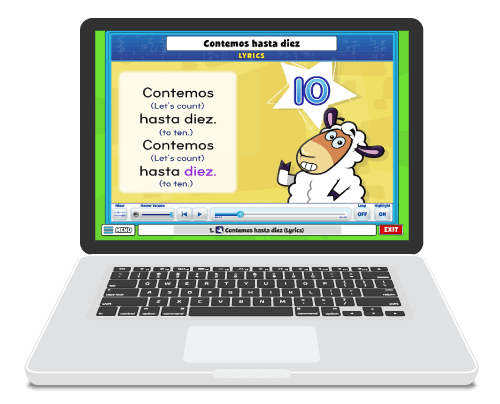 Easily Select Spanish or English
Accommodate children of all ability levels as well as diverse language learners by displaying interactive screens in English or Spanish. In total, Quaver Pre-K houses authentic Spanish versions of 140 songs, 64 popular children's books, and eight Quaver books.
Learn more about our dual-language resources here.
Find a Variety of Monthly Themes
With eight learning themes and 32 weekly sub-themes, create a structured environment in the classroom. Each theme includes an original Quaver story in English and Spanish, classic children's books, and an adaptable special project.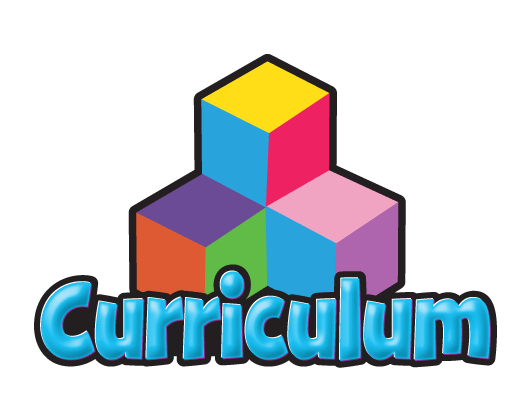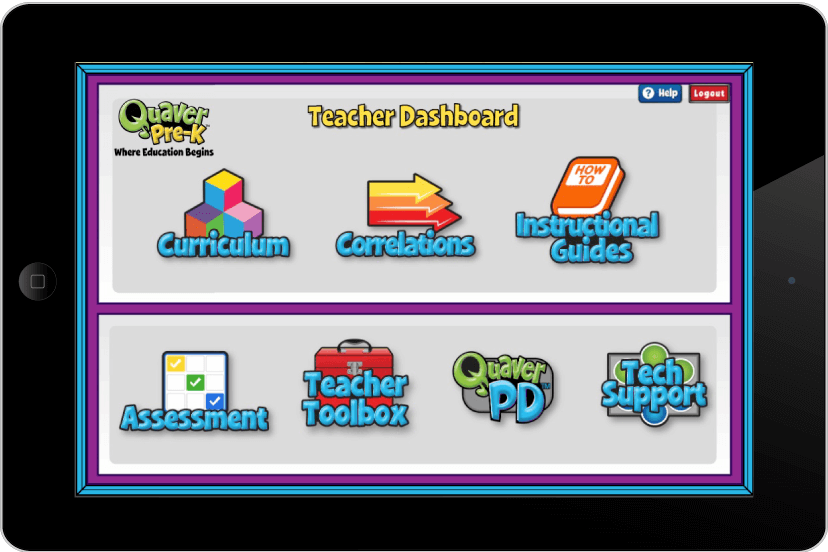 Bring the Digital Curriculum to Life
Appropriate use of technology can enhance cognitive and social learning in young children. Pre-K teachers can find hours of recorded stories and movement videos to engage young learners.
Ignite Children's Hands-on Learning
Quaver Pre-K believes experiential learning happens through play. With a purchased license, teachers receive a set of classroom materials including posters, puppets, card decks, and a collection of dual-language storybooks to use in the classroom.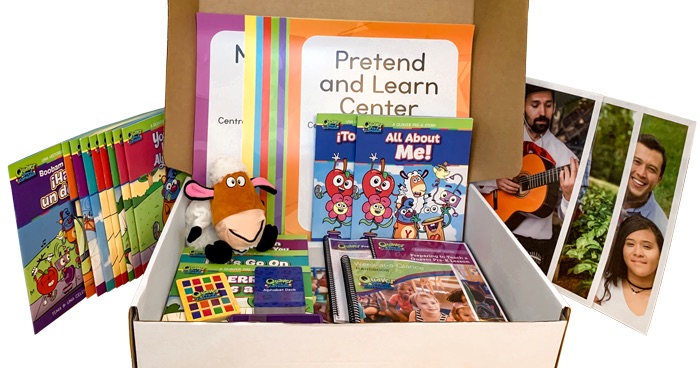 Quaver Support
The Power of Professional Development
We believe in unlocking educators' potential with QuaverPD. Through our video tutorials, educators improve their skills, better student learning outcomes, and obtain PD credit.
A Support Team just for You
With QuaverSupport, our educators are never alone. Our Customer Support Team is available via phone, email, and social media. Whether you're in need of troubleshooting tips or struggling to use the product, our team is dedicated to providing solutions.
Get Involved in our Community!
Access Quaver Pre-K with a free 30-day preview!