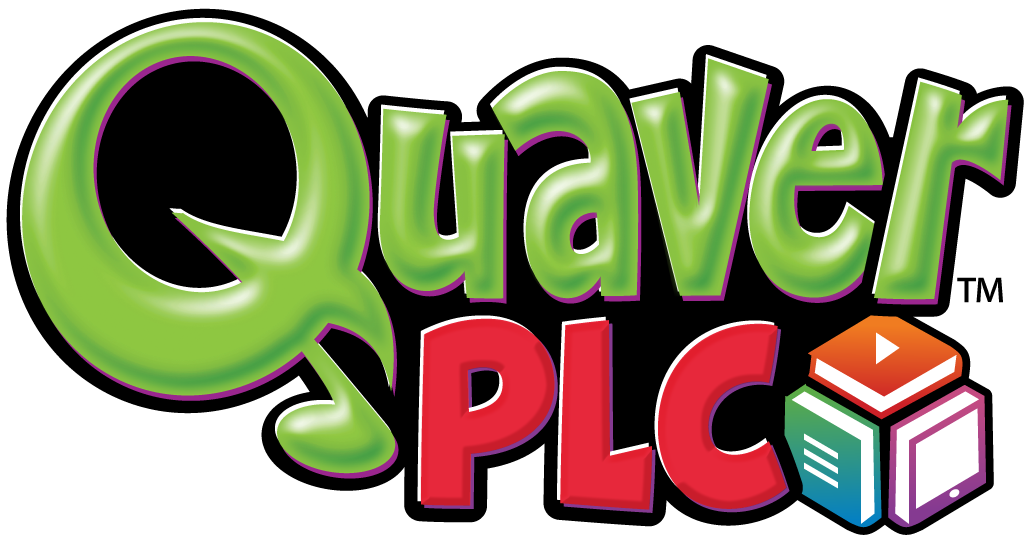 Our Professional Learning Community offers resources to support you during your entire teaching journey. Our approach to PLC includes integrating collaboration, learning, and results to improve student success.
Curriculum Training
We offer live, virtual, and on-demand training to best meet the needs of our educators. These trainings consist of Level 1, 2, 3, and 4 to reach every educator in their QuaverEd journey.
PD Tutorial Videos
QuaverEd knows the importance of having accessible on-demand PD for educators. In each product, you will find curriculum tutorial videos to guide your use.
Webinars
Throughout the year, we host various webinars to discuss key trends, introduce new content, and more. Our most notable event is QuaverCon, a 2-day virtual conference that includes a variety of workshops and sessions.
Creating a Culture for Success
Creating a Culture for Success is our first QuaverReady professional learning series. This series provides school leaders and educators with the necessary tools and information to create a culture of success in their own school.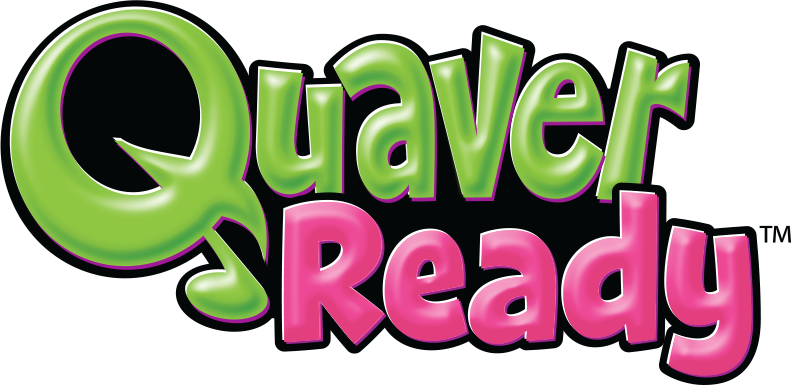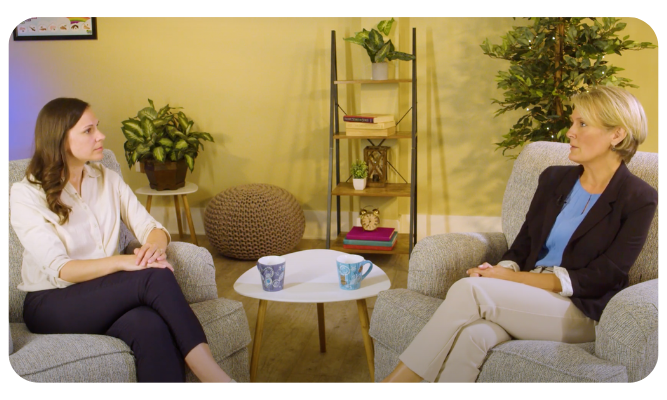 Leaders In Education
As part of our efforts to support educators, we host experienced educators and subject-matter experts. Each month, we discuss relevant educational topics and provide insight and strategies for all educators.
Coaching
Our team of specialists are here to support educators in discussions about pedagogies, classroom management, and instructional strategies.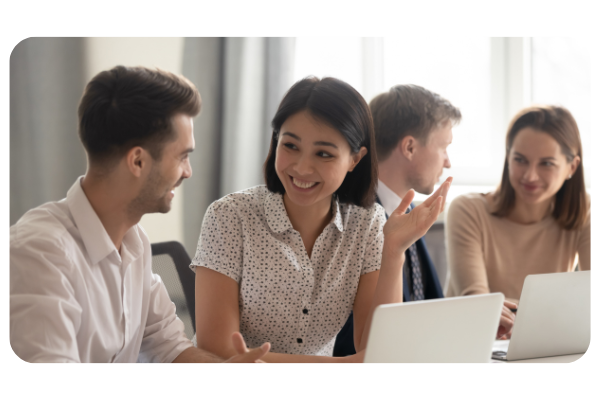 Customer Engagement
Weekly Newsletters
Each product sends out weekly newsletters with important updates, lesson ideas, and helpful tips.
Teacher Voices Blog
Hear from the over 18,000 educators like you who use QuaverEd products.
Online Community
QuaverEd is active on social media sharing new content, exciting ideas, school-wide events, and more. You can also collaborate with other teachers in our Facebook Groups: QuaverMusic, QuaverReady, and QuaverHealth•PE.