We believe in the power of music.
Our mission is to equip educators to engage today's students in academic, social, and emotional learning.
We believe music is the key to unlocking student emotion and inspiring a lifelong love of learning!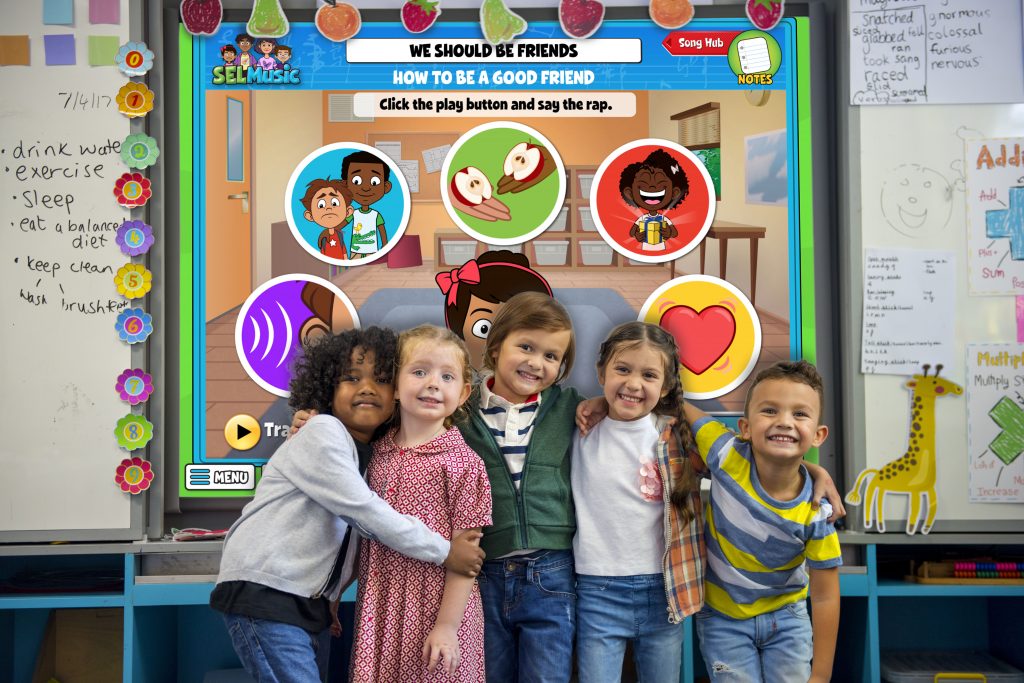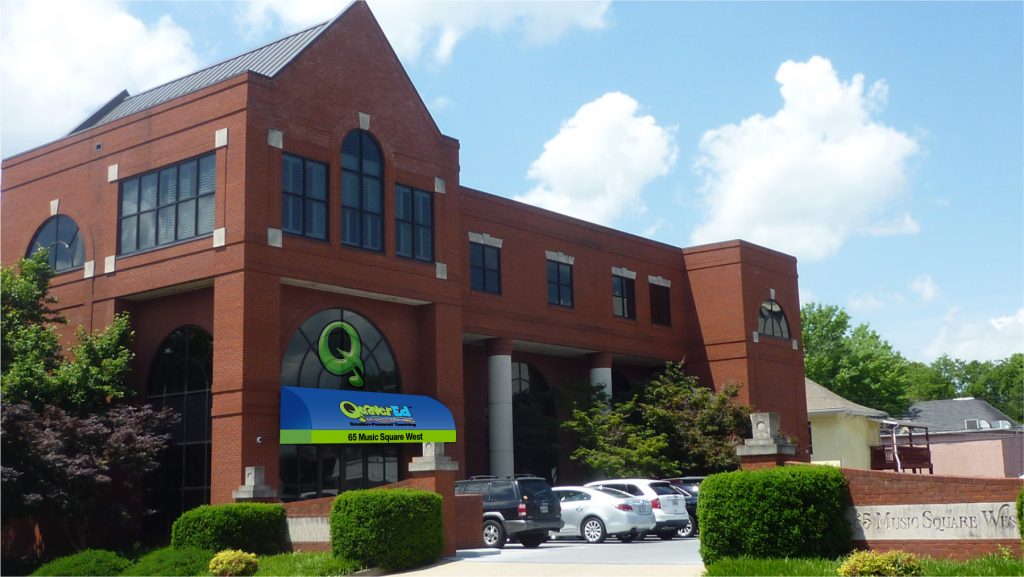 Music City Roots
QuaverEd was founded in 2009 as QuaverMusic.com, with headquarters on historic Music Row in Nashville, TN. Founders David Mastran and Graham Hepburn set out to support K-8 music educators with high-quality teaching resources that would truly engage today's students.
Innovation in Online Curriculum
In 2013, we released PreK-8 General Music curriculum resources, the first fully-digital offering for the elementary general music market. The combination of sound pedagogy and easy-to-use technology hit home with music teachers right away.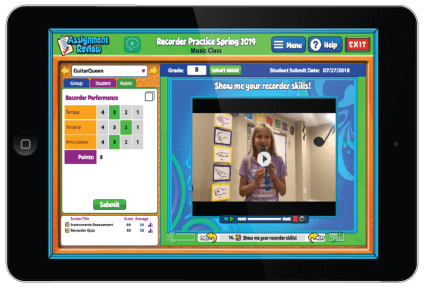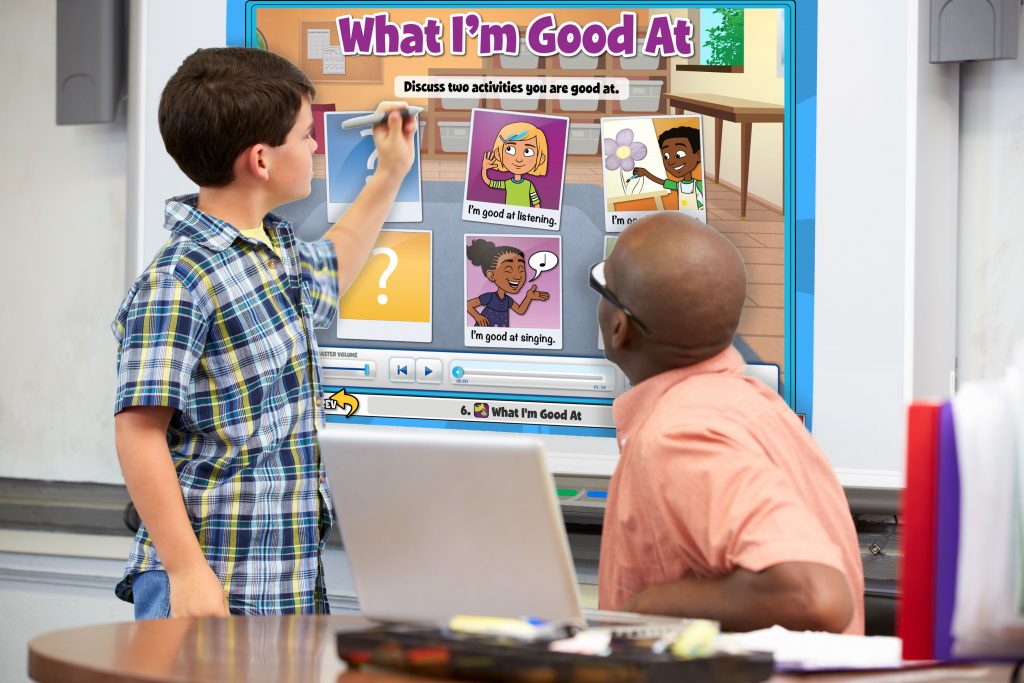 Beyond the Music Classroom
With nearly a decade of experience supporting skill development in the music classroom, our mission soon expanded to empower teachers and counselors beyond the music classroom with music-powered, digital resources, including:
Worldwide Reach
Today, QuaverEd supports teachers in every corner of the PreK-8 campus, in every state in the US and in more than 30 countries around the world. From classroom teachers and school counselors to music specialists and assistant principals, our curriculum resources and support services are effective, evidence-based, and—you guessed it—Seriously Fun!