Our cloud-based curriculum supports remote, hybrid, or in-person learning!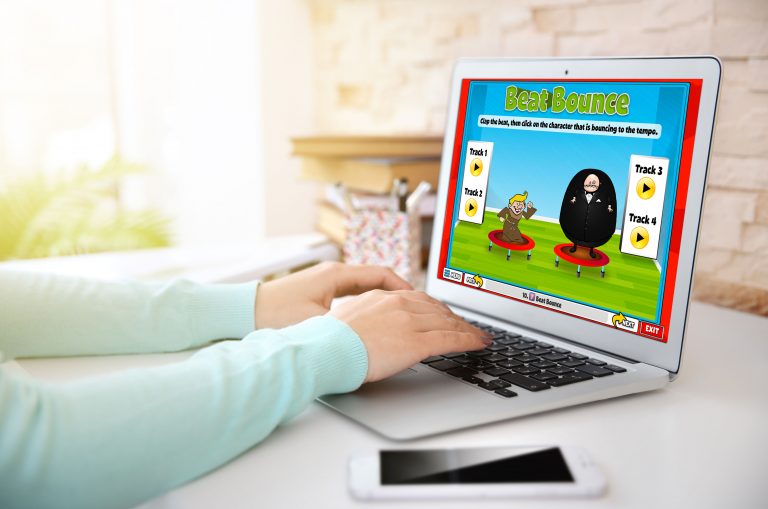 Share lessons with students at home
Pre-made and customized Assignments
Video record and share lessons
Unlimited Student Accounts
Online chat with students
Student Activity log
iOS and Android compatibility
Seamless Transition From Classroom to Home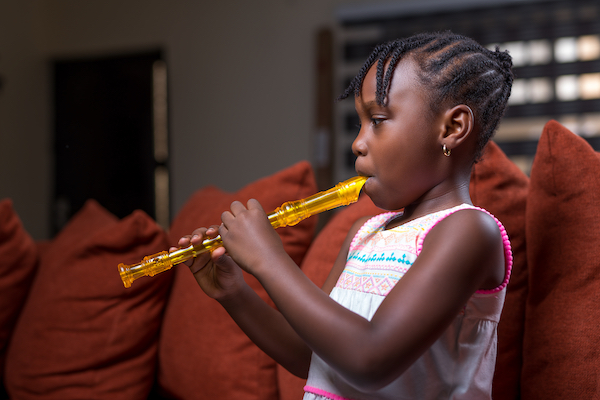 Students can submit assessments and assignments for student portfolios!
Schools and districts are using QuaverEd to deliver standards-based lessons, assignments, and other digital tools for students learning from home.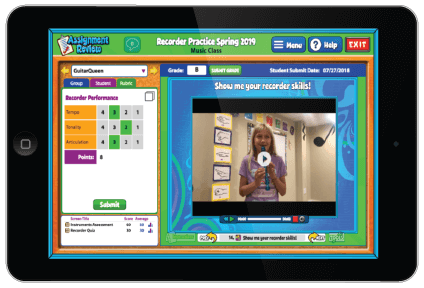 New Music-at-Home Assignments
QuaverMusic is here to support you. We've added 18 new Music-at-Home assignments for grades K-5 to support a hybrid learning environment.
Each assignment covers one topic based on the QuaverMusic curriculum and can be used to lead synchronous instruction via live stream or assigned to student accounts for asynchronous learning.

Lesson topics include beat, rhythm, melody, singing, and meter, covering the first three modules of the curriculum. Each assignment includes at least one graded portion that is sent directly to you.
Find Music at Home Assignments in Resource Manager or the Quaver Assignments panel of Teacher Admin by searching "Music at Home."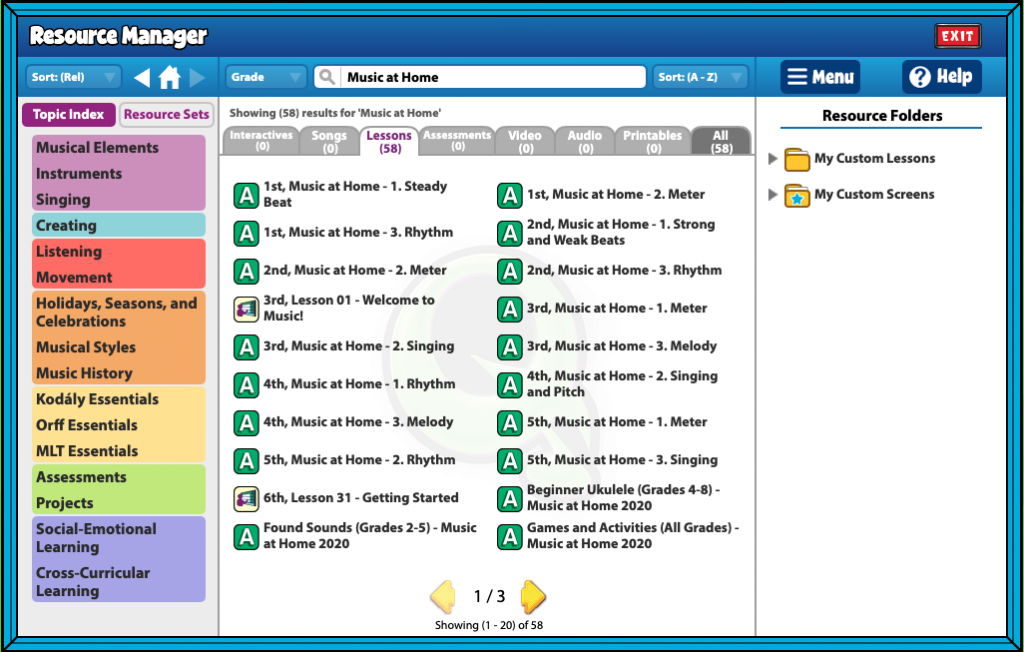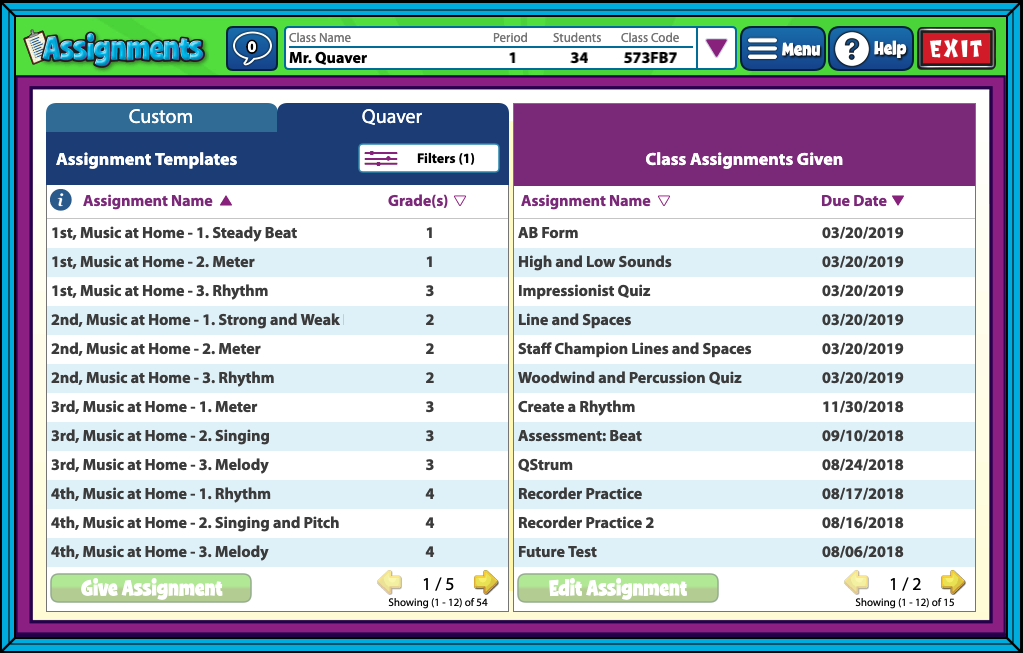 Webinars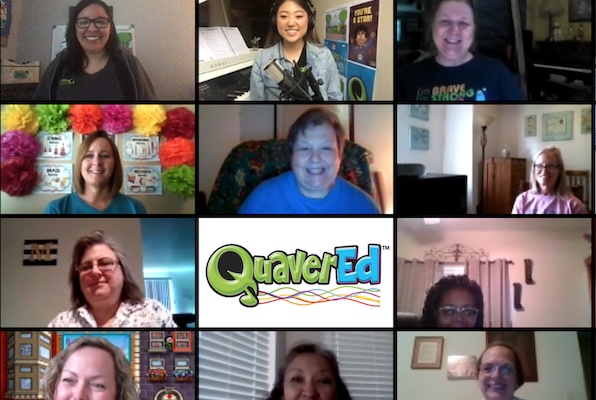 Get training and professional development in our monthly webinars! These are hosted on Zoom and last about 30 minutes.
New to QuaverEd?
Our Free 30-Day Previews for Music, SEL, Pre-K, and Health•PE are available now to all teachers who need resources to teach students at home.