June is Black Music Month!
We're using this month to highlight amazing Black artists.
These songwriters, animators, producers and more have contributed to popular Quaver songs. We hope their stories will inspire you and your students!
Today, we're excited to sit down with Emoni Wilkins.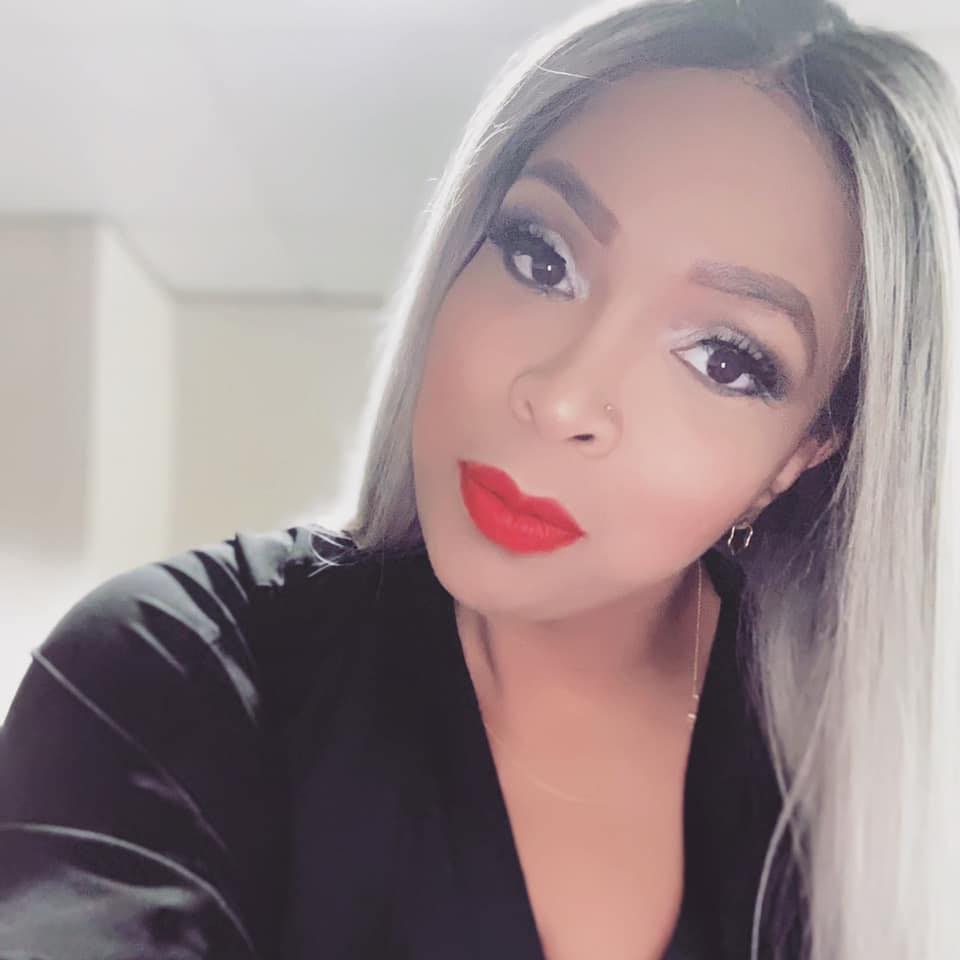 Talents: Artist, performer
Fun Fact:

Appeared on the television reality show The Sing Off

Notable Vocals:

Sang lead vocals on the song "You-Nique"

Quaver Contributions (and these are just a few!):

You-Nique (QuaverMusic + QuaverSEL – Vocals)
Kwanzaa Celebration (QuaverMusic – BGVs)
***
QuaverEd: What does Black Music Month represent for you? Why is it important to you?
Emoni Wilkins: The sound of beauty, laughter, pain and love from my culture expressed vocally and/or through instrumentation. It is the sound that our ancestors used as a method to communicate with each other. We continue to use that method to express emotions. It's important to me because I want to honor my ancestors with what I create.
Q: What inspired you to become an artist?
EW: I just wanted to share the ideas that were in my heart in hopes that it would touch someone else's heart.
Emoni sang background vocals on a favorite song from the QuaverMusic Curriculum, "Kwanzaa Celebration!"
Q: You sang the lead vocals on "You-Nique." That song has had a huge impact on thousands of Quaver teachers and students. Being the lead vocalist on that song, what does that mean to you?
EW: I'm so thankful that I was allowed the opportunity to be part of something that had such an impact. The song reminds kids how important they are, and that it's okay to be unique and different. We were all made completely different. We all have incredible talents, gifts, and abilities, so it's really cool that a message like that is out there in the world, especially now.
Q: Do you remember the process of recording that song at Quaver HQ? What was the process and what was it like?
EW: I remember being told how this message is going to reach kids and remind them to embrace who they are. I was told to be sure that I was singing with passion behind it. I was encouraged to be very present in the song.
Emoni is the amazing voice you hear on the Quaver song "You-Nique!"
Q: What does it mean to you to be "You-Nique?"
EW: To me, being "You-Nique" means being yourself. Each person is unique. From your hair to your bone structure, it's all unique and it's all you. You are unique in the way you dress and carry yourself. So it isn't necessarily being different, but just being yourself and embracing that.
Q: How would you encourage students today to be "You-Nique?"
EW: Be your authentic self! Use your voice and allow yourself to be heard, each and every day. Be heard through your action — be kind, be loving, and be all of those unique attributes that make you, you. Most of all, be completely authentic in who you are and walk in boldness, knowing who you are.
Q: If you could share any piece of advice with students today, what would you tell them?
EW: Always let the music speak to you. Music is such a great tool!
Q: Anything else you'd like to share?
EW: Continue to strive for excellence. Your future self will thank you!
***
Did you know?
Black Music Month was founded by Kenny Gamble of the Gamble & Huff producing team, Cleveland radio DJ Ed Wright, and artist development/media strategist and NMAAM board member Dyana Williams.
In 1979, President Jimmy Carter declared that the month of June celebrate the contributions of Black musicians to music. Black Music Month became official in 2000, thanks to the work of its founders.
Thanks for following along this month! Learn more about the history of Black Music Month.