Join us as we kick off our Back-to-School campaign with a focus on supporting YOU, our incredible educators! As you prepare for your first day with students, we hope to make your job a little bit easier and whole lot more fun!
QuaverEd provides you with easy lesson planning, a variety of professional learning, and everything you need for a great school year!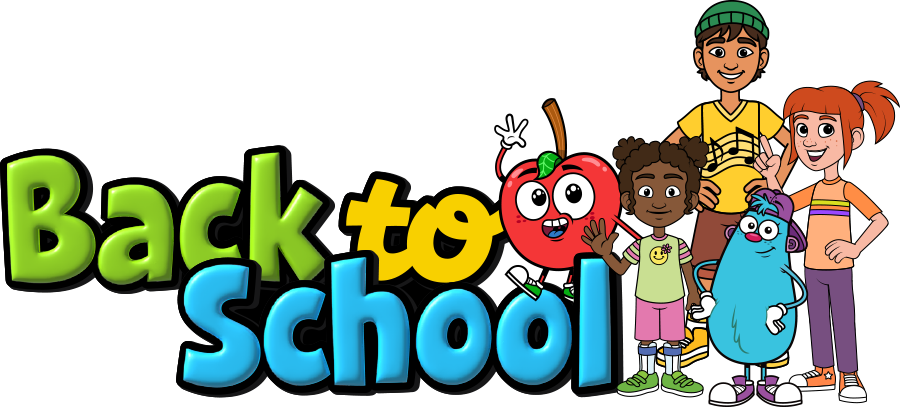 A Few of the Many Ways QuaverEd Supports Educators
Training & Implementation Teams
We have a team of expert trainers and implementation specialists that are here to support you. With their vast administrative and classroom experience, they can provide you with customized training and professional development to fit your needs.
PD Videos and Webinars
We believe in unlocking educators' potential with Professional Development. In the product, you will find curriculum tutorial videos to guide your use. You can also find upcoming and past webinars that range in topics on our Events and Webinars page.
Updated Technology and Features
Our digital platform is consistently growing as we provide you with the latest technology, tools, and features. Our teams work diligently to regularly update new resources and improve our site's functionality.
Looking for a way to get to know your students better?
Try the "What I Want My Teacher To Know About Me" Worksheets in the first few days of class to get to know your students better. We recommend having students complete the worksheets individually. Then have students share their answers with a partner or open it up for a whole-class discussion.
The Resources to Reach Parents
The Parent-Teacher relationship is essential to a successful learning environment for students. We have provided this sample Letter to Home to introduce the QuaverEd platform and all that it has to offer to students' parents.
Our Benefits of Music Education video premiered at QuaverCon 2022 and we uploaded it to YouTube for everyone to see. Feel free to include it in your email to parents or use it on Meet the Teacher night.
Meet QuaverReady!
For the 2022-2023 school year, we're expanding QuaverSEL! We're the same online platform you know and love, but with fresh resources and a new name. Our new Whole School Approach ensures all kids are ready for success in school and in life.
In QuaverReady, you'll find all of the resources and lessons from QuaverSEL as well as new features including:
Intervention Resources for Tier 2 and 3
Expanded Brain Breaks
PBIS Reward System (coming soon!)
…And more!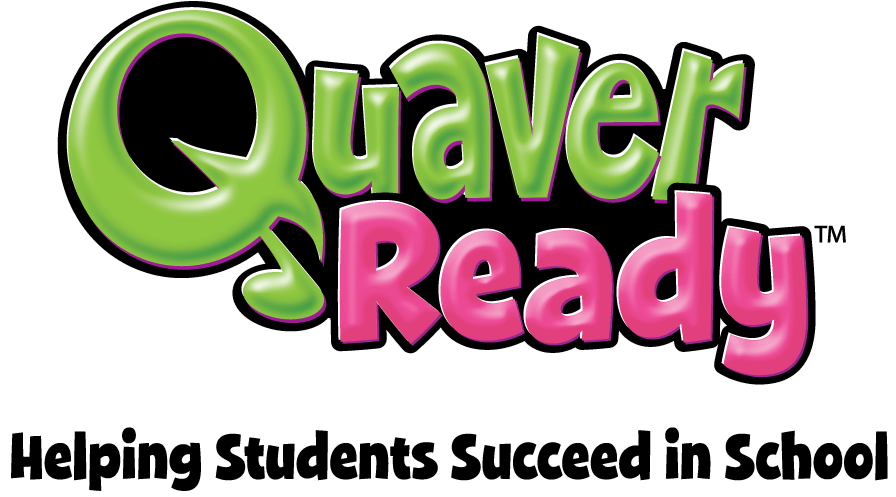 Connect with us on Social Media
Follow us on social media, use #BackToSchool, and tag @QuaverEd in your posts!
Go Back to School in Style!
Back to school season means it's time to decorate your classroom and create a fun, safe, and supportive learning environment for students. Shop new items in The QuaverShop!
Are you looking for a partner in your classroom?
Use ESSER Funding
Use CARES Act funding to purchase QuaverEd resources.
Try it for Free
Get full access to any QuaverEd product free for 30 days!
Contact us
Explore your options and start your Quaver Journey!