QuaverMusic is a PreK-8 General Music Curriculum!
QuaverMusic is a standards-aligned curriculum with 36 weeks and 160 lessons designed and curated by experts. Our digital curriculum follows various pedagogies including Kodály, Orff, and M.L.T. Unlock the benefits of technology with interactive scores and engaging videos.
Try it yourself! Access the complete curriculum with a free 30-day preview!
Featured Resource
QuaverMusic recently released a collection of Freedom Songs highlighting the gospel music genre. The collection will accompany lessons, activities, interviews, and interactives to engage today's students with a uniquely American musical style.


"Quaver resources are good for every music teacher! Quaver has been a change agent and a creative catalyst for me as an educator."
– Marcus Johnson, Cypress-Fairbanks TX
"I am thankful to Quaver for changing my teaching life. I'll never, ever teach without Quaver."
– Ally Scott, Houston, TX
"Sometimes I see my students having so much fun with the songs and lessons they don't even realize how much they're learning about themselves and each other!"
– Mari Carmen, Dubai, United Arab Emirates
"Every teacher, no matter what their background – Kodály, Orff, you name it – can utilize these resources."
– Linda Sue Hundley, Spring, TX
Previous
Next
Supplemental Resources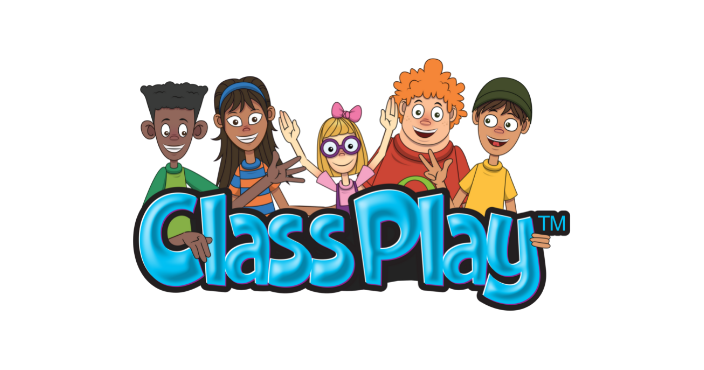 Students Become Creative Composers
Our easy-to-use composition tools open the door for students to create their own music inside their own accounts. As students apply the lessons they've learned, they unlock their creativity.
Exciting Content to Inspire Learning
ClassPlay is a song resource library with thousands of interactive activities. With Kodaly, Orff, and MLT based lessons, educators can extend songs to incorporate dance, movement, Solfège, instruments, and full scores.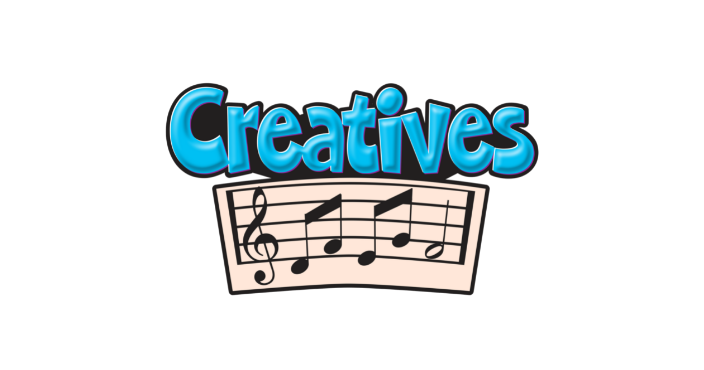 Quaver Support
The Power of Professional Development
We believe in unlocking educators' potential with QuaverPD. We offer on-site trainings on a number of topics, including technology integration, curriculum planning, or distance teaching and learning! Educators can also access our video tutorials to improve their skills, better student learning outcomes, and obtain PD credit.
A Support Team just for You
With QuaverSupport, our educators are never alone. Our Customer Support Team is available via phone, email, and social media. Whether you're in need of troubleshooting tips or struggling to use the product, our team is dedicated to providing solutions.
Ready to Buy? Get in touch!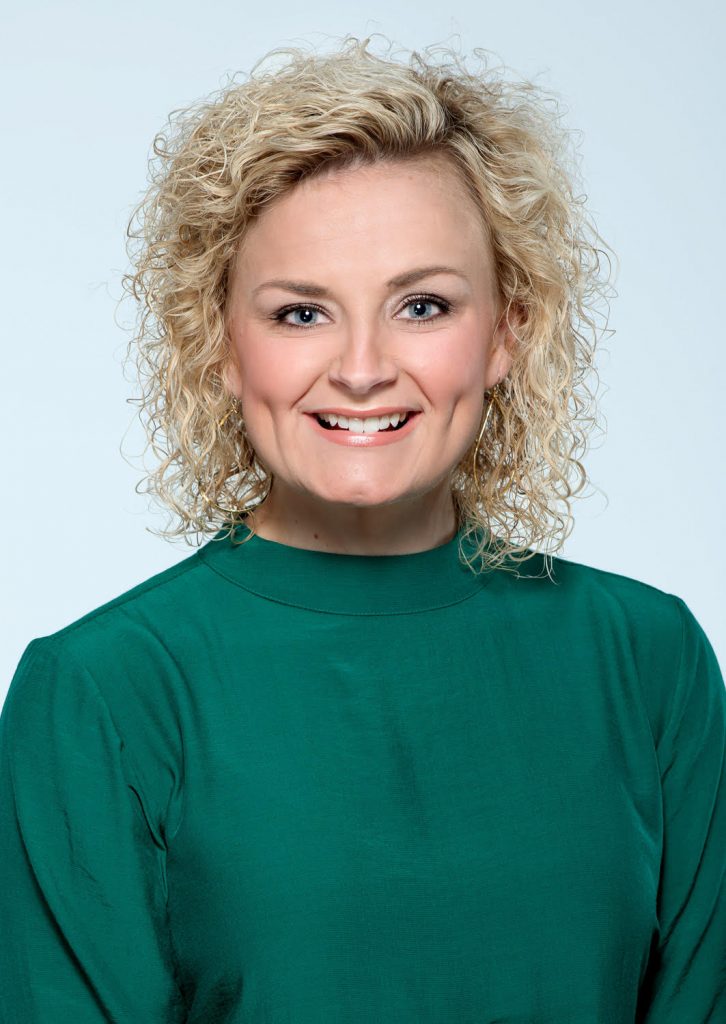 Carlie Phillips
As Director of Sales for Texas, I'm here to answer any questions and help give you access to QuaverEd curricula.
Please reach out to say hello if there's anything I can do for you!
Email: carliephillips@quavered.com
Phone: (731) 697-7809
Get Involved in our Community!