QuaverEd is proud to offer cloud-based content delivery and user-friendly integrations that work with your ed-tech ecosystem.
---
Student Assignments
QuaverEd programs feature flexible content delivery to individual student accounts, creating opportunities for differentiated assignments, flipped classrooms, or distance teaching and learning.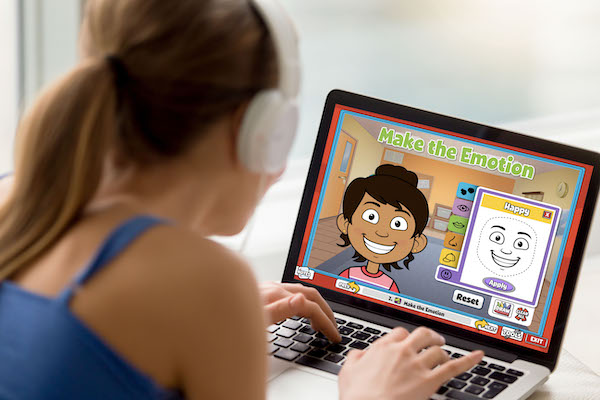 Custom assignments can include quizzes, digital books, games, printables, video instruction, and much more, digitally delivered via student account or QR code.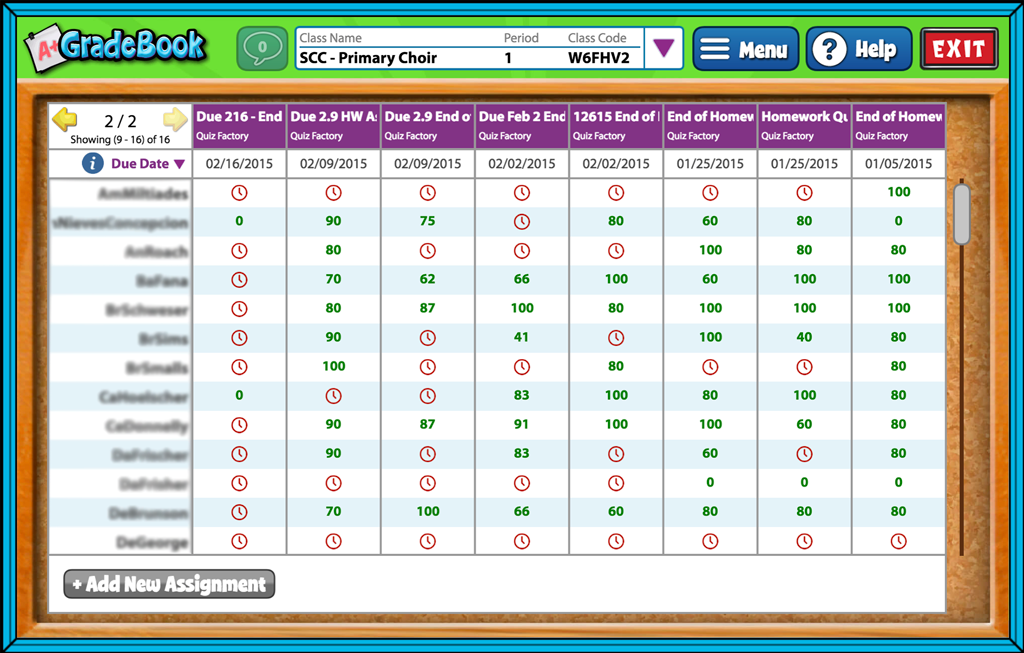 Digital grading options include automated assessments, custom rubrics, grading scales, and options for attendance and behavior tracking.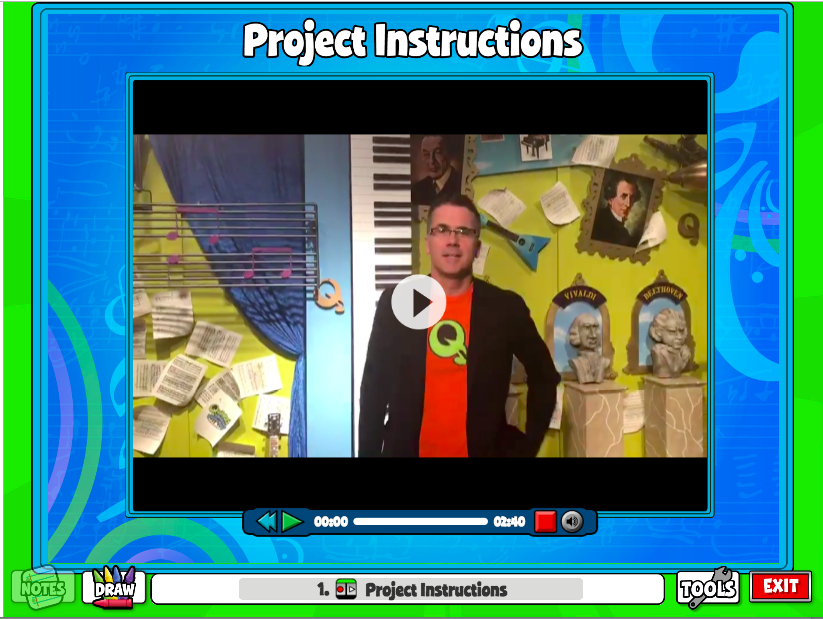 Facilitate distance learning or portfolios with virtual artifacts, including compositions and video evidence!
---
Rostering and Single Sign On
Easily integrate Quaver resources with existing district systems and information systems. QuaverEd supports simplified student access through Single Sign On via SAML/ADFS, LTI, Clever, and Google. Learn more about our Systems Integrations capabilities.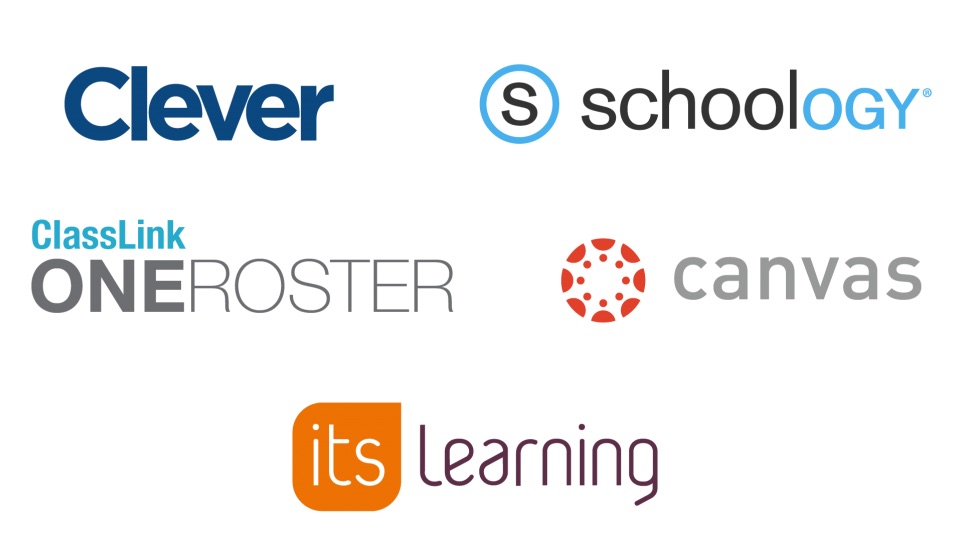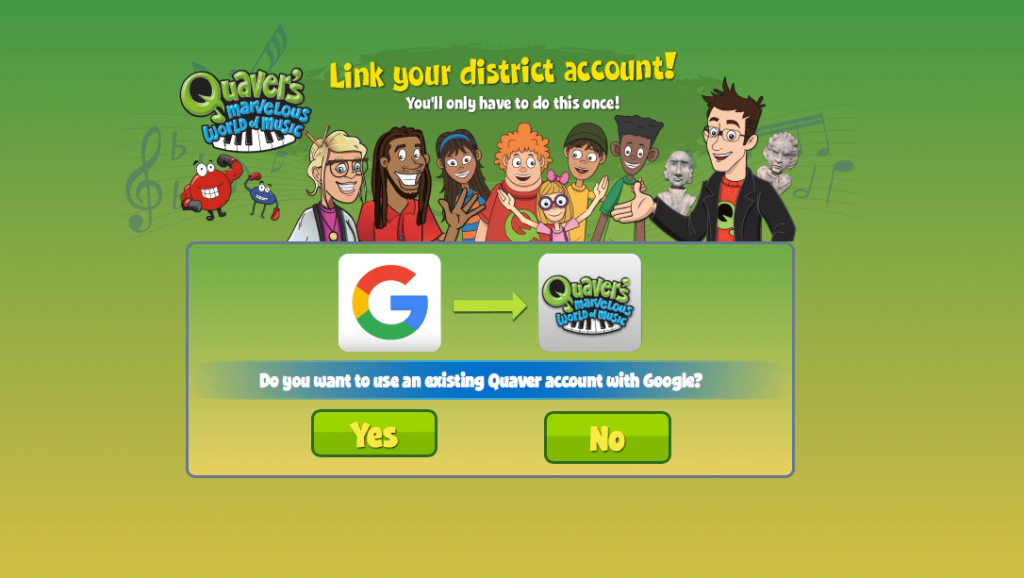 ---
Administration Tools
A variety of teacher and district tools and reports allow teachers or district IT staff to easily create classes, integrate with other district services, and survey teacher usage and sentiment.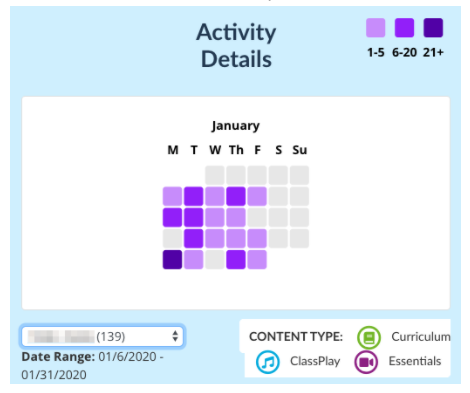 Spot trends in teacher-level usage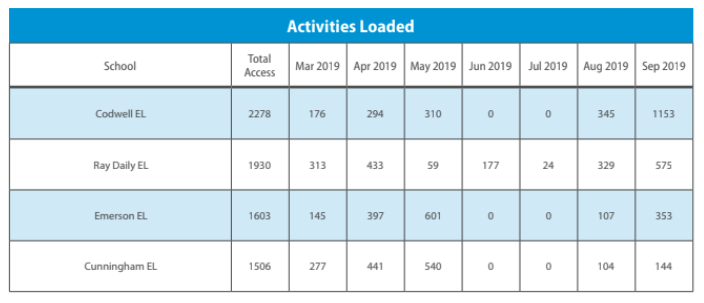 Compare schools at a district level
---
Student Composition Tools
Ignite creativity in young musicians of all experience levels with virtual instruments and robust composition tools compatible with any web browser, on any device.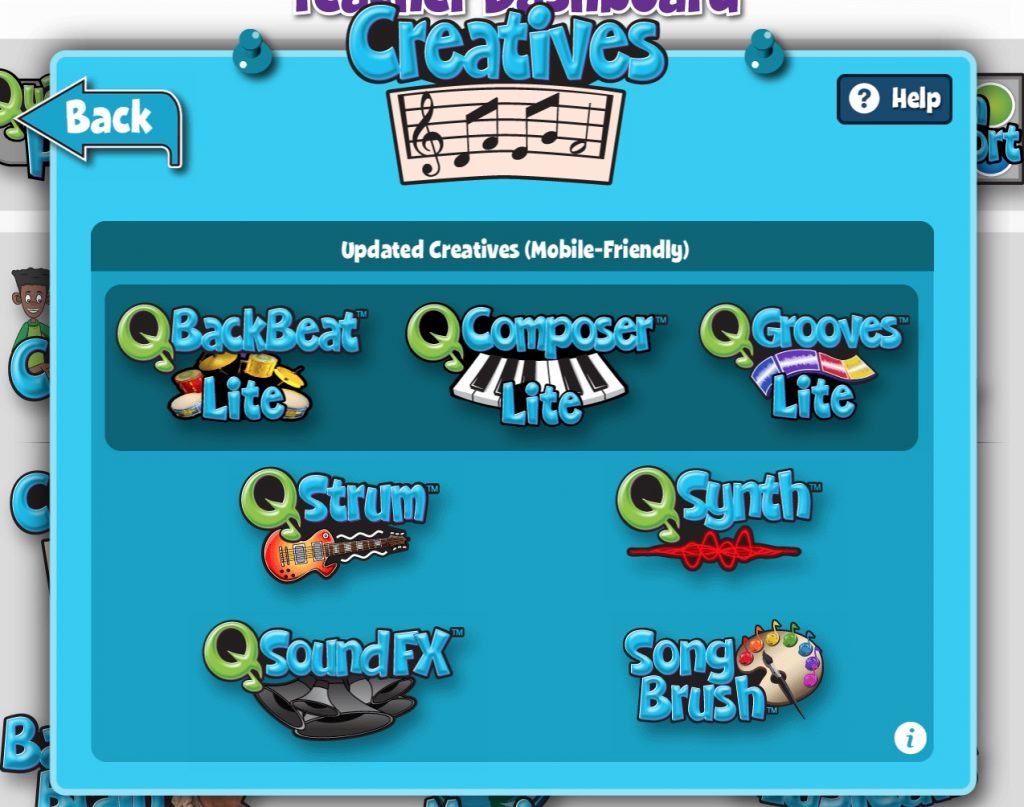 Digital Creatives include digital keyboard, guitar, and drum apps
QSoundFX allows students to create foley sounds or video soundtracks
Song Brush empowers your youngest students to experiment with melodic contour and notation
---
Library and Customization Platform
Search, create, and share custom resources and assignments with a built-in searchable resource library and advanced customization tools.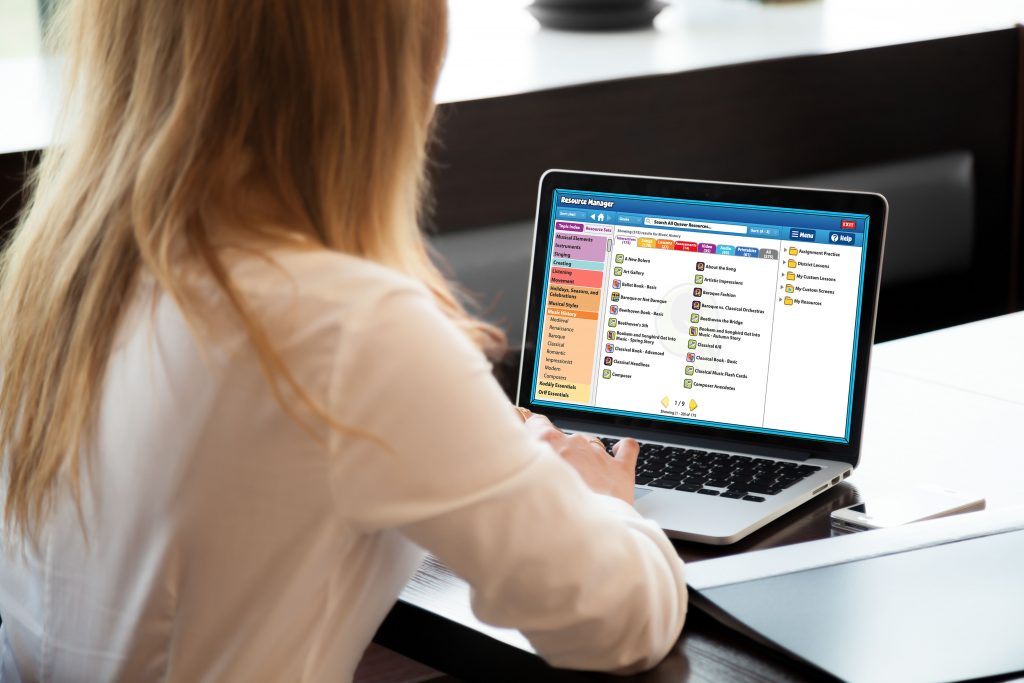 Search thousands of resources by topic, grade level, or type of resource to find ready-to-use lessons or standalone activities.
Create custom lessons and assignments, even adding content from outside the Quaver library including YouTube, mp3s, custom assessments, and games.
Share lessons across your district and assignments directly with students, for use at home or in the classroom.
---
Robust Platform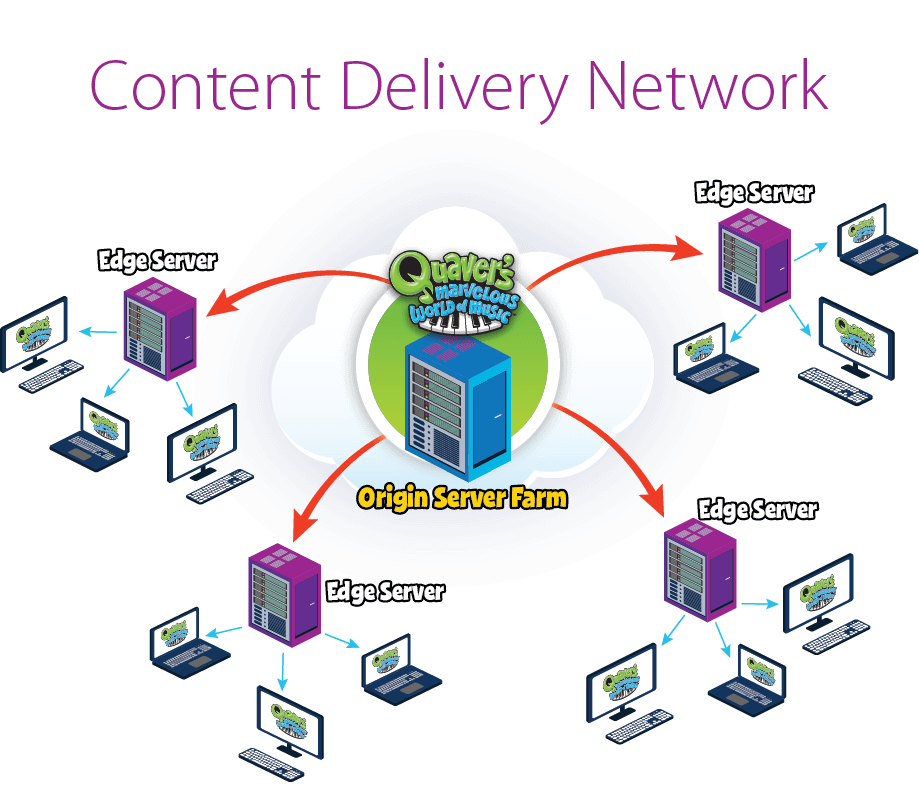 Quaver uses Amazon Web Services as well as a Content Delivery Network to provide teachers and students with reliability and a great experience.
Quaver's cloud-based Content Delivery Network employs hundreds of edge servers to minimize Internet delay times (latency) in distributing media-rich content.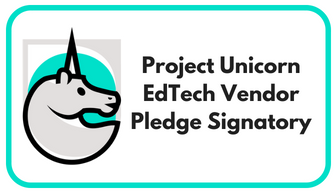 QuaverMusic has partnered with Project Unicorn to improve data interoperability within K-12 education.
---
Questions about our technical capabilities?
Our in-house IT and integrations teams are standing by.