Why Choose QuaverReady?
QuaverReady offers a comprehensive approach to social and emotional learning (SEL) for Gwinnett County students and educators. Our online, accessible curriculum is easy to learn, ready to use, and seriously fun!
"My students absolutely love the QuaverReady activities, and I can see the impact on their social skills daily. In my 22 years of being a school counselor, I have not seen another program with Quaver's level of quality and depth."
– Heather E., School Counselor
"When students see the different kinds of people and diversity in the Quaver screens, videos, songs, and lessons, they're able to connect with it."
– Michelle L., QuaverEd Educator
"Teachers are overwhelmed with the number of things they are asked to do on a given day. Quaver really streamlines the planning process."
– David L., District Administrator
"QuaverReady's songs and lessons on bullying and dealing with stress have been a gift and a God-send, and they couldn't have come at a better time. They're a real game-changer."
– Kevin S., QuaverEd Educator
Previous
Next
Contact Your Quaver Rep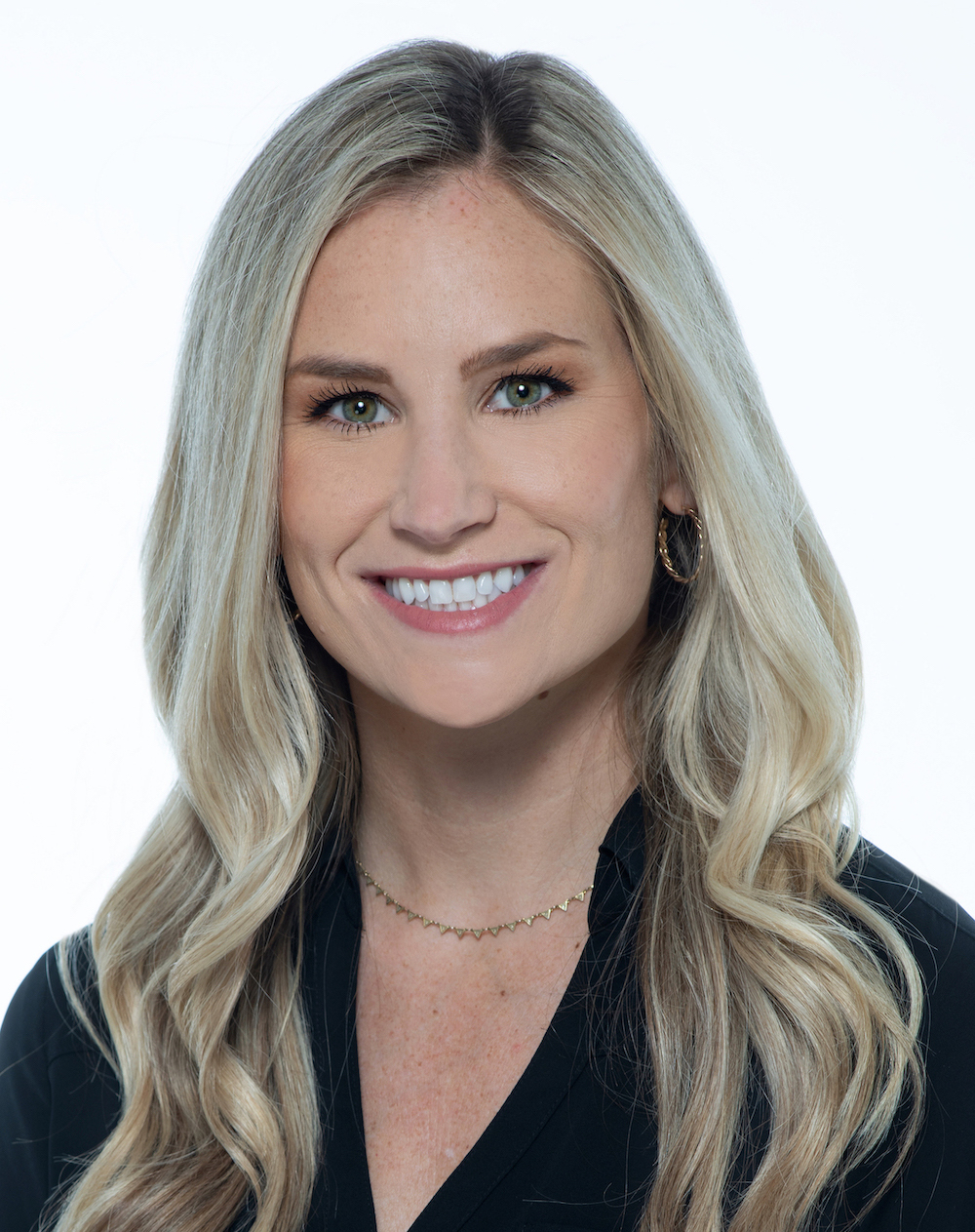 Colleen Storey
I'm here to answer any questions and help give you access to QuaverReady.
Please reach out to say hello if there's anything I can do for you!
Email: colleenstorey@quavered.com
Phone: 678-431-0323