Where Kids Love to Learn Music!
QuaverMusic curriculum is online, customizable, and ready for today's K-5 classroom. Lessons are aligned to California Music Standards and include free unlimited student accounts.
Please email us for access to the California-specific QuaverMusic curriculum.
QuaverMusic Features for California Teachers:
Customization capability
Easy lesson planning
Ready-to-use and custom assignments
Ability to share lessons with teachers in your district
Video recording functionality (i.e. send feedback to students via recordings)
QuaverMusic Students Can:
Easily receive and complete assignments and assessments
Use QuaverMusic's online composition tools
Explore fun games and activities to enhance learning
Record themselves singing or playing an instrument and send to their teacher for feedback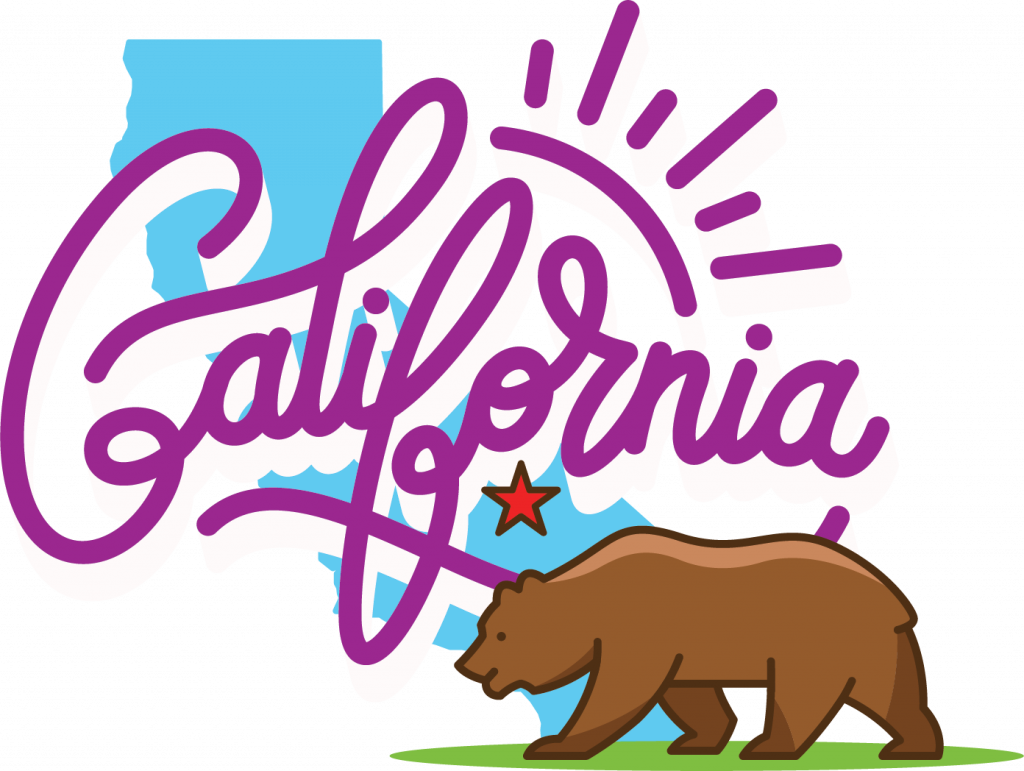 Music Education has the power to:
Unlock students' creativity
Build self-confidence
Provide essential life skills
…and more!
QuaverEd combines music and accessible modern technology to provide one of the most powerful tools in the classroom.
Meet your California Sales Director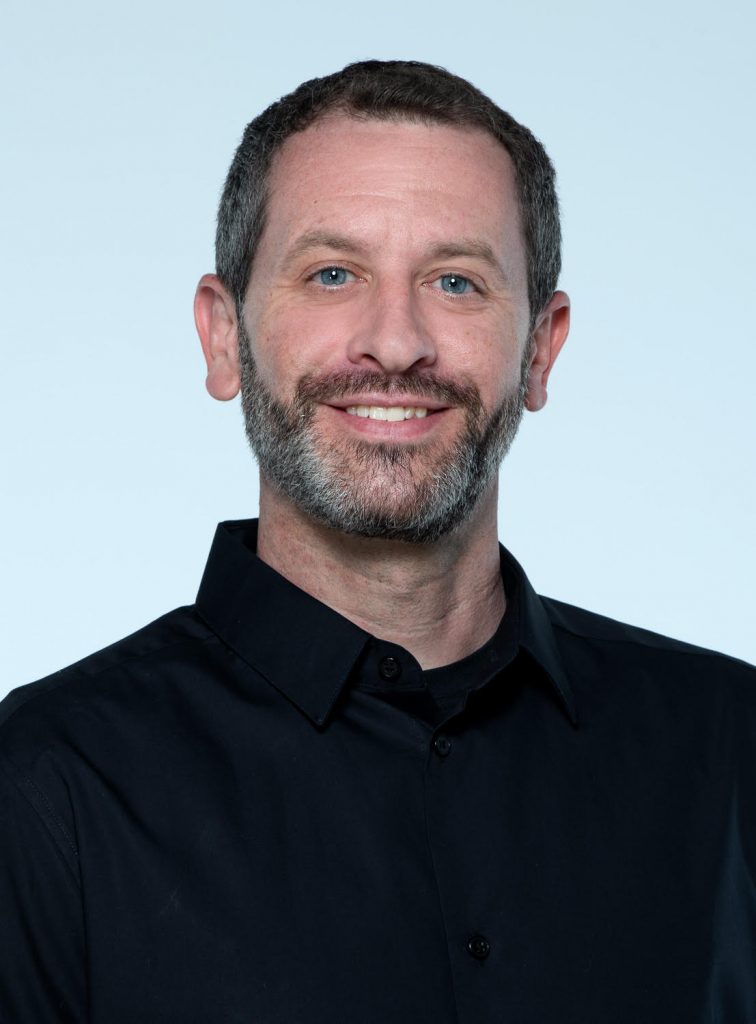 Jay Borland
As Director of Sales for California, I'm here to help you with any questions, from pricing and ordering to training and implementation in your district.
Please reach out to say hello if there's anything I can do for you!
Email: jayb@quavered.com
Phone: 615-922-2008