***
QuaverPre-K curriculum provides a comprehensive, dual language learning approach for early childhood educators. QuaverPre-K seamlessly blends digital curriculum with engaging classroom materials to broaden your options as a teacher.

Teachers have online access to an innovative curriculum that has a powerful impact on students. QuaverPre-K includes interactive lesson guides, dual language learning multimedia resources and strategies, and assessment tools. A full scope and sequence provides 180 days of learning following monthly themes like Communities, Amazing Nature, and more.
QuaverPre-K's versatile lessons come to life through music, movement, and play to encourage children to explore, investigate, and interact with their peers and the world around them. With QuaverPre-K, teachers have easy access to hundreds of resources and interactive learning activities in both English and Spanish.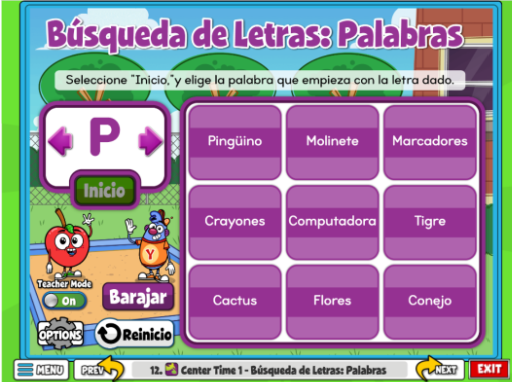 Quaver Pre-K creates a unique learning environment that allows your young English and Spanish speaking learners to be engaged in truly joyful learning. With a simple click, teachers can easily toggle between the Spanish and English versions of the resource to support the entire class.
QuaverPre-K even encourages teachers to engage families in the important, ongoing work of whole-child development. Keep parents and guardians up-to-date with progress reports you can easily download to send home.
Teachers can also share a link to the Learn at Home Portal. From this easy-to-access portal, teachers can easily send home songs, stories, and activities in English and in Spanish. Through sharing with parents and guardians that align with the themes children are learning in the classroom.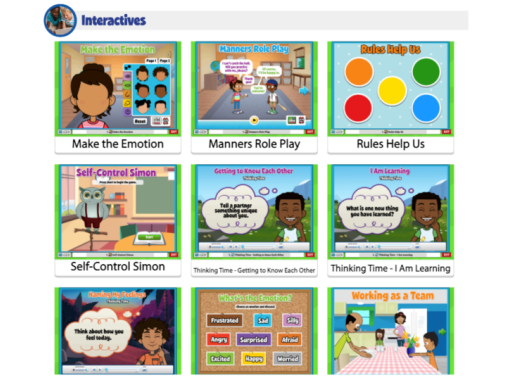 We've heard from a number of early childhood experts that QuaverPre-K is revolutionizing the Pre-K curriculum space.
"The videos, games, and songs embedded in the curriculum are visually and aurally engaging and produced with a level of quality that is currently missing from the Pre-K curriculum space . . . Additionally, QuaverEd makes great effort to represent diversity in the multimedia materials, including in song and book selections."
– Dr. Jessica Lawson-Adams
Specialist in Early Childhood and Elementary Learning
Ph.D. (Vanderbilt University, '20, Learning, Teaching, and Diversity)
Our hybrid textbook/online curriculum includes everything an educator needs to foster a dual language learning experience in a truly joy-filled Pre-K classroom. Try QuaverPre-K today with a free 30-day preview.