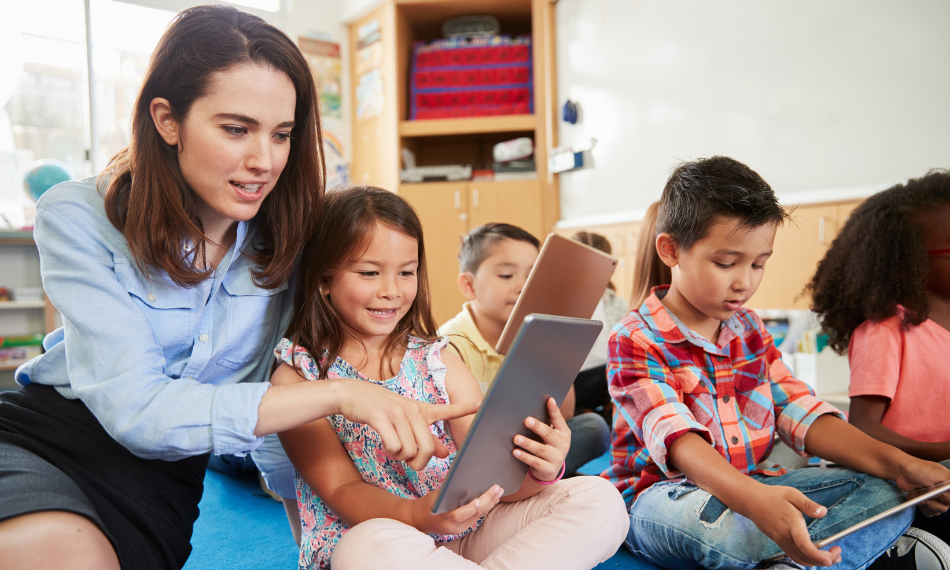 Quaver Music Integration is a cross-curricular learning platform that provides general education teachers with music-based resources.

In this comprehensive K-5 curriculum, educators can easily access age-appropriate resources that connect music to core subjects.

Explore your purchasing options!
Benefits of Quaver Music Integration
Quaver Music Integration allows you to incorporate music into your school without a music program.

With Quaver Music Integration, educators can: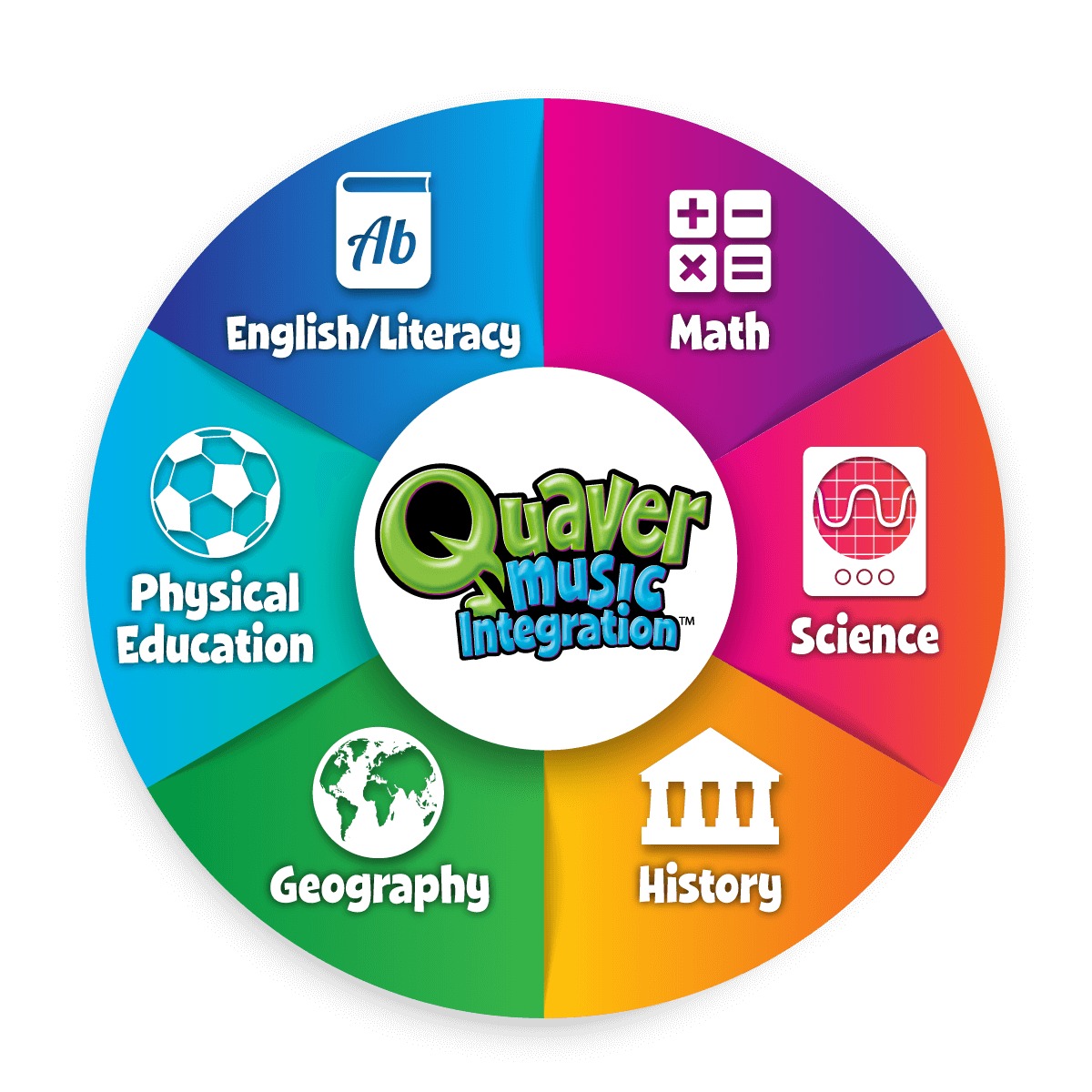 Using Music to Engage All Learners
Many teachers use music to reinforce their lessons. Music creates emotional connections, encourages movement, and makes learning fun! Quaver Music Integration provides a convenient platform to access songs, lessons, and activities that support cross-curricular learning. This includes subjects such as math, science, geography, SEL, and more!
Easy-to-Use Digital Tools
Students can take their learning to the next level with age-appropriate composition tools. Students can compose songs on any device—no instruments needed.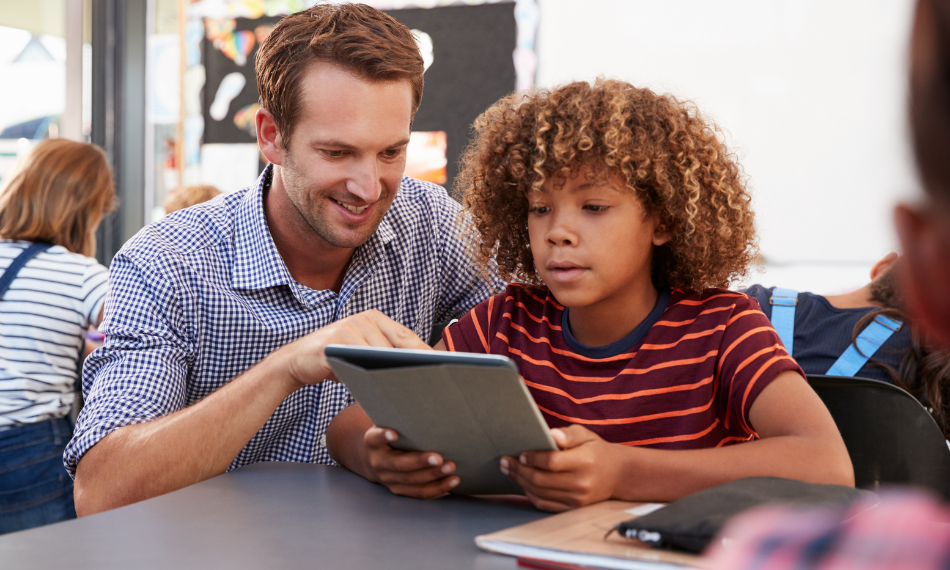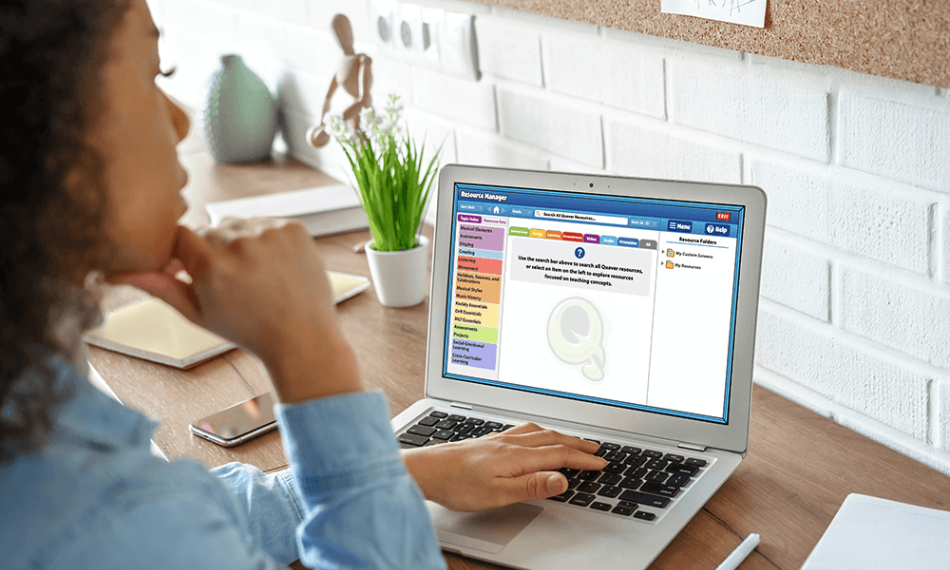 Educators have the added benefit of administrative tools, a searchable library of content, individual student accounts, and much more. Our online platform allows you to access our content and tools from anywhere.
Are you ready to bring Quaver Music Integration to your school?