This Orff activity from Quaver Music brings the beauty of Kwanzaa to life!
This year, Kwanzaa is celebrated from December 26th, 2020-January 1st, 2021!
Put a focus on this celebration of family, community, and culture with "Kwanzaa Celebration!"
This original Quaver song will get students singing, moving, and learning this December.
"Kwanzaa Celebration" is December's Song of the Month! Check it out now!
Have you discovered the "Kwanzaa Celebration" Orff Score?
Use this activity to customize a lesson or assignment in a way that perfectly suits your teaching process.
You can find this activity in the Song Hub of "Kwanzaa Celebration" in ClassPlay or by searching "Kwanzaa Celebration" in Resource Manager.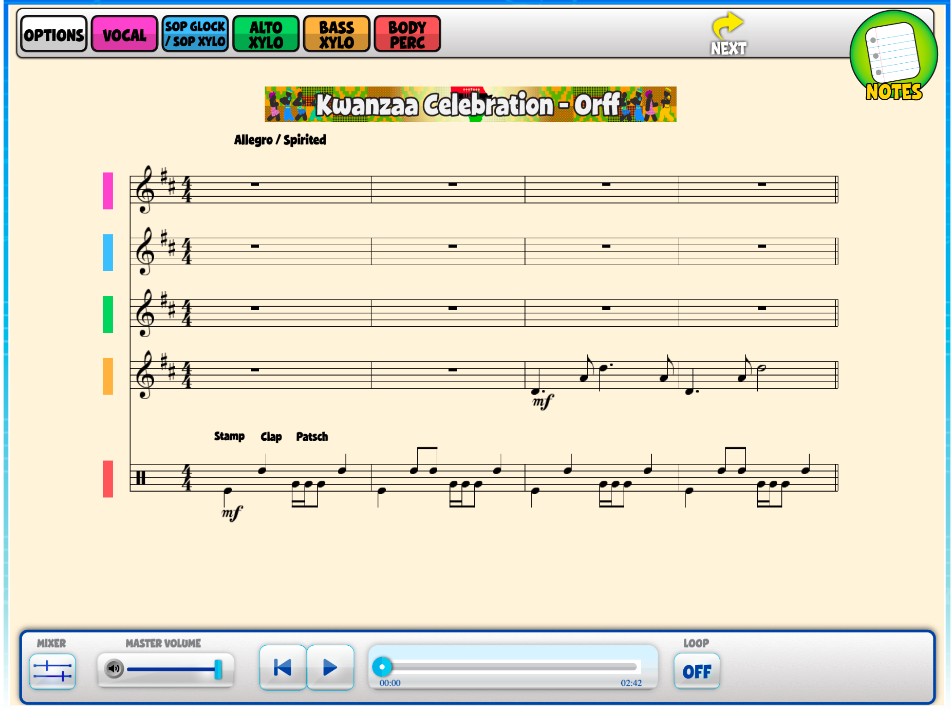 If you would like students to play along but are unable to use instruments this year, consider using the Orff Library. Search "Orff Library" in Resource Manager to pull up a library of Orff instruments that students can play virtually!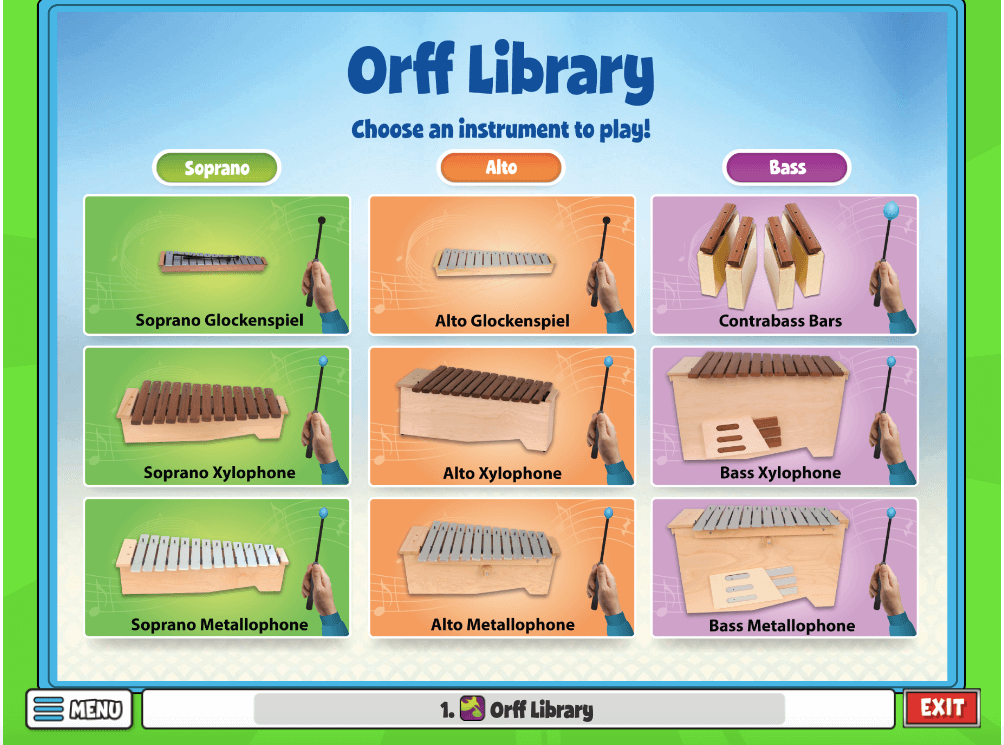 Use Quaver's Get Link feature to send a link to your students so they can access the Orff Library on their own – no login required!
And don't forget to download our Kwanzaa coloring page!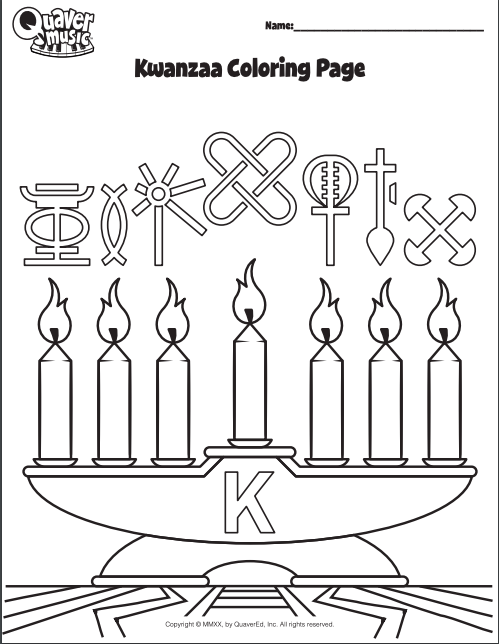 ***
Happy Holidays from Quaver Music! We hope you have a safe and restful holiday season. See you in 2021!