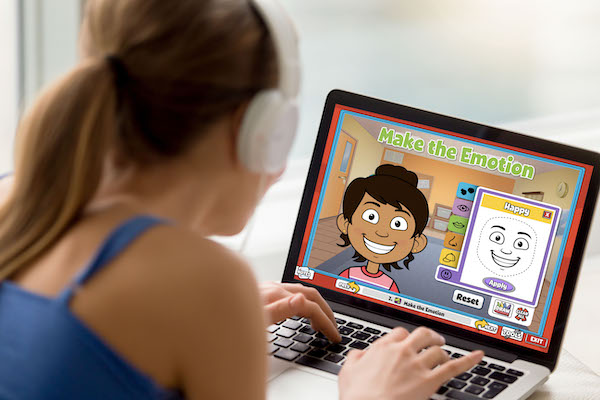 Free resources for Florida teachers and counselors through December 31, 2020.
We understand the importance of supporting elementary educators in this uncertain time. No matter how—or where—school starts, QuaverEd SEL resources are available for Florida Educators through December 31, 2020.
Resources support learning and engagement for grades PK-5 in traditional-school setting, virtual, or hybrid models.
Get Access for Your School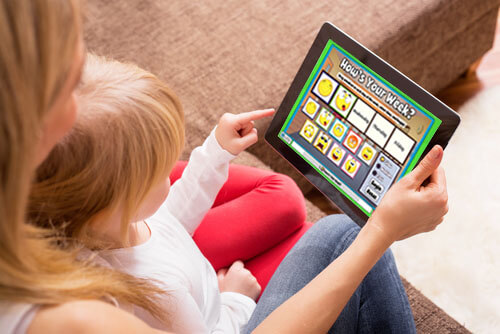 With so many challenges in education this year—teachers and counselors can be confident in their ability to create a healthy school climate and deliver high quality SEL activities & assignments ….. no matter if hybrid, online, or virtual.
We're offering free resources and ongoing professional development to help you develop SEL skills and stay connected to your students.
Instructions to Access QuaverSEL Resources
1. Visit QuaverEd.com/sign-up to sign up.
All users should create a new account – even if you already use a Quaver resource in your school.
2. Enter in the code: FLCARE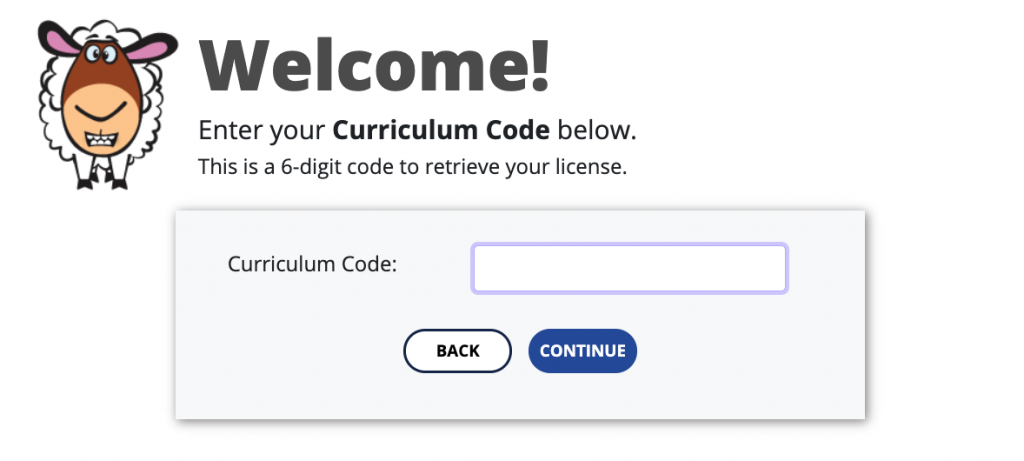 3. Enter in your information.
4. Select your ESC region or type of institution from the School dropdown, and click:
CONTINUE.
5. Create a unique Username and Password and click:
SUBMIT.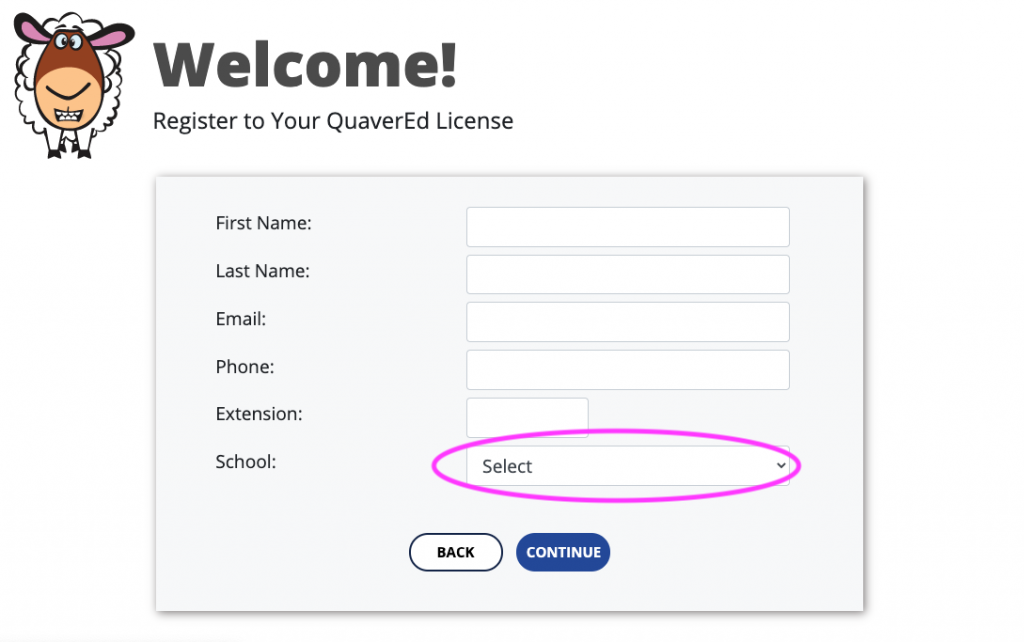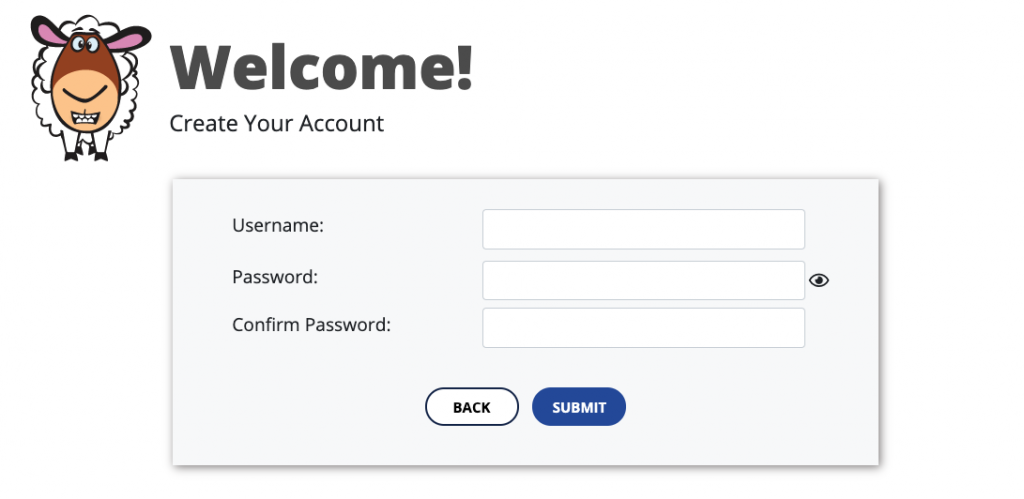 Once in your QuaverSEL account, bookmark the login to return anytime with your new account.
All of QuaverSEL is yours to explore! We've created an easy to follow four-week sequence of Back-to-School assignments by clicking Resource Manager and searching "Back-to-School"
About the Curriculum
Join QuaverEd instructional coach and curriculum contributor Sharon Cho in a short overview of QuaverSEL and a walkthrough of one fourth grade lesson.
Start the new year strong, with a school wide solution for social and emotional development to ignite academic success!
Learn At Home Activities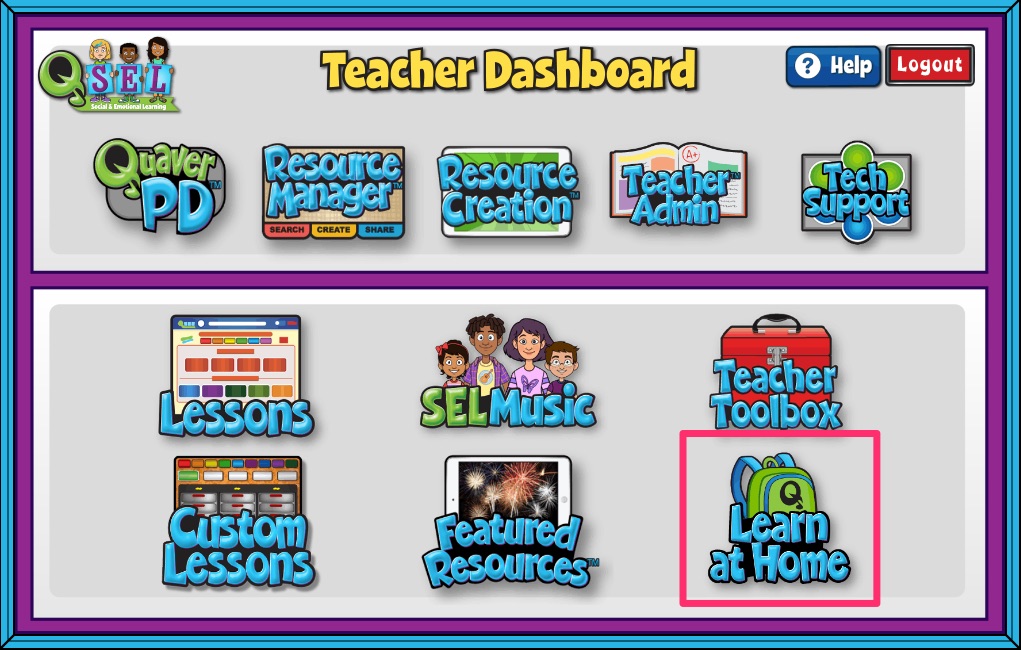 QuaverSEL includes activities that can be delivered in person or in a remote environment. Find these resources on your Teacher Dashboard by clicking the Learn at Home icon.
Each lesson can be used to lead synchronous instruction via live stream or can be delivered to students for asynchronous learning.
These adaptable resources are also available for customization in Resource Manager or the Quaver Assignments panel of Teacher Admin by searching "Learn-at-Home."
Ongoing Professional Development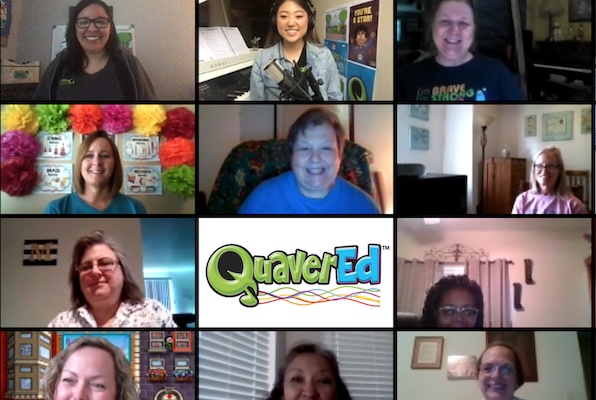 Join the Quaver training team and a small group of attendees for a live, step-by-step demo of distance teaching and a chance to get your questions answered directly. These are on the Zoom platform and last about 30 minutes.
Teachers and Counselors Talk QuaverSEL
Hear directly from classroom teachers, school counselors, and SEL specialists using QuaverSEL in their classrooms across the country and in the Sunshine State.
---
Questions?
From our Music Row headquarters to your classroom or kitchen table, QuaverEd is here to support the teachers and students of Florida in this difficult time. Please let us know if you have questions or need further help to implement these resources.