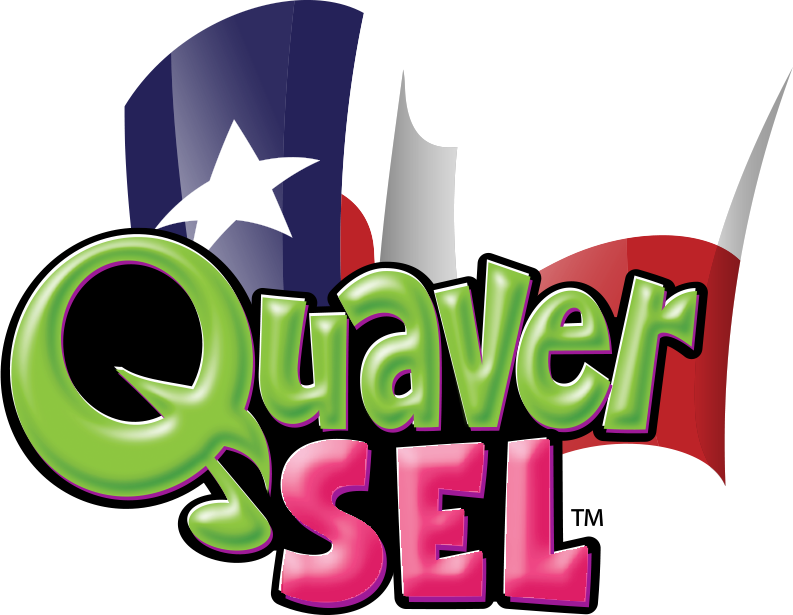 Meet QuaverSEL!
QuaverSEL presents an innovative approach to social and emotional learning that focuses on the needs of PreK-5 students and the teachers and counselors who support them.
We have created a rubric response to identify how QuaverSEL meets the needs of your district.
What do teachers love about QuaverSEL?
QuaverSEL's songs and lessons on bullying and dealing with stress have been a gift, and they couldn't have come at a better time. They're a real game-changer."
– Kevin Strang · Grapevine, TX
Access QuaverSEL
Experience QuaverSEL firsthand by logging in to your review account. Download step-by-step instructions for access below.
Additional Standards Alignment
Contact Your Quaver Rep!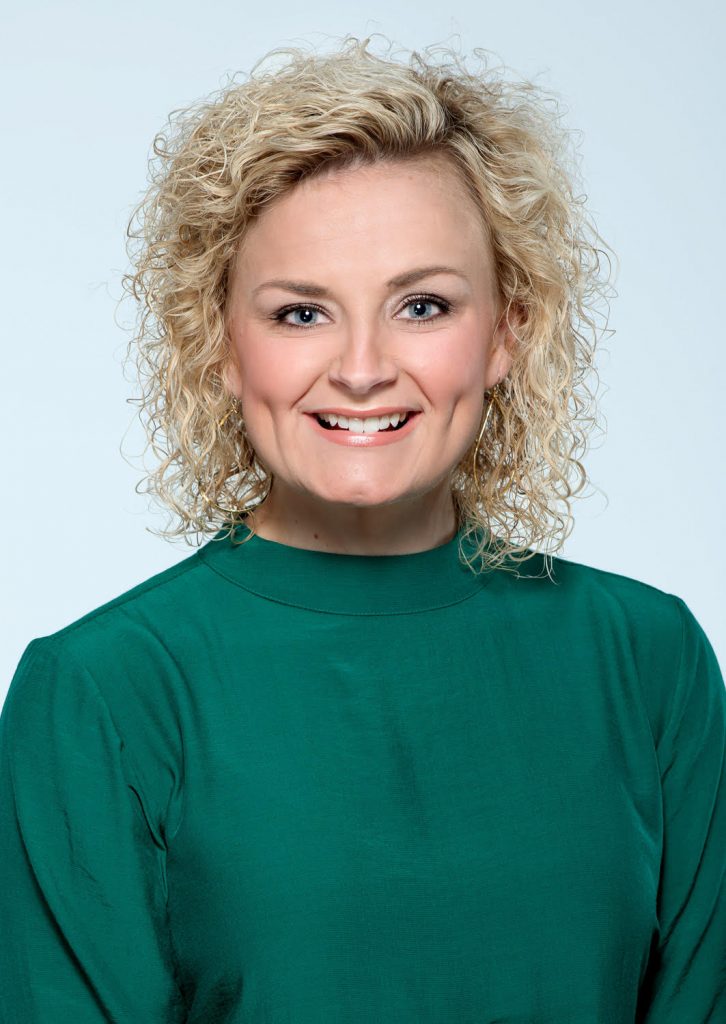 Carlie Phillips
As Director of Sales for Texas, I'm here to answer any questions and help give you access to QuaverSEL.
Please reach out to say hello if there's anything I can do for you!
Email: carliephillips@quavered.com
Phone: (731) 697-7809