QuaverEd Blog
Thoughts on the intersection of music, technology, and creativity.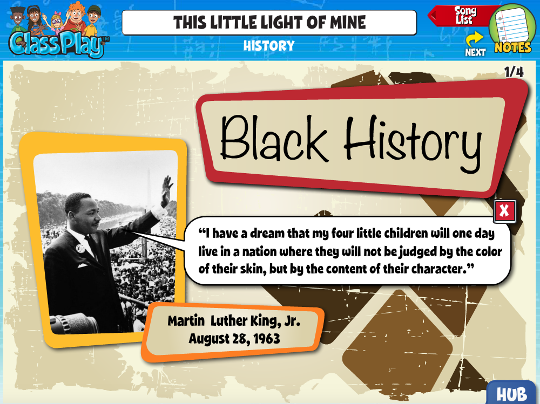 Is your school preparing to put a special focus on African-American history this February? The music classroom is a wonderful place to celebrate diverse cultures and races throughout the school year! Many teachers use February's focus on Black History Month and January's celebration of Dr Martin Luther King Jr Day as a launching point for […]
Read More...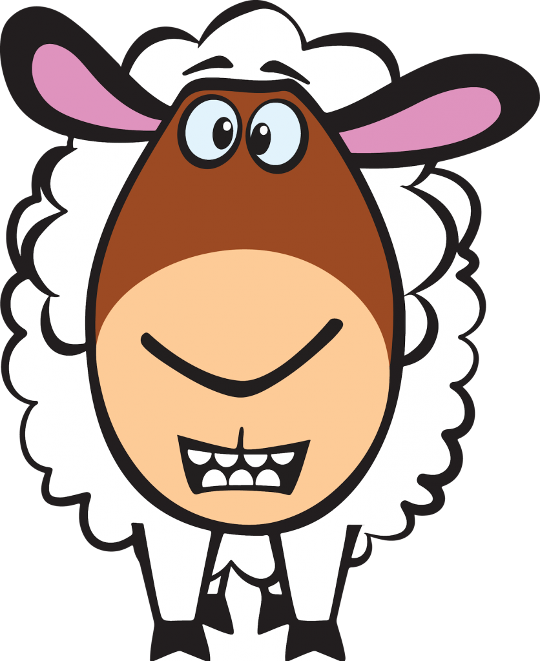 One of the most popular characters to emerge from the release of ClassPlay this school year was a friendly little sheep with a recorder-eating problem. Have you and your students met Perry the Sheep? In this ClassPlay song, students follow along with Perry – a sleepwalking sheep who eats a recorder and then speaks, using […]
Read More...