We're not your standard curriculum provider.
Our family of brands goes beyond required standards to provide a thoughtfully curated curriculum, extensive resources, and educator support.

Music, movement, and creativity benefit all students and play an important role in learning. Each curriculum offers a multitude of resources that encourage participation, discussion, and collaboration.
A Family of Curricula for Everyone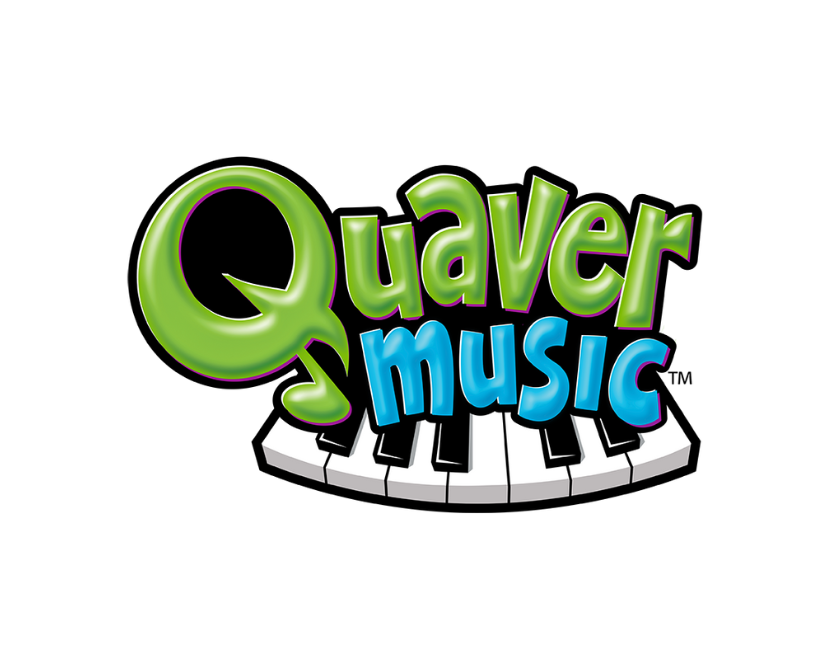 Our PreK-8 music curriculum features 36 weeks of standards-aligned, customizable, digital resources.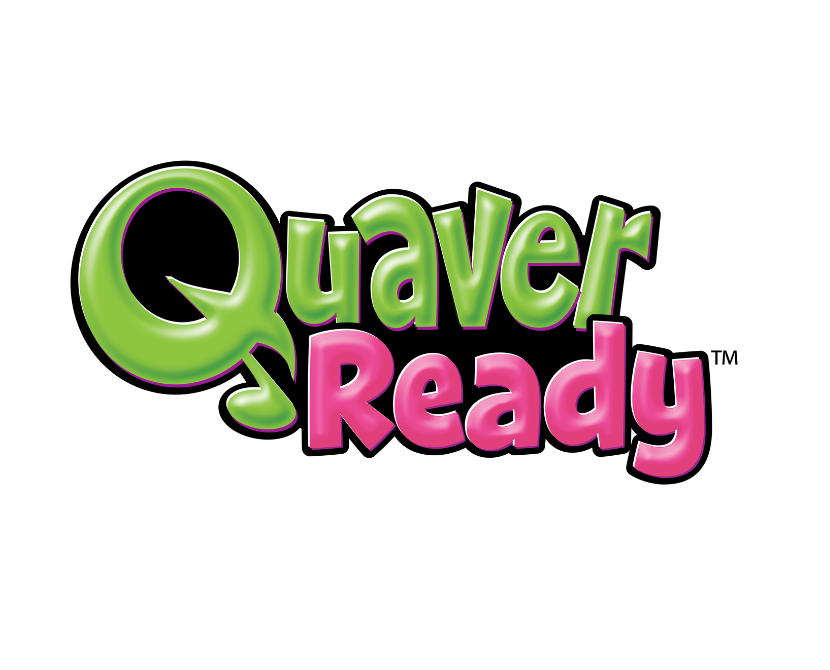 Help all students succeed with our powerful social and emotional curriculum perfect for school counselors and classroom teachers.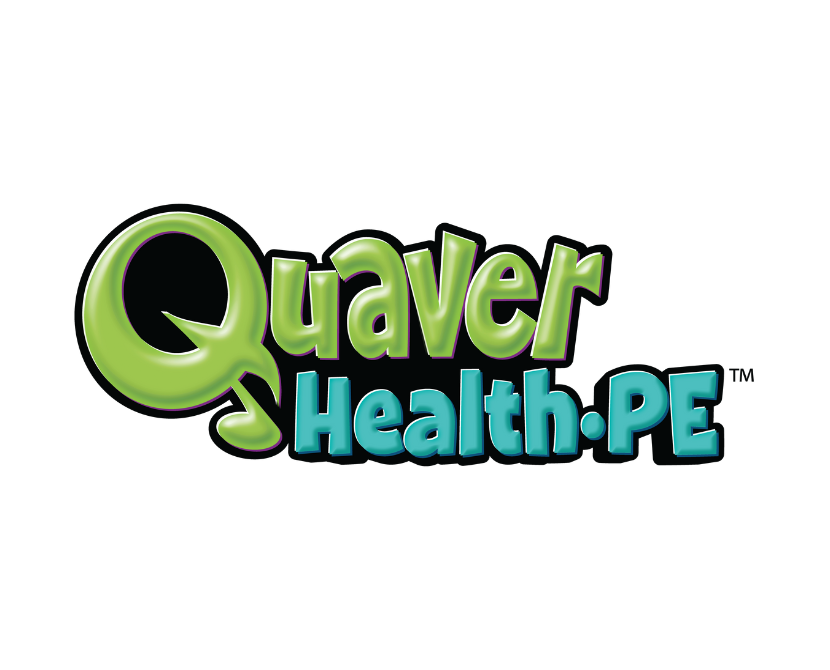 Grow stronger bodies and minds with our K-5 curriculum built for anyone tasked with teaching Health and PE.


Start Your QuaverEd Journey
Find all QuaverEd products in ShopDOE.
Get full access to any QuaverEd product for free.
Have questions? We're here to help!