Test-drive any Quaver product in your classroom! Questions? Contact us!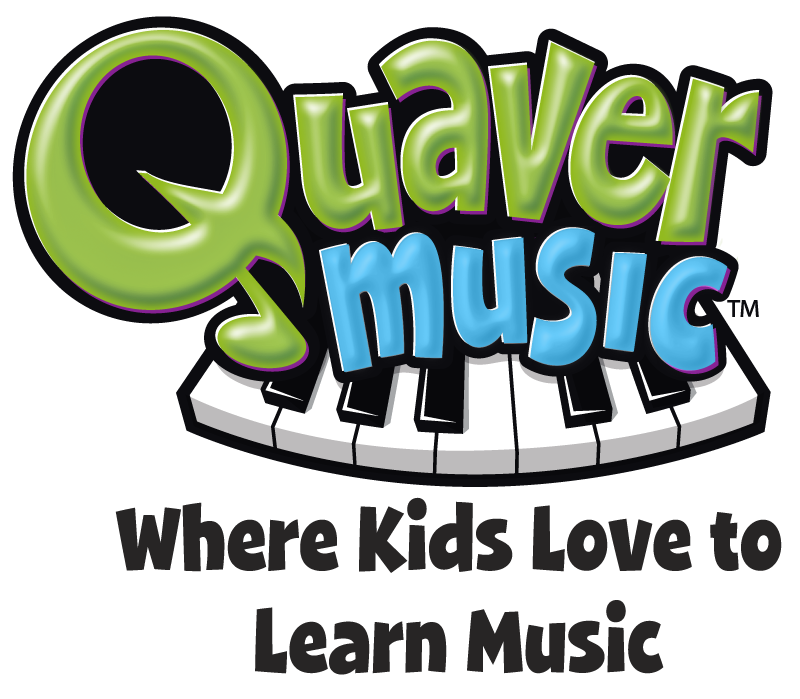 Our flagship curriculum for the PreK-8 general music classroom features 36 weeks of standards-aligned, customizable, digital resources.
Free Preview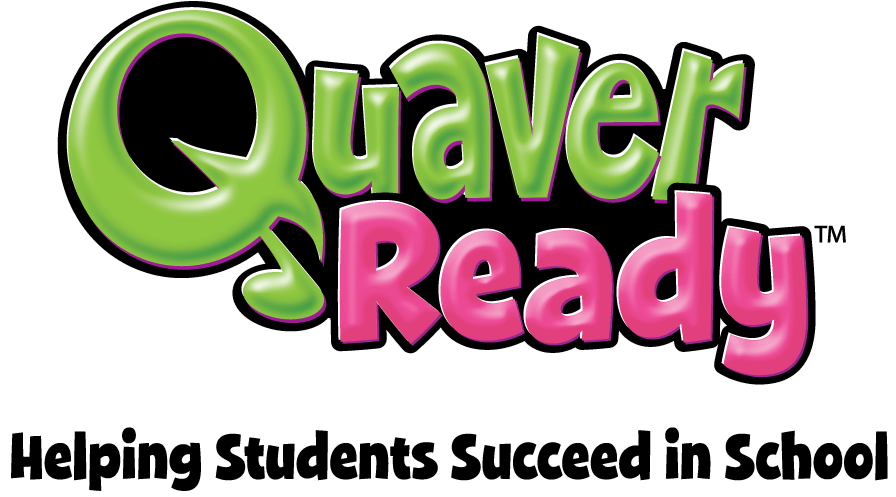 Help all students succeed with this powerful social and emotional curriculum. Our whole school approach is evidence-based and includes intervention and behavioral resources.
Free Preview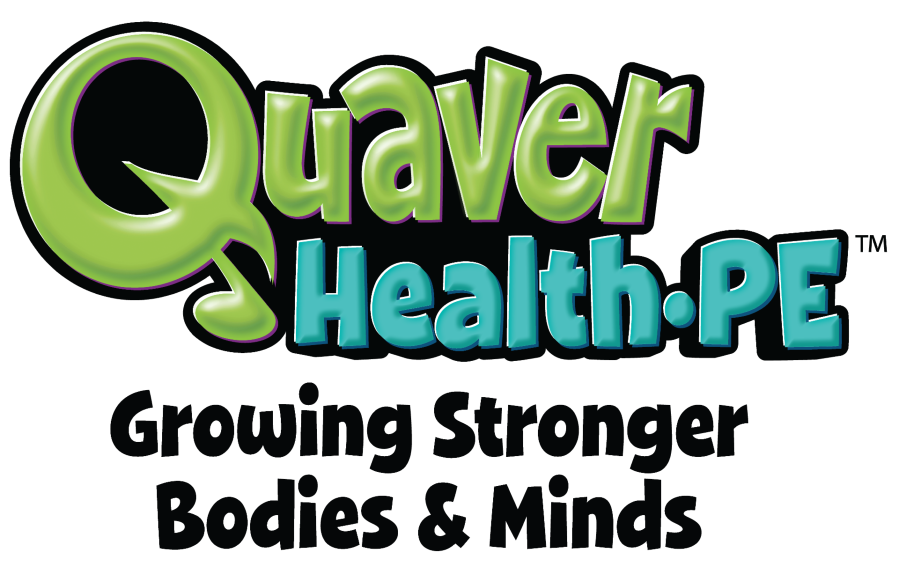 Grow stronger bodies and minds in Health and PE classes with our flexible lessons, gym games, songs, skill videos, and more!
Free Preview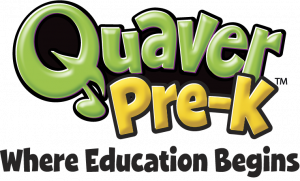 Play, discover, and grow with a full day of engaging curriculum for the Pre-K classroom.
Free Preview