Test-drive any Quaver product in your classroom! Questions? Contact us!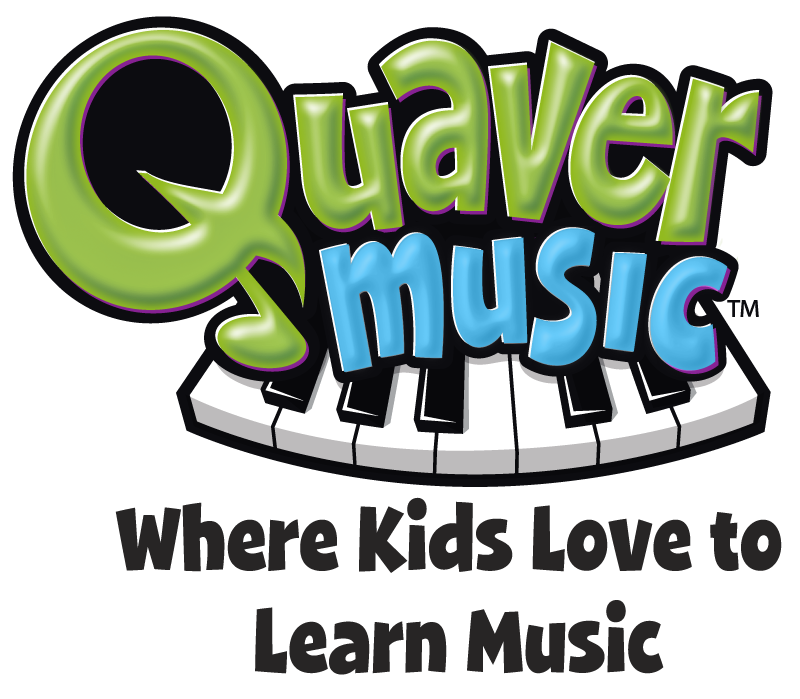 Our flagship curriculum for the PreK-8 general music classroom features 36 weeks of standards-aligned, customizable, digital resources.
Free 30-Day Trial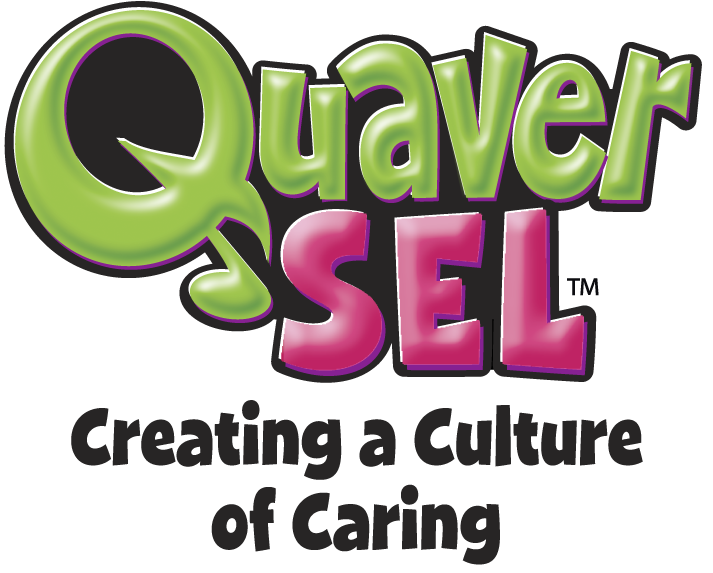 Support social and emotional learning with flexible lessons and standalone resources for PreK-5 school counselors and classroom teachers.
Free 30-Day Trial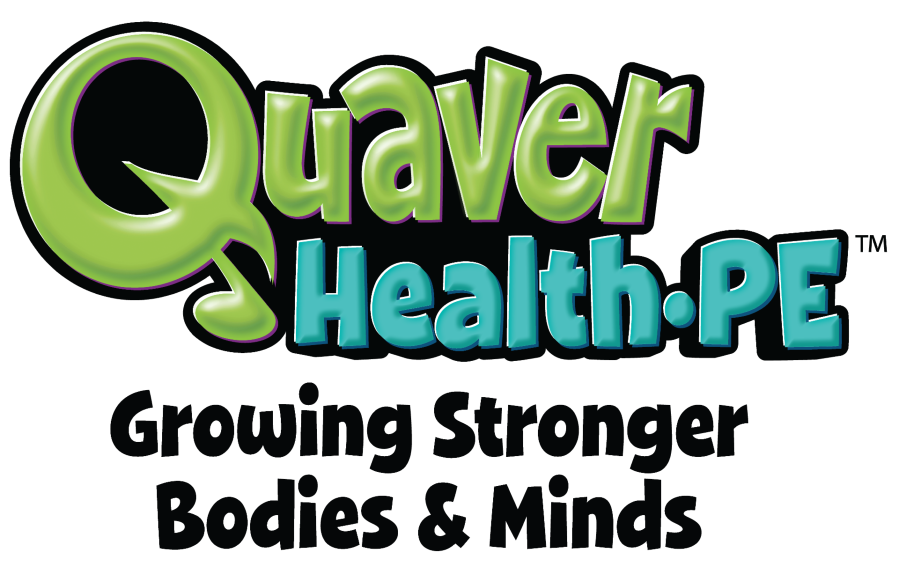 Grow stronger bodies and minds in Health and PE classes with our flexible lessons, gym games, songs, skill videos, and more!
Free 30-Day Trial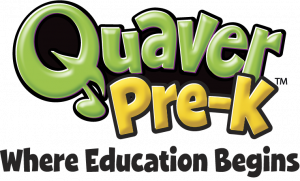 Play, discover, and grow with a full day of engaging curriculum for the Pre-K classroom.
Free 30-Day Trial