QuaverEd is Changing Elementary Education
We're not your standard curriculum provider. Our family of brands goes beyond required standards to provide a thoughtfully-curated curriculum, extensive resources, and educator support.
Designed to benefit the Whole Child, each curriculum offers life-changing experiences not found in a textbook.
A Family of Curricula for Everyone
QuaverMusic
QuaverMusic is a fully digital music curriculum designed to reach PreK-8 students. Aligned with National Core Arts Standards, the program provides a rich library of songs, movement videos, and lessons. Additionally, it is user-friendly, accessible online, and supports various pedagogies like M.L.T., Orff, and Kodály.

Educators can customize resources in the product as well as access supplemental resources, musicals, sheet music, and robust classroom management tools.
QuaverHealth•PE
QuaverHealth•PE is an innovative K-5 Health and Physical Education curriculum. Seamlessly aligning with SHAPE America National Standards, it offers engaging lessons filled with movement activities, educational videos, and flexible games.

The program is enriched with interactive tools, community projects, and advanced admin tools, making it easy for educators to integrate technology into physical education.
QuaverReady
QuaverReady presents a comprehensive digital solution for Pre-K-5 social and emotional learning (SEL). Using a Whole-Child learning approach, the program can be used by any educator in the building and incorporates families in student growth.

The platform offers complete lessons, easy-to-use interventions, flexible brain breaks, engaging songs and videos, and more. School leaders also benefit from implementation support and professional learning opportunities.
Resources for Your School Community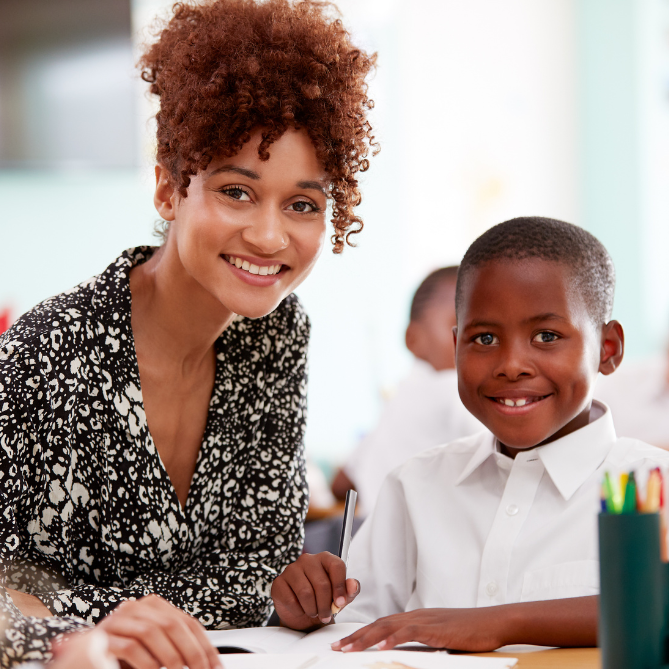 Supporting Teachers

All QuaverEd educators can access high-quality instructional material through our accessible and easy-to-use platform. They'll also find on-demand training, PD videos, professional learning, and webinars throughout the year.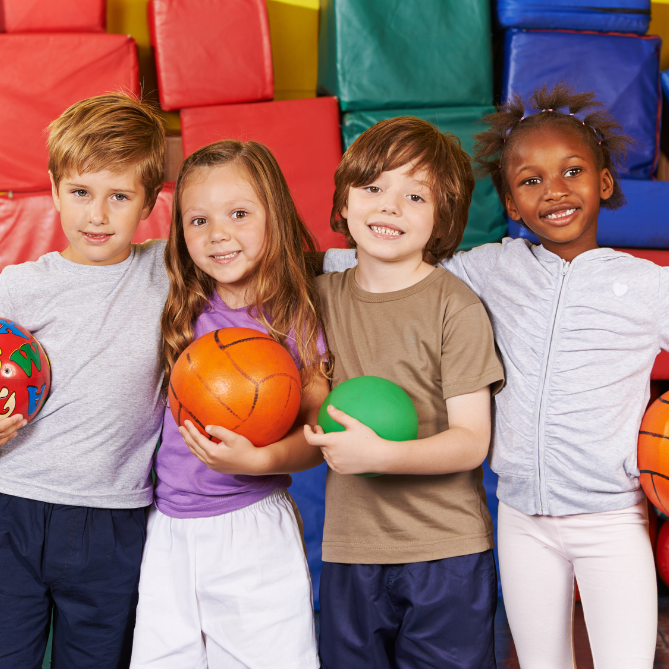 Engaging Students
Our resources reach students through interactive technology, movement-based activities, and fun songs. Students can engage in their learning by accessing QuaverEd at any time from any device.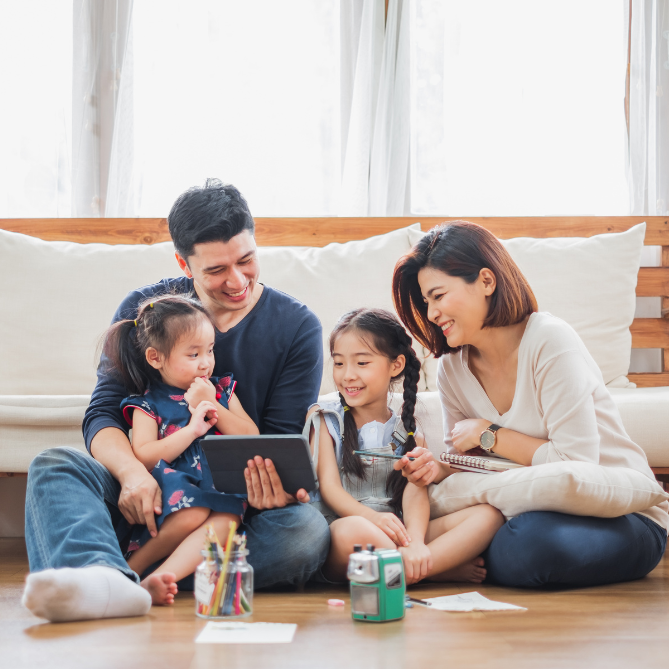 Encouraging Families
With QuaverEd, you can easily involve families and communities in student learning. Teachers can share brain breaks, activities, and community projects to build skills at home.


Music, movement, and creativity benefit all students and play an important role in learning. Each curriculum offers a multitude of resources that encourage participation, discussion, and collaboration.
Diversity and inclusion are emphasized throughout our lessons and activities to ensure all students are building confidence and self-esteem. We aim to enrich the lives of all children with lessons that will last a lifetime.
Easy-to-use Spanish Resources
All QuaverEd products offer Spanish resources to reach dual-language learners. QuaverEd educators have access to over 370 Spanish versions of songs and animations that are age-appropriate and catchy.
Start Your QuaverEd Journey
Find all QuaverEd products in ShopDOE.
Get full access to any QuaverEd product for free.
Have questions? We're here to help!