A Family of Curricula for Everyone
New York City and Beyond
Districts across the New York State trust QuaverEd for high-quality curriculum resources and professional development.
With a cloud-based platform and a growing resource library, QuaverEd has grown by leaps and bounds in the past few years and is ready to meet the needs of today's educators —in the classroom and via hybrid or remote teaching models.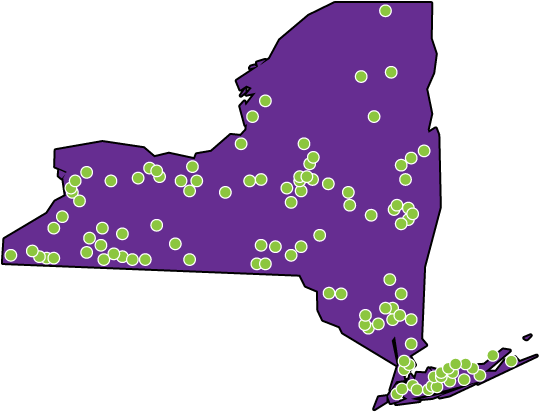 Commitment to Growth
Since launching the digital teaching resources in 2013, QuaverEd has not stopped growing. With quarterly updates, our team has added more than 2,500 new resources and significantly improved each site's functionality.
Our New York Partners: Districts and Organizations

Smithtown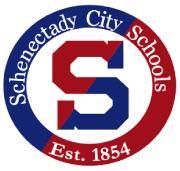 Schnectady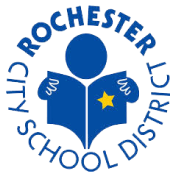 Rochester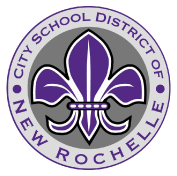 New Rochelle

Kingston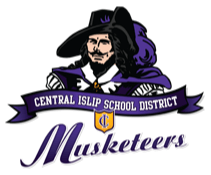 Central Islip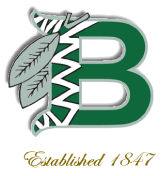 Brentwood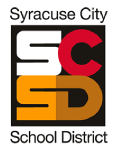 Syracuse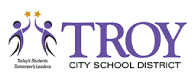 Troy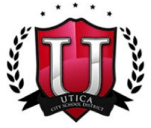 Utica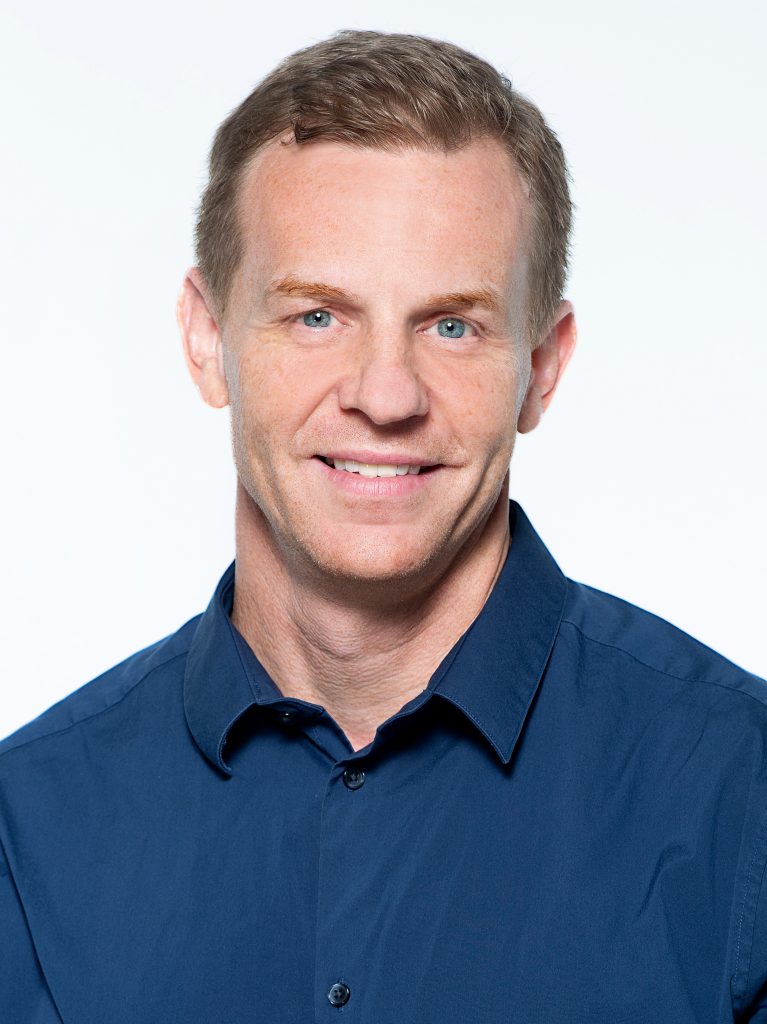 Get in Touch
Meet Sean Smith, the New York Director of Sales.
Contact Sean for anything from general information to purchasing.
Email: sean@quavered.com
Phone: (615) 585-0337
Get Involved in our Community!
Access any QuaverEd curricula today!