QuaverEd is available in ShopDOE!
We hope you will look ahead with QuaverEd for the best year yet! Our team is excited to be in New York, and we're here to support you!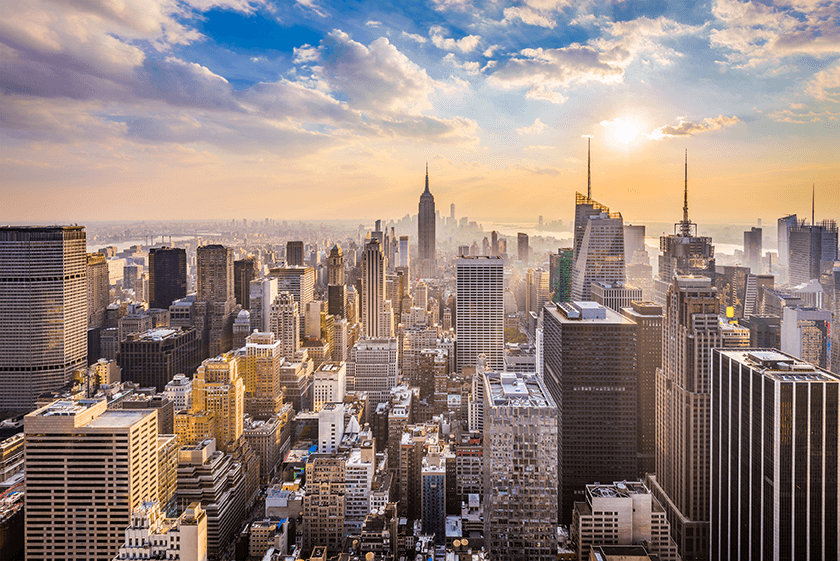 Explore Our Curriculum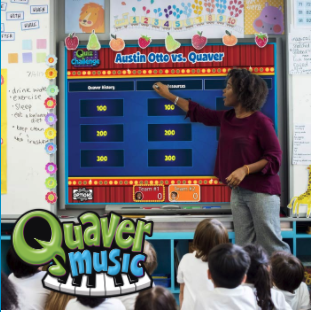 General music education for certified music teachers.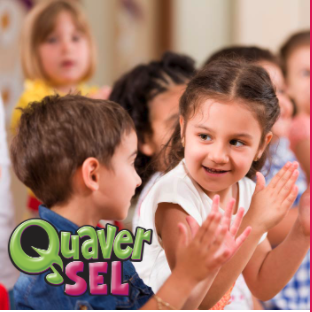 Social Emotional Learning for school counselors and general classroom teachers.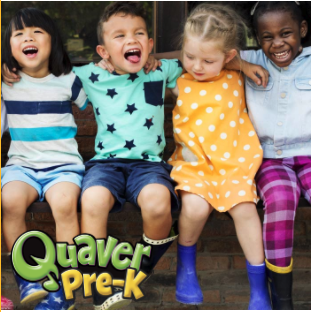 Comprehensive Pre-K curriculum for classroom teachers.
Download the Back-to School Media Pack
The first day of school represents a new beginning and we're kicking off the Back-to-School season with a Media Pack just for teachers!
In it, teachers will find a variety of graphics to share on their social media page, website, or newsletter. Be sure to tag us @QuaverEd, and use the hashtag #WithQuaverEd!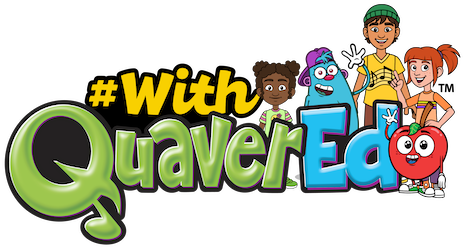 Visit our Back to School page for examples!
We are proud to partner with districts and organizations across New York!

Smithtown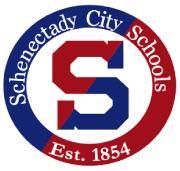 Schnectady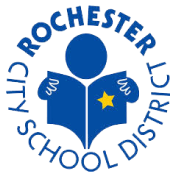 Rochester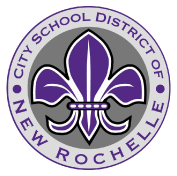 New Rochelle

Kingston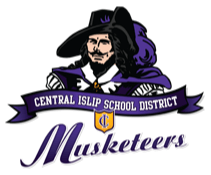 Central Islip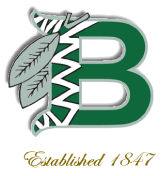 Brentwood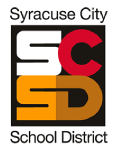 Syracuse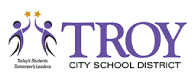 Troy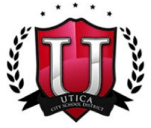 Utica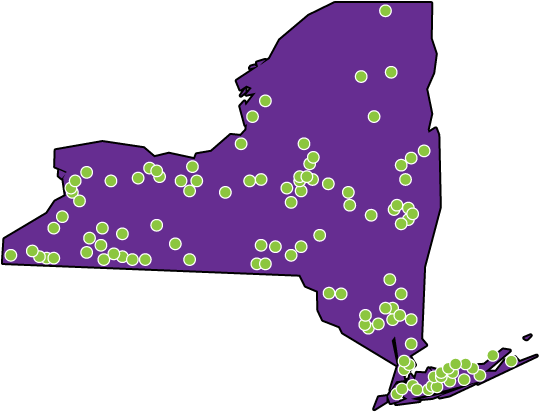 Contact Information
Meet Sean Smith, the New York Director of Sales. Contact Sean to ask anything from general information to purchasing.
Email: Sean@QuaverEd.com
Phone: (615) 585-0337